How to Find Car Repair Financial Assistance Fast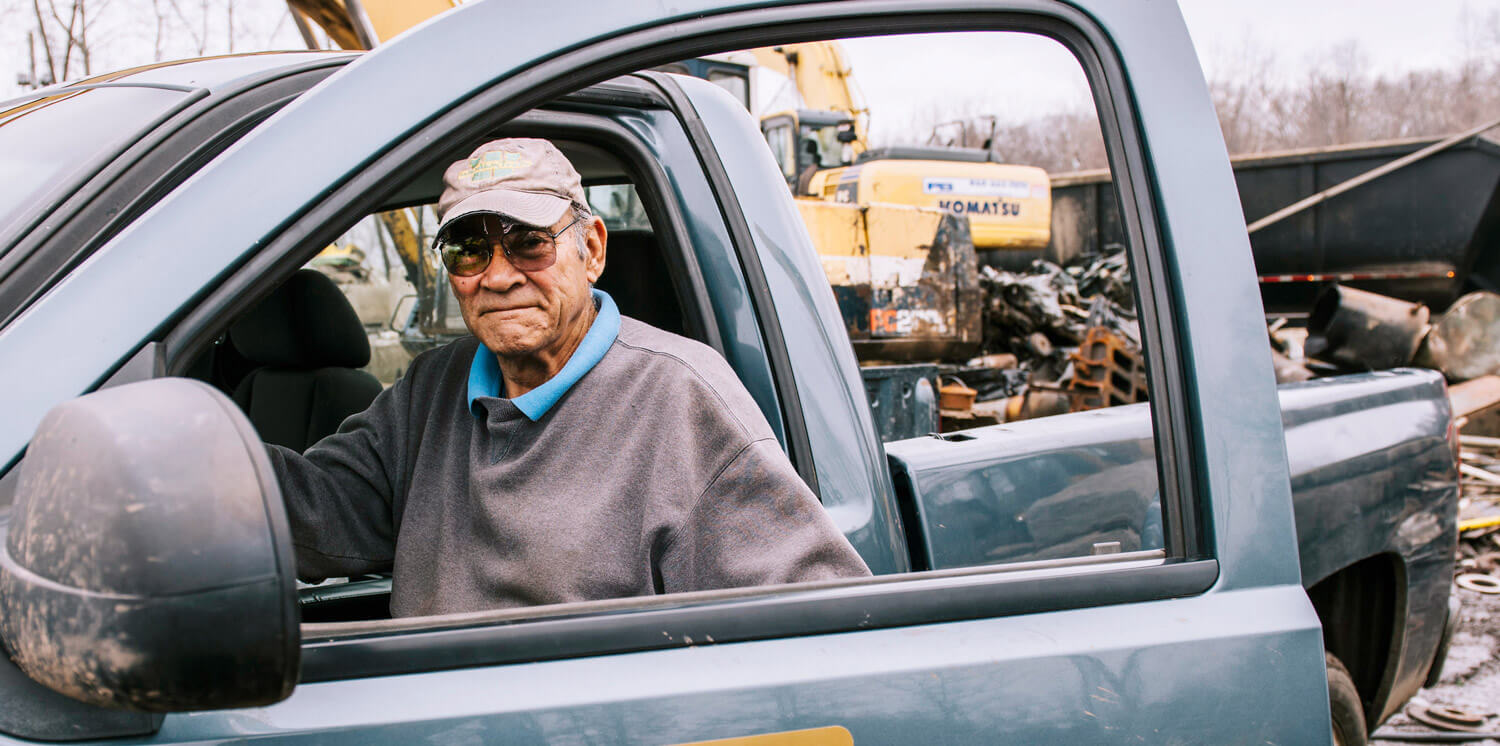 More than 278 million cars are currently on the road in the US alone, with the average vehicle age over 11 years old. By 2023, experts predict that Americans will be driving vehicles that are 16 years old, on average. And older cars means more expensive car repairs—which can easily turn into a personal financial crisis for many Americans. If you're one of the many people in need of car repair financial assistance, the resources below will help you get back on the road fast.
Car repair costs to consider
Even if you do have an emergency fund, car repair costs can run into the thousands. The price of repair can easily affect anyone's budget, and if you don't happen to have enough savings, it can also quickly put you in debt. 
Resources to help pay for car repairs
Car repair emergencies occur, whether you're ready or not. If you're wondering how to get help with bills, below are several resources that can help. Some of these are location-specific, and some will even provide used cars for if yours is beyond repair.
Car repair assistance for single moms
The

Next Level Church

, located in Charlotte, NC, provides car repair assistance for single moms. The ministry offers labor for minor auto repairs and services, as long as you provide the parts.

Help for single moms is also offered through the federal government's

Temporary Assistance for Needy Families

(TANF) program. Low-income applicants who are pregnant, or caring for children under the age of 19, may be eligible for car repair assistance if transportation is required to get to work.
Car repair assistance for low-income households
car repairs for veterans
Keys to Progress

offers car repairs to veterans who are facing financial difficulties. Each year, they hold a giveaway event at locations throughout the US and donate quality used vehicles to veterans and their families. 

The

Semper Fi Fund

offers support and transportation resources for injured veterans. They provide car repairs—including modifications of existing vehicles to accommodate disabled vets.
Emergency car repair loans and grants
Modest Needs

is a nonprofit that offers short-term financial support to families and individuals in temporary crisis. If you need help paying for car repairs or auto insurance, you may be eligible for one of their cash grants.

If you need emergency car repairs, a low-interest

personal loan

through a national lender may be a good option. Make sure to read the loan terms carefully, and look for any hidden fees or late payment penalties. 

Road Ready Repairs

offers car repair financial assistance grants of up to $800 for residents of either Wayne and Oakland County, in Michigan. And if you're working and need a car, they can also help you purchase a quality used vehicle.
Car repair assistance for disabled drivers
The nonprofit

1-800-Charity-Cars

provides donated vehicles—for free—to disabled drivers with medical needs. 

If you are a disabled driver whose car is beyond repair,

Cars 4 Christmas

can help. Serving Kansas City area residents, the organization donates free, reliable vehicles to those in need.
Crowdfunding can pay for car repairs when you need it
When the above options fall short and you're left wondering how to pay for car repairs with no money, crowdfunding can be a lifeline. Online fundraising can help you raise the money you need quickly—without lengthy applications, eligibility requirements, or endless waiting periods. The following tips will help ensure your car repair fundraiser is a success.
Car repair fundraisers that work
Take a look below at how others are using crowdfunding to quickly raise the money they need for essential car repairs. 
After going to a repair shop for a flat tire, Lindsay was told she needed more expensive repairs. As a recent graduate, she couldn't afford the cost and turned to online fundraising for help. Through her fundraiser, Lindsay was able to pay the $1,000 repair bill and is now back on the road.
To support her young son's academic success, Sunday drove him the 900 miles from Seattle to San Francisco for a week-long, prestigious architecture workshop. While in the Bay area, their parked car was unfortunately broken into and Sunday had thousands of dollars of personal items stolen, including her son's architectural model and sketchbook he had worked so hard on. Through her fundraiser, Sunday raised over $5,000—more than five times her original goal—to repair her car and get back home.
Get back on the road today
When you need emergency financial assistance for car repairs and don't know where to turn, a fundraiser is your answer. With crowdfunding, you can quickly raise the money you need to get back on the road fast—and with GoFundMe's 0% platform fee for organizers, more of the money you raise goes directly toward paying for car repairs. Sign up today and start your fundraiser, so you can stop worrying about costly repairs and get back to living your life.