Need Car Repair Financial Assistance? These Top Resources Can Help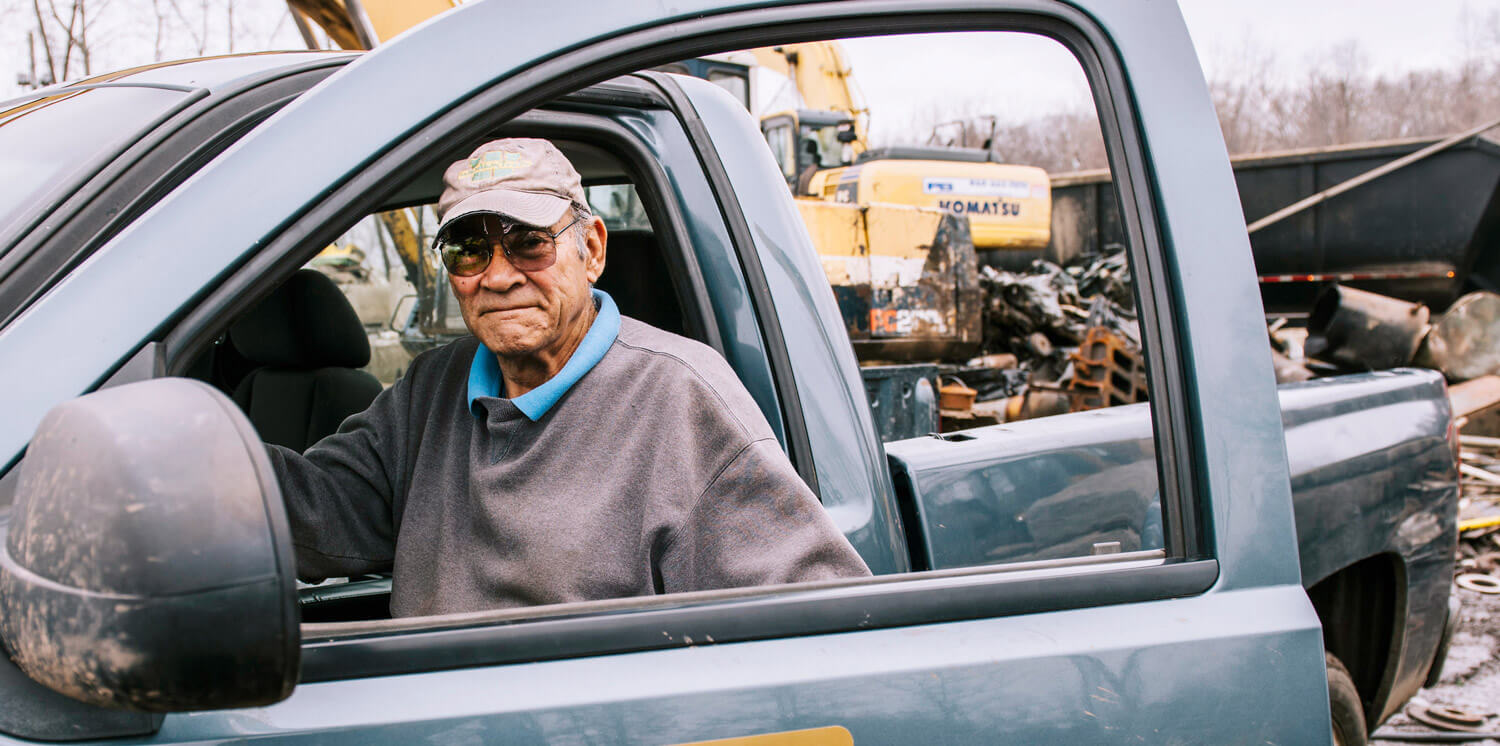 Did you know that the average vehicle is around 12 years old? By 2023, IHS Markit predicts that Americans will be driving vehicles that are about 16 years old. This means more expensive car repairs. For many, pricey car repairs can easily lead to a personal financial crisis. If you're one of the countless people in need of car repair financial assistance, the resources below will help you get back on the road quickly and safely.
Surprising facts on car repair costs to consider
Even if you do have an emergency fund, car repair costs can run into the thousands. The price of a car repair can easily affect anyone's budget. If you don't happen to have enough savings, it may also quickly put you in debt.
Use these resources to help pay for car repairs
Car repair emergencies occur, whether you're ready or not. If you're wondering how to get help with bills, below are several resources that can point you in the right direction. If you need help paying for car repairs, these resources can be a lifeline.
Car repair assistance for single moms
Car repair assistance for low-income households
Free car repairs for veterans
Grants for car repairs
Car repair assistance for disabled drivers
Crowdfunding: the fast and easy way to pay for car repairs
When the above options fall short and you're left wondering how to pay for car repairs with no money, crowdfunding can be a lifeline. Online fundraising can help you raise the money you need quickly—without lengthy applications, eligibility requirements, or endless waiting periods. The following tips will help ensure your car repair fundraiser is a success.
Successful car repair fundraisers on GoFundMe
Take a look below at how others have used crowdfunding to quickly raise the money they needed for essential car repairs.
Jeremiah is a traveling musician who drives to most of his shows. He greatly depends on his car, which is a huge part of his livelihood. At his last event, he hit a bad pothole that ruined a part of his car's rear axle. Unfortunately, the repair costs were more than he could afford. Jeremiah started a GoFundMe to get help. He surpassed his fundraising goal and has raised over $3,000 for his car repairs.
When Layla's car was totaled in an accident, she had to buy a replacement vehicle quickly to get around. Unfortunately, the used car she bought ended up having a serious engine issue, which made raising her son and getting around in her daily life difficult. She launched a GoFundMe where friends, family, and community members raised over $4,100 to help Layla repair her car.
To support her young son's academic success, Sunday drove him the 900 miles from Seattle to San Francisco for a week-long, prestigious architecture workshop. While in the Bay area, their parked car was unfortunately broken into. Sunday had thousands of dollars of personal items stolen, including her son's architectural model and sketchbook he had worked so hard on. Through her fundraiser, Sunday raised over $5,000—more than five times her original goal—to repair her car and get back home.
Get back on the road today
When you need emergency financial assistance for car repairs and don't know where to turn, a fundraiser is your answer. With crowdfunding, you can quickly raise the money you need to get back on the road fast. Sign up today and start your fundraiser so you can stop worrying about costly repairs and get back to living your life.