20 Affordable Ways to Say Thank You to Donors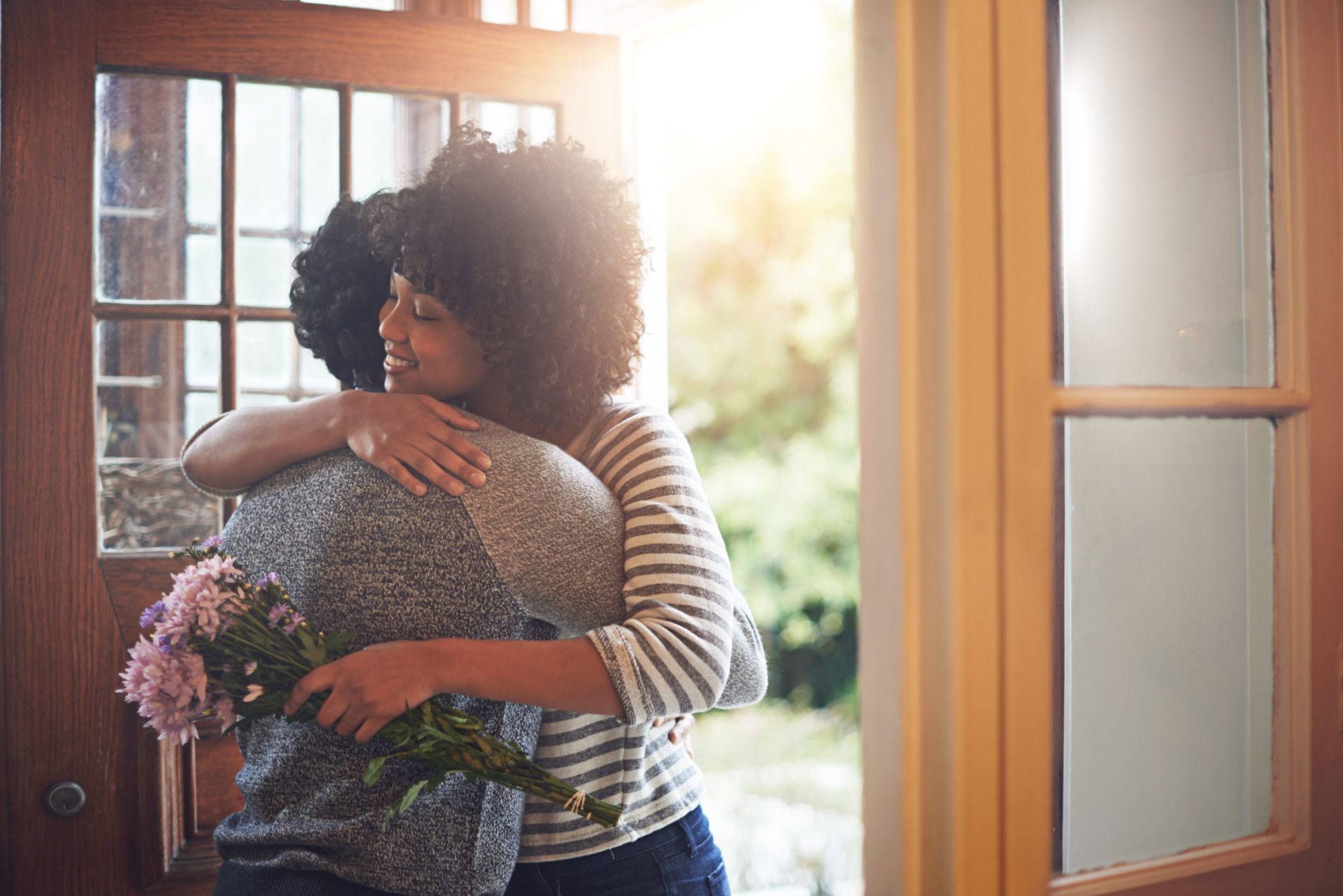 Thanking your donors is key to keeping your crowdfunding community-engaged and dedicated to your cause. Sometimes it can even inspire repeat donations.
Here are 20 ways to say thank you to donors without breaking the bank.
1. Make a custom GIF
A GIF brings pictures to life, and it can have a surprisingly large emotional impact. Create an animated, personalized GIF for your donors. Share it on social media with a simple thank-you message. You can create custom GIFs at Giphy.
2. Create a personalized playlist
Creating a custom playlist for your donors can be a powerful way to say thank you. Use a music streaming site to easily create and share your playlist.
3. Plant a tree
If you want to say thank you to donors in a lasting way, consider planting a tree dedicated to all your donors. It's a perfect way to honor supporters while helping beautify your community.
4. Post on Snapchat Story
Show your appreciation with a short and sweet thank-you video—and post it on your Snapchat Story. It's an easy way to publicly showcase those who have contributed to your fundraiser's success.
5. Endow public thank-yous
To show your lasting appreciation, consider a lasting public donation, such as engraved bricks or plaques. You could integrate this idea into your fundraising efforts (for example, supporters could "buy" bricks when they donate to your cause).
6. Create handmade donor gifts
Get crafty with your thanks—use your skills to make a handmade gift that shows your gratitude. Consider holiday wreaths, baked dog treats, knitted scarves, or any other gifts you can make yourself.
7. Send thank-you emails
Email is an easy way to get a large number of thank-yous to your donors. Write an email that outlines why you're grateful for their help, and how their donations are contributing to a positive change in the world. Make sure to personalize each email to make donors feel special.
8. Pay it forward
When your donor community has a cause they're fundraising for, reciprocate by offering your help. Even if you can't donate to their cause, you can still offer to volunteer, to help with their fundraiser, or to share their fundraiser with your social network.
9. Give a social media shout-out
Show your gratitude on Facebook, Twitter, or the platform your donors use most. A simple shout-out on Facebook is a great way to shine a spotlight on your supporters and say thank you to donors.You can even shout-out new donors to make sure they are recognized.
10. Share your knowledge
Offer to teach your donors useful skills—perhaps baking, guitar, or whatever else sparks their interest. One option is to use the site Wisdo to share your wisdom with others going through similar life events.
11. Post a Facebook live video
To show how a donor's contribution directly affects your cause, consider creating a Facebook Live video to broadcast your appreciation. If you're raising funds to create a community garden, for example, use Facebook Live to broadcast the building process. It'll help your supporters feel involved in the experience.
12. Send a handwritten note
To add a personal touch to donor appreciation, write a donation thank-you letter. Simply taking the time to write down why and how much you appreciate your donors in thank you letters conveys thoughtfulness and sincerity. Sending a thank you for a donation letter that is handwritten is a great way to make sure a donor or new donors feel special.
13. Send a creative gift
Create an artistic donor thank-you gift. For example, let your donors inspire you to write a thank-you poem or song or paint/draw your own thank you note. Enlist the help of friends who have the needed skills.
14. Make a video
Make a short video of you expressing your appreciation for your donors. You can create individual videos to send directly to your supporters, or consider making one video that you post to your fundraiser and social media.
15. Send thanks through GoFundMe
If your fundraising fundraiser is on GoFundMe, you have a thank-you tool at your disposal. Just log in, go to 'Donations,' and click 'Say Thanks' beneath your donors' names.
16. Make a home-cooked meal
An easy way to thank donors is to make them a home-cooked meal. This is especially useful if your donors are local. For supporters elsewhere, use TakeThemAMeal to schedule meal deliveries for.
17. Spotlight a donor profile
If you have a personal website or blog, write a profile on some of your donors. This simple act of recognition also serves as an opportunity to get to know your supporters and make a personal connection with them.
18. Illustrate your donors' impact
Use a chalkboard to show your fundraiser's progress through illustrated charts. With each milestone reached, add to the illustration, thanking each donor along the way.
19. Create custom swag
From homemade jewelry to monogrammed t-shirts, there are endless options for custom swag for your supporters. Your donors will appreciate a personalized reminder of how they helped your cause.
20. Send a postcard
This is a great idea if your fundraiser takes you somewhere outside your community. Pick a few fun postcards; write heartfelt thank-you messages on each before mailing them off to donors. You could also use your own fundraiser photos to create postcards.
Thank your donors today
However small the gesture, a thoughtful thank-you helps show your donors that their impact is not only meaningful but also appreciated.
If you haven't already, start your fundraiser with GoFundMe. When the donations start coming in, use our built-in tools for thanking donors.