Everything You Need to Know About Average Funeral Costs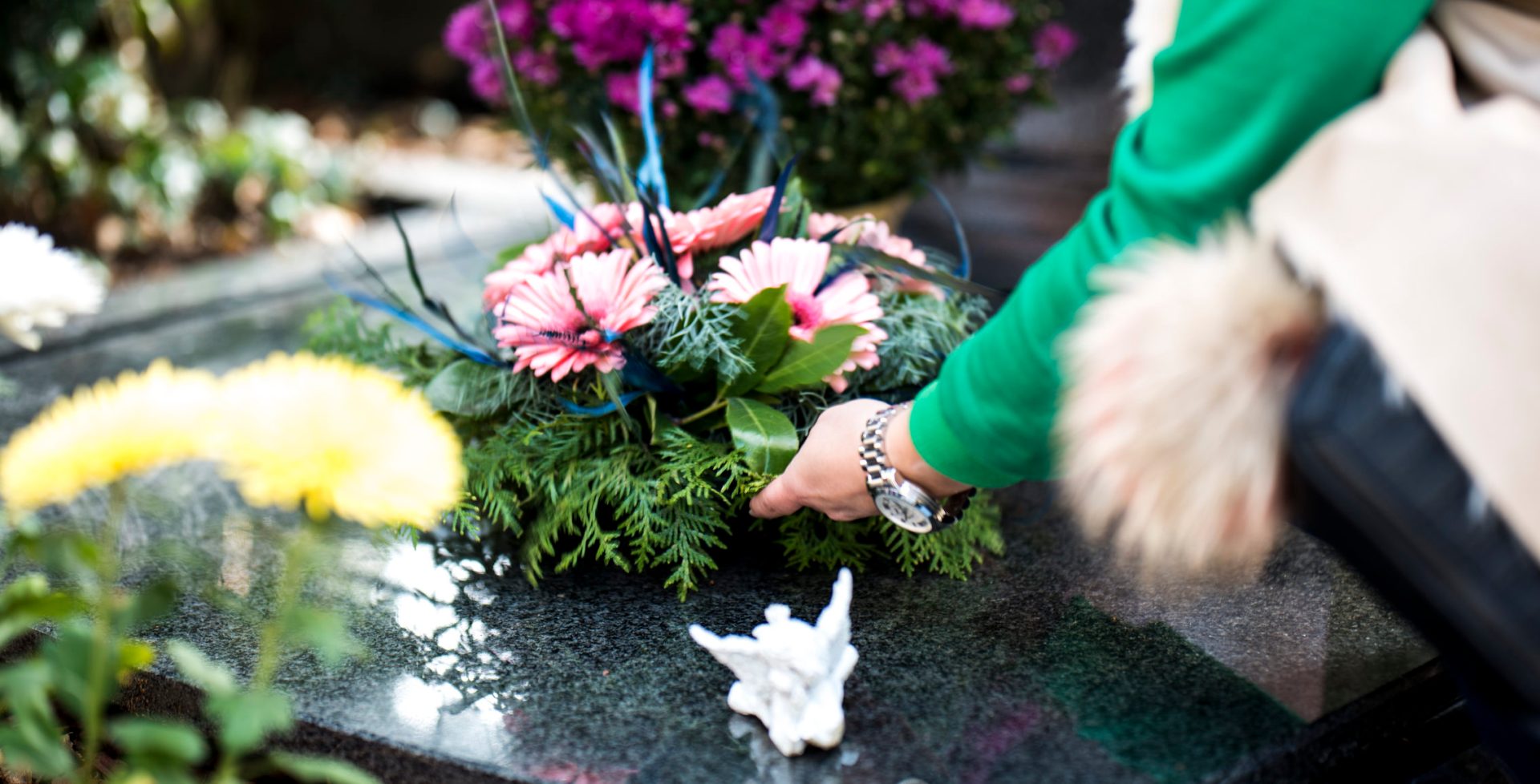 It's difficult to place a monetary value on a funeral or memorial service. The chance to honor the life of your lost loved one and let the living grieve and heal is truly priceless. But, often, burial expenses can get in the way of planning a proper ceremony. So how much does a funeral cost exactly?
For the real cost of funeral services, the money involved can be substantial. You can expect to pay between $7,000 and $10,000 on average in funeral expenses.
Not many people know that the Federal Trade Commission regulates basic funeral expenses under the Funeral Rule, but even the price of basic services (known as the "general price list") can be out of reach for many people.
Today, many families turn to crowdfunding for funerals. The beauty of crowdfunding to cover your average funeral cost is not only that you can receive financial support, but you also create a new way for people to support each other emotionally.
Funeral home costs

When a loved one passes away, families often contact a funeral home to begin preparations. The general price list covers tasks including basic service fees, embalming, and the cost for using the funeral home itself. If you're wondering how much a funeral home service is, here's an overview of some current prices:
The

National Funeral Directors Association

reported that the

average funeral cost

is $7,045.

Embalming, which is included in the general price list, usually costs about

$800

, but this process

isn't

necessary if you

don't

plan to have a funeral with a viewing.

In addition to the general price list, some funeral homes may require advance payment for services like verifying the death certificate, preparing notices, and securing a burial permit.

The

fee

from these services

can

cost up to $1,228

.
Cemetery and burial 
costs
For burials, there is usually a procession to the cemetery for the burial of the body after the service at the funeral home. The associated funeral cost of a typical burial are listed on the general price list, including transportation of the remains, a burial plot, and a casket. These costs can add up quickly:
The cost of transportation of the body from the funeral home to the cemetery, whether in a hearse or a limousine, averages $725.
Securing a plot of land for burial is another funeral expense regulated by the general price list. On average, a plot costs around $1,000.

The casket can be an important element of the funeral in many traditions, but it can also be one of the priciest. Often, funeral homes offer a selection of basic caskets regulated under the general price list, but you can elect to bypass these options and

find

a more expensive casket. According to the

Federal Trade Commission

, the

average cost of funeral

caskets is $2,000.
Memorial service 
costs
For families looking to avoid both the process and cost of a funeral service, a memorial service offers flexibility and is usually less expensive. A memorial involves a celebration of life, but may vary from a funeral according to the traditions, beliefs, and wishes of the family. Here's an overview of the average funeral cost typically associated with memorials:
According to the National Funeral Directors Association, consumer preference is shifting from traditional burials to cremation. Cremation costs approximately $700.
The cost of a cremation urn can vary greatly depending on materials and more. Urns made of resin usually cost from $25 to $160, while urns made of glass or metal often cost from $250 to $700.

Green burials have become a popular option. According to

National Geographic

, your body can be buried in a land preservation site for as little as $1,950—a stark contrast to the general price list that funeral homes offer for burial in a cemetery or

vault

.
Get the financial and emotional support you need
Whichever option you choose, the average funeral cost for services and memorials can be overwhelming. With crowdfunding, you can celebrate the life and legacy of loved ones and help the bereaved cope with the financial burden of their passing. Start a funeral or memorial fund on GoFundMe's platform today, and get the financial and emotional support you need during this difficult time.