6 Online Fundraising Challenges and How to Overcome Them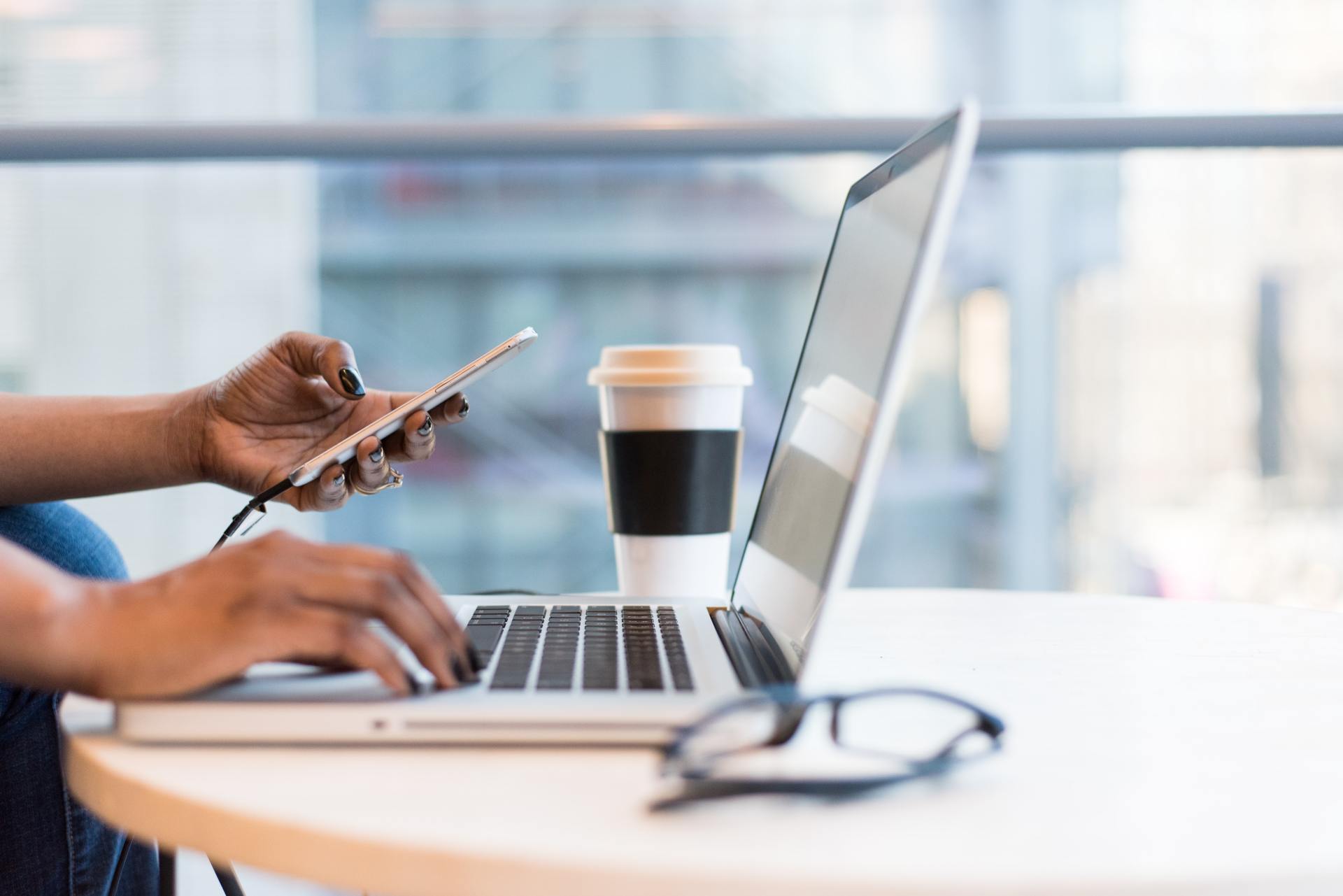 You might be reading this article because you're facing specific fundraising challenges. Or maybe your fundraising fundraiser is going better than you could've imagined. In either case, understanding the most common problems fundraisers face can help you get better at fundraising—you can prevent trouble before it starts, and take advantage of opportunities others might miss.
1. Challenge: How to choose a platform
The first and most obvious fundraising challenge is how to pick the right crowdfunding platform for your fundraiser. There are several steps involved, and it can be difficult to compare features when sites present themselves in different ways.
Solution 1: Do your research
Some key elements to look for in a crowdfunding platform:
Platform fees (and other fees)
How much of the money you raise will go to the crowdfunding site? In the US, there's no fee to start or manage your fundraiser on GoFundMe. However, there is one small transaction fee per donation that covers all your fundraising needs. Everything else goes directly to your cause, because that's what matters most. For more details, check out GoFundMe's pricing page and see our blog post on the top crowdfunding sites to learn more about different platforms.
Helpful and resources
Does the platform create resources available to you, including detailed guides to every step of the fundraising process, fundraiser ideas, and other tips, to help you make the most of your efforts?
Trust and safety
On GoFundMe, you're covered by the first and only donor protection guarantee: the GoFundMe Giving Guarantee. This means your donation is protected, wherever you donate from.
Overall credibility and track history
Look at reviews, testimonials, and news articles. Is it a BBB accredited business?
Customer service
Does the site have day and night support? Support agents who are fundraising experts? Don't settle for bad or nonexistent customer service.
Social media integration
A huge portion of donations comes from people sharing your fundraiser on social media. It's vital that your fundraiser is easy to share on social media sites like Facebook and Twitter.
Mobile app
With more and more people spending their time on mobile devices, you should be able to manage your fundraiser—and receive donations—on to go from a mobile app.
Solution 2: Pick a platform that fits your needs
Different platforms suit different needs. What does your fundraiser need? Know what you're looking for, and the decision gets a lot easier. Ask yourself:
Who or what am I raising funds for? Charity, medical needs, personal causes? These are well suited for a platform like GoFundMe. Real estate, inventions, new product? These are best served by other platforms.
What fundraising model is the best fit? Do you want to reward donors with new products you're launching? Give them equity for their donation? Or simply raise funds as a charity would?
What resources do you need? Do you want the platform to help you ship products to donors? Manage a vast donor base for a fundraising team working in different locations? Help you communicate with donors?
2. Challenge: How to write your fundraiser story
Solution 1: Tell your story honestly
In your fundraiser description, don't be afraid to be honest. One of the reasons why donors give is because they are able to see the impact and they're given specific personal information. Similarly, people show more empathy toward specific people than toward a large, less identifiable group. In human psychology, this is known as the identifiable victim effect.
Consider including the following information and more:
Name
Age
Location
Interests
Needs
Your connection to the cause or beneficiary
Why you (personally) are running this fundraiser
Beyond including personal information, there's a lot you can do to sharpen your storytelling skills and give your fundraiser a boost.
Solution 2: Use photos and videos to spark empathy
Photos and videos are rich with information—and a great way to build empathy. At GoFundMe, we've found that fundraisers that include more than one photo raise more than those without. For more information on building empathy through images and video, see our fundraiser story guide.
3. Challenge: How to overcome embarrassment when asking for help
Solution 1: Remember people welcome opportunities to give
Shift your focus from thinking about your own embarrassment to thinking about what's in it for the recipient—and for donors. When people want to appear compassionate to others, it's part of a phenomenon called conspicuous compassion. Give donors an opportunity to feel good about giving, including the option to publicize your thank-yous on social media and on your fundraiser page. Intrigued? There are endless ways to use psychology to boost your fundraiser.
Solution 2: Lean on family and friends for emotional support
Talk through any feelings you're having about running the fundraiser with people close to you. If you feel like sharing your fundraiser means you have to swallow your pride, talk through it. The words of encouragement you're likely to hear—and reminders that you or someone you love deserves support—can help you move forward.
4. Challenge: How to ask for donations
Solution 1: Show how donations will make a difference
This Research Gate study found that people are more likely to give when they perceive that their donation will make an impact. Make it easy for donors—show them specifics of how the funds will help. An easy way to do this is to break down the costs you're facing and be transparent about where the money will go. When someone sees what a certain amount will buy, they'll be more likely to donate that amount.
Solution 2: Review our tips about making "the ask"
You'll find several ways to go about asking for donations, including in person, email, social media, events, and more. It's important to use the methods that feel right to you. There are some key fundraising do's and don'ts when it comes to asking for donations.
5. Challenge: How to find new donors
Solution 1: Get local media coverage
Few things get your fundraiser as much attention as local media coverage—including interviews and event coverage. To get your fundraiser in the news, see our guide with local media fundraising tips.
Solution 2: Use fundraising tools to raise awareness
One thing seasoned fundraising teams know is that each avenue you pursue brings awareness to different groups of people. An event, for instance, reaches people that social media might not, and vice versa. Consider posting challenges and special online content—explore the possibilities with these easy ways to raise awareness for a cause.
6. Challenge: What to do when your fundraiser stalls
Solution 1: Post more updates more often
Fundraising updates can have a measurable impact on your results. Our data shows that fundraisers that post regular updates raise more funds than those that don't. Why are updates so important?
First, they keep existing donors engaged with your story, giving them something new to share with their own friends.

Updates might even inspire follow-up donations.
Updates also show would-be supporters that you're making progress.
Additionally, thank-yous to existing supporters might motivate them to donate. Updates bring other advantages as well—see tips for how to write your fundraising update for more details.
Solution 2: Use marketing techniques that reach beyond your immediate circle
Try some advanced crowdfunding tactics—see our guide to viral fundraising and our useful article about online fundraising tools.
Start a YouTube channel.

Connect with related communities, online and offline.

Create highly shareable content.
Anyone of these approaches has the potential to launch a wave of new interest.
Turn fundraising struggles into wins
We hope these solutions to common fundraising challenges help you overcome (or avoid) them. Our blog posts and help center articles are full of more useful information to help you make the most of your efforts, including our blog on mistakes successful fundraisers avoid. And if you haven't already set up your crowdfunding fundraiser, start your fundraiser today.