Giving Report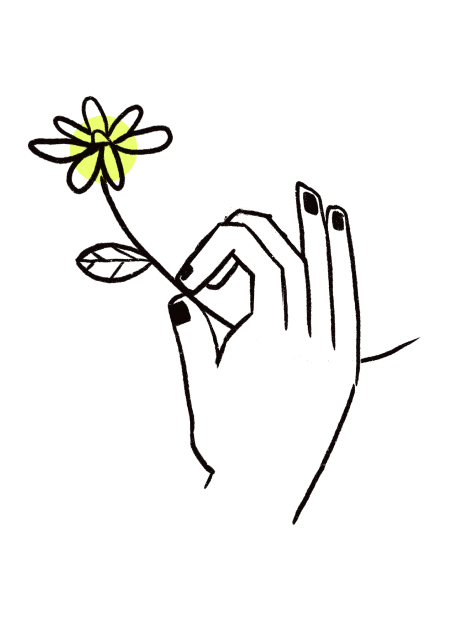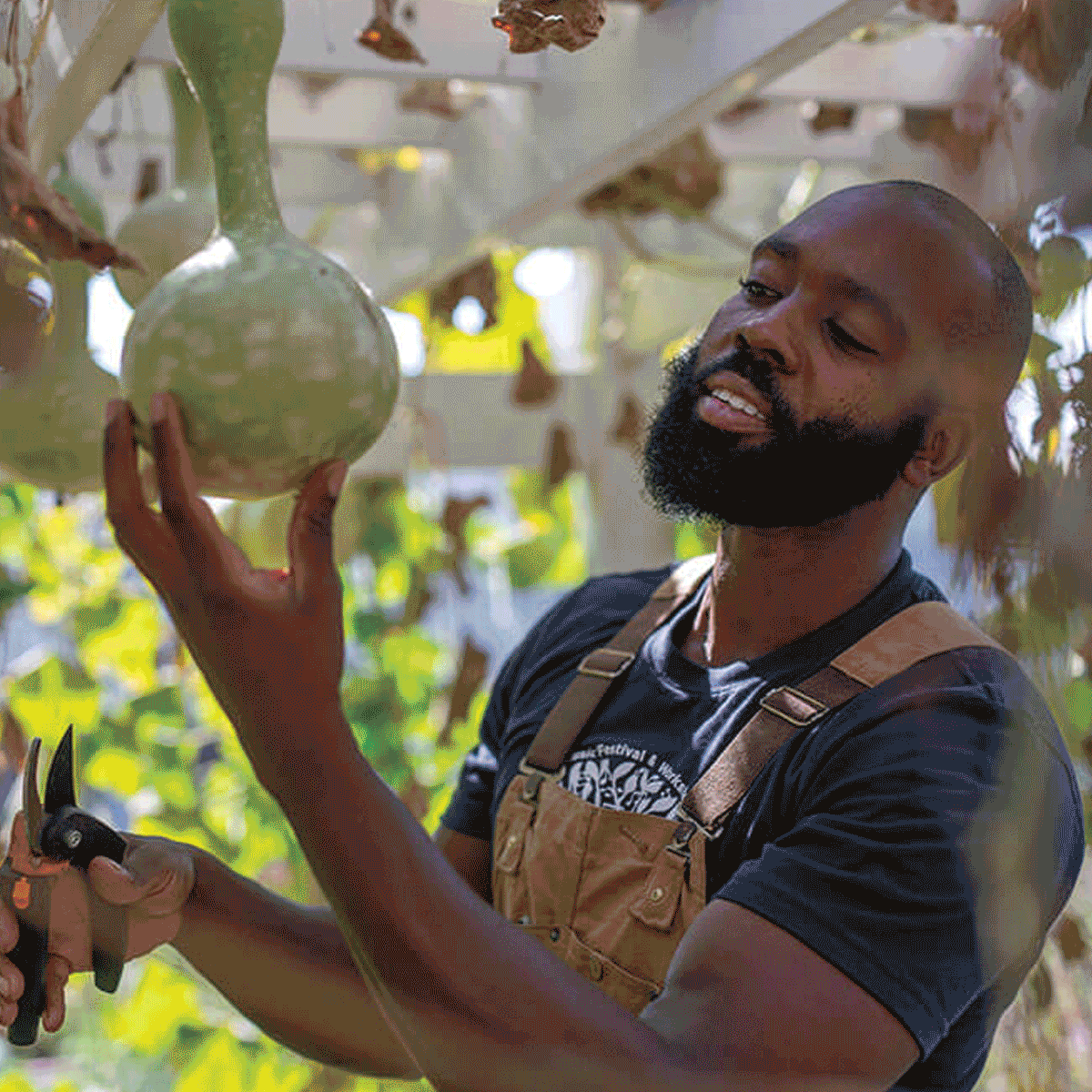 If 2020 was a year in crisis, 2021 was The Year of Gratitude. We saw this sentiment echoed throughout the GoFundMe community, with 15 million messages of thanks sent to and from the millions of donors who stepped up to help others this year. As we look back on some of the standout moments that brought us together, we hope to pass that gratitude along to you. Here's how we saw people help one another in 2021.
2021 highlights
434
The most generous person made 434 donations.
1/sec
1 donation was made every second to help people across the globe.
1 in 3
1 in 3 fundraisers were started for someone else.
15M
The GoFundMe community sent and received 15 million thank you messages.
Ireland
Ireland was the most generous country per capita for the third year in a row.
$15B
The GoFundMe community has raised $15 billion since 2010.
March 28th
The most generous day of the year
The global GoFundMe community rallied to support a family and their baby daughter fighting leukemia in the United Kingdom. This fundraiser brought in more than 100,000 donations on this day.
Fastest-growing categories
Newlyweds and Animals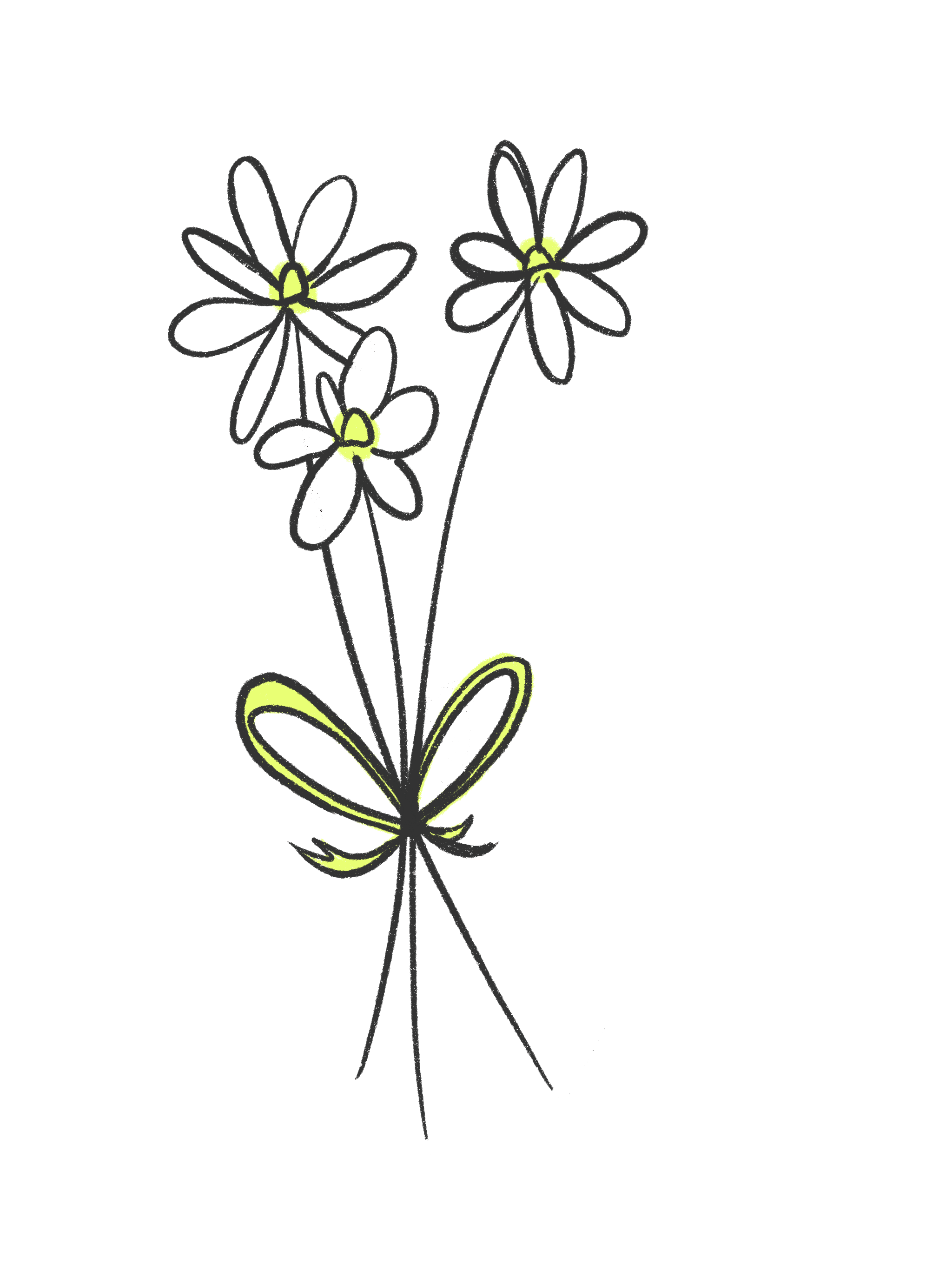 Generosity around the world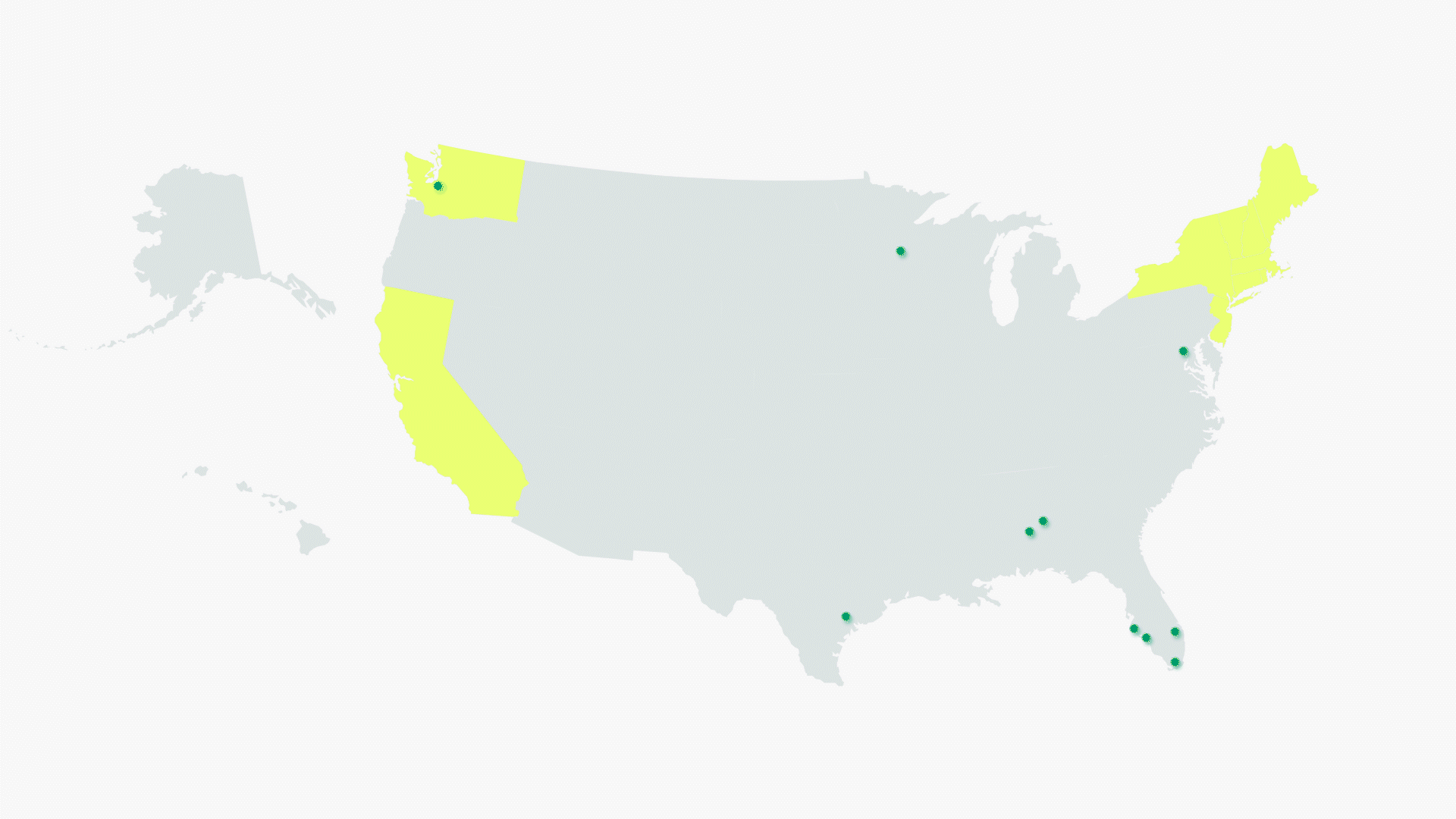 Most Generous States
Massachusetts
Vermont
Connecticut
Washington
Rhode Island
New Jersey
California
New York
New Hampshire
Maine
Number of donations per capita
Most Generous Cities
Spring, TX
Marietta, GA
Silver Spring, MD
Miami, FL
Alpharetta, GA
Fort Lauderdale, FL
Minneapolis, MN
Olympia, WA
Sarasota, FL
Bradenton, FL
Number of donations per capita, population >50,000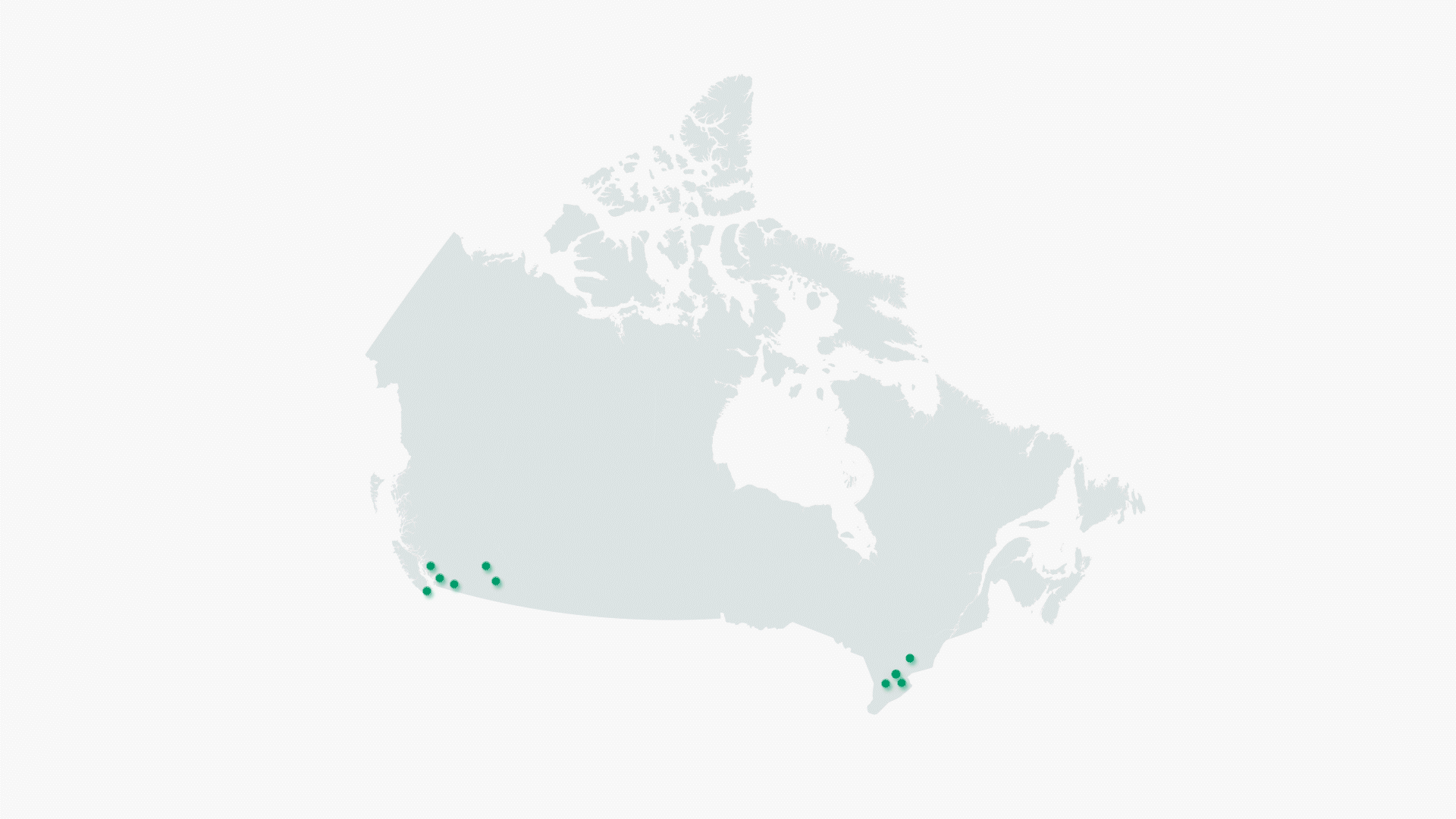 Most Generous Cities
North Vancouver
Burlington
Vancouver
Kamloops
Kelowna
New Westminster
Brampton
Belleville
Victoria
Guelph
Number of donations per capita, population >50,000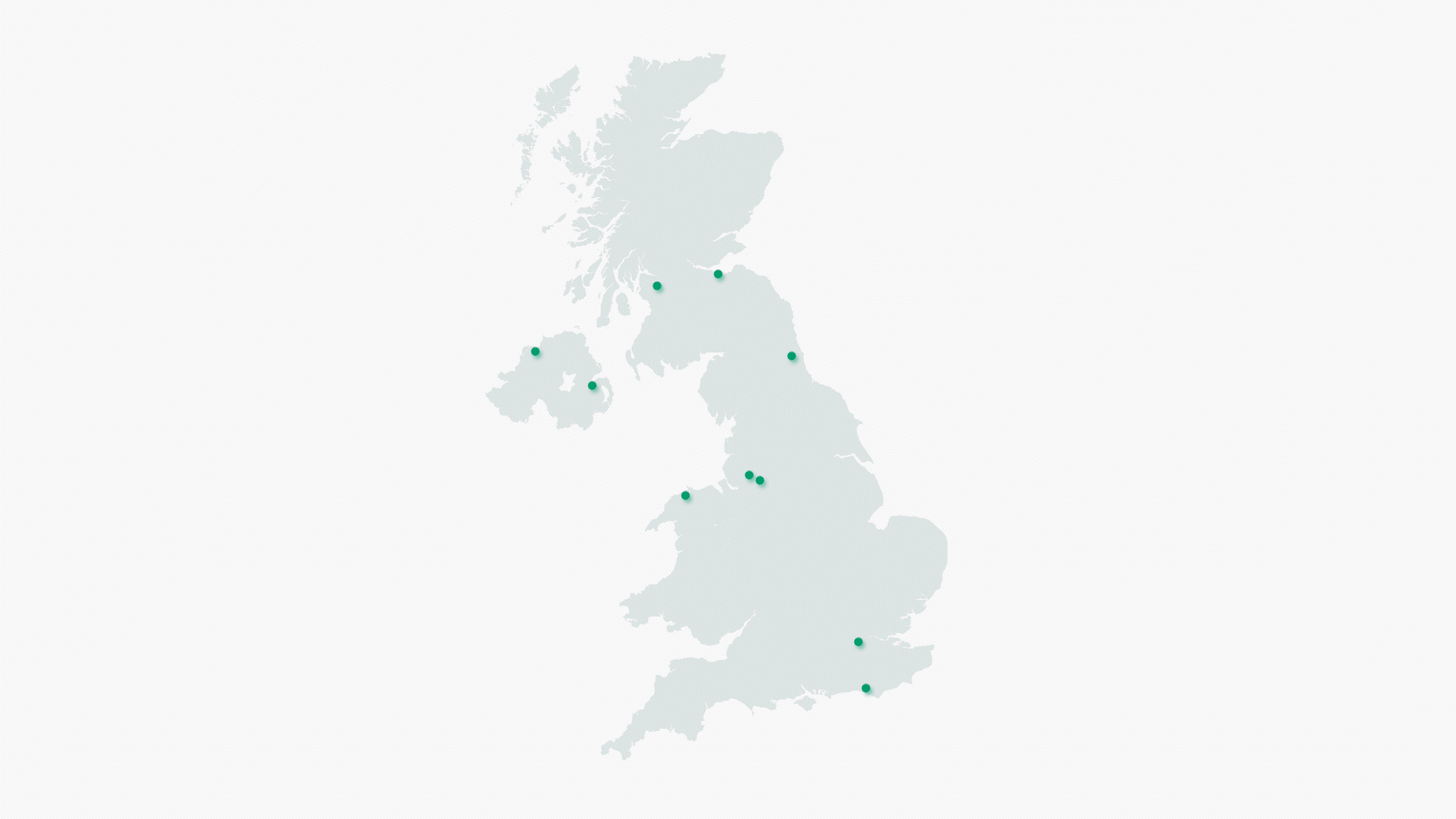 Most Generous Places
Manchester
Derry / Londonderry
Belfast
Salford
Newcastle upon Tyne
Edinburgh
Bangor
London
Brighton and Hove
Glasgow
Number of donations per capita, population >50,000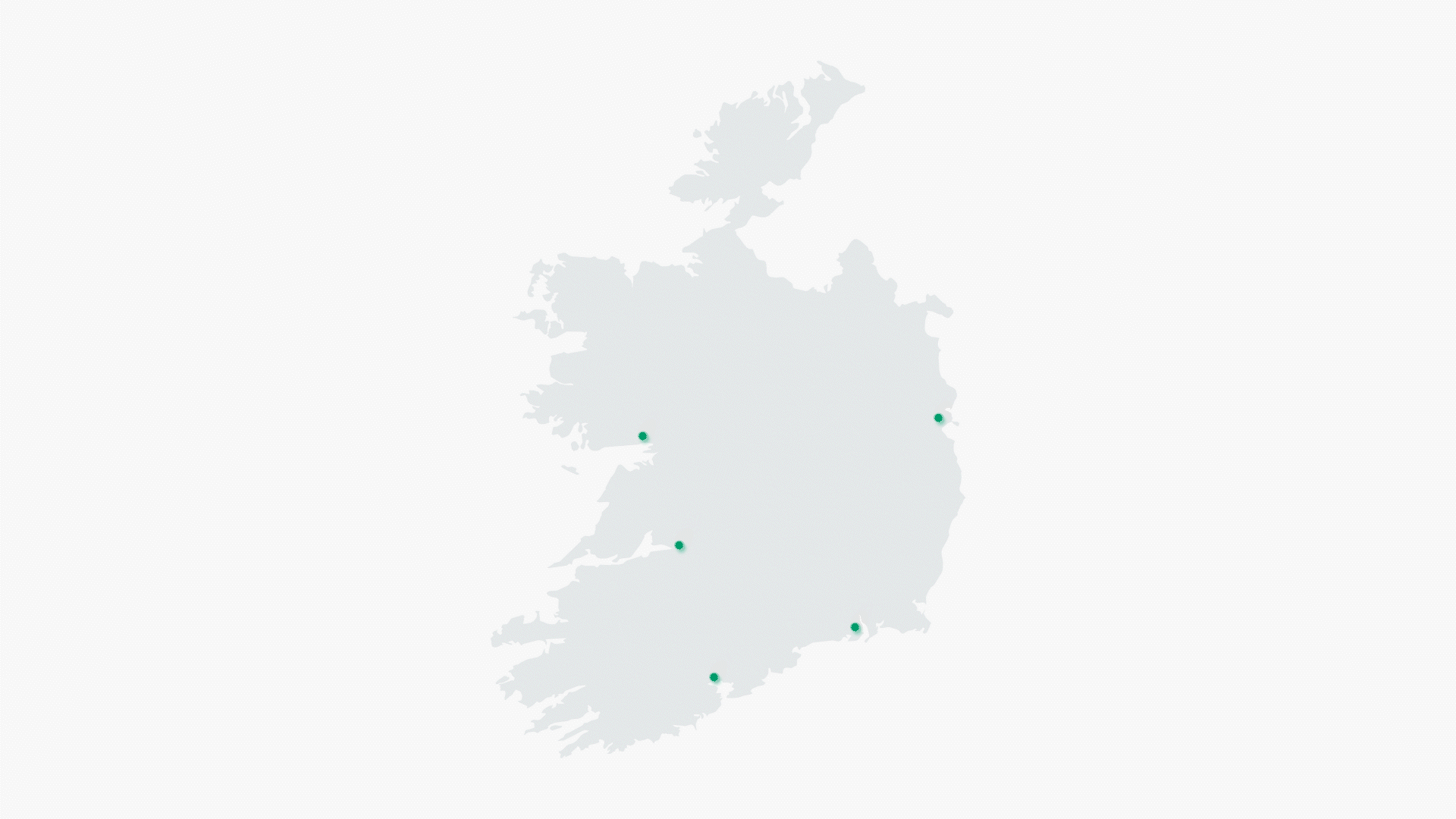 Most Generous Cities
Galway
Dublin
Limerick
Cork
Waterford
Number of donations per capita, population >50,000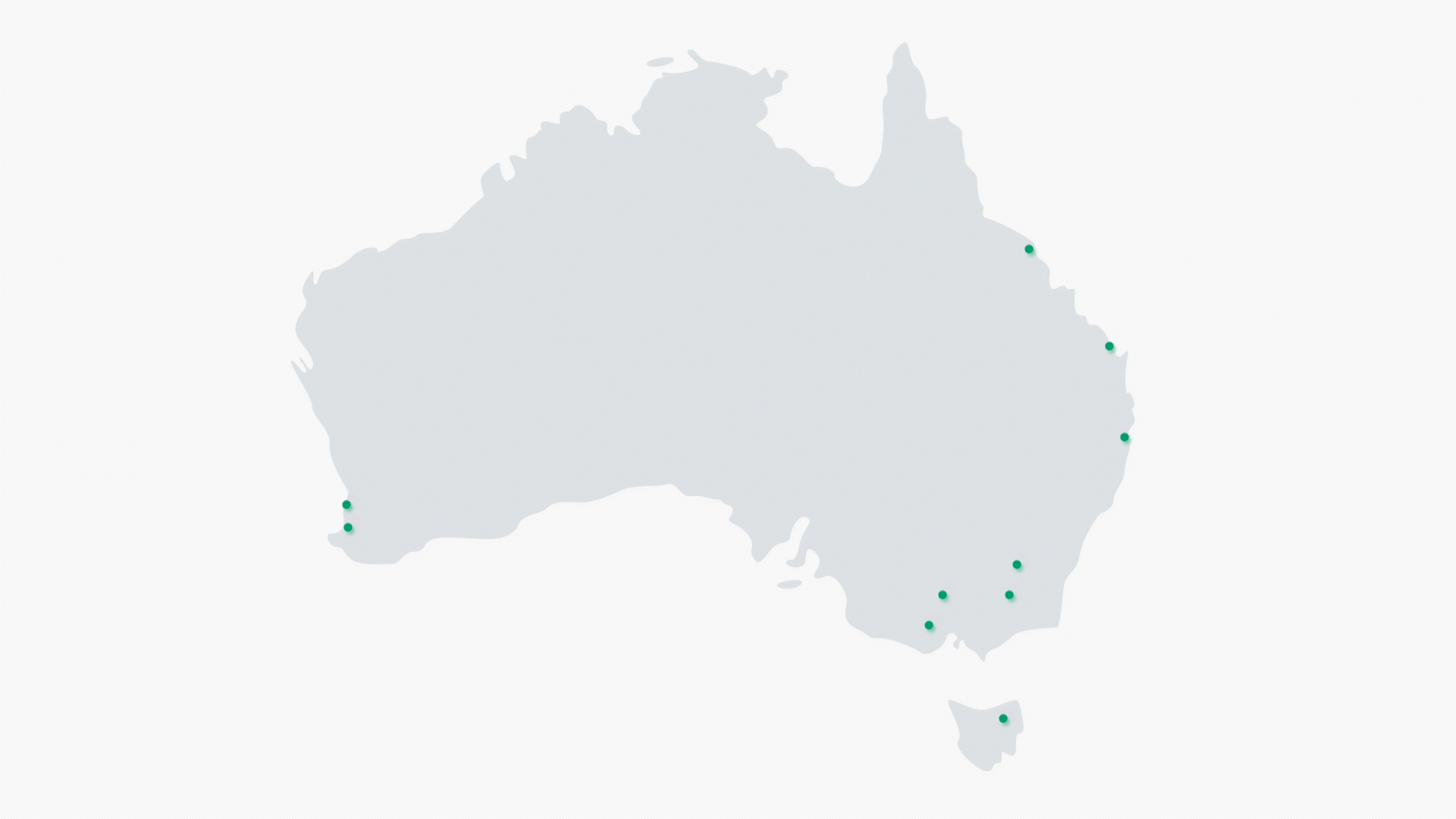 Most Generous Towns
Hervey Bay
Mackay
Wagga Wagga
Coffs Harbour
Mandurah
Ballarat
Launceston
Albury-Wodonga
Bunbury
Bendigo
Number of donations per capita, population >50,000
Moments the world came together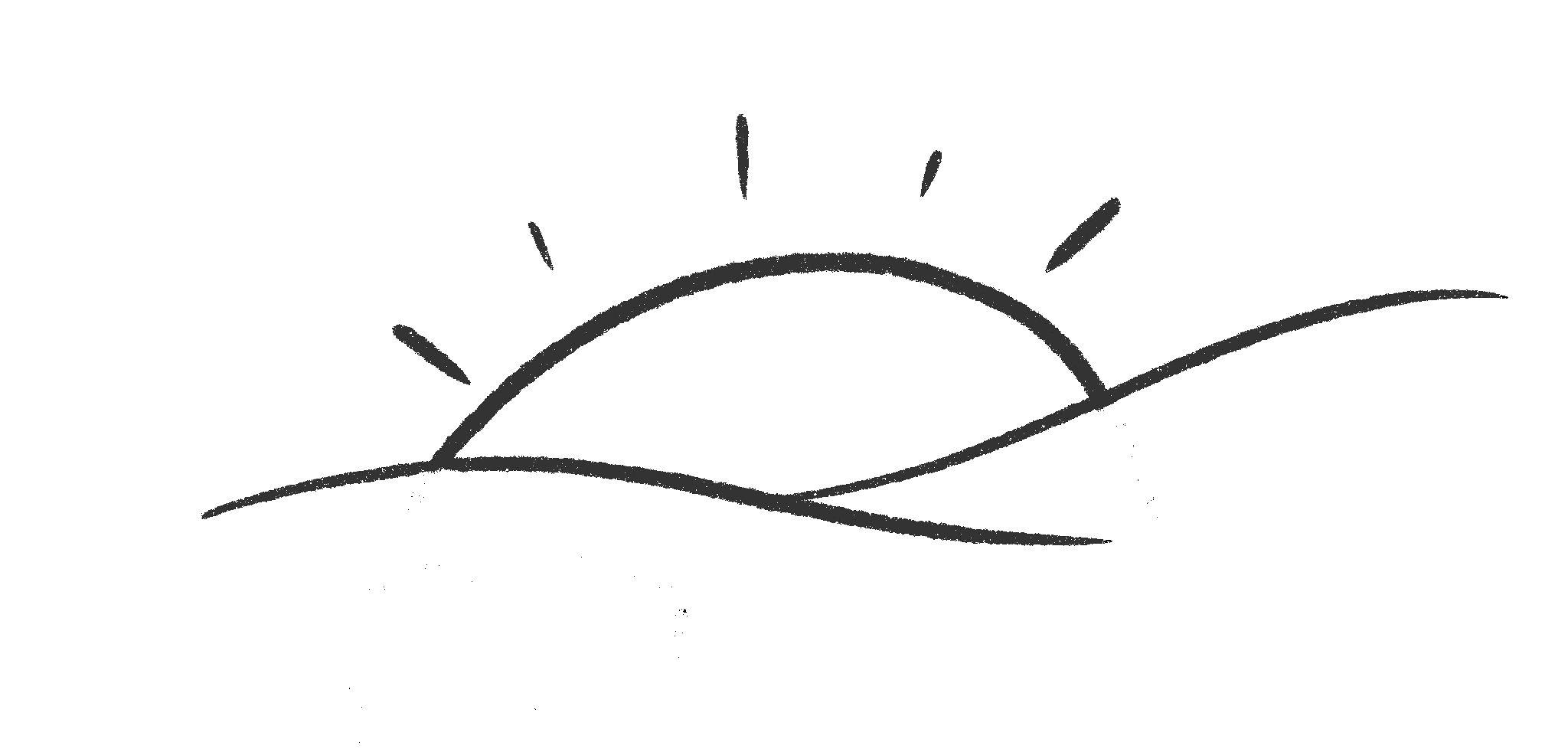 In 2021, we rallied together. We turned hard-to-watch headlines into meaningful help when it mattered most. We felt more connected to our own dreams by supporting the ambitions of others. And we were all better—and grateful—for it.
January
will.i.am's American Dream Fund: The rapper and producer launches an effort to get robotics in schools and send deserving students to college.
Gaelics go the distance: In the small county of Leitrim, Ireland, supporters run and walk 50 miles for a cause to raise money for the Irish Gaelic Athletic Association club.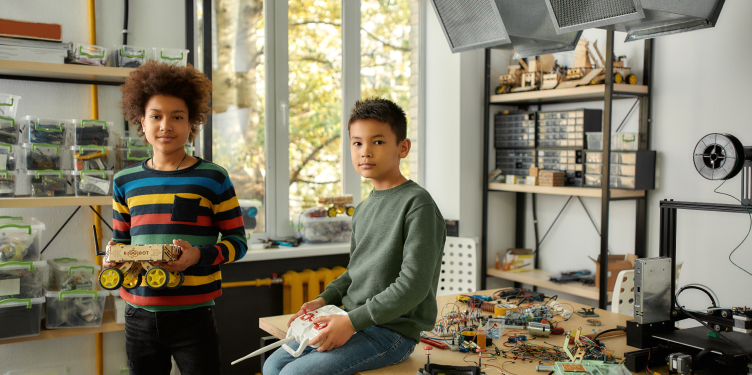 February
Restoring the college dream: For high school senior Alondra Carmona, studying medicine and science at Barnard College had always been the dream. She'd saved up the money to make it a reality, but when her mother lost her job during the pandemic and fell behind on rent, Alondra used her college fund to make sure they weren't evicted. When she turned to GoFundMe, the community went well beyond Alondra's goal, donating more than $175,000.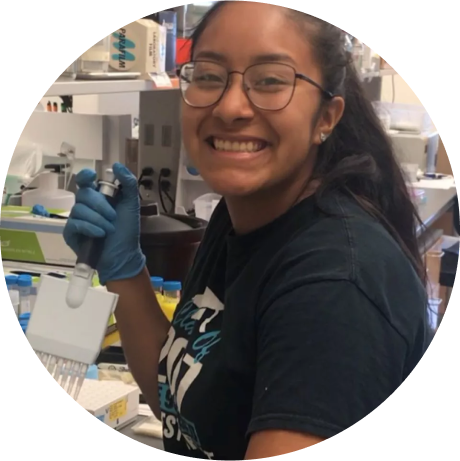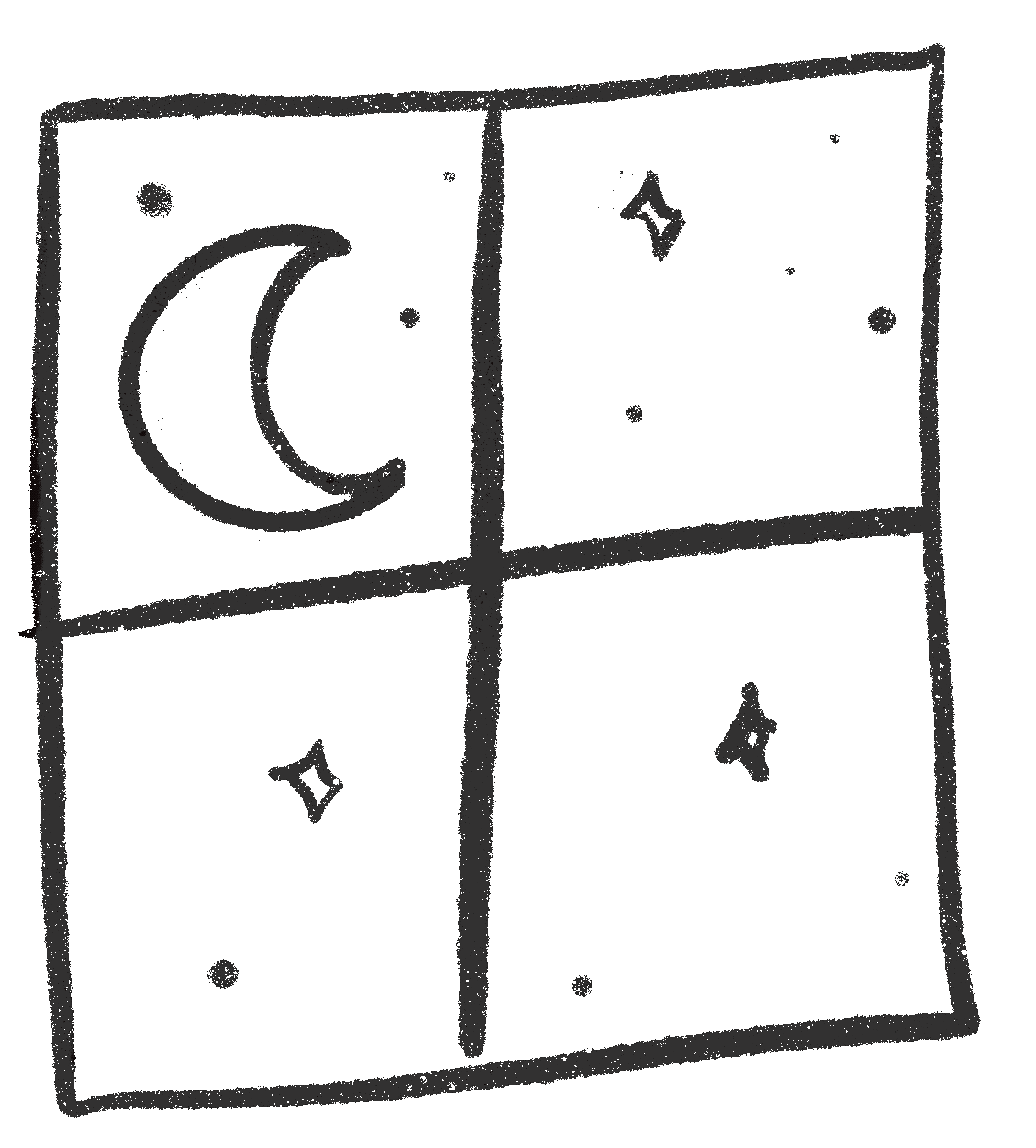 "At night, I look out my window and I think about how all this came about. How people raised enough money for me to get to my dream school. It makes me happy that so many people believed in me and wanted to make my dream come true. I am so excited for this new journey and will never EVER stop thanking you all for what you have done."
— Alondra Carmona
Organizer of Tuition for FGLI Hispanic Student

Putting out fires in Perth: Over $925,000 AUD is raised for local communities, families, and small businesses impacted by the widespread Perth bushfires in Australia.
GayCities Nightlife Relief: LGBTQ+ venues have historically served as a safe haven for queer people. GayCities steps up to help keep venues across the country open during COVID-19.
Shelter from the Texas storms: Texas residents face power outages and record low temperatures. Nearly $10 million is raised for those affected.
March
Taking a stand against Asian hate: As a horrific surge in violence against Asian Americans and Pacific Islanders happens, GoFundMe takes action, creating a central rallying point to uplift and protect the AAPI community. Fundraisers are created around the globe in Canada, Australia, and the UK, raising over $7 million in total. Donations to the GoFundMe.org AAPI Community Fund support organizations empowering and uplifting the AAPI community, increasing community safety, and supporting those affected by violence.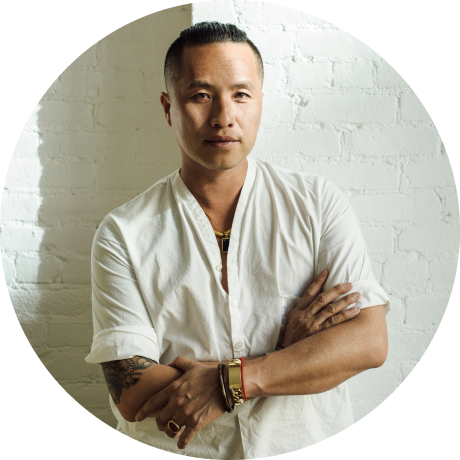 "In today's world, we can no longer separate our belief system from what we do. Our work and all that we create, should represent the world we want to see."
— Phillip Lim
Fashion designer and AAPI activist
April
Mental Health 101: Selena Gomez launches fund to support mental health resources and education through her beauty brand's Rare Impact Fund.
Helping India fight COVID: When India experiences a devastating surge in cases, fundraising efforts spring up around the globe, from Canada to the UK and Australia, raising tens of millions to provide urgent oxygen supplies to burdened hospitals.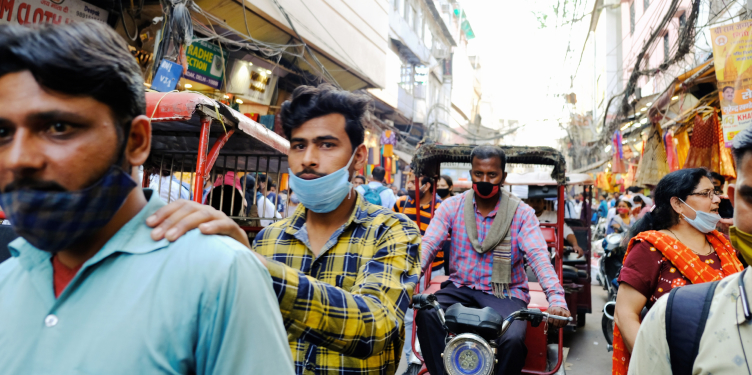 May
Spongebob spending spree: The internet's collective hearts are captured by the adorable kid who accidentally purchased more than $2,500 worth of Spongebob Squarepants Popsicles on his mom's Amazon account.
Find Our Lost Children: The first of many mass graves of Indigenous children are found at the Kamloops Indian Residential School in Canada. A GoFundMe is started to support efforts to search other residential school properties for more missing children.
June
Oscar, Eriksen, and the World Cup: Millions watch footballer Christian Eriksen collapse on the pitch during the World Cup. Realizing cardiac arrest could even happen to World Cup athletes, seven-year-old Oscar Jones raises thousands so his youth football team could have a defibrillator in case of such emergencies.
Celebrating Black joy: Black entrepreneurs, students, artists, activists, and visionaries: These are the voices who exemplify Black joy and their fundraisers are now featured on a dedicated hub spotlighting the passion, resilience, and hope for a future free from systemic inequalities. Fundraisers for future doctors and dancers, fashion designers, and country singers inspire the community as essential examples of Black joy.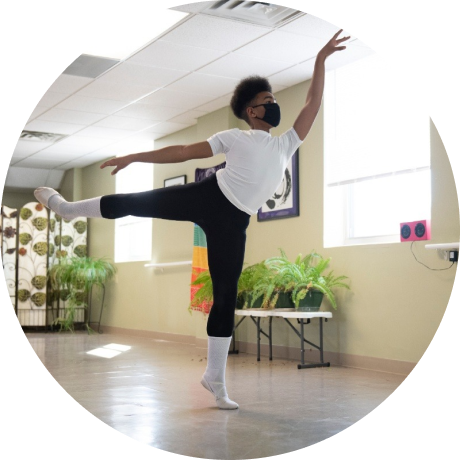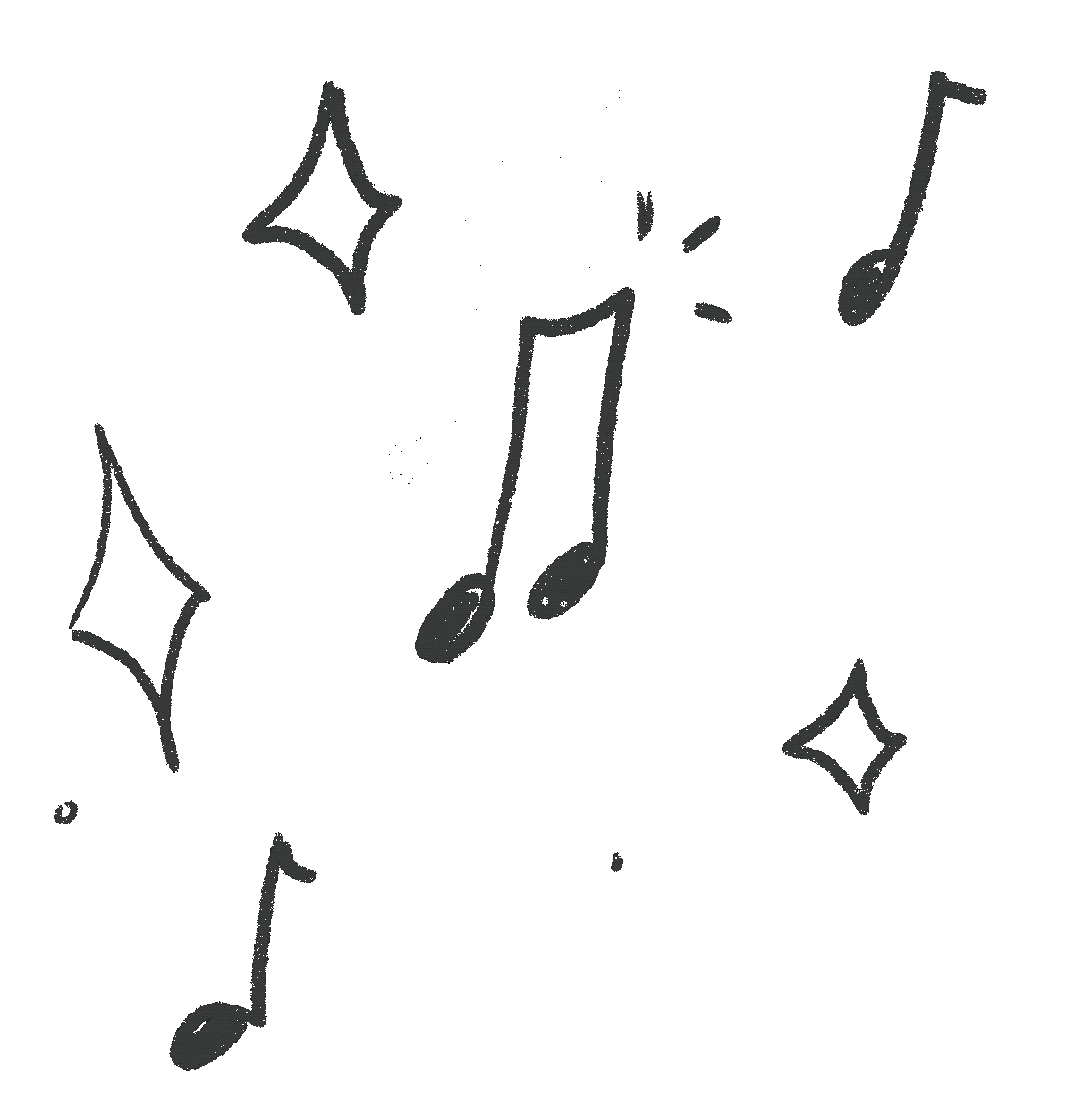 "Our son Nataniel will be going to Boston to attend the five-week summer ballet intensive! We could not have done this without you all! Dance is so critical for Black youth like my son. As a family, we hope this newfound attention of his journey here in Syracuse, New York is able to provide Nataniel, and other Black youth who love the arts, the necessary resources to pursue their artistic dreams."
—Nicholle Starling-Davis
Organizer of Black Boys Can Dance!
Surfside condo collapse: On June 24, a condo partially collapsed in Surfside, Florida, prompting a massive search and rescue for the missing persons. $2.4 million is raised to help locate survivors, reunite families, and treat injuries.
July
Get Team Nigeria to Tokyo: The GoFundMe community and sports fans everywhere rally behind the unfunded Nigerian Men's Basketball team to support their Cinderella run leading up to the summer games in Tokyo.
Historic flooding in Germany: After record-shattering rainfall that caused deadly flooding across Germany, people come together to raise millions to help those affected.
The kindest flavor of ice cream: On National Ice Cream Day, local ice cream shops across the country thank those that kept them afloat by donating on GoFundMe. Free scoops of GoFundMe's new ice cream flavor, Sprinkle Kindness, are given out as a token of gratitude.
The Flying Farage: A tongue-in-cheek charity fundraiser raises more than £122,000 for the Royal National Lifeboat Institution to buy a new life-saving hovercraft and name it after politician Nigel Farage.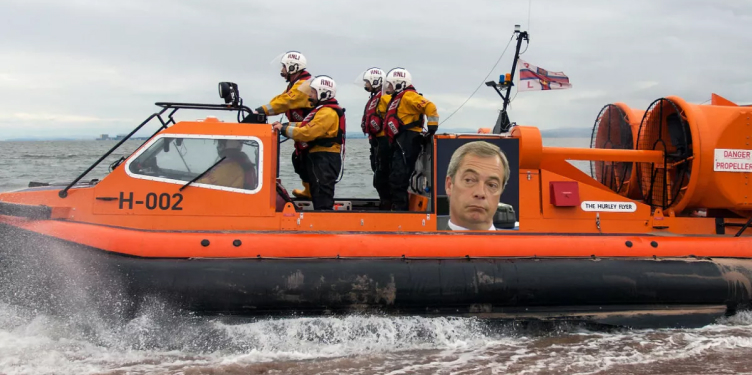 August
Wildfires around the world: Global communities fundraise to aid relief efforts for those affected by wildfires in Canada, California, and Greece. Together, millions of dollars are raised for evacuees who lost their homes and belongings so that these communities can begin repairing and rebuilding.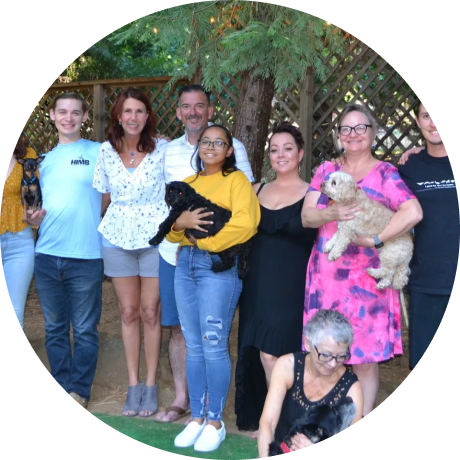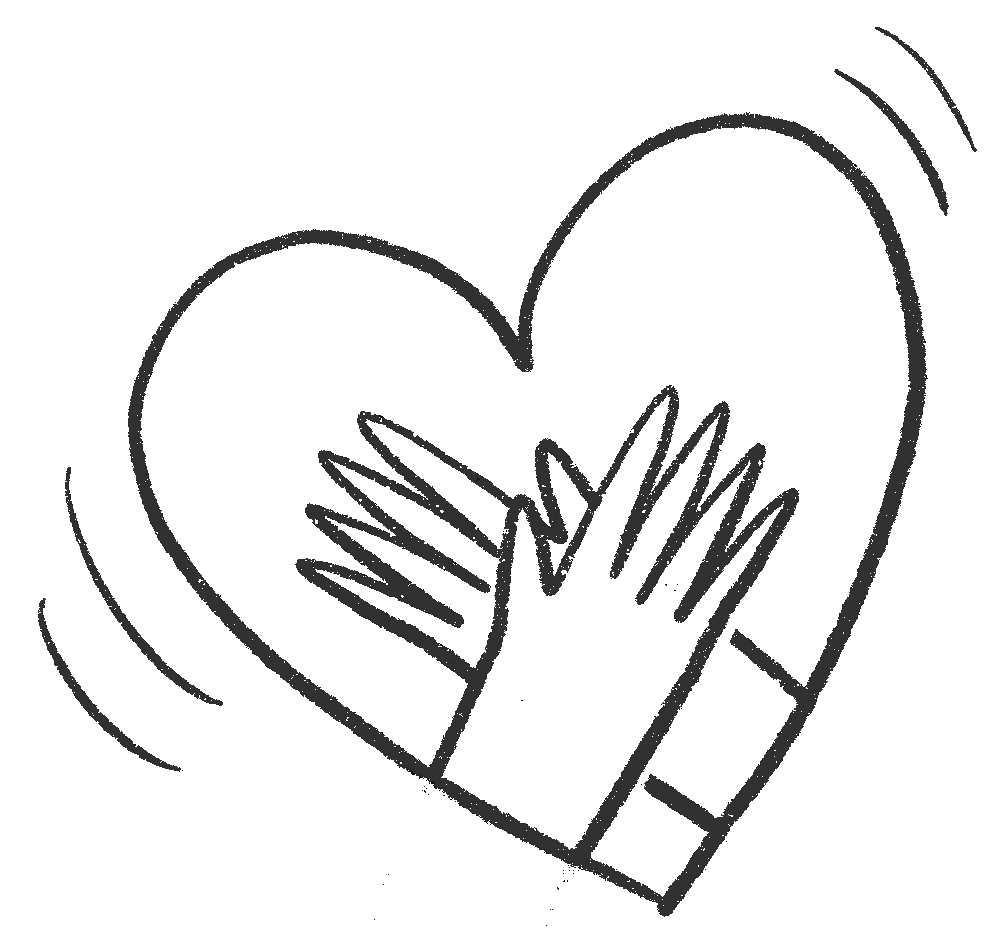 "Larry and I are overwhelmed with your generosity. We are so grateful and your donations have made our rebound soooo much easier. We do feel unworthy, but accept the love given. We are humbled and this has changed us. There is SO much humanity has to give. Continue to be a giver… you make a difference in humanity"
—Wendi Barba
Recipient of a Caldor Fire fundraiser
Recovering from Haiti's earthquake: A magnitude 7.2 earthquake strikes southwestern Haiti and impacts over 1.2 million people. Fundraisers are created to support those seeking safety and beginning to rebuild.
#GoldOpen for Shang-Chi: To mark the release of the first official Asian superhero, Shang-Chi, the nonprofit collective, Gold House, starts a GoFundMe to buy tickets for hundreds of youth to see the film and support representation on the big screen.
Supporting Afghan relief: The global GoFundMe community comes together in support of Afghan evacuees who have to leave behind their homes and communities to escape the devastating violence in their country.
Enduring Ida: When category 4 Hurricane Ida makes landfall, nearly 250,000 donors give to help communities and families affected.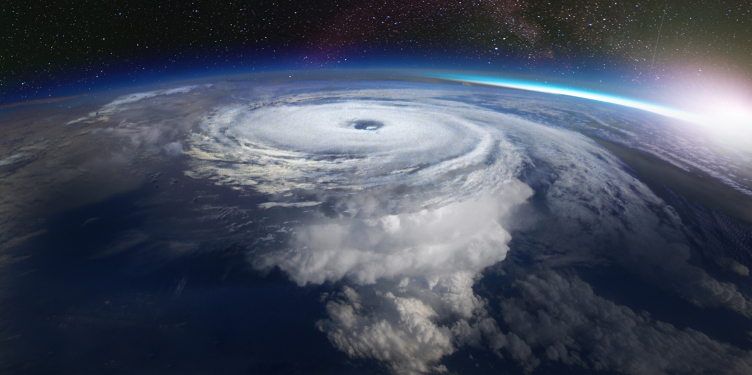 September
GoFundMe's first sponsored athlete: Dillan Gibbons is the first college athlete to use his likeness for a good cause. Dillion raised close to $70,000 to enable Timothy Donovan, a devoted college football fan with a rare medical condition, the chance to attend Gibbons' first big game playing at Florida State University.
That's what makes you beautiful: Louis Tomlinson of One Direction donates to help a band who had their equipment stolen reach their goal.
In the image of the Dalai Lama: Himalaya Cafe in Edinburgh, Scotland, was inspired by the owner's meeting with the Dalai Lama. When the owner later starts a GoFundMe to keep the doors open, the Dalai Lama himself donates to help out.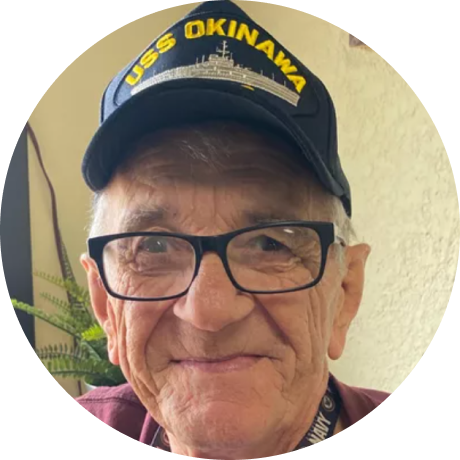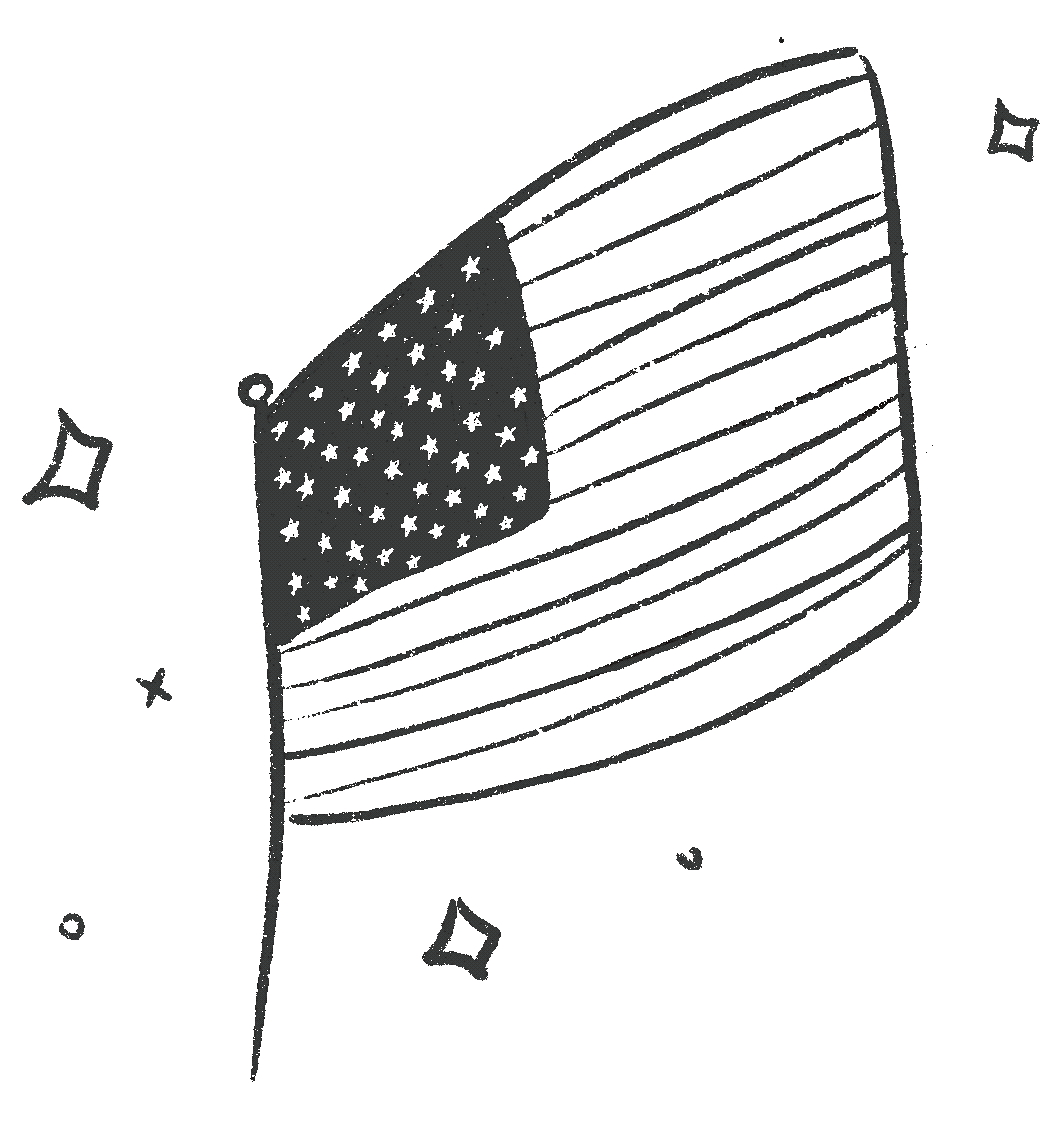 "It's so much more than just a scooter. It's a community, it's supportive, and it also makes my health feel much better too. Other than that, I can give back to other veterans—and they're in dire need of help. It makes me feel so good that I can help my brothers and sisters. The whole thing just makes me cry because there aren't even words for it."
— Kenny Jary
Recipient of the Patriotic Kenny Needs a Ride fundraiser
Kenny gets a ride: When 79-year-old Navy veteran, Kenny Jary, started a GoFundMe to help replace his broken-down mobility scooter, he had no idea the kindness he was unleashing. After surpassing his goal and getting his new scooter, Kenny keeps paying it forward, giving away 25 scooters to other veterans who also needed to get out of isolation and around town. He creates yet another fundraiser with a goal of giving away dozens of scooters by Veterans Day. His positivity continues to inspire the world on talk shows like The Kelly Clarkson Show and on his own TikTok, @PatrioticKenny, with over a million followers.
October
This year's Kindness Awards: In partnership with PEOPLE Magazine, we celebrate five people who are spreading kindness in their communities and beyond.
Love Actually… is all around: Hugh Grant donates £10,000 to Depher, a UK-based charity that provides free plumbing and heating for the elderly, vulnerable, and people with disabilities.
Keeping our day jobs: Trevor Noah calls for GoFundMe employees to keep on keeping on.
Human kindness of NY: When Brandon Stanton of @HumansofNewYork creates a fundraiser to help a deserving local bartender who lost his vision get back on his feet, he raises nearly $675,000.
November
The aftermath of Astroworld: In the wake of the Astroworld Festival tragedy in Houston, Texas, communities gather to show support to the families of the people who lost their lives and those who were injured.
Exonerated after 43 years: The GoFundMe community raises more than $1.5 million to provide Kevin Stickland with financial support to care for his basic needs after he is freed from his wrongful conviction.
The official day of Kindness: To celebrate World Kindness Day, GoFundMe and Upworthy hand out flowers to people around NYC to promote the Kindness Fund.
Let's bring even more kindness into 2022
Every year, we are inspired by the acts of kindness we see on GoFundMe. With a new year approaching, we look forward to another year of helping people, help people together.
Start a GoFundMe