How to help India during COVID-19 surge
India is experiencing a devastating surge in COVID-19 cases, which has overwhelmed the country's health care system. Authorities are struggling to provide emergency help as the oxygen and vaccine shortage worsens.
Internationally, countries are sending urgent aid, while concerned individuals are donating to and starting fundraisers to help India fight the virus. Together, we can support India during this critical time of need.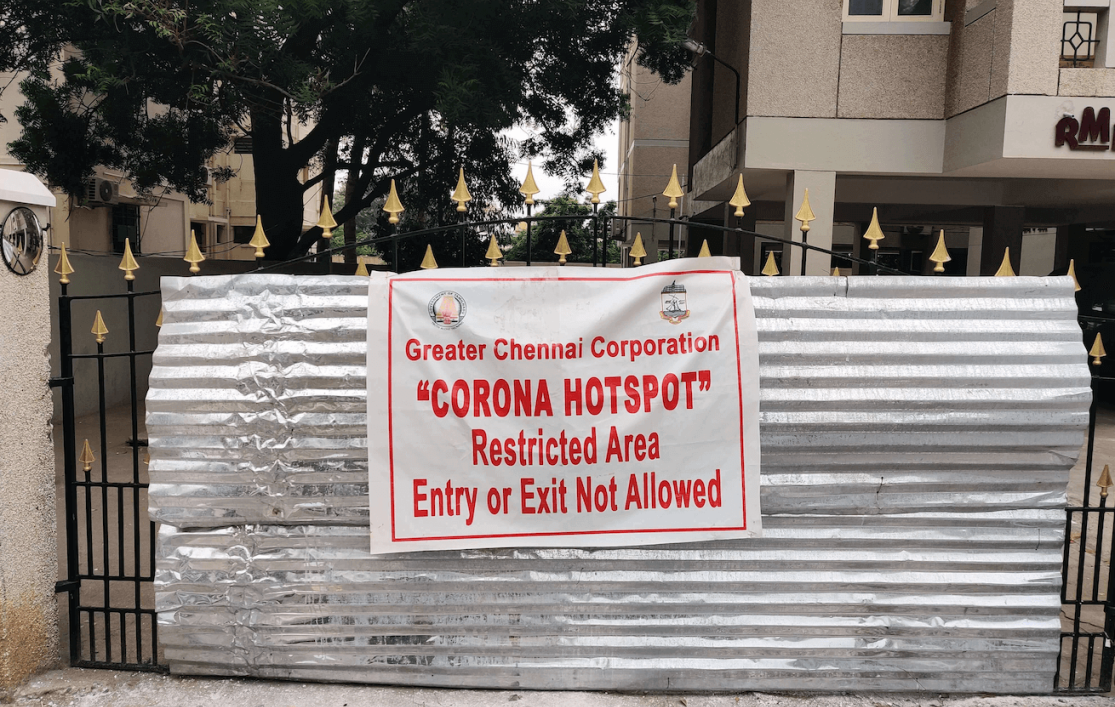 Donate to India COVID-19 fundraiser
The fundraisers below have been verified by our Trust & Safety team and will be updated as new fundraisers are created and verified. All GoFundMe fundraisers are backed by the GoFundMe Guarantee which ensures that all funds on this page will go to those affected by India's COVID-19 surge.
What is happening in India?
India has set a record of new coronavirus infections, according to the Associated Press (AP) "The virus is swallowing our city's people like a monster," an official at Bhopal's Bhadbhada Vishram Ghat crematorium told AP. "It is as if we are in the middle of a war."
Médecins Sans Frontières (MSF) India has restarted an emergency response due to the situation in Mumbai. "This is the largest upsurge since the pandemic started," they said in a statement. "MSF stands ready to further pace up its services in support of the health facilities that are currently completely overwhelmed."
The US has pledged to send medical aid to India in an effort to help ease the situation, with National Security Council Spokesperson Emily Horne saying in a statement: "Just as India sent assistance to the United States as our hospitals were strained early in the pandemic, the United States is determined to help India in its time of need."
If you want to take action to help the situation in India, we recommend fundraising for charities such as Médecins Sans Frontières or the International Committee of the Red Cross. Many will already be working on the ground to help the situation and can direct your money into existing projects.
As with all emergency fundraising, imagine your readers are not following the news. Be clear as to why the situation is important, what the organization is doing to help, and why the money is needed so urgently.
If you would rather start a personal fundraiser, be clear about what the funds are for. Make sure to include the following information in your fundraiser description:
Who will benefit from the fundraiser
How you plan on withdrawing the funds
How you plan on distributing the funds
We also recommend setting up withdrawals straight away to ensure the money can get where it needs to go in record time. And remember, if supporters are unable to make a donation, remind them that one of the best things they can do is share your fundraiser to raise awareness for your cause.