Stop Asian Hate: Together, We Can Make a Difference
We must act now. A horrific and heartbreaking surge in violence against Asian Americans and Pacific Islanders (AAPI) is happening across the US. Together, it is our responsibility to condemn hate and create lasting social change. GoFundMe stands with the AAPI community and remains committed to rectifying the racial inequalities in our society. Support the AAPI Community Fund to uplift and protect Asian Americans and Pacific Islanders.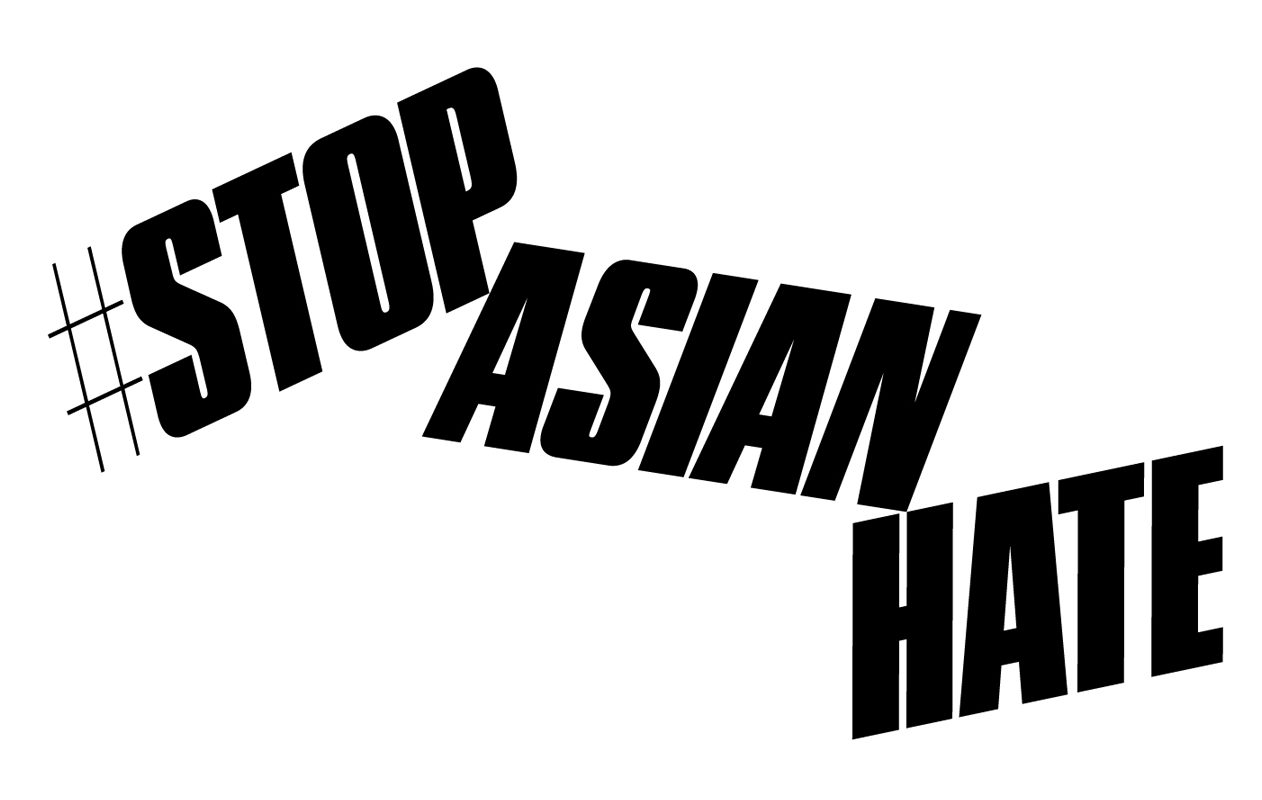 Support AAPI food and culture
Verified fundraisers for AAPI restaurants and food programs
Justice for the AAPI community fundraisers
Verified fundraisers helping those affected by violence against the AAPI community
Uplift the AAPI community fundraisers
Verified fundraisers for AAPI-owned businesses, education, and more
Safety for the AAPI community fundraisers
Verified fundraisers providing increased protection and security for AAPI communities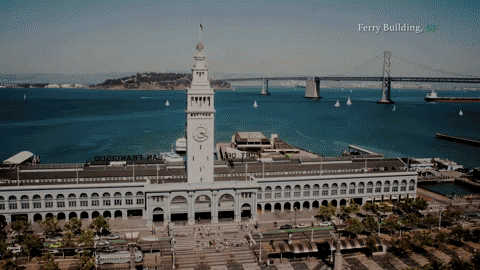 To be Asian is an Honor
Celebrate the joy and accomplishments of the AAPI community found in everyday moments. GS&P and GoFundMe come together in solidarity to showcase Asian honor in all its beauty. Featuring 55 hand-painted pieces of art hanging throughout the Bay Area, the "To be Asian is an Honor" collection showcases the honor it is to be Asian.
#StopAsianHate social toolkit
Share these resources on social media to raise awareness for this issue
Fighting Hate
The following leaders support relief for AAPI attack victims, neighborhoods, and broader communities
3.1 Phillip Lim • Abhijay Prakash • Aimee Song • Airbnb • Albert Cheng • Alex & Maia Shibutani • Alexander Hodge • Alice Gao • Ally Maki • Amanda Nguyen • Apolo Anton Ohno • Asian American Girl Club • Bao Nguyen • Bing Chen • Bobby Hundreds • Bowen Yang • Brad Jenkins • Bryanboy • CAPE • Carol Lim • Caroline Issa • Chime • Chris leba • Chriselle Lim • Christine Chiu • Daniel Dae Kim • Daniel Wu • D-Trix • Dao-Yi Chow • Don C • Dorothy Wang • Elliot Lum • Eric Nam • Eugene Lee Yang • Eva Chen • Ezra Williams • Far East Movement • Fernando Garcia • Freddie Wong • Geena Rocero • Gemma Chan • Gold House • Good Good Good • H&M • Harry Shum, Jr. • Helen Lin • Humberto Leon • Jake Choi • Jeannie Mai • Jen Rubio & Stewart Butterfield • Jeremy Liew • Jian De Leon • Joel De La Fuente • Jon M. Chu • Jose Antonio Vargas • Jubilee Media • Karrueche Tran • Kevin Kwan • Kindred • Laura Kim • Lisa Ling • Liya Kebede • M88 • Manny Jacinto • Mark Bustos • Marvin Chow • Meena Harris • Mei Lin • Michelle Lee • Minjae Ormes • NextShark • Nick Tran • Noor Tagouri • Olivia Munn • Panda Express • Patrick Li • Pei Ketron • Phil Wang • Phillip Lim • Phillip Sun • Prabal Gurung • Randall Park • Robecta Ma • Ronny Chieng • Ruba Abu-Nimah • Sahra Nguyen • Samira Nasr • Simu Liu • Simpson Strong-Tie • Steve Jang • Stop AAPI Hate • Susie Lau • Suzy Ryoo • Tao Okamoto • Taylor Rapp • Tenzin Wild • The Hatch Agency • Thuy Music • Tina Craig • Tina Leung • Van Jones • Vanessa Hong • Victor Nguyen-Long • Virgil Abloh • Vistaprint • W.Kamau Bell • Year of the Ox • YouTube • Zach Glassman
The aforementioned leaders are unaffiliated with individual fundraisers.
Resources to support the AAPI community
Take action to support the AAPI community