Donate to Help Afghan Evacuees Resettle
You can make a difference by welcoming Afghan evacuees that are arriving in the US seeking stability and safety. Donate to verified Afghanistan relief and resettlement efforts below that support emergency relocation costs, legal fees, food and shelter, and more. Afghan evacuees have had to leave behind their homes and communities to escape the devastating violence in Afghanistan. Your support means everything.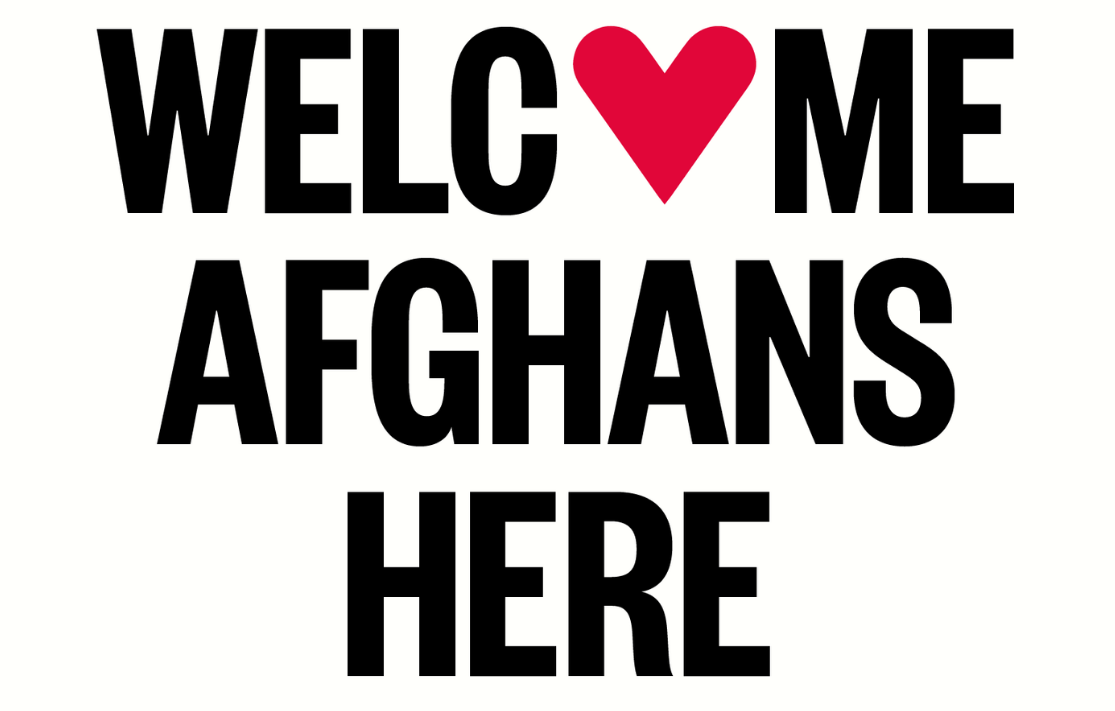 Verified fundraisers supporting resettlement and relief
The following fundraisers are working to help Afghans by offering food, shelter, emotional support resources, and other necessities.
Verified fundraisers providing crucial humanitarian aid
Our Trust & Safety team is diligently reviewing each fundraiser started for Afghanistan relief efforts and communicating directly with the organizers to ensure that funds are delivered safely and securely to the intended beneficiary.
GoFundMe is committed to helping Afghanistan