Your help is
powerful
1/sec
a donation is made every second on GoFundMe
$25B
all-time donations to individuals and nonprofits
28M
people have sent or received help this year
Our community takes care of each other
1 in 3
fundraisers are started for someone else
18M
thank you messages sent and received on GoFundMe
1 in 11
people donated to someone else after starting their own fundraiser
Ireland
Most generous country per capita for the fourth year in a row
Fastest-growing fundraising categories
Family & Community
Last year, the fastest-growing categories were Newlyweds and Animals.
Common words shared on fundraisers
Thanks, Prayer, Love, Help, Support
Your help provides
health

and

essentials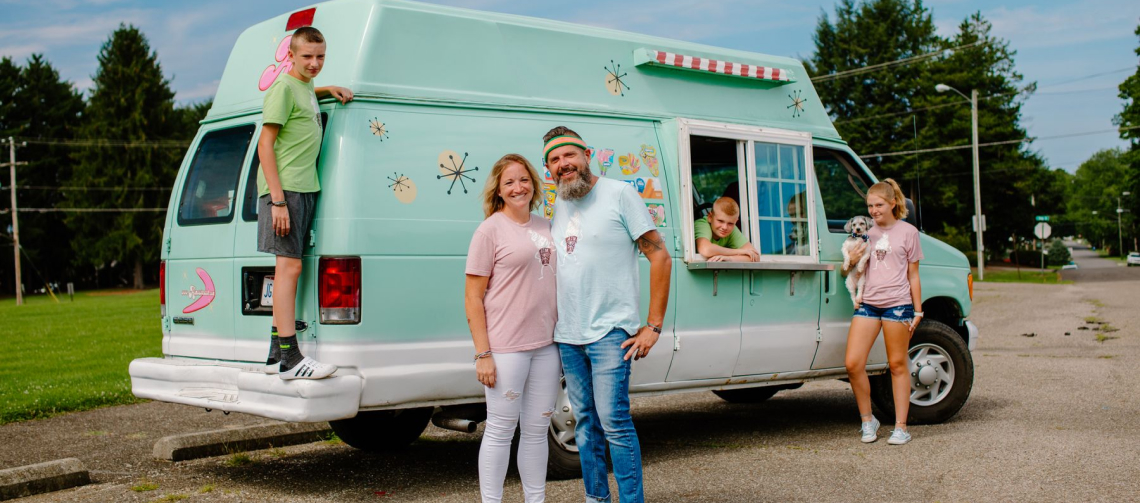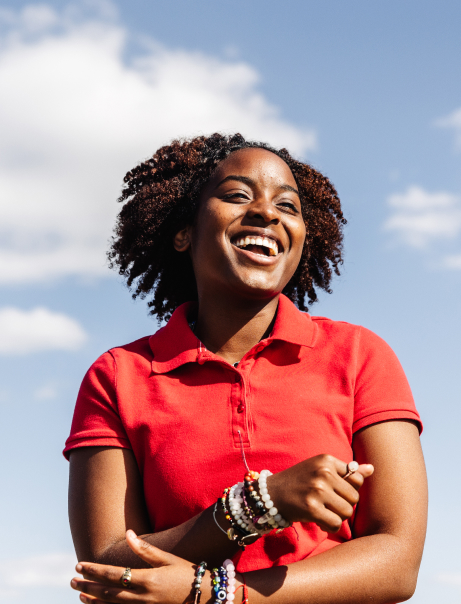 110%
increase in fundraisers for baby formula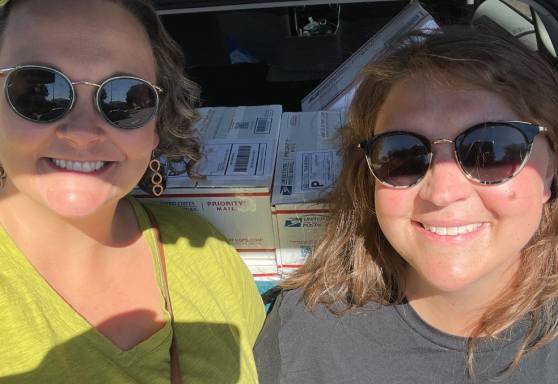 Want to help fund the essentials?
One donation helps many people pay for essentials like rent, food, 
and utilities.
60%
increase in fundraisers for gasoline
10%
increase in fundraisers for groceries
An act of kindness spreads far and wide within the community."
Alex Hanesakda opened a restaurant to honor his refugee experience and give back to his community.
Read more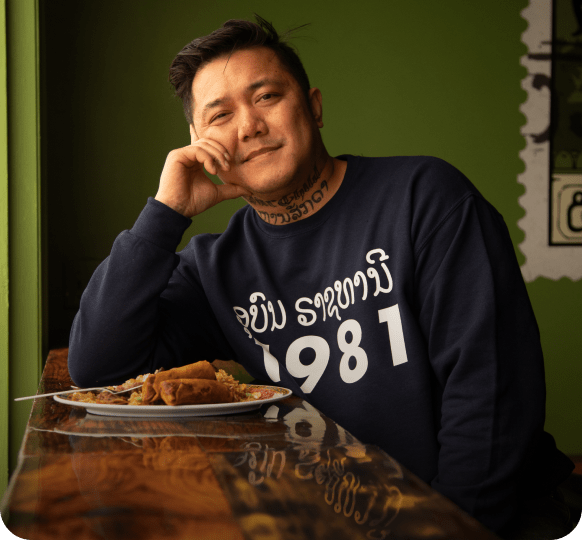 While in a refugee camp as a child, Alex Hanesakda watched his father cook meals for friends, family, and even strangers. It was in those moments when he learned how food could break down barriers and bring communities together.
Now, years later, Chef Alex has started his own restaurant, SapSap, that honors the refugee experience, gives back to the community—and, most importantly, brings people together.
"I think we all agree that food is one of the most powerful vehicles that break down cultural and social barriers," Alex says. "The whole idea of SapSap was to shed light on refugees everywhere."
Inspired by how his father helped family members and other refugees that came to America get on their feet, Alex gives away free meals to hungry people in his neighborhood and US military Veterans.
Alex started a GoFundMe to help feed even more people. The fundraiser is well on its way to reaching the goal—make a donation if you'd like to help.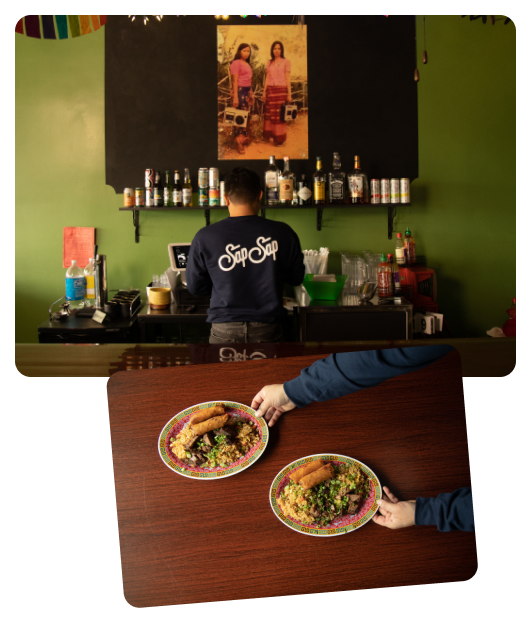 Your help powers
the next generation
$2.3M
raised for Eagle Scout and Girl Scout projects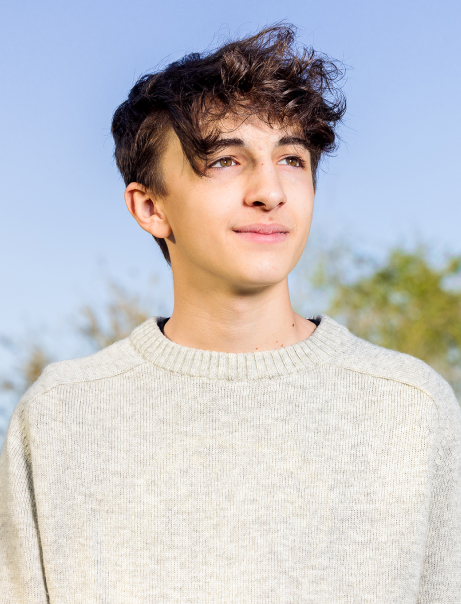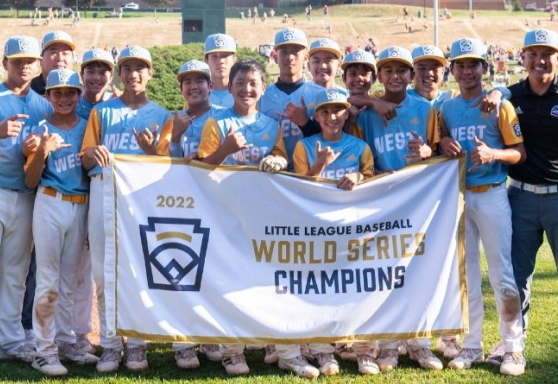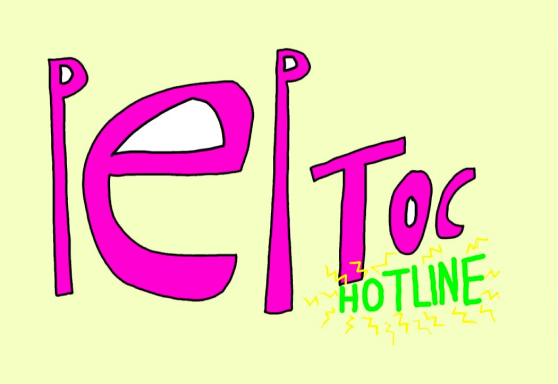 Families started 1,500+ lemonade stand fundraisers
Families helped make the world a little sweeter by hosting lemonade stands for causes they care about.
Read more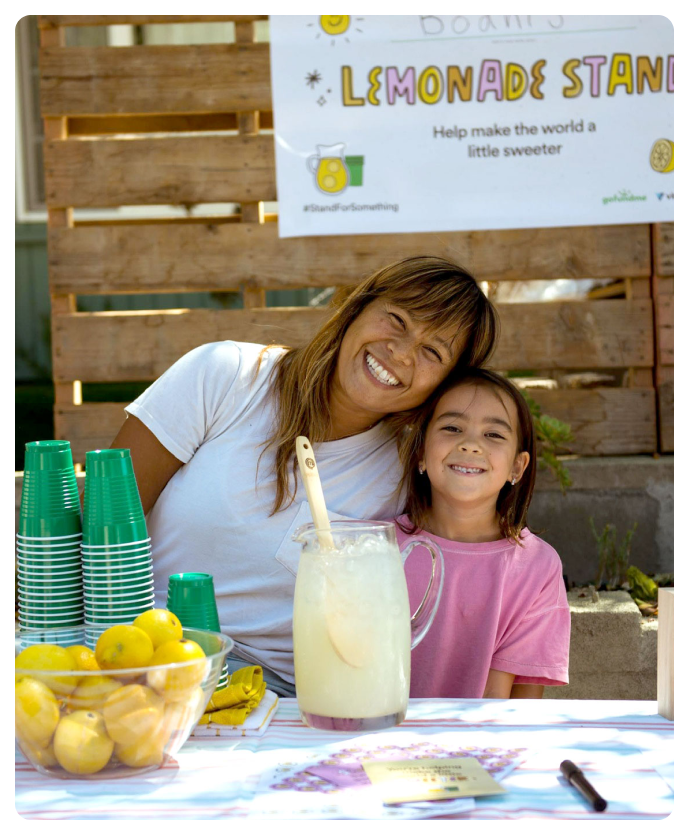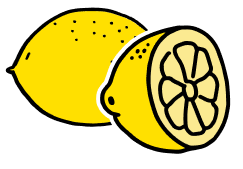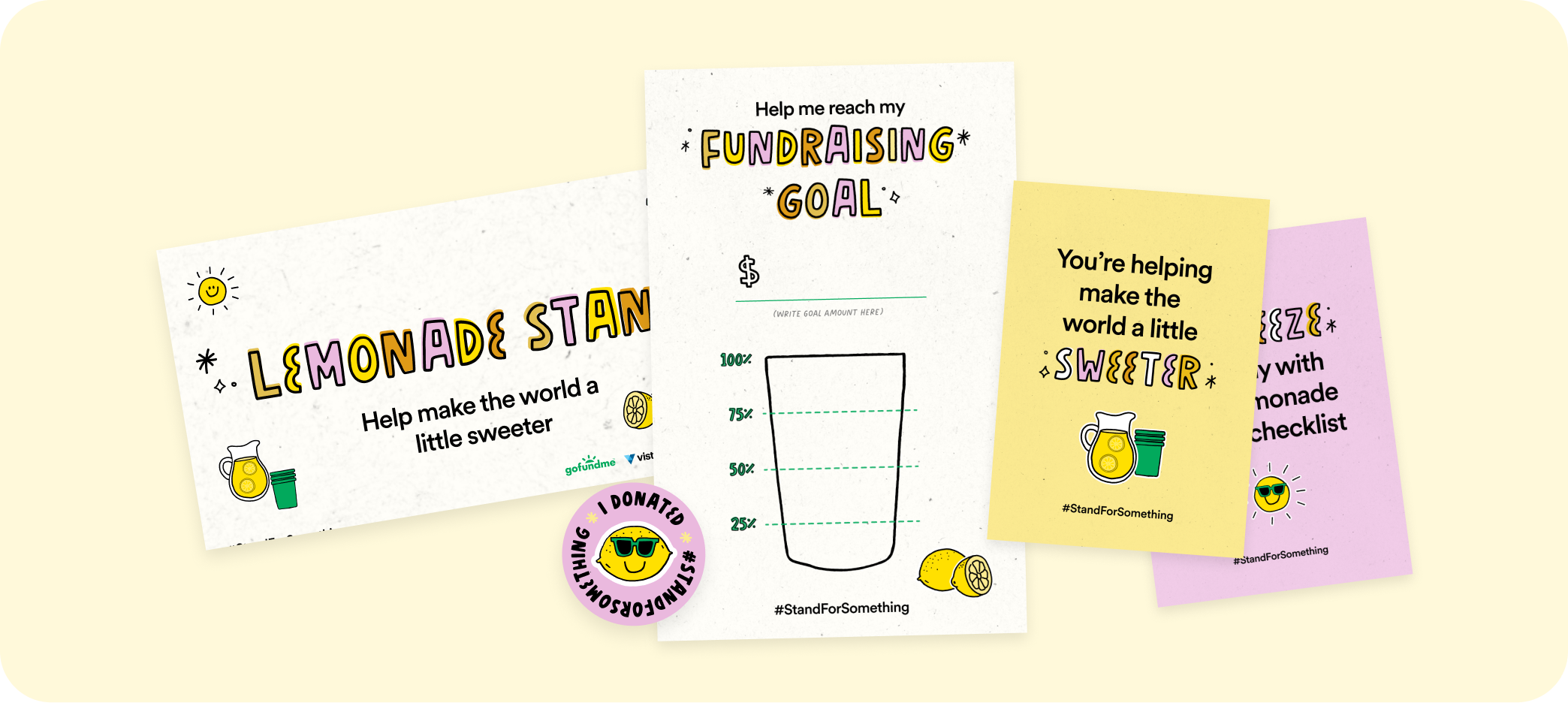 GoFundMe and VistaPrint teamed up to send out fun lemonade stand toolkits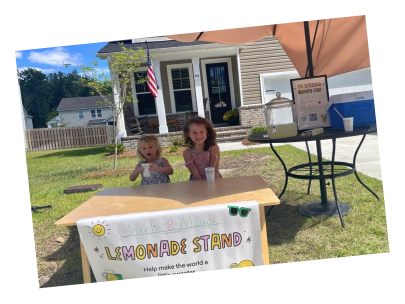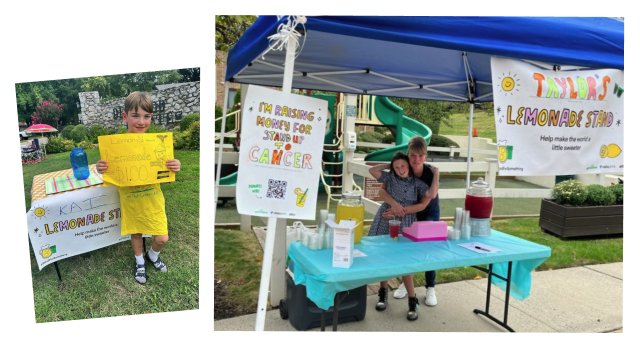 Your help supports
diversity in communities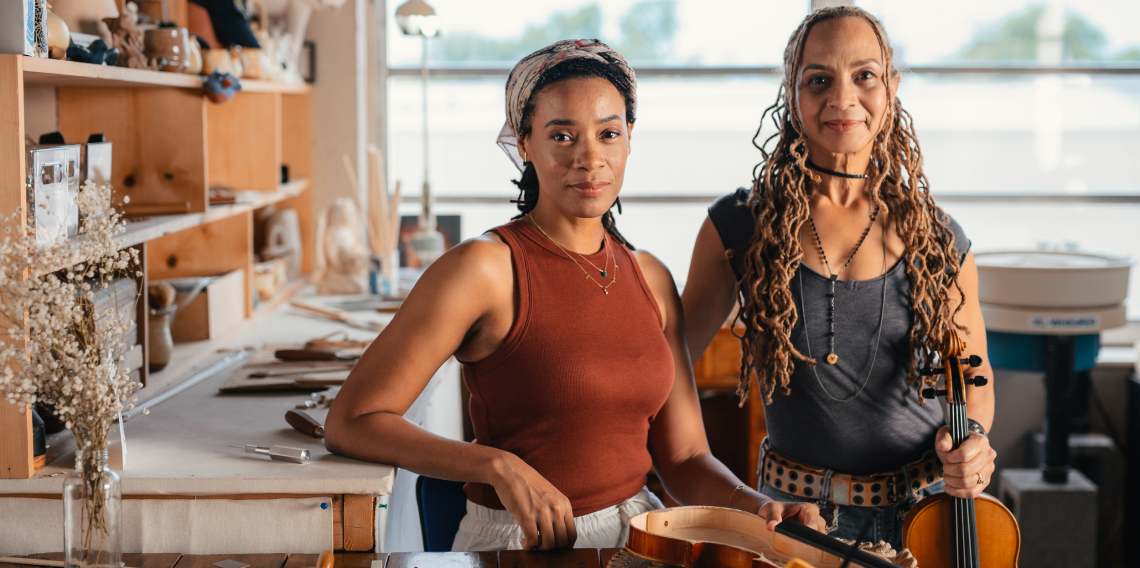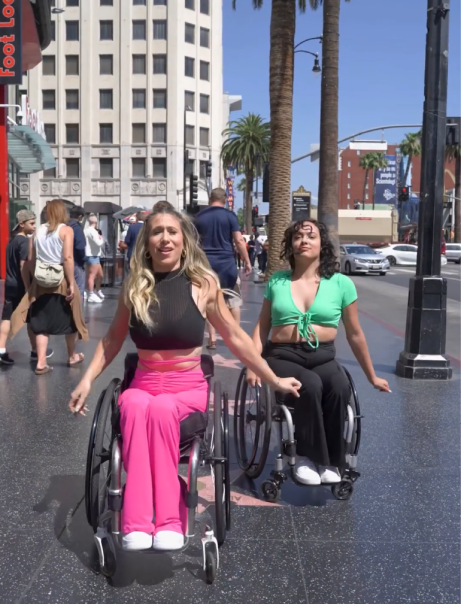 $9M
raised for many different places of worship like churches, temples, mosques, ashrams, and gurudwaras
400K+
donations made to LGBTQ+ causes
A lot of people said thank you for representing our country and culture."
Grupo Izcalli proudly represents the Hispanic community through folklórico dance.
Read more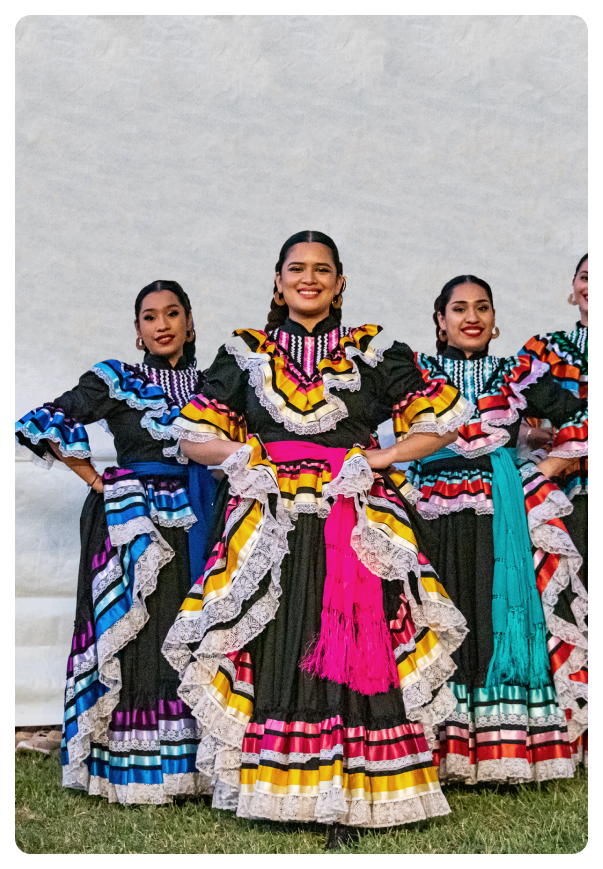 Annel Alvarez started a folklórico dance group as a way to find joy during a difficult time in her life. She never imagined her folklórico group would perform at an NFL halftime show, proudly representing the Hispanic community.
"Every Latin American country has its own folklórico. It basically represents a dance that originates from a specific area," Annel says. "It is the dance art form of our culture. It's how we express our roots. We can express what the weather is like in a specific state simply by how we're moving our feet."
When Annel's folklorico dance group, Grupo Izcalli, got the chance to perform at an NFL halftime show, people in the crowd were moved by their performance.
"People have believed in us and our vision. We're doing it because we enjoy our art and we really have a passion for what we do. We want to show the community there's no right way to dance folklórico.
Some people think, "They're an all-women's group—there's no way." But there is a way. If you have a passion for what you do, you'll make a way."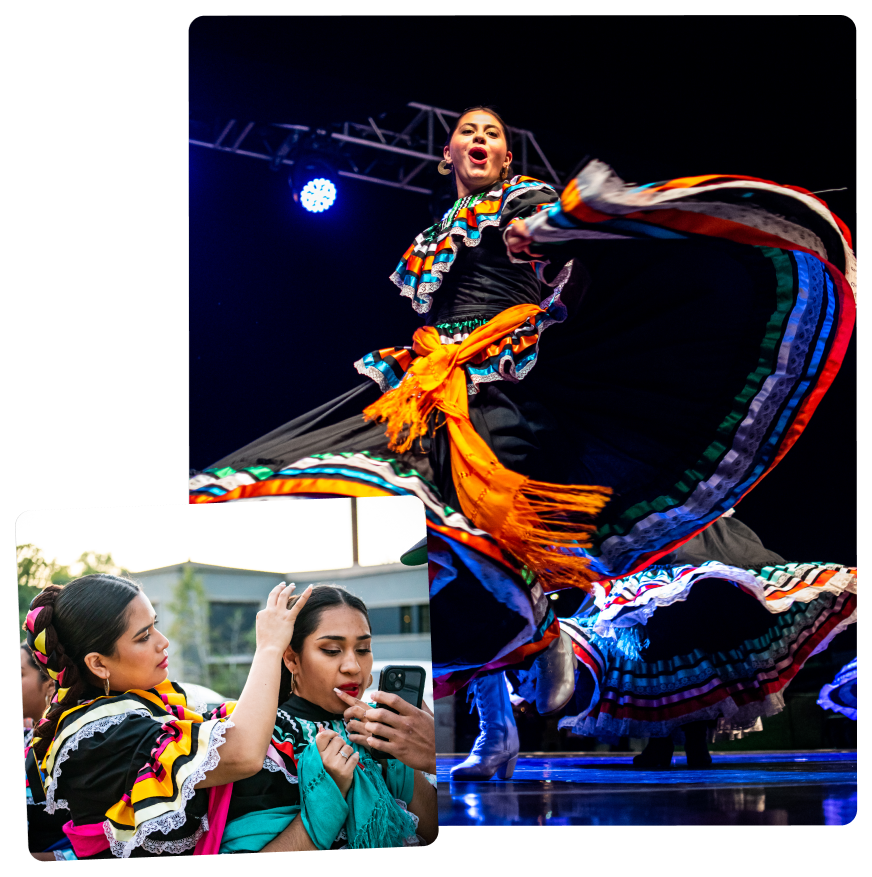 Your help honors
Veterans
3 in 5
Americans have an immediate family member who served in the military
Source: Pew Research Center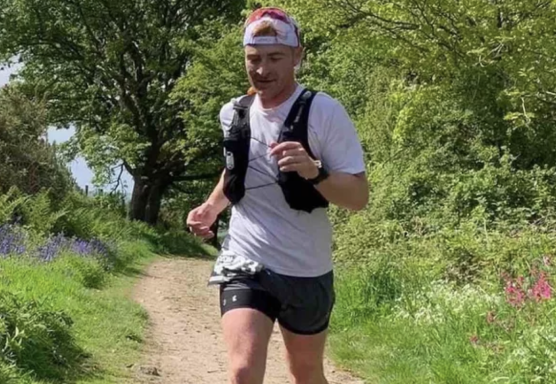 Want to help Veterans?
One donation helps many Veterans pay for food, rent, and other essentials.
$150K
raised for Veterans through our Veterans fundraising hub
I wanted to provide something for Veterans and thank them."
Jeff Rease honors Veterans and preserves history with portrait photography.
Read more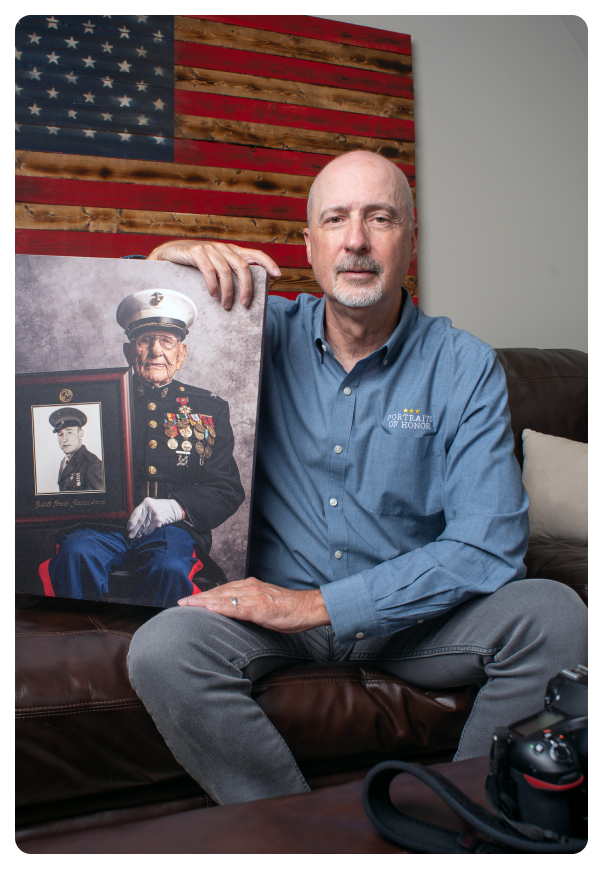 In 2019, Jeff Rease took his first portrait of a WWII Veteran near his home in Alabama.
"I'm always looking for interesting people to photograph, and after meeting Colonel Cooper, I left there knowing I had to meet and photograph as many Veterans as possible."
Soon, Portraits of Honor was born, with people all over the country asking Jeff to photograph Veterans in their family. Of the 16 million Americans who fought in WWII, only 240,000 were alive in 2021, according to the United States Department of Veterans Affairs. Jeff is working to preserve as many of their stories as possible, before it's too late.
"I couldn't keep doing things on my own if I wanted to reach as many people as I could. So I went the GoFundMe route, and started a campaign. I couldn't have done this without GoFundMe."
Jeff has now visited and photographed 290 Veterans, from Florida to France. He likes to think that everyone who contributes to his Portraits of Honor fundraiser joins him on his journey.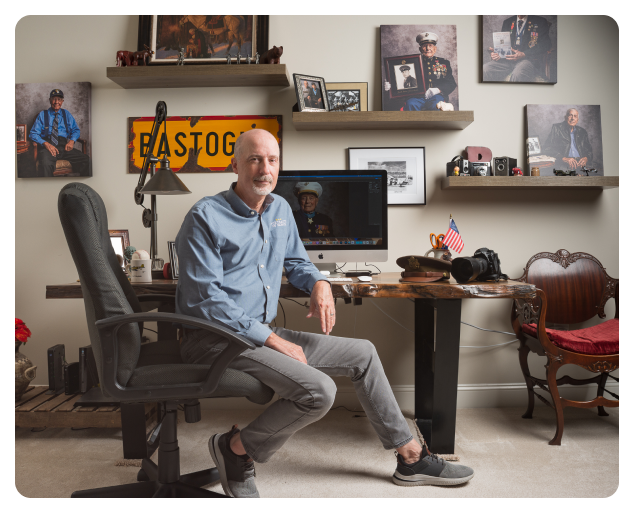 "Mechanics, nurses, cooks, infantrymen, pilots, it doesn't matter. My heart says make sure these stories get told so as many people as possible can see and hear them."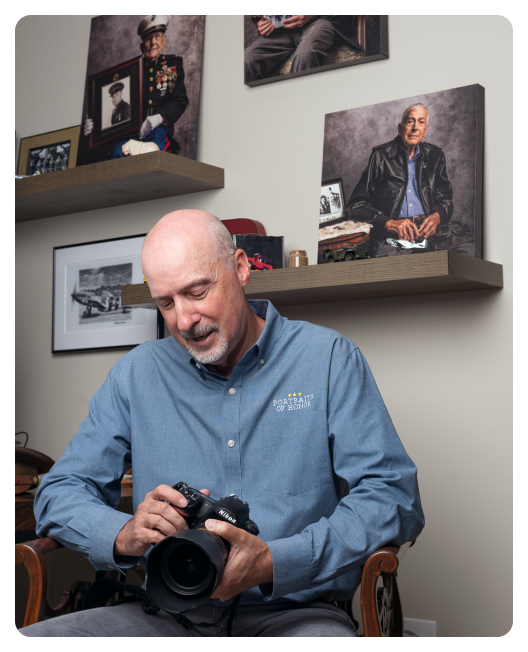 Your help furthers
education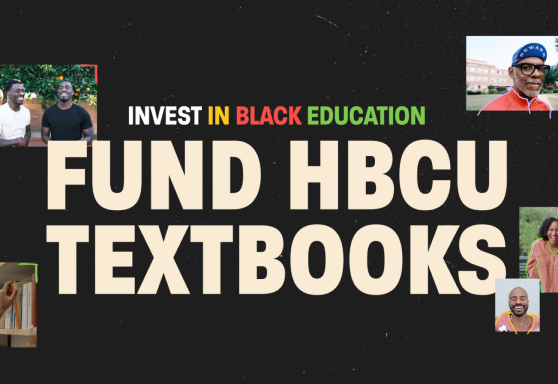 Top education fundraising categories
Tuition,
Study abroad,
Class supplies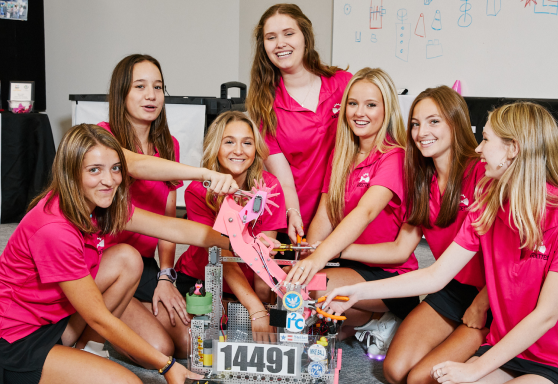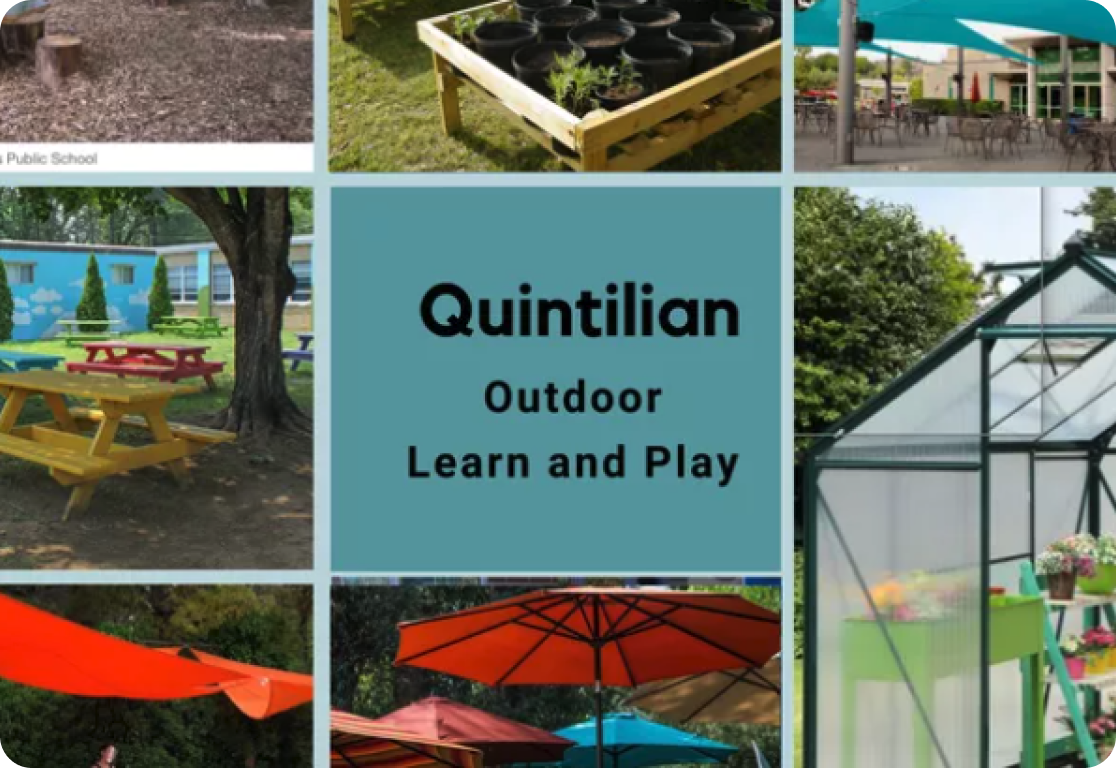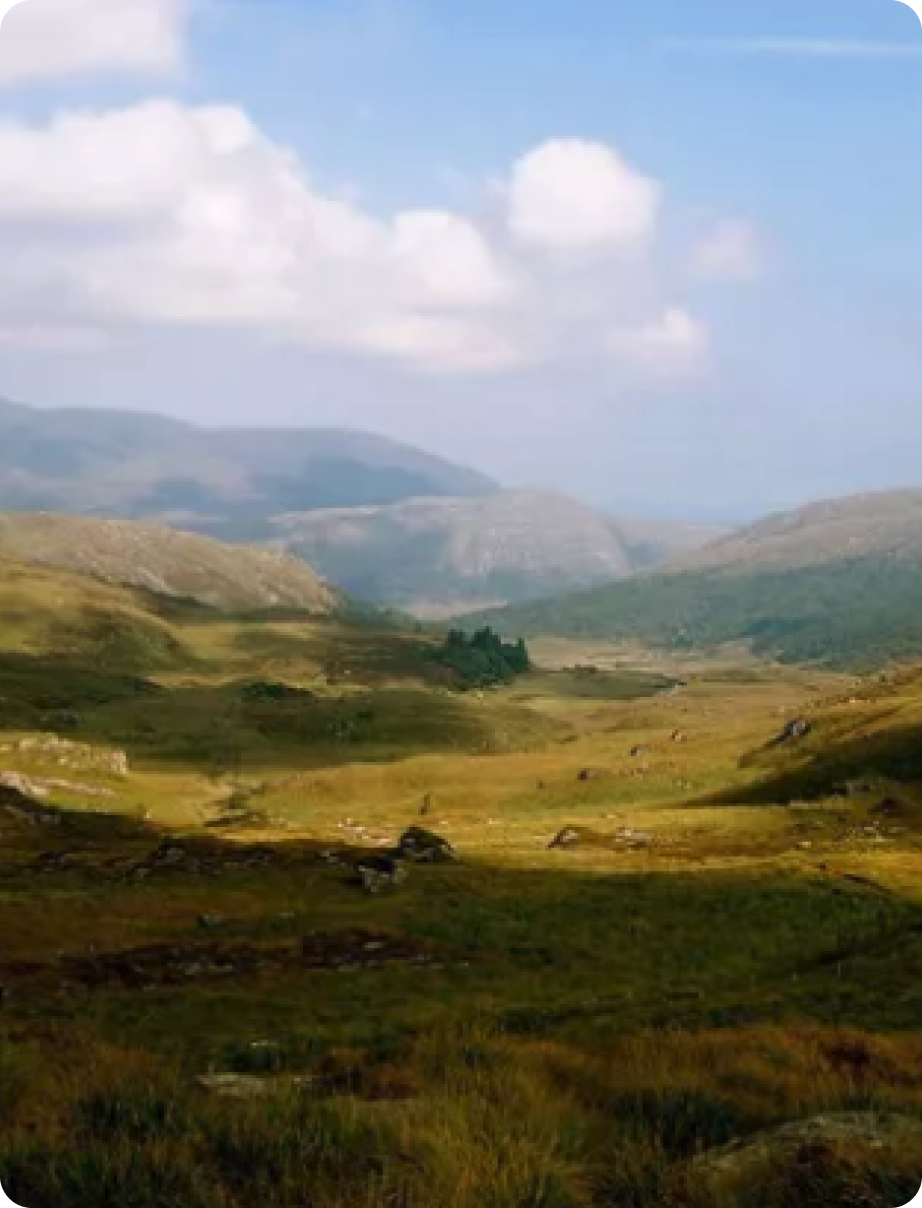 It's not about me. It's about us, and helping each other, and how we can all move forward together."
Hassan is ensuring more students thrive at historically Black colleges and universities.
Read more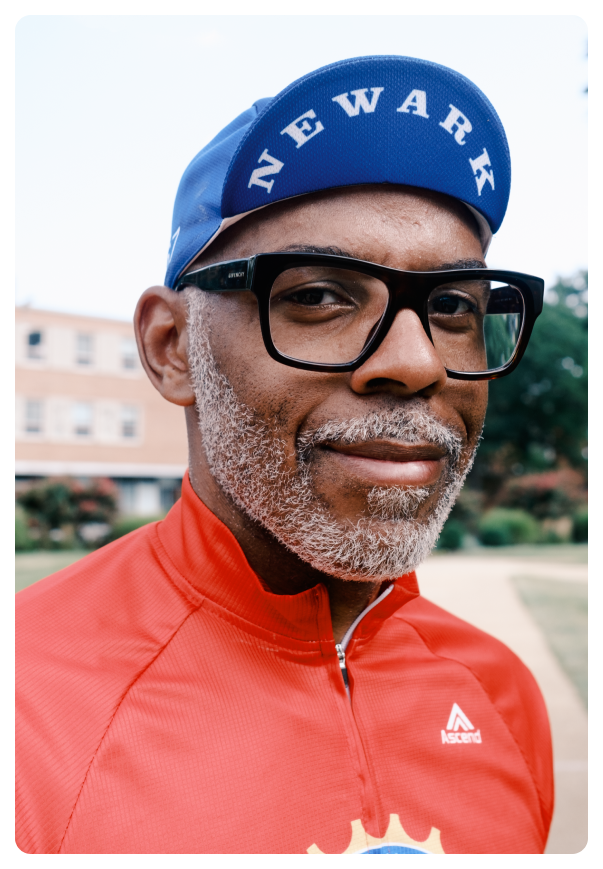 Thirty years ago, Hassan Abdus-Sabur left Howard University due to lack of funds. It's his only regret in life. Now, he's making it his mission to help the next generation of students thrive at historically Black colleges and universities.
"Once you get into the mode of giving, the universe opens up more opportunities to give bigger. I want to give away a million before I make a million."
"HBCU stands for historically Black colleges and universities. After the Emancipation Proclamation, there was racial segregation, so a lot of these schools were founded during that time. Emancipation was in 1863, and Howard was founded in 1867. These schools were founded to educate and funnel former Black slaves into larger society."
"I attended Howard from '91 through '93. And if you're doing the math, you're saying "hold up, he couldn't have graduated in two years—" and I didn't. That was always something that sat with me."
Thirty years later, Hassan started a bike ride to raise funds for the next generation.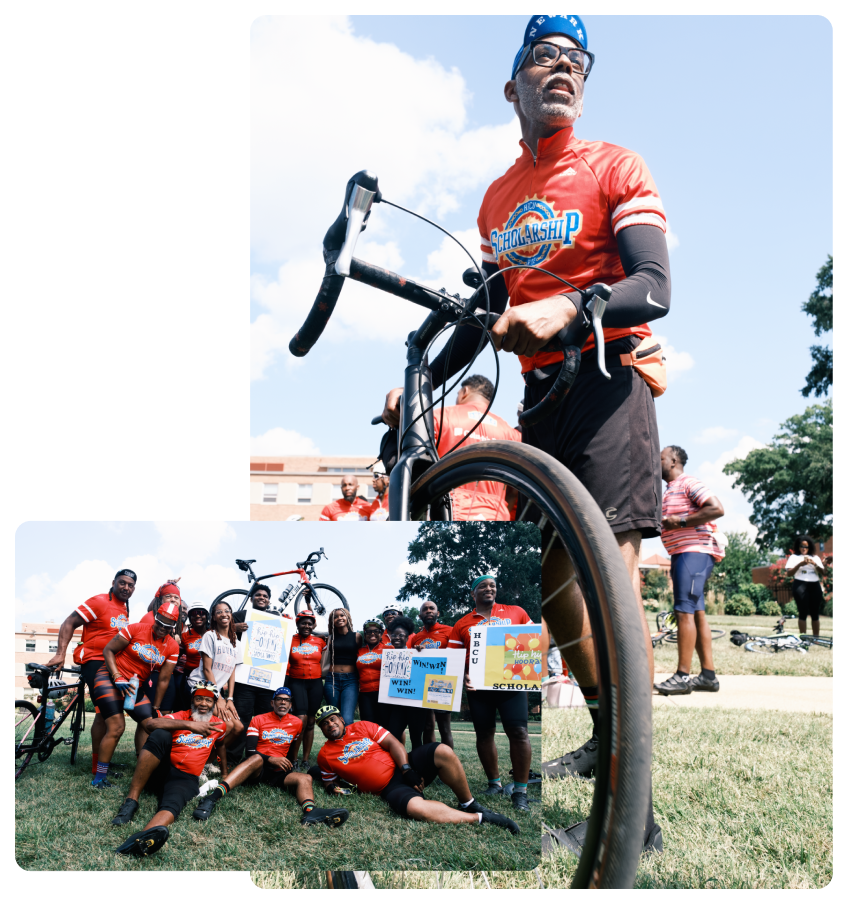 "I feel like when I ride onto campus and everybody's clapping, that's my walk-across-the-stage moment. Riding across campus knowing other people were depending on you, and the students are there, and your friends are there… That is literally my graduation. So I get to graduate every year."
Want to support Hassan's mission?
Your help takes care of
animals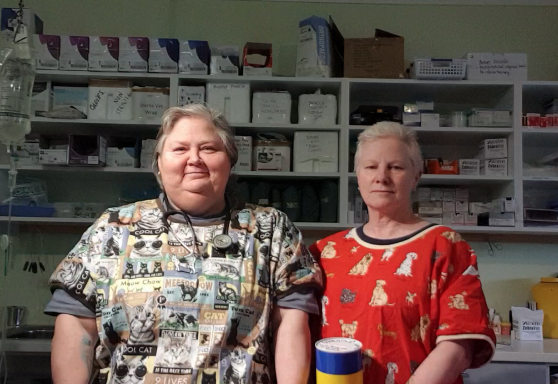 1.8M
donations made to animal fundraisers this year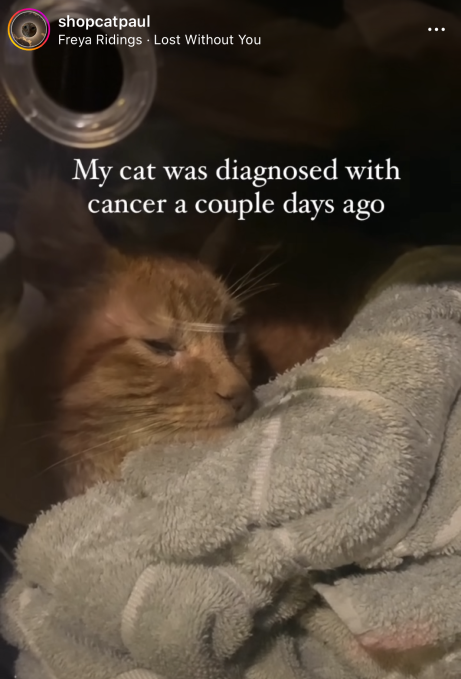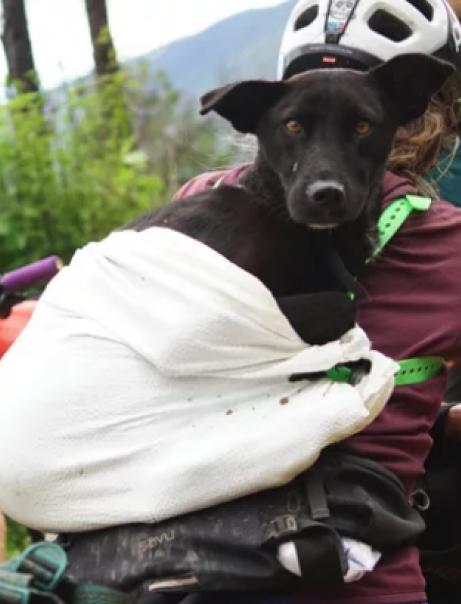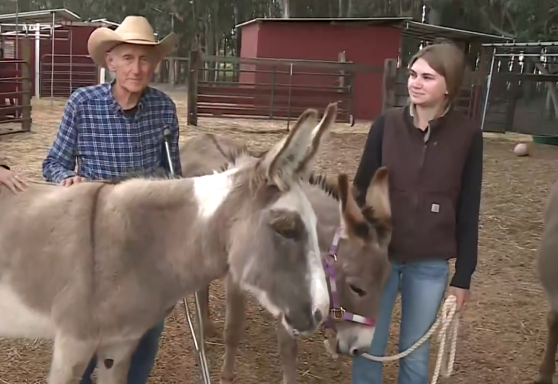 Animals
There are more repeat donations made to animal fundraisers than any other fundraising category.
50M+
donated to help cats and dogs
Coming together to help more folks and their pets has been incredible."
GoFundMe organizers Shirley Raines and Dr. Kwane Stewart both help people experiencing homelessness and their pets.
Read more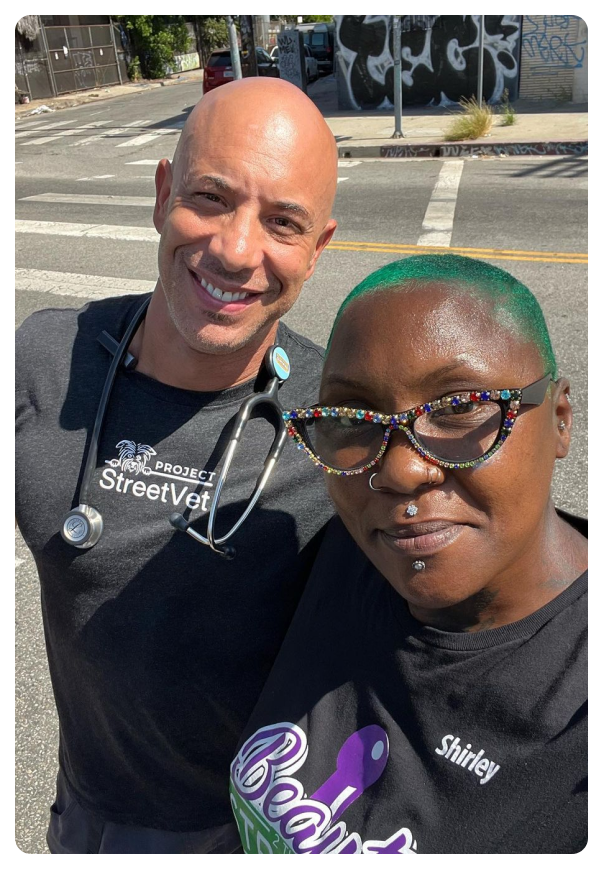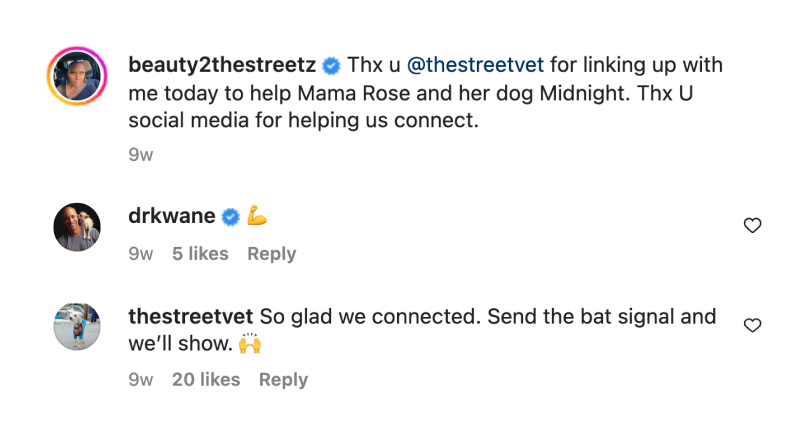 Shirley Raines started Beauty 2 the Streetz to provide food, clothing, and hair and makeup services to people experiencing homelessness on Skid Row in Los Angeles.
Dr. Kwane—also known as The Street Vet—regularly offers medical care to the pets of people experiencing homelessness.
In October of 2022, the GoFundMe community brought Shirley and Dr. Kwane together to help out Mama Rose and her dog, Midnight.
"We've cared for Mama Rose for years. She recently lost her husband and her dog, who were her only companions," says Shirley.
"A new dog—Midnight—found his way to her at the perfect time, in the most tragic way. Someone threw Midnight out of a moving car and Mama Rose rescued him, but Midnight needed medical care."
Shirley immediately thought of Dr. Kwane, who she had met at a GoFundMe event for organizers earlier in 2022. When she reached out to Dr. Kwane, he was happy to help out.
"With Shirley providing amazing services to the folks in Skid Row, I just knew at some point we would be crossing paths," says Dr. Kwane. "Coming together to help more folks and their pets has been incredible. I'm hoping there is more to come."
With the help of GoFundMe donors, Shirley and Dr. Kwane were able to give Midnight the medical care he needed.
"We are so grateful to have met Dr. Kwane through GoFundMe," Shirley says. "The way that GoFundMe goes above and beyond to support people who are serving the community is honorable and creates opportunities like this for us to join forces and do more good."
Want to support Shirley and Dr. Kwane?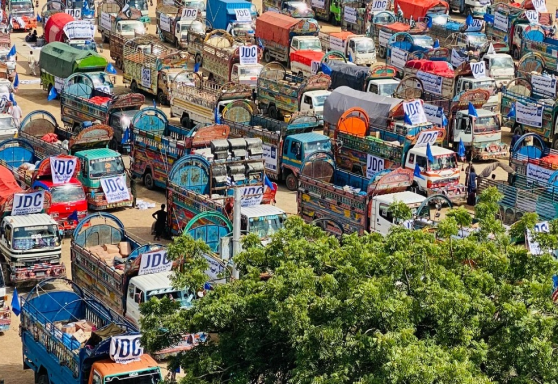 $108M
raised to help people rebuild after natural disasters
$250M
raised for Ukraine relief efforts from over 2.1 million donations to individuals and nonprofits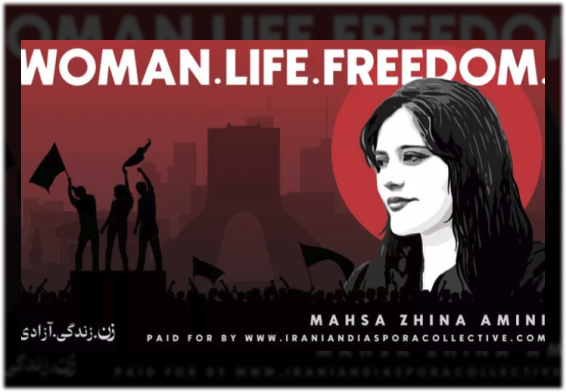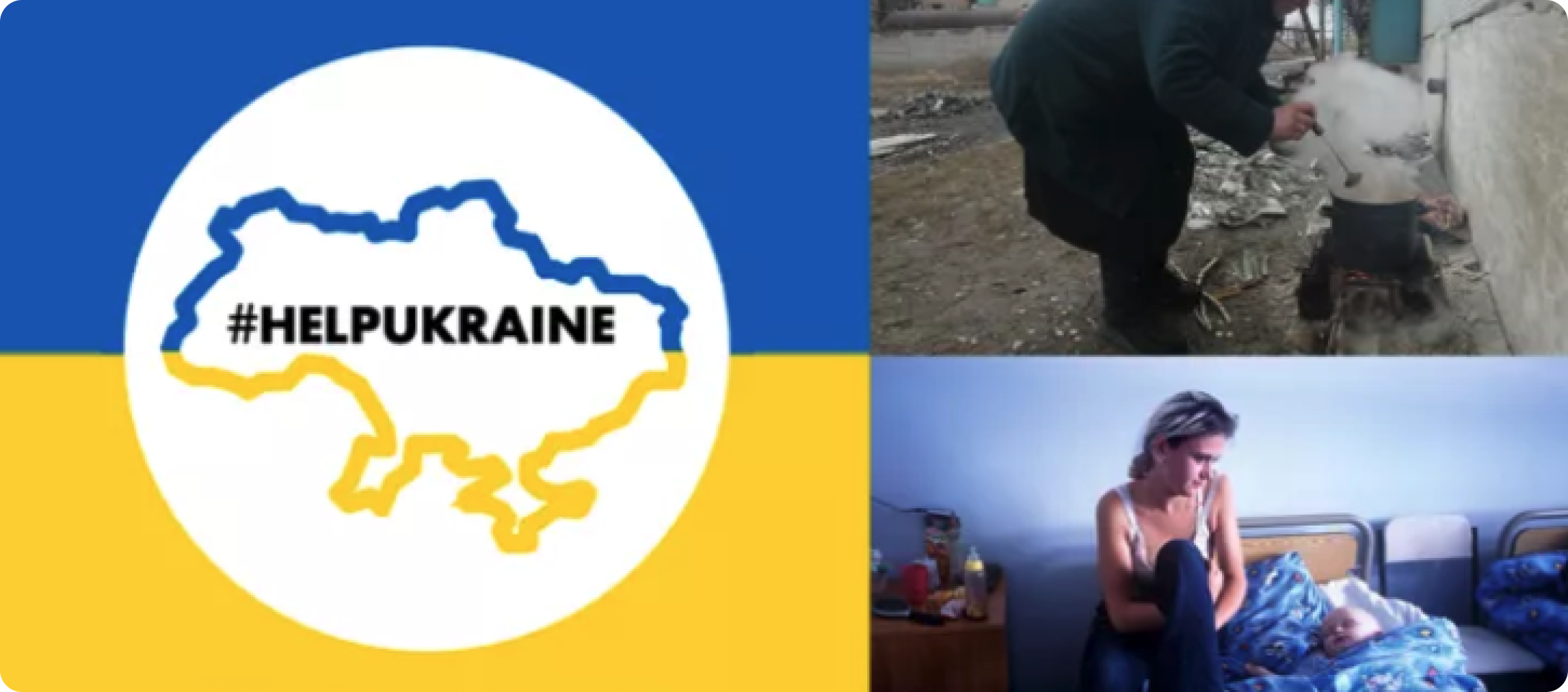 Being strong and brave doesn't mean you're not worthy of support."
Mila Kunis and Ashton Kutcher raised over $37 million to support relief efforts in Ukraine. Their fundraiser is the second largest GoFundMe ever.
Read more
Mila Kunis and Ashton Kutcher launched a fundraiser and donated $3 million of their own money to provide immediate relief to Ukrainian refugees and support humanitarian aid efforts.
Their fund raised over $37 million from over 76,000 donors to benefit two organizations, Flexport.org and Airbnb.org. 

Flexport.org is organizing shipments of relief supplies to refugee sites in Ukraine, Poland, Moldova, Hungary, Romania, and Slovakia. Airbnb.org provided free, short-term housing to 100,000 people fleeing Ukraine.
"The events that have unfolded in Ukraine are devastating. There is no place in this world for this kind of unjust attack on humanity," Mila says. "The people of Ukraine are strong and brave. But being strong and brave doesn't mean you're not worthy of support."