Not many kids get exactly what they want for their birthday for ten years in a row. But Kai Martin has since he was five years old. However, he never asks for what a typical kid his age might ask for; all he wants for his birthday, year after year, is for people to donate to a cause that has had a significant impact on his family.
---
Kai Martin was just a baby when his family experienced their first run-in with cancer. His grandmother was diagnosed the year he was born, and then when Kai was only five, his stepfather had a scare. Just a few years later, Kai's family learned that his grandfather also had a form of blood cancer.
"Blood cancer has impacted my family a lot since I was young," Kai shares.
"My grandpa never saw anything bad in anybody, which is something I always try to live up to. And my Nana, she was so fun and nice, and kind to everybody too. Whenever I'm down or in a bad mood, I try and think about them and how they would act."
After learning from his mom about how cancer affects more families than just his own, Kai's first instinct was to help other individuals and families that were going through the same situation. And so began what would become Kai's decade-long trend of substituting birthday gifts in favor of donations to cancer research.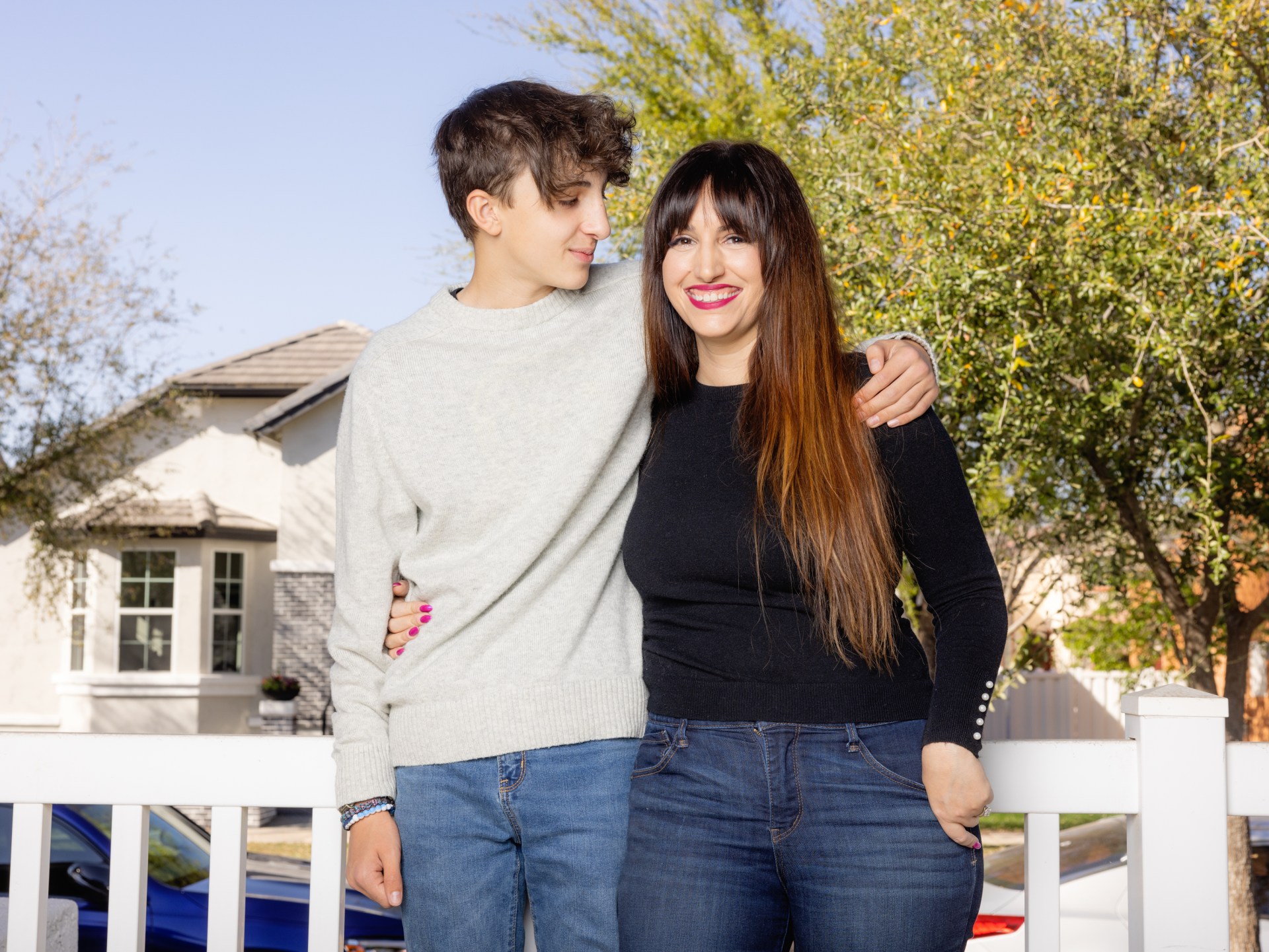 "When I started this for my 6th birthday, my Nana Gail and Papa John were both still here, and now they are both gone."
Kai says he is often asked if he's serious about wanting nothing else for his special day.
"Usually my friends ask, 'What do you want for your birthday?' – I just tell them, if you could donate $10 or any amount of money to the Cancer Research Fund, that's really all I want. It makes me happy that I'm surrounded by people who care about me and are proud of me for doing something like this—and to be honest, that they care about issues like this in the world."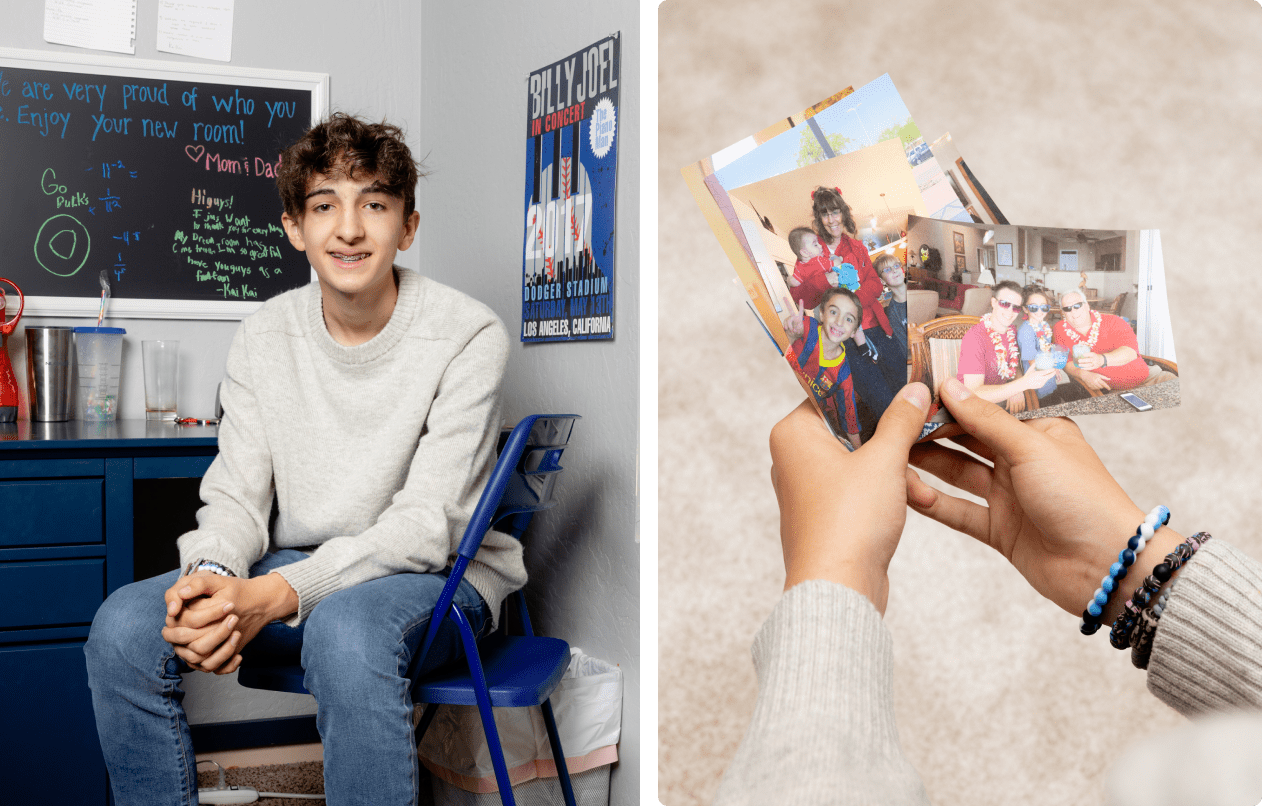 Kai turned 15 on March 5th of 2022, and keeping up with tradition, started a GoFundMe to raise funds for his birthday instead of accepting presents—marking his 10th straight year of doing so. He received over $5,100, bringing his grand total amount raised to over $32,000 since first starting 10 years ago.
When asked if he plans to continue this selfless birthday tradition going forward, Kai was insistent.
"I do plan to do it as long as I can. I continue to do it around my birthday because I know I have it really good. I'm in a situation where I can help – I might as well since I can and there are people who can't but want to. I continue to do it because I want to find the cure."
Kai sets the perfect example for others that one person's efforts are never too small to inspire change and make an important cause bigger than themselves. When asked if he had any advice for young people who are inspired to make a difference, or perhaps use their own birthdays as a moment to give back, he left an impression with a mature point of view.
"If there's something you really want to make a change in, don't be afraid to go for it. If you don't, you might look back and regret it. Try your best to encourage change and spread the word."