When Joseph Gutierrez, a proud Filipino-American, moved to Nashville, he sensed a lack of representation and understanding of his and other Asian American and Pacific Islander (AAPI) cultures in his new city. Fueled by the rise in anti-AAPI hate crimes, Joseph and other local leaders set out to educate and create connections through a simple yet powerful medium—books.
---
After Joseph Gutierrez moved to Nashville in 2014, he took some time to ask himself honest questions about his new city. Despite having a master's degree in community development, he still struggles with the concept of community and what it actually means to him—specifically, as a member of the Asian American and Pacific Islander (AAPI) community.
Joseph recalls, "I asked myself, 'what is Nashville to me?' But then also, 'what am I to the city?'"
Reflecting on these questions helped him recognize and take action on the lack of AAPI-focused services and awareness in the area. He spent months interviewing different members of the local AAPI community over meals to find out what it was that they could do to help their voices be heard.
Fueled by their shared experience, Joseph and a handful of other passionate community leaders combined efforts to create an organization that lifts up AAPI voices and identities. Then, when anti-AAPI hate crimes began to rise following the pandemic, the group felt compelled to be as proactive as possible.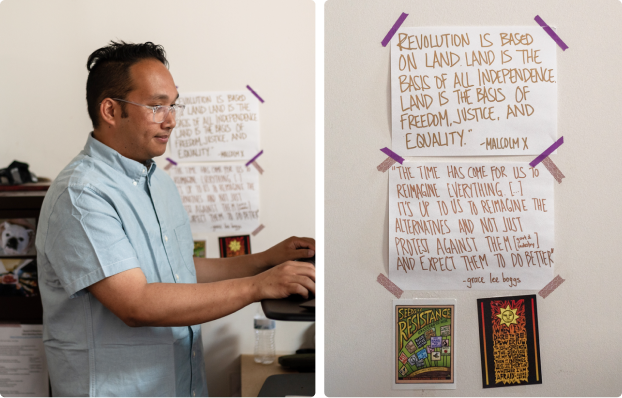 While recognizing they're not the first in the area, Joseph hopes that his nonprofit can create a lasting impact for the local AAPI community by teaming up with fellow organizations.
"There's already a lot of Asian Pacific Islander groups that are doing their own work that we're never going to replace," Joseph explains. "We wanted to serve as an umbrella organization for all of them, and present a united community."
In early 2022, Joseph was able to do just that. He teamed up with two other local AAPI organizations (Greater Nashville Chinese Association and Nashville Chinese School) who approached him with an idea: a book drive to put age-appropriate books that tell stories of Asian American and Pacific Islander experiences on the shelves inside local libraries and schools.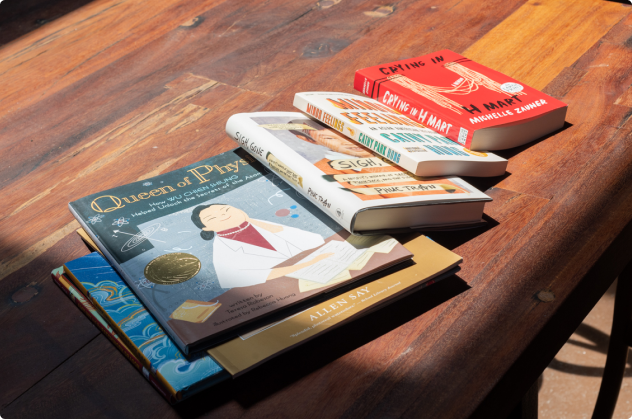 Together, Joseph and his fellow leaders hope to break down barriers and expose the greater community to a different culture and experience, while helping more AAPI residents of Nashville feel seen and represented.
"There's a tangible benefit for Asian American and Pacific Islander kids to see themselves in the stories," Joseph reflects. "I think that diversity enriches everyone's culture—it's important for other students to hear our stories as well."
To support their collective efforts, the group started a GoFundMe.
Joseph was surprised when they reached their initial goal of $11,000 in under two months. The funds were enough to purchase over 600 books, which puts at least three AAPI-themed books in every school library in the area. Even so, Joseph plans to keep pushing forward in the months and years to come.
"If marginalization is the process of being made invisible, then this project has made us visible," Joseph says. "The most heartwarming piece to me is that people are watching our organizations do the work and they are seeing the needs of our community."