Taylor McCowan always knew that confidence is key. But one day, the phrase took on new meaning. While volunteering, 17-year-old Taylor identified a surprising need in her local unhoused community—a lack of access to menstrual products, something that affects millions of people worldwide. In response, she decided to start The Confident Girl Project, a community service project she hopes will give people much more than just the supplies they need.
---
Taylor McCowan often volunteers in her local community, handing out bags with food and other daily essentials to folks experiencing homelessness. One day, she noticed something surprising—the bags never had period supplies in them, things that people who menstruate need in their daily lives.
Taylor is a junior at the Young Women's Leadership Academy in Grand Prairie, TX. She originally began her efforts to address period poverty as a community service project for her Girl Scout Silver Award in 2019.
Having been involved in community service since she was young, Taylor has a strong understanding of community care. Still, the realization that many people like her lack access to these essential products left her feeling upset.
"I was upset because it's seen as a taboo topic. I was upset because I thought, 'Why is no one going out of their way to solve this problem?'"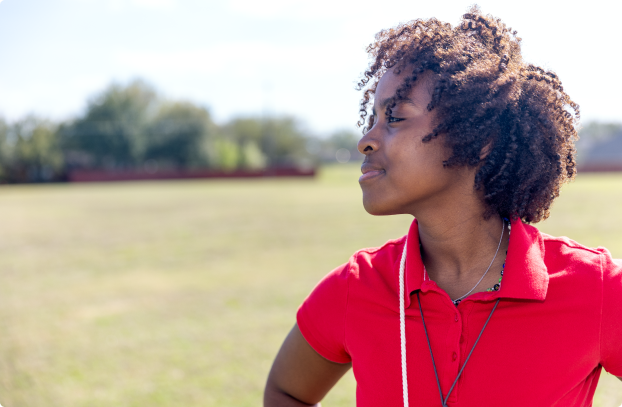 So instead of waiting for someone else to solve these problems, Taylor decided to create and distribute her own period kits to give to people who need them most.
"The Confident Girl Project came from the idea of being confident when you are comfortable, and you can't be comfortable if you're not getting the menstruation products you need," Taylor explains.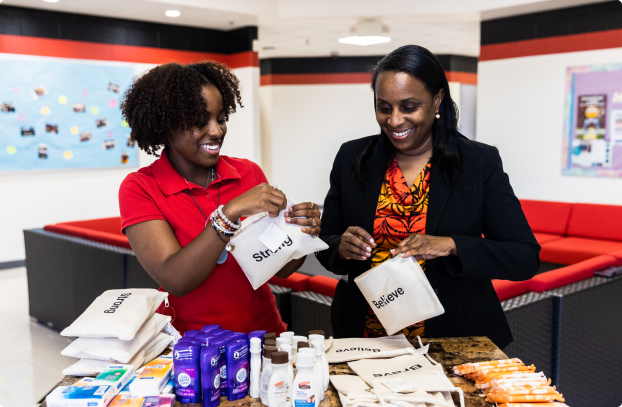 Taylor and her family started a GoFundMe to source materials and began shopping heavily at local stores to fill bags and kits with essential menstruation products. The bags also had a final touch: hands-designed words of encouragement printed across the outside.
"We saw that it was important to have a word of encouragement on the bag or kit so that they could continue forward and know that they are beautiful, that they are loved," Taylor said. "I don't know if they're getting the reassurance that they need, but I would like to provide it for them."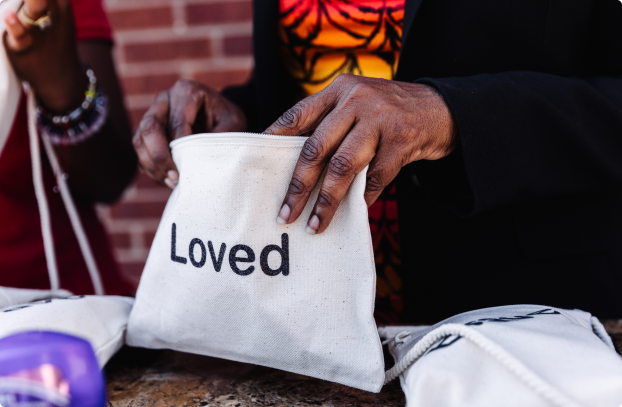 On her most recent GoFundMe, Taylor writes that her mission is to raise enough funds to support 100 people with reusable items that provide them with self-affirmation and the menstruation products they need. With the help of her donors, she has more than doubled this goal, even though she was worried at first about people's willingness to help her in her mission.
"So far, we've distributed 250 bags to about eight different places. I want this project to be a nonprofit—something where girls at my school can continue to donate and make bags."
Through effort and empathy, Taylor shows us the strength in community and power in bringing people together to help others. No matter your age or level of means, sometimes creating change is as simple as taking action.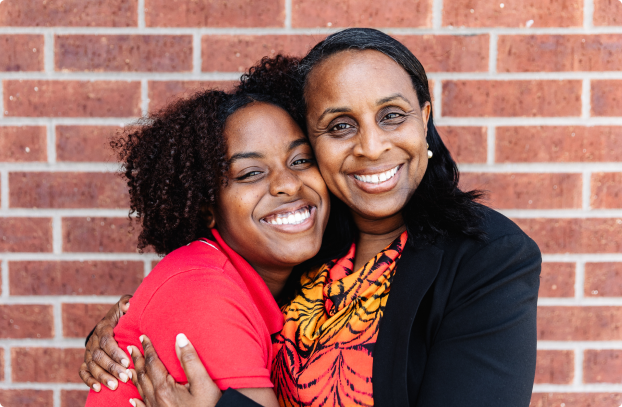 ---
GoFundMe recognizes that some people who menstruate do not identify as women, and also that some people who identify as women do not menstruate. Equitable access to menstrual products should be available to everyone, no matter how they identify.