How You Can Help: Donate to Texas Wildfire Relief Fundraisers
Year-round,  quick-moving fires spread through multiple communities in Texas, displacing residents and destroying homes in the process. Many within the GoFundMe community are coming together to support the individuals and families affected. Donate to Texas wildfire relief fundraisers today to help Texans rebuild and recover. Or, donate to the general fund to help the many people impacted by wildfires each year.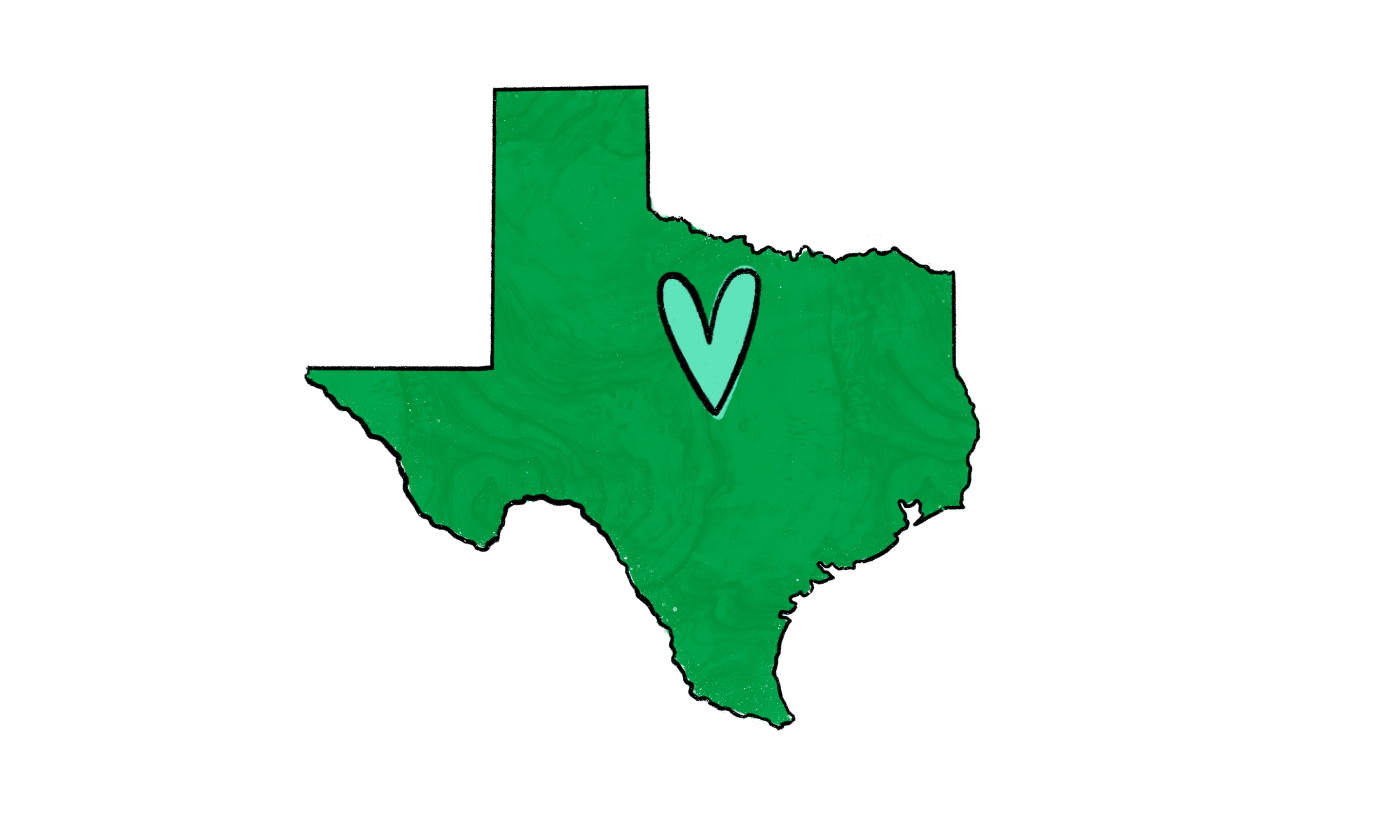 Verified
Every fundraiser on this page has been verified by our Trust & Safety experts.
Powerful
Your donation goes right to the people and communities affected by this event.
Verified fundraisers for people affected by wildfires in Texas
Donate to one of the verified fundraisers below to help the individuals and families affected.