How to Pay for Study Abroad in 4 Ways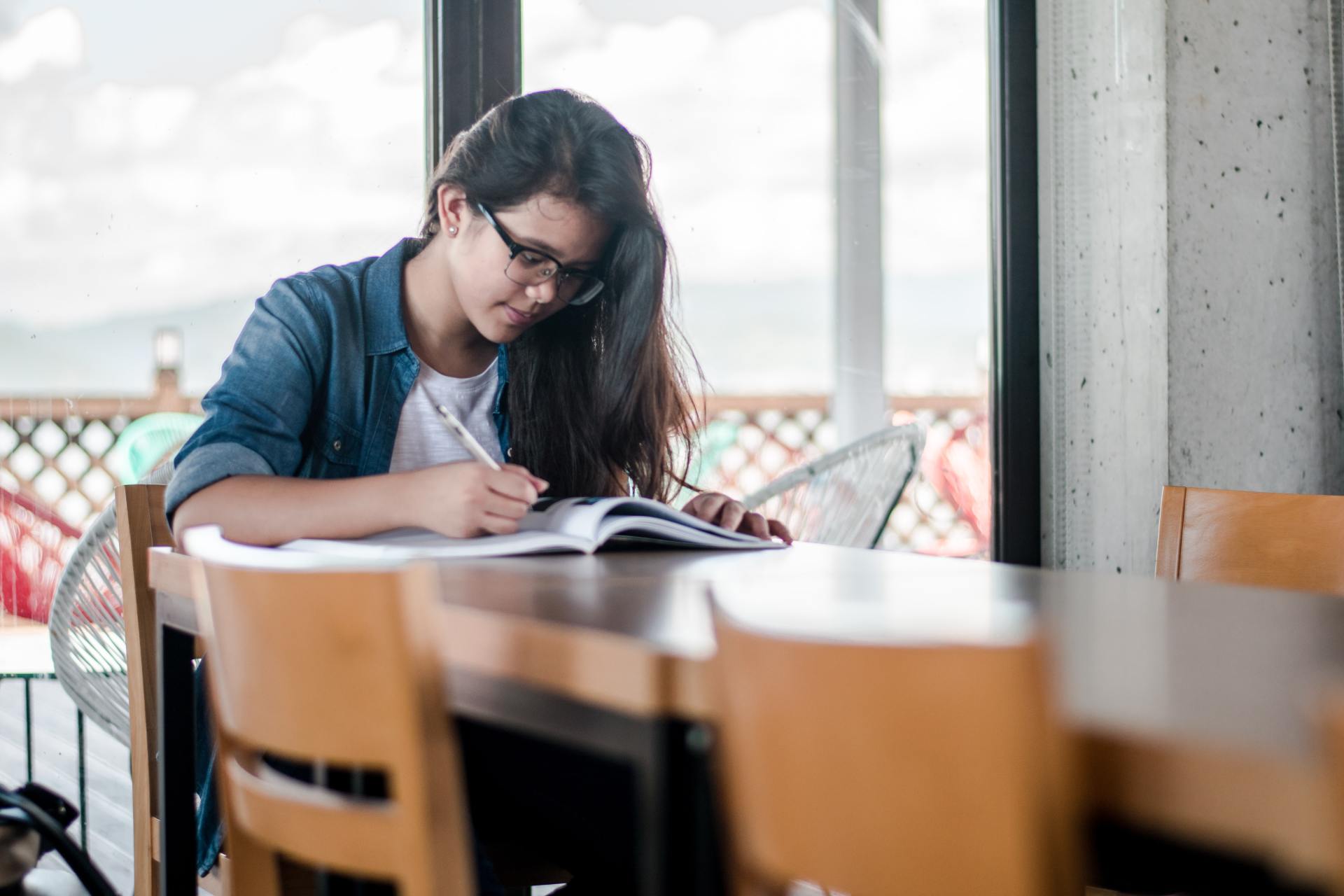 There are dozens of reasons to study abroad—exposure to a new culture, lifelong friends, and unique career and life skills not gained in a classroom. But sadly, many students aren't able to take a semester overseas because of the high costs. The cost of college is expensive enough as it is, with the average student loan debt of graduating students soaring to over $28,000. Thankfully, you can still make a study abroad experience a reality without getting further into debt. Read on to learn how to pay for study abroad.
Create a study abroad fundraiser
What is the cost of study abroad?
Before figuring out how to pay for a semester overseas, it's important to understand the individual expenses of your program. Once you do, you'll also understand how to travel on a budget and live on a budget. So how much does study abroad cost for the average college student? Let's break down the most common expenses:
Tuition
The majority of universities increase tuition for study abroad programs, but the average cost of studying abroad for a semester is around $7,000 to $15,000.
Airfare
The typical study abroad program doesn't cover airfare to your destination, so you can expect to pay around $1,000 or more, depending on your location.
Housing
Many programs include housing in tuition costs, but some might not. If housing isn't included, this can add thousands of dollars to the overall cost.
Transportation
Depending on where you study, transportation may be cheap and convenient, or it may cost a pretty penny. Research the cost of living in your study abroad country ahead of time to know what to budget for.
Food
When abroad, it's natural to want to dive into the local culture—including all the new dining experiences. Pad your budget for dining out just to be safe.
Travel Insurance
You don't want to have to worry about any medical issues or accidents while away from home. Be sure to purchase travel insurance to cover you for the duration of your trip. There are many affordable options that offer student discounts.
4 ways to raise money for study abroad
1. Consider studying in an affordable country
The costs of studying abroad vary greatly depending on which country you're headed to. If you're passionate about having a semester overseas and are flexible on the actual location, consider some of the countries where rent, food, and the overall cost of living will be cheaper. Most countries in Asia, Africa, and South America will be far cheaper than Europe and have a more favorable exchange rate.
2. Apply for grants and scholarships
If you're up to the challenge of filling out an extensive application, then fellowships, grants, and scholarships are a fantastic way to receive study abroad funding. The NAFSA website offers a comprehensive list of resources, but below are the few largest study abroad grants and fellowships:
Fulbright Scholarship: This is the largest US exchange program, awarding 2,000 grants to students every year so they can study in more than 140 countries.
Gilman Scholarship: Another reputable grant program, the Gilman Scholarship awards students grant money so they can study or intern in more than 149 countries.
Boren Awards for International Study: This program is focused on long-term study abroad. Students are awarded $8,000 for 8-12 weeks of study, and up to $20,000 for 25-52 weeks of study.
3. Start an online fundraiser 
These days, crowdfunding isn't just for medical bills or paying for the unexpected. Countless students are creating online fundraisers to pay for college tuition costs or study abroad experiences—and many are finding that friends and family members are more than willing to offer financial support for a worthy educational cause.
Are you new to crowdfunding and wondering how to raise money for study abroad? Check out these tips:
Be sure to write a compelling fundraiser story that truly explains why this experience means so much to you. Make a list of the benefits, making sure to highlight the educational value.
Look over successful study abroad fundraisers to see how others have found success by fundraising for study abroad.
List all of the expenses you're fundraising for so people can understand exactly why you chose your goal amount.
Increase donations by sharing your fundraiser on social media.
Reach out to a handful of close friends and family members with a persuasive fundraising letter.
Fundraising for students is easy with GoFundMe. For more information, check out our video on how GoFundMe works:
4. Get a part-time job or side hustle
Holding down a job while studying full-time is hard work, but the payoff can be worth it when it comes time for your trip. Even if you work just a few short shifts each week, you can sock away enough extra money to cover textbook costs, airfare, or even some extra spending money for weekend trips or souvenirs.
Real students who paid for study abroad with crowdfunding
Jade always wanted to learn more about her roots and African American history, so she jumped at the chance to study abroad in Ghana for a month. To pay for her flight, program fees, vaccines, and other expenses, Jade launched an online fundraiser. In her fundraiser story, she broke down the cost of each expense and explained to readers why the opportunity meant so much to her. Her compelling appeal helped her raise over $3,500 for her trip of a lifetime.
Cheyenne began playing classical music as a toddler and continued to pursue her passion for music as a college student. When she was granted a scholarship to study abroad in Vienna, she was beyond thrilled to continue her musical education. Because the scholarship didn't cover room, board, or travel expenses, Cheyenne started an online fundraiser. She was able to raise over $3,100 for her semester abroad.
Pay for your study abroad program without student loans
Are you ready to expand your horizons through a study abroad experience? Everyone should be able to experience living in another country without worrying about financial barriers or taking out student loans. With fundraising through GoFundMe, you can start raising money right away for your semester or year abroad. Sign up for a fundraiser today so you can look forward to memories that will last a lifetime.