How to Pay for College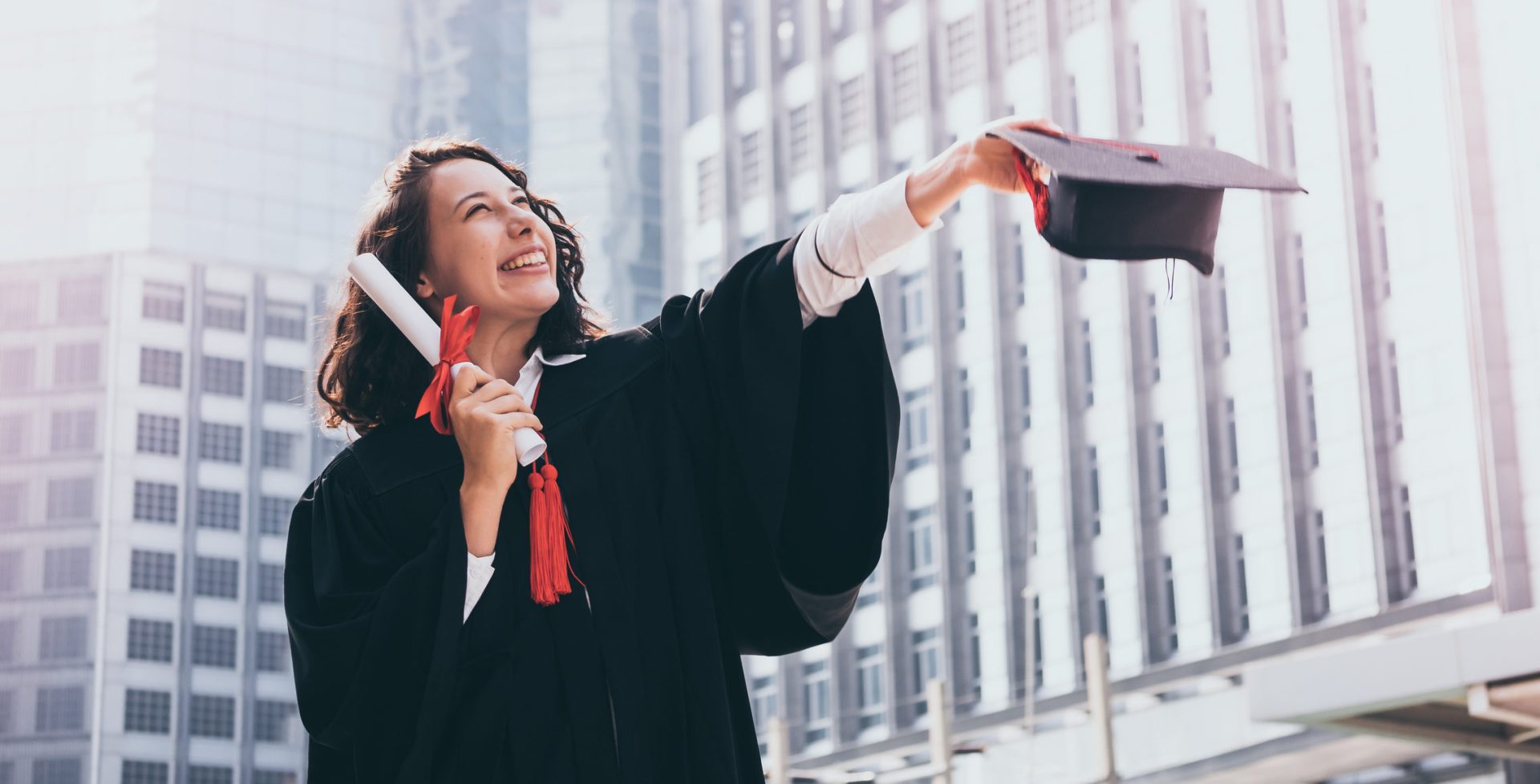 With the growing cost of college tuition, it's become increasingly more difficult for students to pursue higher education. But don't lose heart—while crowdfunding is one great option for raising money for school, there are plenty of other ways of paying college fees in case you fall short of your fundraising goal. Read on to learn how to pay for college without taking on major student debt.
Ways to pay for college
1. Financial aid
Many students don't know how to pay for college without loans, yet financial aid is one of the best options available to anyone whose family doesn't have the means to financially support them through school. FAFSA (the Free Application for Federal Student Aid) allows the student to apply for aid by filling out details about his or her family's background; this includes total household income, savings, and any assets they happen to own. Depending on these factors, the student may qualify for a full or partial grant.

Tip: If your parents have divorced or separated, only list the parent who claims you as a dependent. This way, the total household income stated on your application will be lower, and your chances of receiving a greater subsidy will be higher.
2. Scholarships
Scholarships are the closest to free money for college you can get. If you don't qualify for financial aid, don't get discouraged. A common misconception is that all scholarships are merit-based; in reality, you don't need to be at the top of your class in order to be eligible for what's out there. Lots of scholarships are centered on need, location, talent, and even heritage. Most high school seniors qualify for roughly 50-100 scholarships, which they may not even know about.
Tip: Chances are you'll qualify for more state scholarships than national ones. Look at local organizations and institutions or talk with your guidance counselor about how to go to college for free even if you don't have a stellar performance to back you, and what's available in your area. You can also research online.
3. National and state grants
The Department of Education offers a number of federal grants to students, including Pell Grants, Academic Competitiveness Grants, National SMART Grants, and TEACH grants. Even though the amount of relief you qualify for is generally need-based, other factors like the cost of tuition, your status as a student, and your coursework will also be taken into account. Grants don't necessarily need to come out of federal money either; nonprofit organizations, religious institutions, and charities can also provide monetary grants to students. If you're wondering how to get money for college when you don't qualify for national grants, they are a great place to start.
State grants are also worth applying to, especially if you want to maximize your chance of receiving a full aid package. While grants on the state level can be more competitive (they usually require that you have a minimum GPA), there tends to be a greater pool of aid money for college available to those who apply on a local scale.
Tip: State grants typically require that you fill out an additional form to FAFSA, so make sure you do your research about how to apply so you can access the right grants. For example, in order to complete the process to apply for a Cal Grant you'd need to fill out the CADAA.
4. Federal loans
Federal loans are often used in combination with grants and are a great way to make up for any extra costs if your aid package doesn't cover everything involved in paying for college. There's a limit as to how much you can borrow (to ensure you're not saddled with debt) plus federal loans have extremely low-interest rates compared to if you take a private loan.
Tip: The Department of Education pays the interest on direct subsidized loans when you're in school as well as the first six months after you graduate.
5. Official benefactors
Official benefactors can include the Military, Coast Guard, Air Force, AmeriCorps, Peace Corp, National Health Services Corps, and ROTC programs.
ROTC (reserve officer training corps)
Their programs prepare college students for the military once they've graduated. Over a thousand colleges offer this program, allowing students to pursue a university education without having to worry about tuition or room and board. You will be expected to complete military training and to commit to 12 years of service after graduation, however.
The Army, Air Force, and Navy
Each has their own programs with their special set of requirements and schools, while the US Coast Guard doesn't offer the same ROTC initiative. Instead, they have a similar training program known as the College Student Pre-Commissioning Initiative.
AmeriCorps and Peace Corps
If you plan to volunteer in exchange for education awards (whether it be domestically or internationally), then there's always the AmeriCorps or Peace Corps. You'll receive upwards of $5,000 for each year served in AmeriCorps and $8,000 for every two years in the Peace Corps, in addition to a monthly stipend to cover your cost of living.
Tip: There's a fellowship program available to Peace Corps volunteers continuing with their upper education called the Paul D Coverdell Fellows program.
Get help paying for tuition
Everyone is entitled to an education. Unfortunately, a lot of people do not know how to afford college without applying for student loans. Now that you're armed with this information on how to pay for college, you'll be able to make the choice that's best suited to you and your situation. Every day we see people successfully use tuition fundraising to fund their educational dreams. Don't forget that you can always lessen some of the financial strain by starting a fundraiser.
Thinking about grad school? Find out How to Pay for Graduate School Without Loans.