Raise More Money with This Medical Crowdfunding Guide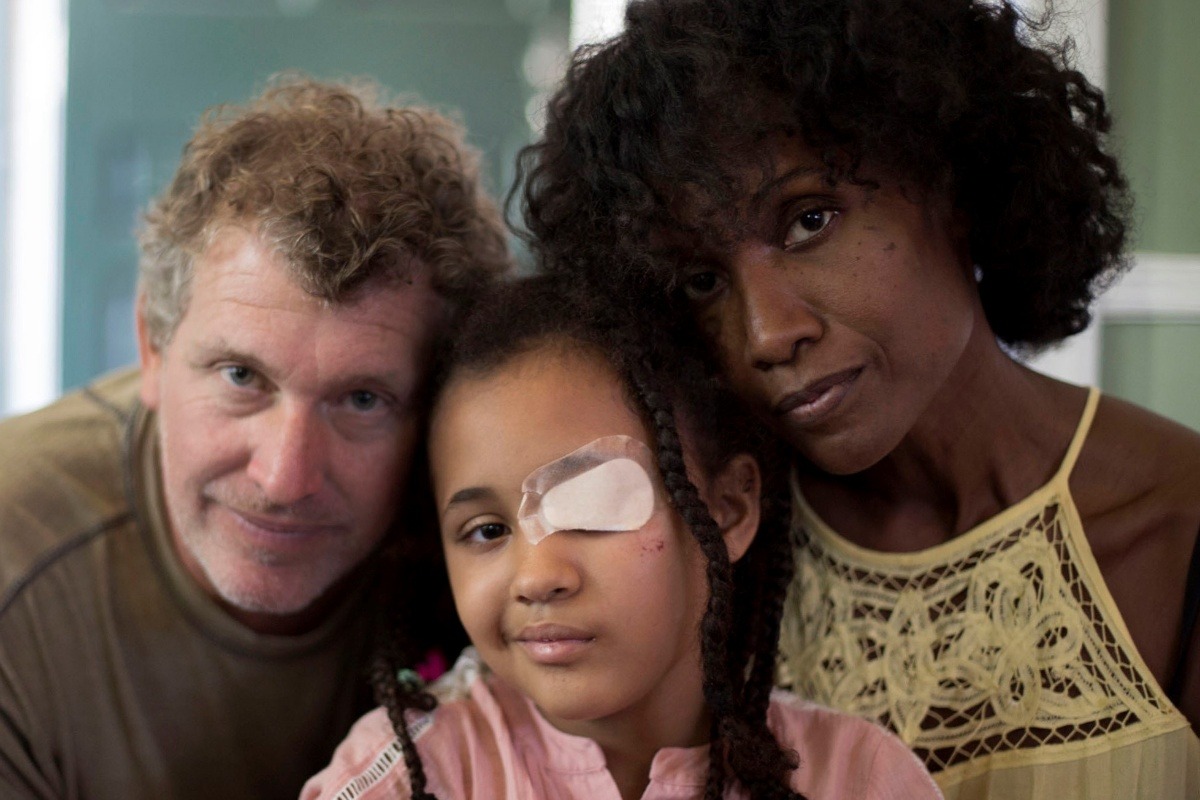 Your health is your most valuable possession—but what happens when preserving it costs you a fortune? You wouldn't be alone if you're trying to figure out how to pay medical bills. The average amount of medical debt in America is [ ][hyperlink?]. And according to the Commonwealth Fund, 41% of American adults have problems paying off medical debt. [Add sentence describing different resources for paying down medical debt, including loans, forgiveness, with hyperlink.] Many have discovered that their family and friends are invested in their wellness and want to support their medical care. And crowdfunding is a quick and simple way to find emergency financial assistance for themselves or others.
If you aren't sure how to raise money for medical expenses, this medical crowdfunding guide explains the best practices for creating a fundraiser that will maximize support and donations.
Why crowdfund for medical expenses?
When people are faced with a sudden medical hardship, they're often left wondering how to pay for expensive medical treatments and how to avoid medical bankruptcy. People use medical fundraising to raise money for a wide variety of medical-related expenses, from cancer and IVF treatments to surgery costs—and everything in between. Crowdfunding can ease financial stress and allow you to focus on healing.
Medical crowdfunding helps spread your story among your family, friends, their friends, and even strangers who want to support you during a difficult time.

When you don't know how to get

financial help for out of pocket medical expenses

, crowdfunding makes it simple.

Crowdfunding can get you the funds you need fast when you're facing mounting medical bills. You can begin withdrawing funds as soon as you start receiving donations.

Crowdfunding can help spread awareness about certain medical conditions and the healthcare system.
Seven best practices for successful medical crowdfunding
If you're new to crowdfunding, you might not know how to set up a fundraiser for medical bills. While the below advice will help you create a compelling fundraiser, remember that the most important part is simply getting started.
1.

Ask a trusted friend or family member to help write your fundraiser
Asking for help takes pressure off the patient, who should be focused on healing not raising money. You may find that someone else can often tell your story better than you. Having an outside perspective of what you're going through can be beneficial when writing a fundraiser story.
2. Don't be afraid to tell your story
While making yourself vulnerable can be scary, writing your fundraiser story honestly and thoroughly will help people connect to your cause. The more people can understand the reality of your medical situation, the more they'll be willing to donate to your fundraiser. A unique fundraiser title can also help catch people's attention right away and encourage them to read more about why you need financial help.
3. Tell your story through photos


When it comes to adding visual elements to your story, photos are powerful fundraising tools and can take your fundraiser to the next level. It can be difficult to post photos of yourself when going through such a difficult time, but photos can draw people into your world and allow them to empathize with your story.
Fundraisers that include multiple photos also raise significantly more than fundraisers that include only one. Including photos of medical bills may help people fully understand your plight, but you should cover or otherwise remove any sensitive information you don't want shared.
4. Share your fundraiser on social media
Social media gives you the power to reach family, friends, and even strangers around the globe. The best way to get started is to ask your network of friends, family, neighbors, and co-workers to share your fundraiser on their social media accounts. Doing this can exponentially increase the number of people viewing your fundraiser.
When sharing with your own network, keep the social media post brief and always include a link to your fundraiser; this makes it easy for people to donate in just a few clicks.
5. Share beyond social media
While social media is an important part of fundraising success, fundraising without social media can extend your reach in different ways.
Personalized outreaches can make a huge difference when sharing your fundraiser. If you aren't sure where to begin, start by emailing, texting, or calling a few close friends. Getting some initial support can encourage others to donate. If you're having trouble finding the words to ask for financial help, fundraising email templates provide a lot of ideas and help you get started.
For more tips on getting the word out, take a look at our blog post 25 Fundraiser Sharing Tips to Increase Donations.
6. Keep everyone in the loop
As you begin to receive donations, your supporters will be curious about how you're doing. Have their donations been helpful? Are the medical treatments going well? You can answer these questions through updates.
You can use updates as an opportunity to share progress, setbacks, or words of gratitude that will keep your supporters engaged with your cause. Not sure the best way to write a compelling update? Read our blog post How to Write a Fundraiser Update.
7. Show your gratitude
It may seem trivial, but thanking your donors is one of the most important actions you can take when fundraising because it helps them feel appreciated. Thanking your donors can be as simple as posting a mass update to the fundraiser, or you can write individual donation thank-you letters for a personal touch that can have an even bigger impact. Gratitude doesn't have to end at letters and emails, though. Take a look at our blog post 20 Affordable Ways to Say Thank You to Donors for more ideas.
Start raising funds for medical expenses today
In the blink of an eye, anyone can be touched by an unexpected accident or devastating illness. And a medical crisis is made worse when it becomes a financial crisis. With medical fundraising through GoFundMe, you can quickly receive the support you need to deal with the challenges of a sudden illness or accident. Our fundraising model and best-in-class Customer Happiness agents are just two reasons why GoFundMe is the leader in online fundraising. If you haven't already, sign up to create your medical fundraiser today.