Need Emergency Help With Vet Bills? 15 Sources of Relief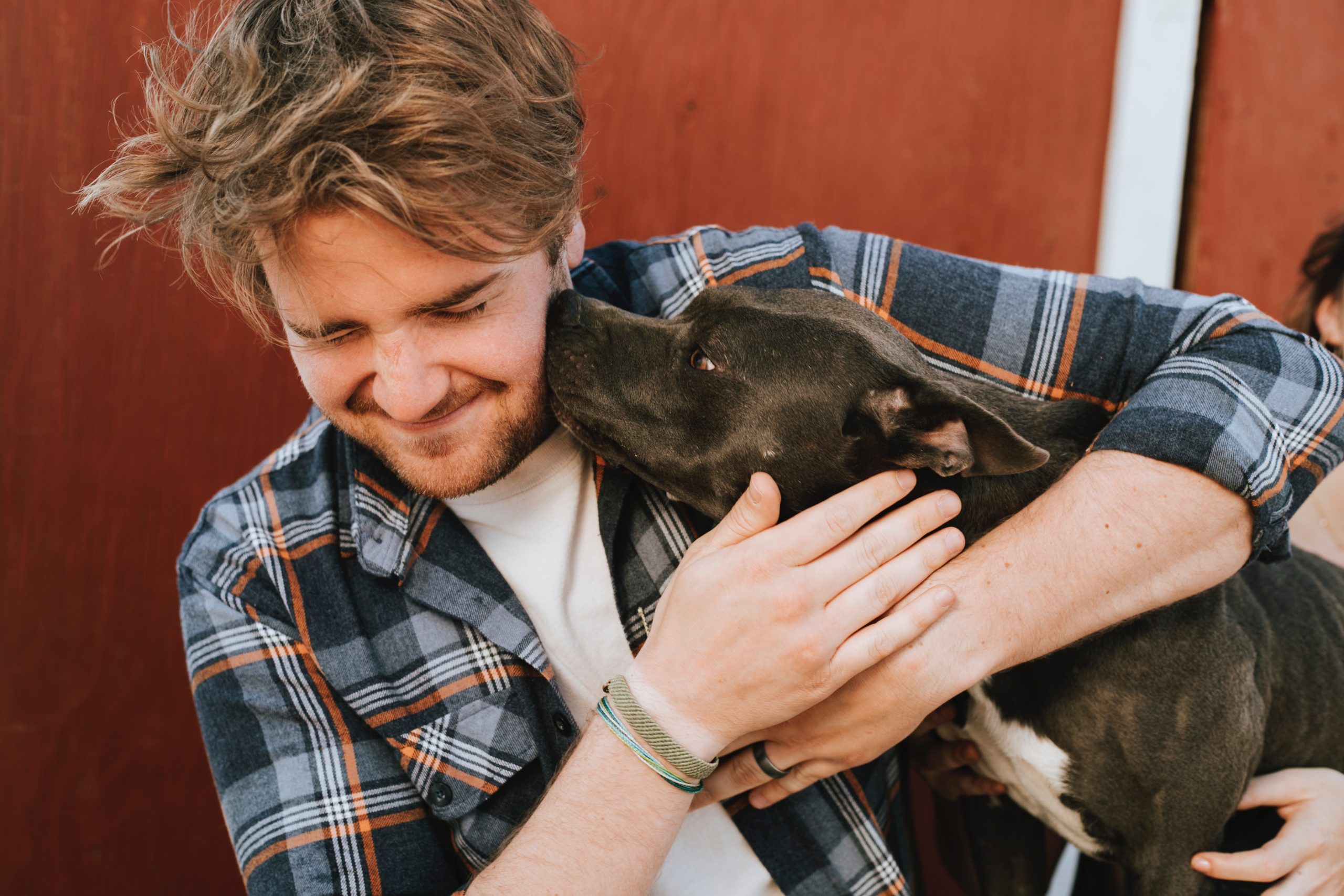 If your beloved pet gets in an accident, falls ill, or receives a scary diagnosis, you'll do everything you can to make sure they get the best care possible. Then, once your furry friend is in recovery, you breathe a sigh of relief—until the bill arrives. Sound familiar?
Startling facts about veterinary costs in America
The

American Veterinary Medical Association (AVMA)

reported that Americans

spent $69.51 billion on pets in 2017

.

Vet care costs saw a 7% increase from 2016 to 2017

, exceeding growth of all other categories.

The average

vet visit cost ranges from $45 to $55

while other vet visits like

dental cleaning can range from $70 to $400

according to

Pet Care Rx

.
Those numbers aren't small by any means. Even if your pet has health insurance, it isn't uncommon to find yourself needing financial help for vet bills.
Where to get help with veterinary bills
First, talk to your veterinarian about options for reducing your bill. Some veterinary offices can help by creating payment plans to spread out your expenses. Your vet might also offer cash discounts.

Many pet owners have started crowdfunding to raise money for their pet's medical expenses. So keep up the fight for your fluffier counterparts, and let pet fundraising help you get them the medical attention they need to be back to normal in no time.
If you still need help, here's a list of 15 organizations that help with vet bills so your furry friend can recover quickly.
Organizations that help with vet bills
Consider turning to crowdfunding when you need help paying vet bills. Everyday we see people successfully raise money on our platform to adopt an emotional support animal, offset their pet's surgery costs, and more. We provide fundraising so that you can put your donations to what matters most. Read honest GoFundMe reviews to see what others say about online fundraising for vet bills.
If you're interested in setting up a payment plan for vet bills, CareCap can help. Once you and your vet sign up, the insurer creates a custom payment plan based on your budget. Note: CareCap charges a 1% fee each month.
If you're a veteran with a service dog, the United States Department of Veterans Affairs will cover the cost of veterinary care, along with any equipment related to the service that dog provides. Veterans Affairs doesn't cover unrelated costs such as over-the-counter medications or flea treatments.
This healthcare credit card gives you the flexibility to pay for pet medical bills ranging from routine appointments to emergency surgeries.
You can apply for a payment plan and Scratchpay will pay your vet immediately. You can either pay them back in 30 days without interest, or over a 12 to 24 month period with a personalized interest rate based on your financial profile.
Charities that help pay vet bills
This organization helps cats and dogs regardless of breed, age, or diagnosis. Pet "parents" with a limited ability to pay for care may qualify for assistance with vet bills.
This nonprofit organization aims to help pet owners pay for non-basic, non-urgent care for chronic conditions, heart disease, and cancer. If your pet needs such care, you can receive vet bill assistance.
If your pet is diagnosed with an illness and likely to respond well to treatment, but you don't have the funds available to cover the vet bill, turn to the Brown Dog Foundation. It was created to help pets whose families aren't able to do so themselves.
This nonprofit organization focuses on raising awareness and funds for animals with cancer. When pet owners are unable to cover treatment themselves, the foundation can help with financial support.
This organization offers financial aid for insulin, helps find new homes for unwanted cats with diabetes, and starts local rescue programs to help diabetic cats get adopted.
For those financially unprepared to pay for their dog's cancer treatment, this nonprofit aims to close the gap. Magic Bullet Fund will foot from $600 to $6,000 of the cost of canine cancer treatment.
Since 2003, this organization has been working to help neglected, sick, and abused dogs. Dog owners can apply to have procedures and treatments covered. However, the foundation cannot help with vet bills you've already incurred.
This organization's mission is simple: to provide disabled, injured, and elderly pets with wheelchairs. Its gift of mobility helps these pets stay active.
This nonprofit organization was born out of the memory of two beloved dogs, Onyx and Breezy. Their memory lives on, helping other dogs live happy lives through funding for spay and neuter programs, rescuing animals from kill shelters, support for cancer research, and much more.
In the event of an emergency, this organization offers immediate financial assistance for veterinary care, with grants usually between $150 to $200. RedRover responds to applications within two business days.
Financial help for vet bills is within reach
Beyond turning to these generous organizations that help pay vet bills, we encourage you to consider using our crowdfunding platform. Read our pet fundraising guide for tips and inspiration to get started. Launch a free fundraiser and let those who love your pet lend a hand.