Important Facts to Know About Emotional Support Animals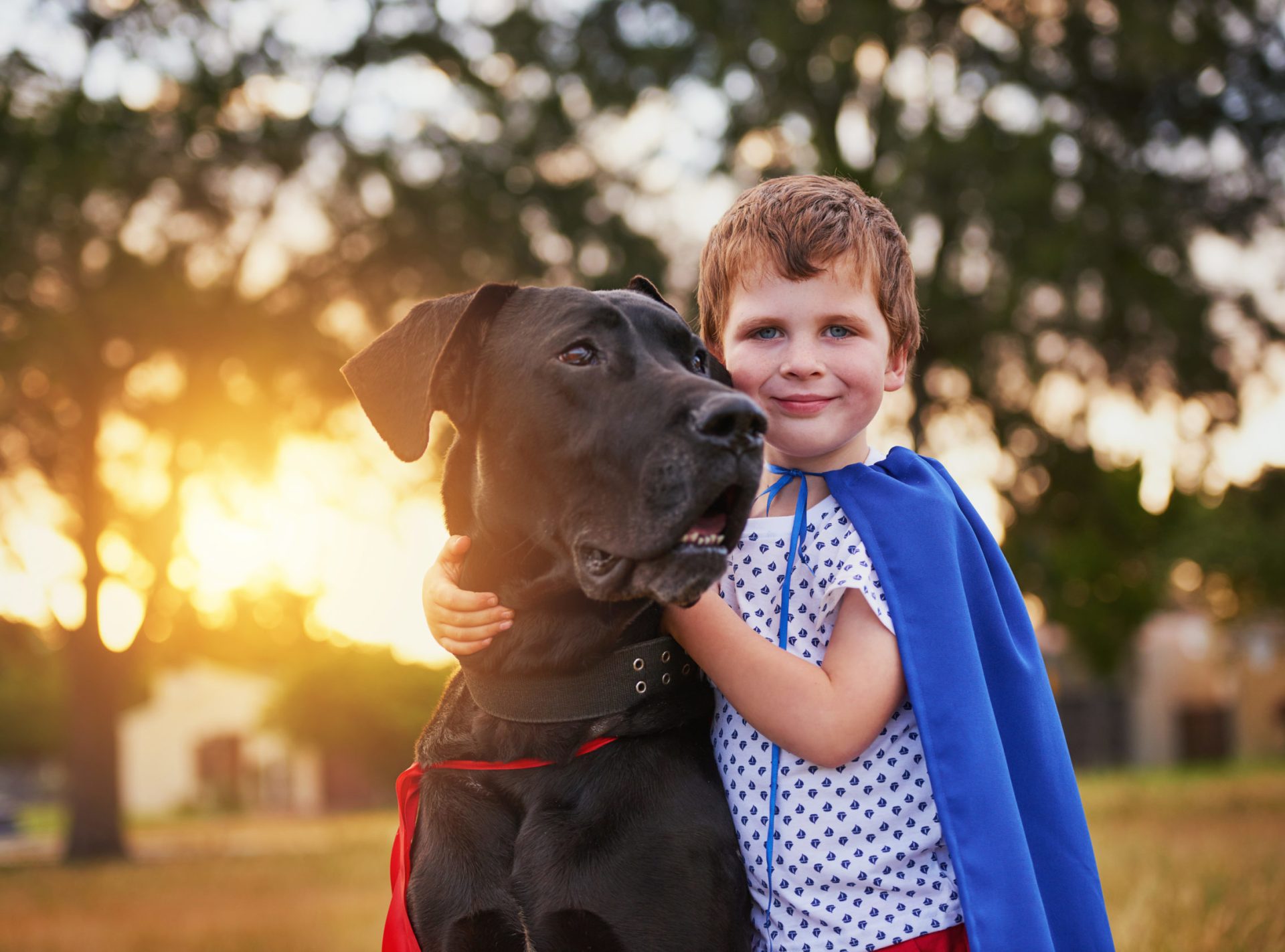 Owning a pet offers countless benefits, including the emotional support of a four-legged friend. Some pets can even become officially designated emotional support animals (ESAs). So how do pets get this special badge of honor, and does it mean anything from a legal standpoint? How are emotional support animals different than service animals? Below, we'll dive into these questions and more.
What is an emotional support animal?
While service animals perform tasks to aid people who have physical disabilities, emotional support animals aid people who have been diagnosed with a psychological condition. This can include medical conditions like depression, anxiety, PTSD, and more. Having a pet designated as an emotional support animal gives you special air travel and housing privileges to make you more comfortable.
You might be wondering what animals can be emotional support animals. There is no definite answer, because almost any animal can qualify as an ESA. In recent years, people have certified their pet pigs, rabbits, and miniature horses as ESAs. Just keep in mind that airlines are not required to transport animals other than dogs and can decide which animals to transport on a case by case basis.
How to get an emotional support animal
There are many websites that claim to provide you with an emotional support certificate for your pet if you pay a fee, but these websites are not legitimate and cannot provide legitimate documents.
Only a certified mental health professional can prescribe you an emotional support animal or provide documentation for your existing pet. For example, if you have diagnosed anxiety, your doctor can write you a letter stating that your pet helps ease your anxiety and functions as an ESA.
What is the difference between ESAs and service animals?
The Americans With Disabilities Act says that emotional support or comfort animals do not qualify as service animals since they do not perform specific, trained tasks. Examples of these tasks, outlined on the ADA's website, include reminding someone to take medication, alerting a deaf or blind person, and protecting a person who has a seizure, and others.
An ESA typically helps alleviate emotional discomfort to an individual, but is not trained in specialized tasks. Service animals usually receive more accommodations than ESAs. If your emotional support animal is a dog, you might be wondering if they need to wear a vest identifying them as an ESA. There's no legal reason your ESA pup needs to wear a vest—though such a vest can signal their special status to the public.
The benefits of emotional support animals
If you or a loved one struggles with anxiety, depression, or another psychological condition, an ESA can make all the difference and greatly improve your quality of life. There are several main benefits of owning an emotional support animal:
Costs associated with your pet can be deductible medical expenses.
Airlines must accommodate emotional support animals without extra fees.
The Fair Housing Act (FHA) prohibits landlords from denying housing to or collecting pet fees from people with emotional support animals. There are some exceptions.
How to pay for an emotional support animal with crowdfunding
It's no surprise that pets can be expensive. If you're prescribed a small dog, the first year of dog expenses can average about $1,471, according to the ASPCA. A kitten can cost you $1,174. And that's not including adoption fees or other initial costs.
Thankfully, fundraising can help offset emotional support animal costs. When you can't afford the pet you've been prescribed for emotional support, crowdfunding makes it easy to turn to those who most care about you for support.
Crowdfunding tips
If you're new to online fundraising, keep these tips in mind so you can ensure your fundraiser is successful:
Real people who used crowdfunding to help with ESA costs
"We decided to try and find something that would help us to reconnect, heal and bring our family back together. That something that turned out to be our blessing in disguise was Bodie. Through raising Bodie we were able to heal and grow together. Bodie became our Registered Emotional Support Animal and has helped us to heal and get through the most difficult of family times."
—Freshta, GoFundMe organizer
"I have an Emotional Support Animal (ESA), a dog named Birdie, to help me with my disability. The difference she has made in my life cannot be overstated. She helps me get through the most difficult times of my illness and makes those times more bearable."
—Lily, GoFundMe organizer
Raise funds for your own emotional support animal
Whether you need to pay off emergency vet bills, fund an emergency surgery, or raise money to adopt a service dog, GoFundMe can help you with your animal-related expenses. When it comes to adopting an ESA or caring for the one you already own, animal fundraising can help give you and your companion the best life possible.