International Adoptions: Finding Support With Crowdfunding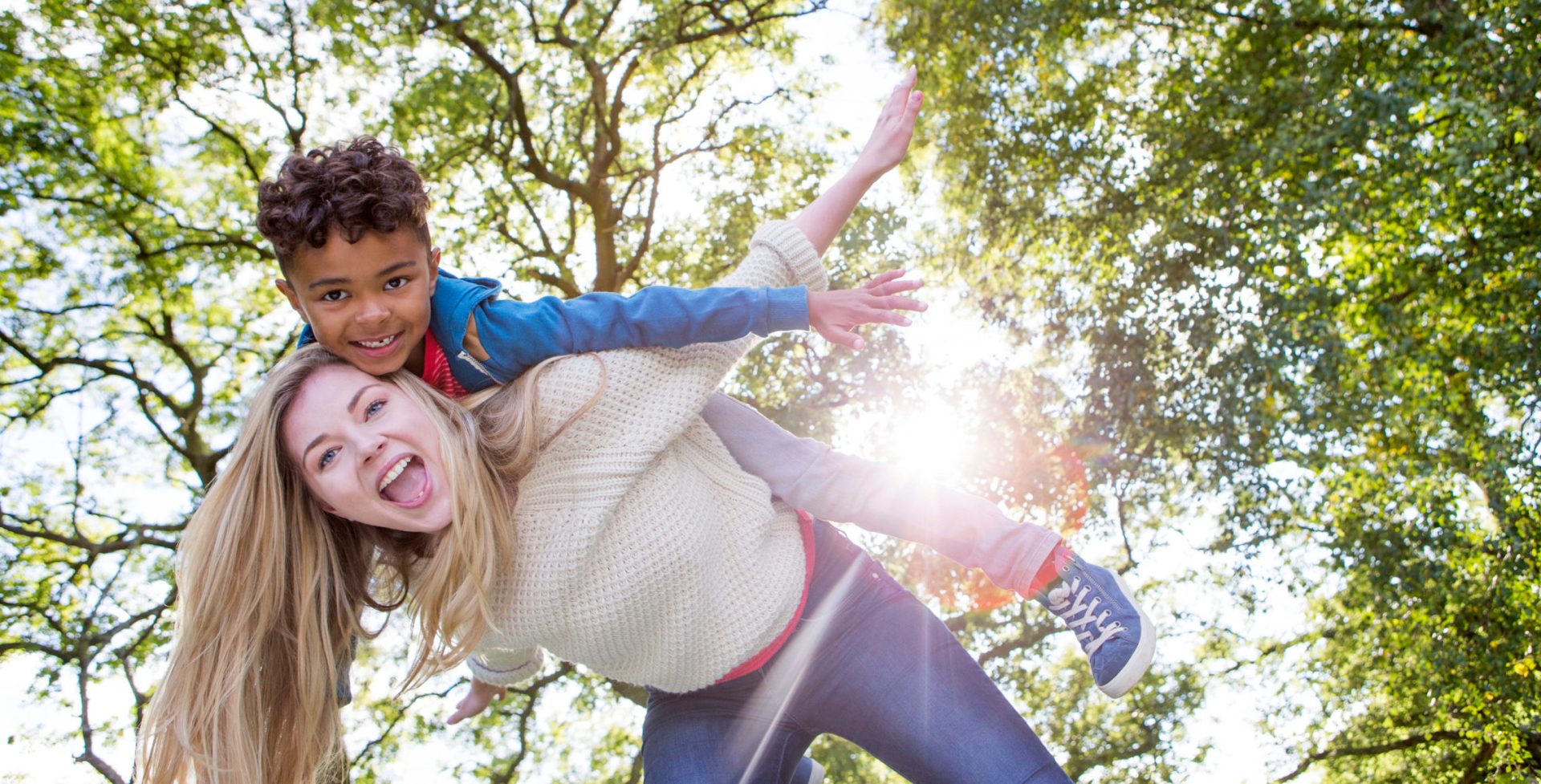 The adoption process is an exciting journey filled with important decisions. Among the first is deciding where you want to adopt from. If you have decided to look into international adoptions, then there are a few key aspects you need to consider.
What is the Hague Adoption Convention?
First, it is important to understand the laws surrounding the process for international adoptions. They vary depending on the country where the parents live and the country where the adoptive child is from. The Hague Adoption Convention oversees intercountry adoptions between the United States and several other nations. It protects against unregulated international adoptions. The adoption process looks different for countries that are part of the Convention and those that are not. Check out the U.S. Department of State's resource page on the different intercountry adoption laws.
Expenses for international adoptions
Cost is a key consideration. The cost of international adoption can vary widely and can have a high price tag. Agency fees, home study costs, and application fees are just a few expenses you need to consider. Furthermore, your adoption agency should approximate the cost before you begin the process. Crowdfunding can help to pay your adoption expenses and take the strain off your budget. Many families turn to online fundraising to raise support for their adoption journey.
Wait times
The adoption process requires patience. Generally, the wait can take a few months to a year or longer, depending on your adoption location. Other factors include child availability, contact with birth parents, medical background, substance use, and national restrictions. For example, China can take one to two years to complete an adoption. Also, keep in mind that you may be adopting a toddler versus a newborn or infant at the time you complete the process.
Crowdfunding for international adoption
Following your heart may ultimately make you the happiest. So don't let the expense prevent you from attaining your adoption dreams. Learn more about adoption fundraising before you kick start your own fundraiser. Change a life and start a fundraiser today.