Help with GoFundMe: Top 8 Crowdfunding Questions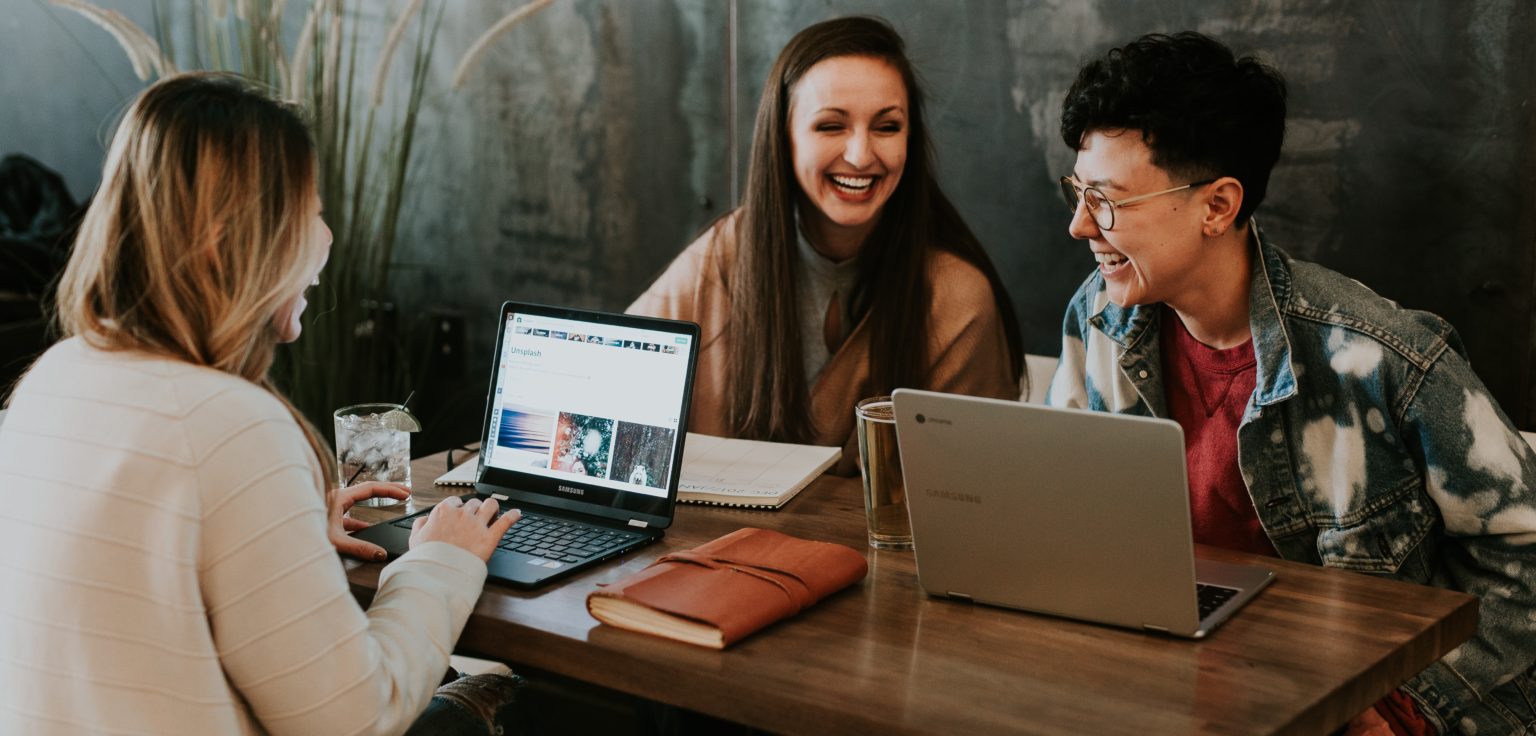 Have you recently decided to launch your own fundraiser and you want to make sure you have all the facts before getting started? Maybe you haven't made up your mind about whether crowdfunding is right for you? Or perhaps you're wondering why GoFundMe and does GoFundMe take a percentage? Wherever you are in your crowdfunding journey, we want to ensure you get help with GoFundMe fundraising and find all the information you need.
8 questions about GoFundMe answered
Every fundraising platform is different, so it's important to understand the fees involved, if customer support is offered, and details about receiving your funds. Below, we answer the top questions about using GoFundMe and how it works.
1. How do the fees work?
Each donation is subject to a transaction fee (that includes debit and credit charges) of 2.9% + $.30.
2. What percentage does GoFundMe take?
Campaign beneficiaries receive all the money that is raised minus the transaction fees.
3. How much does GoFundMe keep?
As previously mentioned, campaign beneficiaries receive all funds that are raised excluding the transaction fees. However, donors also have the option to leave GoFundMe a tip. Tips are used to help us operate the company and provide an effective, safe, and secure experience for all our users around the world. Donors' tips are in addition to their donations. Therefore, they have no effect on how much money beneficiaries receive.
4. How long does it take to get your money from GoFundMe?
If you are fundraising for yourself, you will need to complete our payment processor's standard verification process before funds will be safely delivered to your bank account. This verification process may take up to 10 business days or longer if required verification information is not provided or is determined by our payment processor to be unclear or insufficient. As a campaign beneficiary, you may choose to receive funds on a daily, weekly, or monthly basis. Most of our users choose daily.
5. How does GoFundMe pay you?
Once withdrawals are set up, GoFundMe will direct its payment processor to send the total balance, minus transaction fees, to the verified bank account. Our payment processors are not able to send partial withdrawals, so the entire remaining donation balance, minus transaction fees, will be sent with each withdrawal.
If you're fundraising for someone else, the steps outlined above are the same but you will need to invite the beneficiary to start the verification process through our beneficiary feature so that they can withdraw funds to their own bank account. For example, if John is raising money for Jane, the funds will be transferred directly to Jane after she completes the standard verification process. John will never have access to the money raised on Jane's behalf.
6. How much does it cost to set up a GoFundMe?
Take a look at our pricing page for information before you start raising funds. To set up a donation page on GoFundMe, organizers will need a phone number, an email address, and a compelling campaign story and/or photos that explain why they are fundraising. The campaign beneficiary will also need a bank account to receive donated amounts.
7. Does GoFundMe have a customer service number?
While GoFundMe does not have a customer service number, our Customer Care team is dedicated to helping through email support.
To reach GoFundMe's Customer Care team, please access this contact page. You can also search our Help Center for common account questions, or read our blog for countless fundraising tips and advice.
8. Where can I share my GoFundMe?
You can share your GoFundMe anywhere and everywhere! The best way to build momentum for your fundraiser is to receive support from people you know. Share your fundraiser on Facebook, Instagram, Twitter, and other social media platforms, as well as through email, text, or printed flyers. Encourage your family and friends to share your fundraiser with their community, too. With crowdfunding, it's easy to reach people who are outside of your network.
Start fundraising with GoFundMe today
Whether you're raising funds to pay medical bills or you're inspired to do charity crowdfunding to support a cause that's close to your heart, GoFundMe wants to help. It's important to note that businesses can also use online fundraising for financial support or to raise money for a new project. What sets GoFundMe apart is our GoFundMe Guarantee, our advanced social fundraising tools, and our fundraising resources. Take a look at these mistakes successful fundraisers avoid to make sure you maximize donations and reach your fundraising goals. The GoFundMe community has raised over $9 billion to help people from around the world, and you can find support, too. Sign up today to start your fundraiser.