Crowdfunding the Cost of College Expenses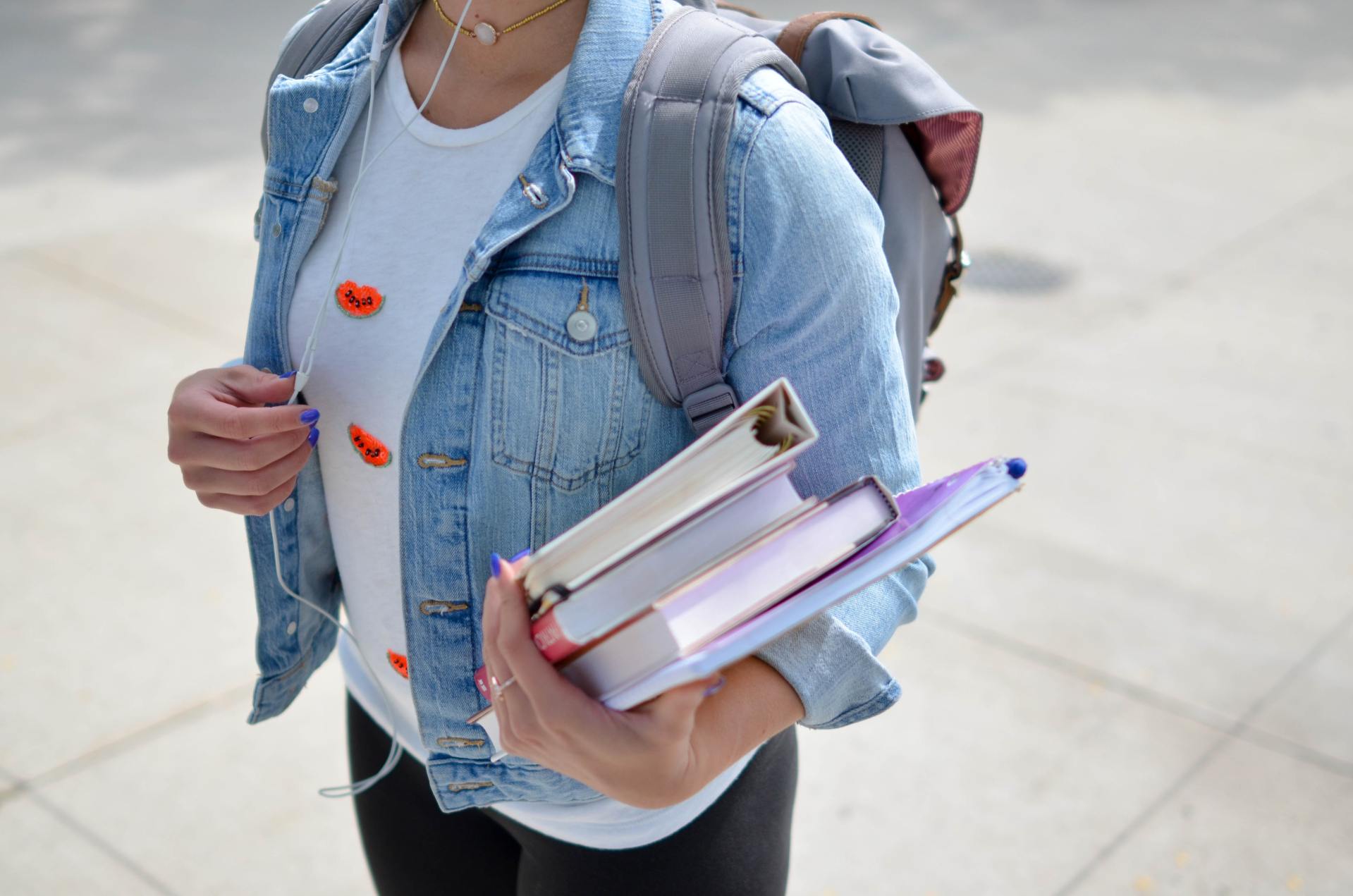 By the time parents in the US send their children to college, they will have already spent around $272,049, the average cost of raising a child. This doesn't include the cost of college, which has skyrocketed over the last four decades.
In recent years, more parents and students have turned to crowdfunding to avoid debt as they pay for college and all of its additional expenses. College crowdfunding fundraisers allow family, friends, and communities to come together in support of young people trying to reach their dreams. If you're looking for additional financial support, education fundraising is here to help.
Some facts about college tuition
Tuition is often the single biggest college expense. Tuition rates have soared at both public and private universities, and each year rates continue to increase.
The cost of college room and board
Many college students have never lived on their own before, and the cost of room and board (i.e., housing and food) can be intimidating. Housing costs vary greatly depending on the campus and city. At many schools, housing and food can roughly equal the cost of tuition. Many students opt for on-campus student housing in their first year. At some schools, students live in dorms for all four years. While this can sometimes be more expensive than off-campus housing, it can help build community—and students know what to expect and don't have to worry about dealing with the rental market.
The average cost of room and board is $11,950 at a public university campus dorm and $13,620 at a private university.
CNN Business reports that the median US rent in April 2022 was $1,827 and is only expected to rise. Moreover, housing near colleges is typically more expensive due to demand.
The average cost of groceries varies by geographic area and lifestyle, but will likely cost between $172-$358 per month for a single person.
The cost of studying abroad
Studying abroad can be one of the most rewarding experiences for a college student. Although the opportunity to immerse yourself in a new culture is invaluable, it does come with a price tag and is one of the other school expenses to consider.
The cost of studying abroad varies widely between school-sponsored programs and private ones. The average cost of studying abroad for a semester is around $7,000 to $15,000, but students could wind up spending much more (or less) depending on the country and program of study.
Factor in the cost of taking weekend trips or traveling after your program ends. Your estimates will depend on the predicted exchange rate and cost of living. Look for student and youth hostels.
Compare the costs of different transportation options (planes, trains, buses, etc.). Look for shuttles or special student deals.
The cost of college textbooks and technology
Textbook publishers often charge shocking sums. Savvy students can find ways around retail pricing by looking online and searching used bookstores. But when budgeting, don't count on getting a great deal every time.
Additionally, most students will need to own a computer and phone during college. There are deals to be had on both, and some schools provide laptops to students. One way to justify the expense of a quality mobile device is that it may help offset the textbooks cost by serving as an e-reader.
It's estimated that the average textbook cost sets an undergraduate back $1,226 per academic year.
The cost of an inexpensive laptop can run between $300-$700, but students majoring in subjects such as film or graphic design may need a more sophisticated (and pricey) machine.
Leave room in your budget for basic school supplies and miscellaneous costs. Whether you need to purchase art supplies, transportation to events, or printing, remember that academic expenses aren't always limited to books.
How crowdfunding can help cover expenses for college students
On top of tuition, college expenses can immensely add up. But know that your friends, family, and community want to help you achieve your college dreams. GoFundMe empowers fundraising for students so that your supporters are able to quickly and easily contribute to your education. This also gives them a meaningful way to be part of your college journey.
Using GoFundMe to pay for college expenses has plenty of advantages:
Since there aren't long wait periods to receive the money you raise, you can quickly start putting the funds towards any expenses you need help with such as textbooks, supplies, and other necessities.
You can easily share your fundraiser far and wide on social media and via email or text message. This expands the reach of your fundraiser to increase your chances of getting as many donations as possible.
Unlike loans or other types of financial aid, there is no application process to start fundraising. Additionally, since the donations are considered a "gift," the funds you receive aren't expected to be paid back.
To help reach your fundraising goals, check out these college fundraising tips, how to write a fundraising update, and how to say thank you to donors. Additionally, watch our video to learn more about how GoFundMe works:
Start crowdfunding for your college education today
Sure, the cost of college can be daunting, but college fundraising is here to help you bridge the gap and make this happen. From what we've seen, friends and family welcome the opportunity to help students succeed. Your college crowdfunding fundraiser page gives people a way to support you emotionally and financially. If you need help to pay for college expenses, launch a college fundraiser today.