Top Ways to Get Financial Help for Weight Loss Surgery Costs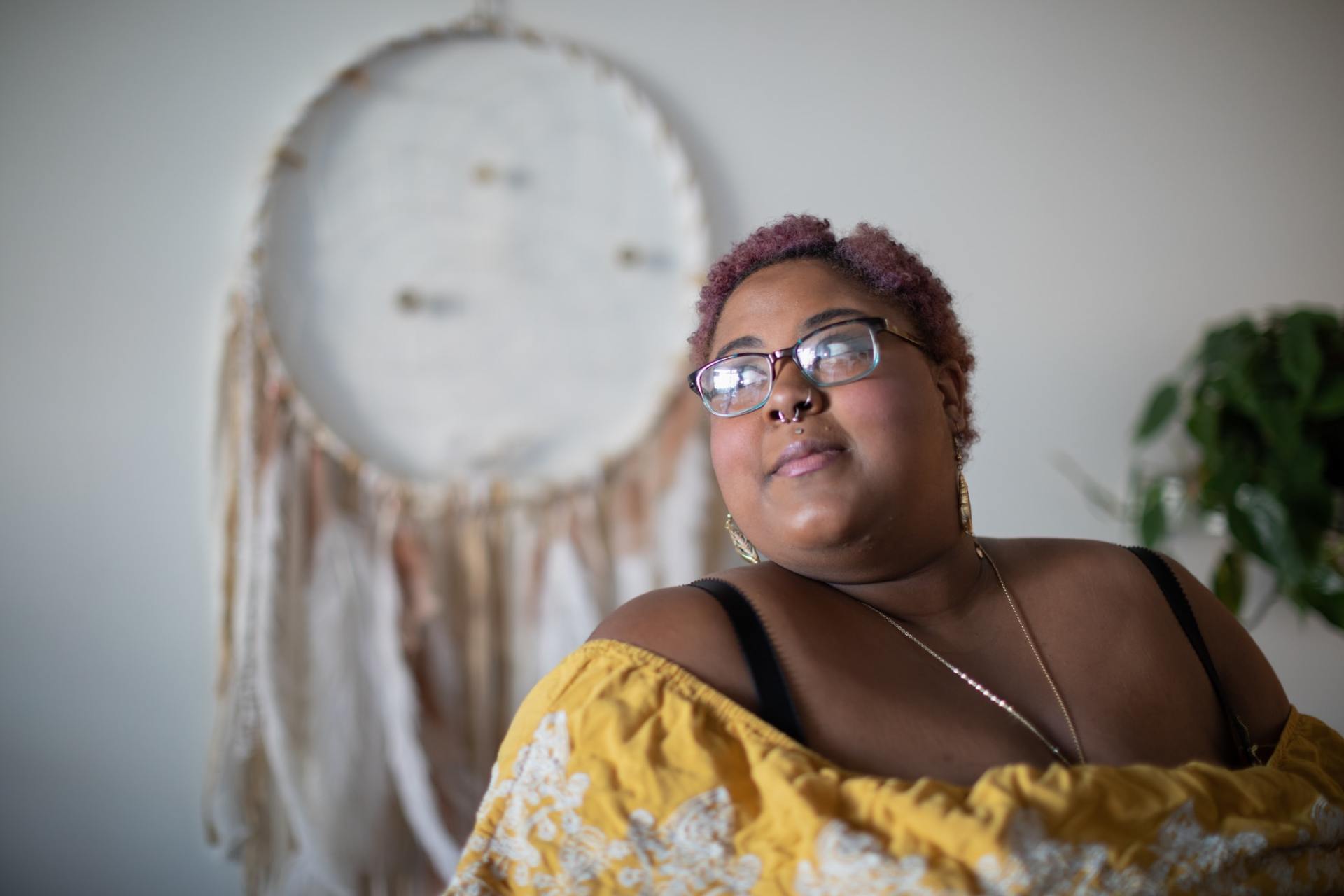 If you've ever tried to lose weight, you know how frustrating and difficult the process can be. More and more people are turning to weight loss surgery to help them live healthier lives, but the high price tag still stands in the way for many. If weight loss surgery costs are a barrier for you, learn how you can pay for the medical procedure so you can begin focusing on a healthier future.
How much does weight loss surgery cost?
If you're researching how to afford weight loss surgery, health insurance coverage is probably one of the first questions on your mind. So, does insurance cover weight loss surgery? It depends on the circumstances. Yet even with coverage, you may end up paying some out of pocket medical expenses. Gastric bypass surgery cost without insurance can range considerably, depending on the type of procedure you choose as well as your location. Below are estimates of what you can expect to pay for different types of surgery, with or without coverage.
3 ways to get help paying for bariatric surgery
While bariatric surgery costs can be high—even with insurance—hundreds of thousands of people find ways to cover costs every year. When you consider how feeling healthy can impact your lifestyle and future, the surgery often ends up paying for itself. Don't let costs stand between you and a healthy future. Here are three free resources you can use to get help paying for bariatric surgery:
1. Government aid for weight loss surgery costs
The federal government can help pay for procedures for qualified patients under the Medicaid and Medicare programs. Both programs have eligibility restrictions, in addition to an application process and waiting period.
Medicaid provides health insurance to low-income individuals, and will cover gastric bypass surgery in certain extreme cases. Many requirements must be met in order for Medicaid to cover weight loss programs and surgery, including medical proof that you meet certain weight qualifications and have tried other methods to lose weight.
Medicare covers bariatric surgery for individuals who meet specific criteria related to morbid obesity. You will still have to meet your deductibles before Medicare will pay, and you may be responsible for copays for follow-up visits after your procedure.
2. Online fundraising for bariatric surgery costs
Figuring out how to pay for weight loss surgery without insurance can be stressful. By crowdfunding on GoFundMe, you can fund your procedure in a safe space while helping reduce the stigma around bariatric surgery for others who need it. Along with dedicated customer support and the security of the GoFundMe Guarantee, you can access your funds within 2-5 business days in most cases.
3. Charity support for bariatric surgery
The Weight Loss Surgery Foundation of America is the premier nonprofit dedicated to helping people afford their procedure. The foundation raises funds to provide surgery assistance that will cover up to 90% of a qualified weight loss procedure. Below are some of the requirements to apply:
You must have a referral from your surgeon.
You are either uninsured or denied coverage, or the procedure is not covered by your insurance.
You must agree to raise money for 10% of the price of the grant you receive to help the next person down the line.
Tips for Creating a Successful Weight Loss Surgery Fundraiser
Follow these top medical fundraising tips so you can raise the money you need when you need it most:
Connect with your donors by telling your campaign story. Share your challenges, and be open and honest with donors about how funds will help impact your life.
Share your fundraiser on social media, and ask your friends and family to share your GoFundMe link on their own accounts.
Reach out to your personal network offline for fundraising without social media. Use texting, calling, and talking in person as a way to connect with donors in a more meaningful way.
GoFundMe success stories for weight loss surgery
Asking for help to pay for expensive medical treatments isn't always easy, but you may be surprised by how many friends and family members are willing to step up and lend a hand. Surgery could save your life, and those who care about you will be more than happy to contribute. See how others are using the power of crowdfunding to reach their weight loss goals:
Paul struggled with his weight from as early as five years old. As an adult, he decided he had to make a change when he weighed over 500 pounds and became very ill. To pay for weight loss surgery expenses not covered by his insurance company, Paul turned to his community of friends and family. He met his goal of close to $2,000 and was able to do his life-changing surgery.
Stephanie turned to weight loss surgery as a long-term solution to help her live a healthier life. She started a fundraiser to help her cover the surgery price and raised over $3,200 to put toward gastric band surgery, thanks to supportive friends and family members. One year later, Stephanie is down almost 100 pounds.
Find weight loss surgery financial help today
No matter your reasons for considering a procedure, there are many resources to help you meet your goals. Countless individuals have used GoFundMe for medical fundraising to help cover costs—because the investment in your health and quality of life is well worth it. Tap into the power of medical crowdfunding today so you can live your healthiest life. Sign up to start your fundraiser and raise money for your bariatric procedure today.