Top Organizations That Help With Funeral Expenses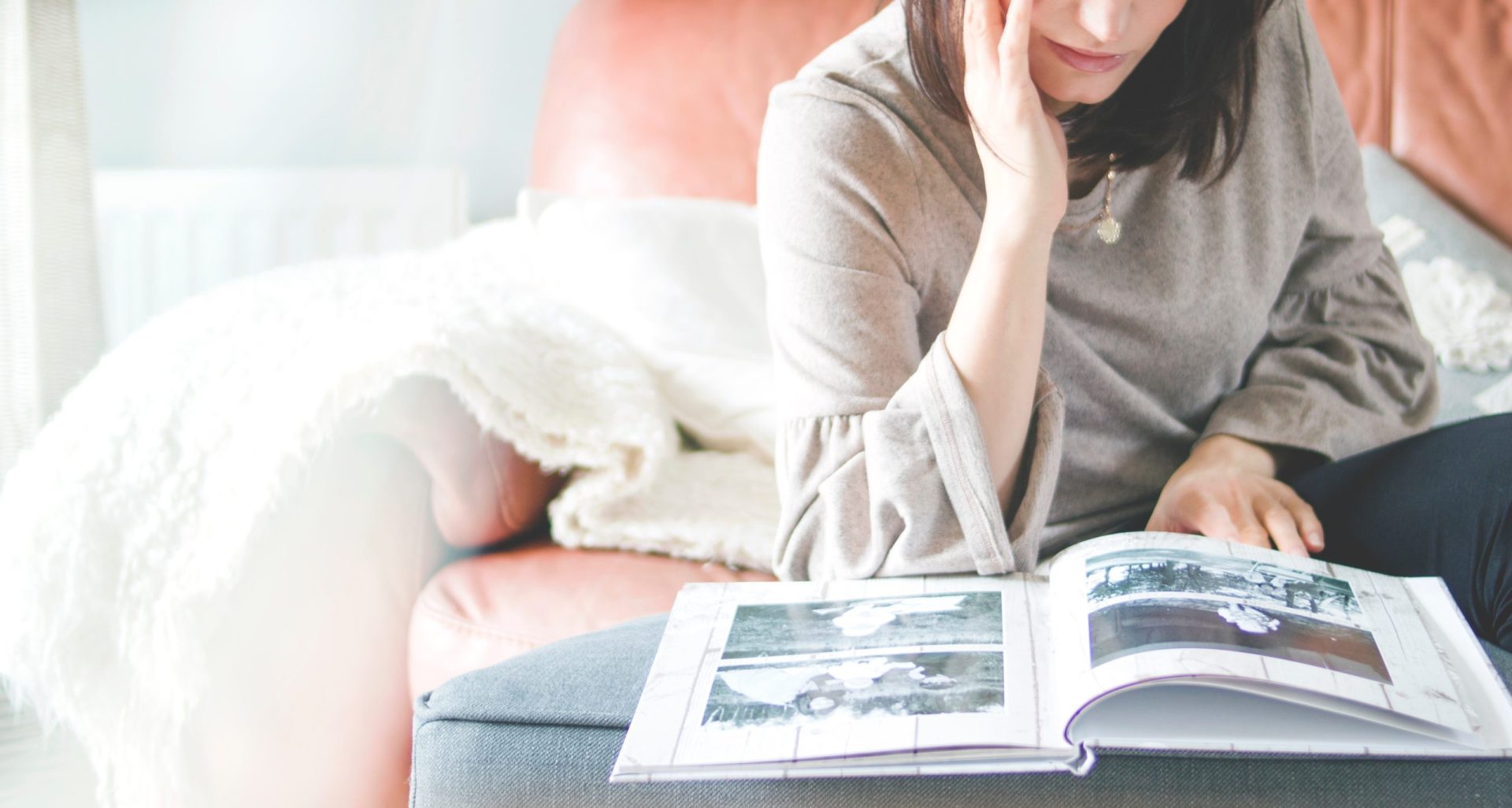 A funeral service or memorial is a special way to honor your loved one and say goodbye. But planning a funeral and dealing with finances can feel like an impossible task while grieving a loss.
Whether money has been tight for a while, or a loved one passed away unexpectedly, it's important to remember that there are places to turn for help with funeral costs during this difficult time. This guide lists information on government programs and nonprofit organizations that help with funeral expenses.
How much do funerals cost?
The cost of funeral services is something most people don't think about before they are in the unfortunate situation of having to say goodbye to a loved one.
According to the National Funeral Directors Association, the average funeral is between $5,100 and $9,100. These figures don't take into account other items we have come to associate with funerals, such as hospital bills if they were in poor health, refreshments, obituary pamphlets, and flowers.
Funerals may be less expensive if you do not use a funeral home, but the downside to opting out of these services is having to navigate the process alone.
Charities that help with funeral costs
If funeral costs have become too large to manage, there are several nonprofits that can ease that financial burden. From churches to 501(c)(3) charities, these organizations can offer discounts and even waive certain expenses altogether.
When families can't afford to hold funerals for their children, the organization Final Farewell steps in to help. The nonprofit provides emergency funeral funds and guidance to grieving families so they can properly say goodbye to their child.
A Georgia couple established this funeral fund nonprofit after they realized how difficult it was for families to find financial help when burying a child. The organization helps families during an incredibly difficult time by providing donated burial plots and vaults, and by covering cremation costs and grave fees.
Local churches and funeral homes
There are funeral homes around the country that offer heavily discounted services to members of the community. Depending on the specific circumstances, many funeral homes will work with families to set up a flexible payment plan or may even offer some services free of charge.
Local religious organizations are another forgotten source of funeral assistance and funding for those trying to deal with high funeral costs. If you're an active member of your place of worship, their fundraising office may be able to offset some funeral costs or help plan the service.
State help with funeral costs
The government offers a few ways for families to find financial relief after losing a loved one. We've outlined the most common programs and charities that help with funeral costs.
Monthly survivor benefits
Depending on your relationship to the person who passed away and their lifetime earnings, you may be able to receive monthly payments from the Social Security Administration. To review eligibility requirements and what documents you'll need to provide, read the Social Security Administration's information sheet on monthly survivor benefits.
Burial allowances for veterans
The Veterans Administration (VA) provides financial assistance to the family members of fallen service members and veterans. The VA can also provide funeral financial assistance to spouses or minor children of veterans. Surviving family members are eligible to receive a tax-free burial allowance between $300 and $2,000, and it may also be within their rights to bury their family member at a national or state military cemetery.
Social Security one-time payment
If the person who passed away has accrued Social Security benefits, direct family members may be eligible to receive a one-time payment. You can find out more about eligibility requirements on the Social Security Administration's website and follow the steps to apply.
Benefits from FEMA
If your loved one passed away because of an event that was declared a major disaster or emergency, the Federal Emergency Management Agency (FEMA) may be able to cover some of the funeral costs. The organization may pay for urns or caskets, burial plots, mortuary services, and transportation and death certificate costs. To find out how to apply for their funeral grant, visit FEMA's website.
GoFundMe
Crowdfunding for funeral payments and memorial costs allows you to focus on honoring your loved one's memory instead of worrying about finances.
Thousands of people create fundraisers for funeral costs on GoFundMe every day. When you're ready to start a memorial fundraiser, it takes just a few minutes. In the US, there's no fee to start or manage your fundraiser on GoFundMe. However, there is one small transaction fee per donation that covers all your fundraising needs. Everything else goes directly to your cause, because that's what matters most.
How crowdfunding can help with funeral expenses
A fundraiser can do more than help offset funeral costs. It can serve as a central place for others to offer condolences and reflect on your loved one's life through photos and written memories.
A funeral fundraiser also provides direction to friends and family members who want to help but feel embarrassed reaching out or aren't sure what to do. A fundraiser closes the gap between you and your social network, allowing others to seamlessly support you. If you aren't quite sure how to ask for donations for funeral expenses, you can list your needs in your fundraiser story and simply post the link on social media.
How to have a successful funeral fundraiser
If you're pressed for time and need to meet your fundraising goal quickly, we have some tips to keep in mind:
Desginate a fundraiser manager
It might be best to ask a close friend or family member to take the lead on running your fundraiser so you can have time to grieve. This person can call friends, send thank-you notes, and help spread the word about your cause.
Celebrate your loved one's life through the fundraiser
When writing your fundraiser story, be sure to post lots of photos of your loved one and write about a few cherished memories. This will really connect others to your fundraiser and encourage donations.
Use your fundraiser as a communication hub
You can easily post updates on your fundraiser to keep everyone in the loop on funeral or memorial service times or other related events. After posting the update, direct your network to your fundraiser for the new information, where they'll also see the option to contribute to your fundraiser.
Look for fundraising tips
GoFundMe also offers funeral and memorial fundraising tips so you can make the most of your fundraiser. We recommend reading our funeral savings guide to start, and exploring other related topics such as next steps on our blog.
Find assistance for funeral expenses
During difficult times, remember that your network of friends and family want to help—and GoFundMe makes it easy for them to lend a hand. Spend more time celebrating your loved one's life, and worry less about the cost of final arrangements. Reach out to one of the organizations that help with funeral expenses, or take the first step and sign up to create a funeral fund for your loved one today.