A Guide to Finding Financial Help for Single Parents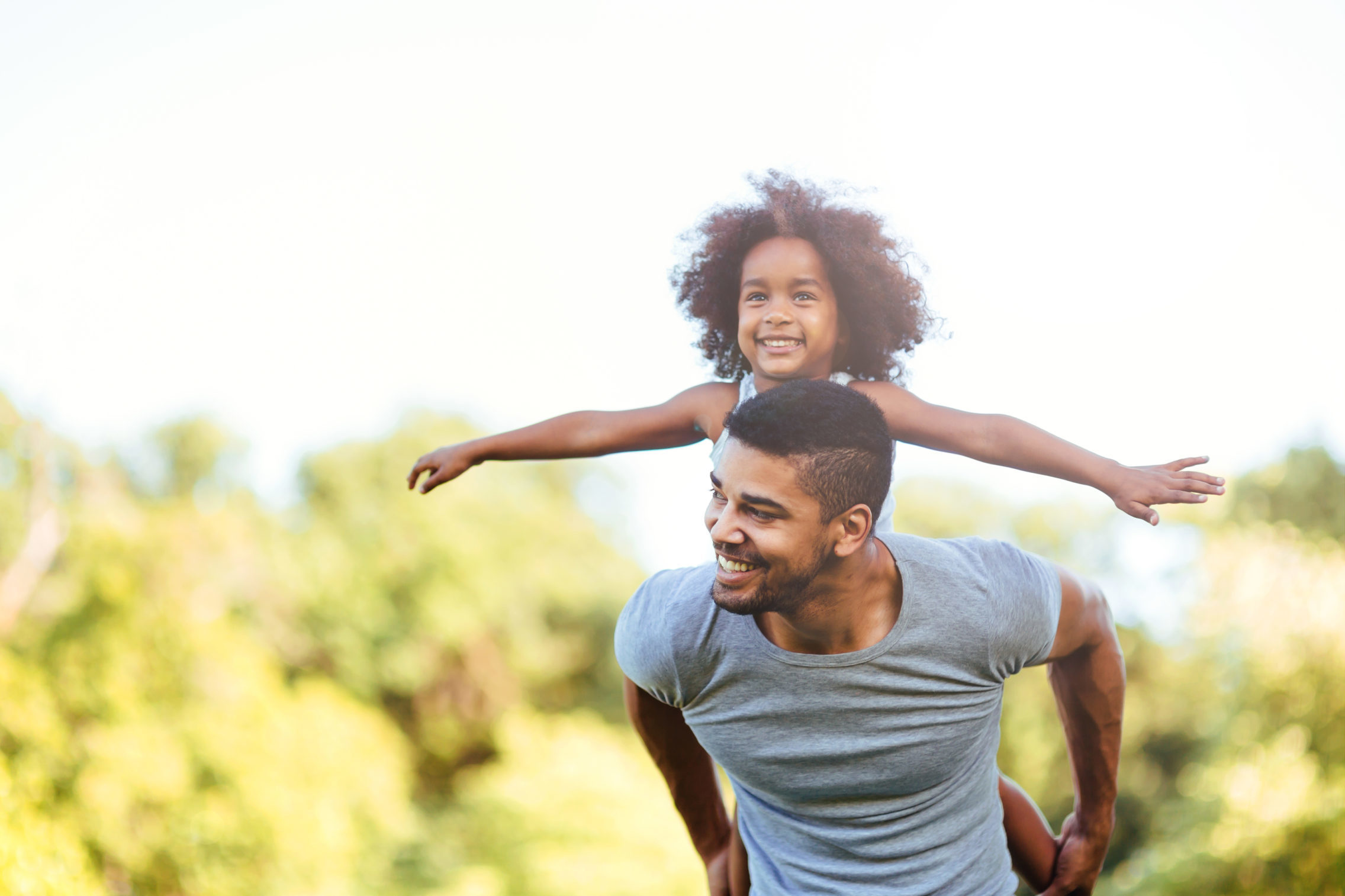 Parents in the US are under tremendous financial pressure from all sides. Without resources like paid maternity leave, universal health care, and preschool, raising children can quickly become a financial hardship for a single parent.
According to a 2013 report from the USDA, raising a newborn to adulthood currently costs an average of $245,340. Add in decades of wage stagnation, and it should come as no surprise that single parents need financial help with both emergencies and everyday living expenses. We hope this list of resources offering financial help for single parents can help you find a financial lifeline.
Government support for single-parent families
This is a nutrition program run by the USDA. Eligibility is limited to low-income mothers and/or their children. To qualify, a mother must be pregnant, postpartum, or breastfeeding. Children are eligible up to age five.
This program provides and reduced-cost meals to children. They hand out applications to every child at the beginning of the school year, but parents can apply at any time.
The Summer Food Service program ensures that low-income children continue to eat nutritious meals when school is out. Over a summer, the USDA serves more than 200 million meals to children 18 years and under at approved SFSP sites.
SNAP delivers what were once called food stamps via a debit card system. Participants get a SNAP card to use at grocery stores that accept SNAP.
Low-income single parents, families, and individuals can receive food assistance through the Emergency Food Assistance Program. To be eligible, a family's income cannot exceed the USDA's federal guidelines. This can be a great resource for emergency help for single moms and dads.
TANF helps families achieve self-sufficiency through financial support and grants. To be eligible, recipients must show that they're actively taking specific actions outlined in the application form.
This program provides affordable child care to families with low incomes. Parents must be working or, if they're under the age of 18, seeking a high school degree. Those not in high school or not receiving TANF must be pursuing some other form of education.
Medicare is a health insurance program for people 65 and older, but it's available to people under 65 in certain circumstances. To check whether you're eligible for any one of its programs, use the Medicare Eligibility Checker Tool.
Through Medicaid, low-income families can get medical assistance through state-administered programs. Medicaid eligibility guidelines differ by state. 
LIHEAP offers energy grants and help to single parents and others who qualify under its eligibility criteria
This program helps low-income single parents, individuals, and families in need of legal assistance.
Head Start provides access to preschool for children five and under. Many Head Start programs also offer Early Head Start support for pregnant women, toddlers, and infants.
This tax credit allows parents to deduct funds spent on childcare (for children 13 or under) from their taxable income.
Insure Kids Now helps children and teens receive low-cost health insurance. Parents can also receive assistance. Funds come from Medicaid and the Children's Health Insurance Program (CHIP). Single parents must prove they are unable to afford health insurance.
Scholarships and grants for single moms and dads
Pell grants are given to low-income individuals attending college. They award grants of up to $5,920, with about 72% of recipients having family incomes of less than $30,000. This grant is one way single parents can go back to school—and as a grant, it doesn't have to be repaid. The deadline for submission is June 30 each year, but applications can be sent as early as October 1.
Teach Grants helps people get the education they need to become a teacher. After completing a teaching program, recipients must teach in a high-need field at an elementary school, secondary school, or educational service agency for low-income families for at least four years (otherwise the grant retroactively turns into a loan). You can receive up to $4,000 a year to cover education costs.
These grants are for women running their own businesses, or those intending to start a business. Awardees receive $500 to $1000 to help with marketing, supplies, and other expenses that come with growing or starting a business.
This program encourages mothers to share their innovative product ideas with Huggies. Mothers can win up to $15,000 in grant money.
Through this program, the Sunshine Lady Foundation helps victims of domestic violence by giving them money toward higher education. An applicant must be separated from the abuser for at least one year, be a US citizen, prove financial need, and be enrolled at a university or show a desire to start.
The Global Fund for Women provides grants that support and strengthen women's groups around the world, allowing women to build creative solutions to local, regional, and transnational challenges. Grantees and donors are brought together in an international network that promotes women's actions for social change, equality, peace, and justice.
Nonprofits offering financial help for single parents
This nondenominational, faith-based organization offers affordable CSA-style food boxes. One Harvest partners with local churches as its distribution network.
This organization provides diapers for families in need. The main bank is in the San Francisco Bay Area, with sister chapters in Southern California and Arizona.
provides diapers for families in need. The main bank is in the San Francisco Bay Area, with sister chapters in Southern California and Arizona.
How crowdfunding can help
We know you often face incredible odds and difficult challenges as a single parent—dealing with everything from minor medical emergencies to serious medical, financial, or employment crises. If it's tough to find support for these challenges through government support, crowdfunding can reduce those financial pressures and provide much needed financial relief. 
With crowdfunding, it's about telling your story in a way that compels people to support your cause—and gives them an opportunity to help your family in a very clear, specific, and positive way. 
Why GoFundMe?
We're the #1 and most trusted crowdfunding platform for a reason. We offer a 0% platform fee for organizers and have the industry's first and only donor protection guarantee. Plus, you can begin withdrawing funds as soon as you start receiving donations.
People use GoFundMe every day to offer financial help for single parents—raising money for school and college expenses, extracurricular programs, educational travel, medical bills, and more. We're here to help, and along with this article, we have many more resources for kids and families on our blog.  Start your fundraiser today.