How to Find Charities Near Me?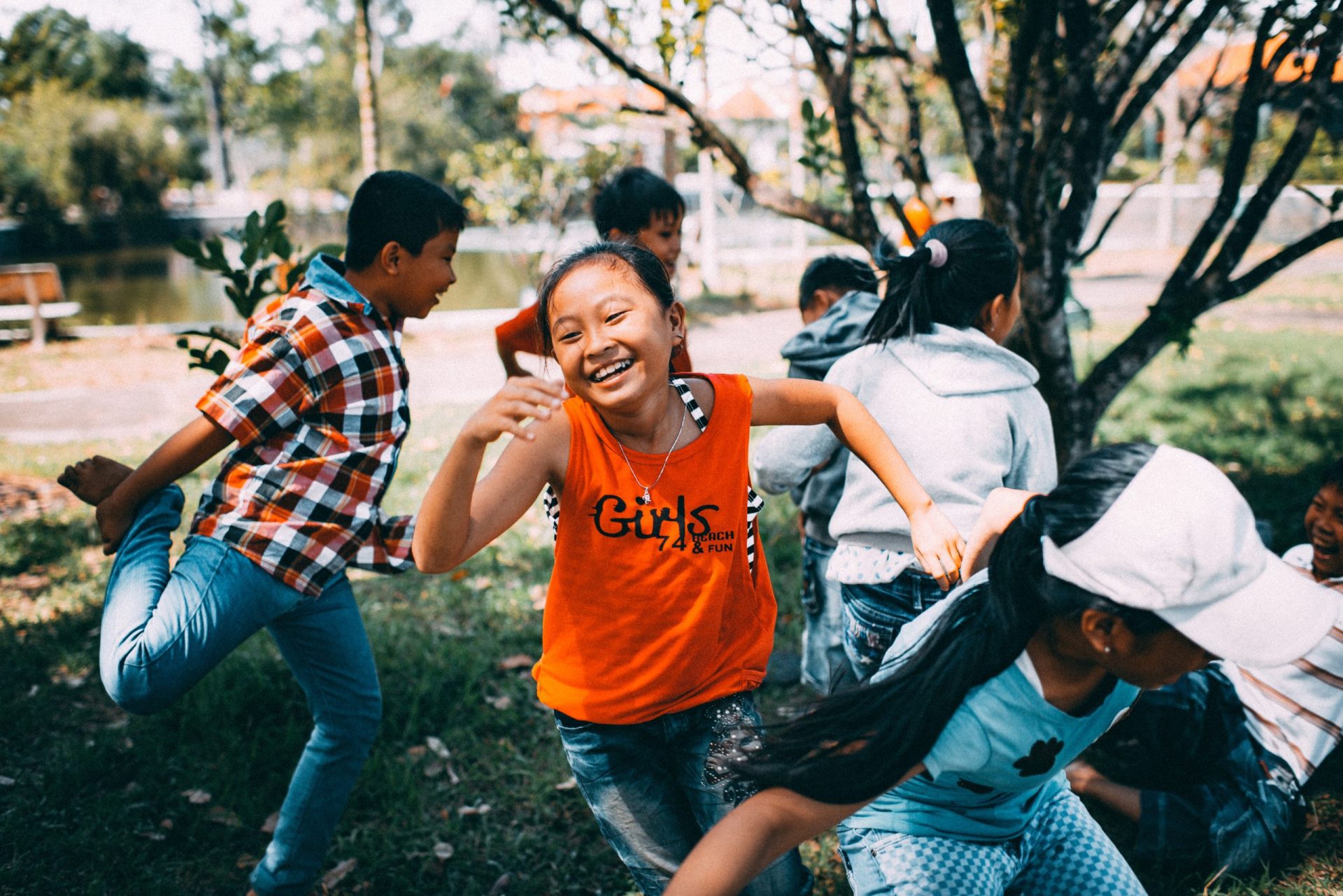 While it feels great to support a charity in any way, there is something special about making a difference through local charities in your own community. Helping a local charity can mean going beyond a one-time donation and getting to know your community on a deeper level. You might also gain a better understanding of the organization and its mission.
Our local charities list makes helping easy
If you'd like to get involved with local charities, you might be wondering, "What is the best way to find charities near me?" With over 1.5 million nonprofits in the US, there is certainly no shortage of organizations to help.
This charity directory will help you find the best charities to donate to or become involved with nearby. It lists eight well-known and top-rated nonprofits that have branches across the US. It also shares resources that can help you find additional local charities and ways to give back.
1. Feeding America
Feeding America believes that having regular access to nourishing food is a basic human right. It is the country's largest domestic hunger-relief organization, feeding 46 million people in need. It also works with the government and other charities to help people receive food. Through securing, storing, and shipping food to their network of over 200 food banks and 50,000 food pantries, Feeding America hopes to end hunger in America. Take a look at Feeding America's food bank locator to find a local branch where you can help.
2. World Vision
Started in the 1950s, this Christian organization is best known for pairing underprivileged children across the globe with sponsors who help them receive basic necessities and educational and economic opportunities. World Vision also focuses on economic empowerment, disaster relief, and gender equality in nearly 100 countries. If you'd like to volunteer at one of their four locations in the US, you can help with special events, sort donated items, and assemble kits to be used locally and globally.
3. National Ovarian Cancer Coalition
Detecting ovarian cancer early is nearly impossible, making it difficult to treat in time. The National Ovarian Cancer Coalition's mission since the early 1990s has been to prevent and cure the silent cancer. They do this by educating communities about the signs and symptoms of ovarian cancer and providing support to over 22,000 women who are diagnosed every year. Find your local chapter of the National Ovarian Cancer Coalition on their website to get involved.
4. The Conservation Fund
If you're passionate about the environment, then the Conservation Fund might be the charity for you. This nonprofit has dedicated itself to conserving land, water, and wildlife across the country for over 30 years. It has saved over 8 million acres of land and water across the 50 US states. It has also awarded over $3.2 million in grants to community organizations that echo its mission of conservation. Find out where the Conservation Fund works near you through their map.
5. Habitat for Humanity
Habitat for Humanity has made itself a household name thanks to its global reach and impact. The nonprofit works in 70 countries and all 50 states to create a world where every individual has a decent place to live. One of the organization's main missions is to provide affordable homes to qualifying applicants. Those approved actually build their own homes, along with volunteers, and are set up with an affordable mortgage.
Habitat for Humanity offers several different ways to volunteer. You can travel domestically or internationally to help build homes in other states, or volunteer at special events. To volunteer locally, input your zip code into Habitat for Humanity's volunteer page and find a location nearest you.
6. Goodwill Industries International
You might be most familiar with Goodwill as a second-hand shop, but the organization does so much more than sell used clothing and furniture. Founded in 1902, Goodwill believes in the power of work and helps individuals in need reach their full potential. The organization helps rehabilitate, train, educate, and employ seniors, veterans, youth, people with disabilities, and people with criminal backgrounds. In 2017, Goodwill placed 288,000 people into employment. To get involved and volunteer, find a Goodwill near you.
7. Cystic Fibrosis Foundation
About 30 years ago, many people with cystic fibrosis didn't live long enough to attend elementary school. Thanks in part to the Cystic Fibrosis Foundation, the lifespan of those with the genetic disease has doubled. In fact, almost every drug for cystic fibrosis has been possible through financial support or research from the organization. The nonprofit also advocates for programs and policies that will fund research and provide quality care to those with the disease. Their website will help you find a local Cystic Fibrosis Foundation chapter to support.
8. The Rotary Foundation
The Rotary Foundation's mission is to promote understanding, goodwill, and peace around the world. It does this by helping Rotary ambassadors unite to exchange ideas and make positive changes in local communities across the globe. They focus on fighting disease, providing clean water, and supporting education, among other causes. The nonprofit also awards grants for humanitarian projects and also helps Rotary fellows pursue masters degrees. Use the site's search feature to find a Rotary Club near you to get involved.
Your go-to charity directory for finding a local cause
Getting involved with local nonprofits is one of the best ways to raise money for charity. If you didn't find the right organization for you on this local charities list, you can always use GreatNonprofits to continue searching.
The site allows users to review nonprofits, then assigns appropriate ratings to the organizations. It also offers location-based searches to help people find top-rated charities where they can volunteer in their area.
Do more to help a charity
Besides donating to a nonprofit's website or volunteering locally, why not spearhead your own fundraising efforts and make a difference in a unique way? Here are just a few people who took action and helped charities in their own communities:
The organization Full Circle offers grief counseling at to its community members in Richmond City, Virginia—a city that especially needs the help. In 2017, Richmond City had the second highest number of opioid overdoses in 2017, according to the organization. To celebrate its 10th anniversary, the nonprofit started a charity fundraiser and raised over $24,000 so they could continue to give back to their community.
Wrightsville Beach, North Carolina was one of many oceanfront communities hit hard by Hurricane Florence. Port City Proud, a group of construction and building professionals, took action in the aftermath so their neighbors could regain access to their homes and businesses. They launched a charity fundraiser on GoFundMe to fund their efforts and ended up raising over $22,000 dollars for Hope for Helen, a local nonprofit that helps with a wide range of community projects.
After six years of conducting prayers and other events in the basement of a Bronx church, the Islamic worship group the Abrar decided it was time to acquire a space of their own. To offset the cost of the new building, the group started a charity fundraiser on GoFundMe. The local community rallied around the Abrar and helped them raise over $15,000 for their new place of worship.
Need more fundraising tips to get started? We've got you covered
Look no further for resources on how to give back with charity fundraising. Here are some of our favorite blog posts related to starting your own charity fundraiser:
You can also read our charity crowdfunding guide to learn how to maximize your crowdfunding efforts. Don't forget to discover charity fundraisers on GoFundMe for inspiration as well.
Make a difference in your community right now
There's a reason why GoFundMe is one of the top charity fundraising sites around. We offer a fundraising model that allows you to keep more of your funds, and plenty of charity fundraising tips on our blog, not to mention 24/7 customer support from real people. When you're ready, sign up to create your charity fundraiser on GoFundMe and begin making an even bigger difference in your community.