How to Increase Alumni Donations to Your Fundraiser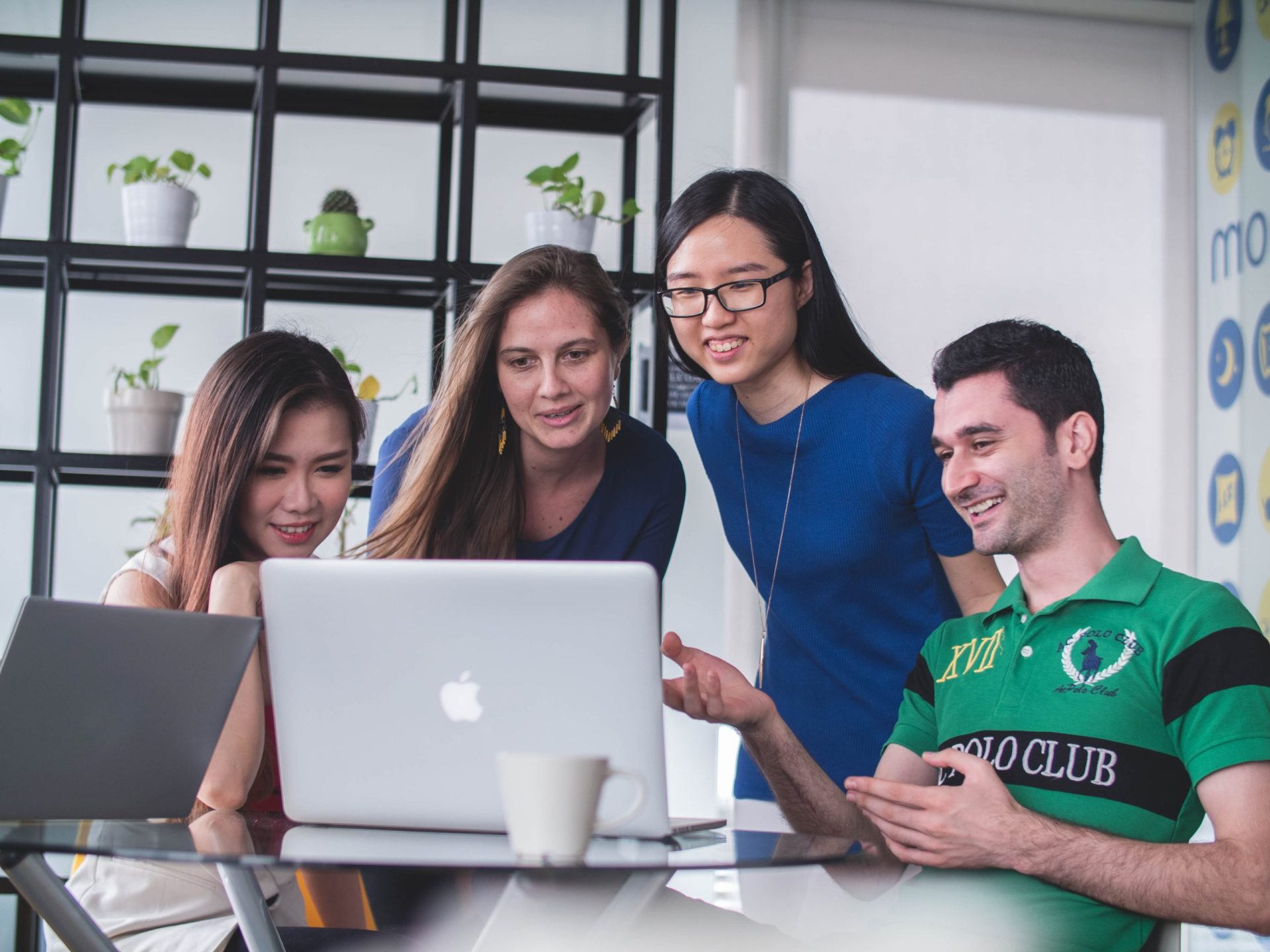 All higher education institutions have at least one person, if not an entire staff, who knows how to get alumni to donate and write alumni donation request letters. The art of alumni giving can be a subtle one, and there are many tricks to the development office trade. We're here to guide you through the fundamentals.
Much more than other college fundraising avenues, crowdfunding makes it easy for your school's alumni to share your fundraiser and become part of your fundraising story. Take advantage of this unique strength as you plan your alumni fundraiser.
Recent alumni are familiar with crowdfunding
In our blog about how to pay for college, we show students how to use crowdfunding to pay for school expenses. With so many students crowdfunding for college in recent years, younger alumni are likely to be intimately familiar with crowdfunding—and receptive to crowdfunding fundraisers from their alma mater. Keep this in mind when you think about which alumni you're targeting with your fundraiser.
Host a fundraising event for alumni
Beyond immediate alumni donations, the goal of fundraising events is to remind alumni of their connection to their alma mater and the community—and to give them something that compels them to give back. Don't pressure yourself to ask every single person for a donation at the event. You can also always follow up by email or phone immediately afterward.
Sports events
One perfect time to ask alums to donate: immediately after your school wins a sports title, tournament, or game. Everyone's feeling good and full of endorphins (and sometimes a drink or two). If you're new to asking for donations, review the basics in our post

on how to ask for donations.

If your team's on a losing streak—or even if you're winning—reach beyond the sports booster set and consider other athletic, academic, and extracurricular events.
Performance events
Are speakers, musicians, or other performers visiting your college soon? Look at the calendar for concerts, lectures, or any other premiere events. Find one event to attend with your alumni group, followed by a shared cocktail hour. It's easy to organize and a great setting to ask for support to your cause, and it can even lead to donations.
Department-focused event
If you're raising money for a specific department, host events connected to its focus. For example, a film program might host a screening of a new or classic film, followed by a social gathering. This is one great option to not only increase support to your event, but it can increase overall student awareness of your department and its programs offered at your college.
Foster a genuine connection to your cause
While many alumni are compelled to donate to the university in general, some donors are more motivated to donate—or to make larger donations—when they can also see exactly where their money is going.
Introduce alumni who donate to scholarships or specific programs to the students their money supports. You can also ask students to write thank-you letters to donors who made things possible for them through scholarships and more.
Find a way to show alumni the clear difference their donations can make towards student education or your college in general. To deepen alums' connection to your cause, share photos and videos from your fundraiser. Speak and write about your personal connection to the cause—how a new facility, program, or scholarship will change things for you or students like you.
Spotlight shared experiences
Create the opportunity for mini-reunions. Approach alums who attended school together (in one year, or a short span of years) and host events that allow them to relive shared experiences.
Is there an anniversary of an important moment in the university's history? Do members of a certain class share a specific bond? These can also be great things to build events around. The experience you create for participating alumni is itself a shared experience—one that can strengthen alums' bonds with each other and commitment to the school.
Appeal to their interests
As with any organized fundraiser, you'll want to segment your audience so you can make specific pitches to many different alumni groups. You could segment by age, graduation year, major, extracurricular interests, cultural and religious identification, sports played in school, fan status, season ticket holder status, past history of donating, and more.
Re-engage with alumni on social media
Your college has a presence on social media—use it to get the most out of your fundraiser. Work with the person or team who manages those accounts to create posts promoting your programs fundraiser. Target social media followers who like and follow the alumni community. Pay to promote your key posts, so they can be seen and shared by more people. Also make effective use of tags to help increase the amount of people you reach. The GoFundMe platform is well-integrated with major social media platforms, making sharing and mobile giving a snap.
Make giving easy
Crowdfunding not only makes alumni giving simple and fast, but it involves alumni in sharing your fundraiser. Find alums who are active on Facebook, Instagram, TikTok, and other platforms, and ask them to share your posts. Sharing allows alumni to give back in more ways than one.
Cultivate long-term relationships
Think about alumni giving as part of a larger ongoing relationship. University fundraising staff know that certain alumni give large amounts of money to their alma mater many times over the span of their lives. These VIPs are given special treatment, not just before or after being asked for money, but continuously.
Even with smaller donors, take the long view. Remember that the relationship alumni have with the school, whether they're VIPs or not, is lifelong.
Review the fundraising fundamentals
If you're new to fundraising, you might want to familiarize yourself with some of our resources about crowdfunding fundamentals, with a focus on how they might apply to your alumni fundraising fundraiser.
Types of donors
Generally speaking, there are five types of donors. Use your experience to further segment these types within your alumni group.
Fundraising mistakes to avoid
Nobody likes getting tripped up by pitfalls that could have been avoided. Learn about mistakes successful fundraisers avoid.
Overcoming fundraising challenges
Even if your fundraiser starts with great momentum, you might hit a stall midway through. Learn how to deal with this in our blog post about online fundraising challenges.
Crowdfunding is key to collecting alumni donations
Crowdfunding gives education institutions, colleges, and universities a new and powerful tool. It allows alumni to both donate and share a fundraiser they support. And it can also easily dovetail with your other efforts, including fundraising events. If you haven't set up your GoFundMe crowdfunding fundraiser yet, launch your fundraiser today.