How You Can Help: Donate to Wildfire Relief Fundraisers
Wildfires across the US continue to affect communities across the West coast. The GoFundMe community is coming together to help the individuals and families affected rebuild and recover. To make it easier to find verified wildfire relief fundraisers, GoFundMe has created this central hub that will be updated on a regular basis with pages for specific regions impacted by the fires. Donate to wildfire relief fundraisers today.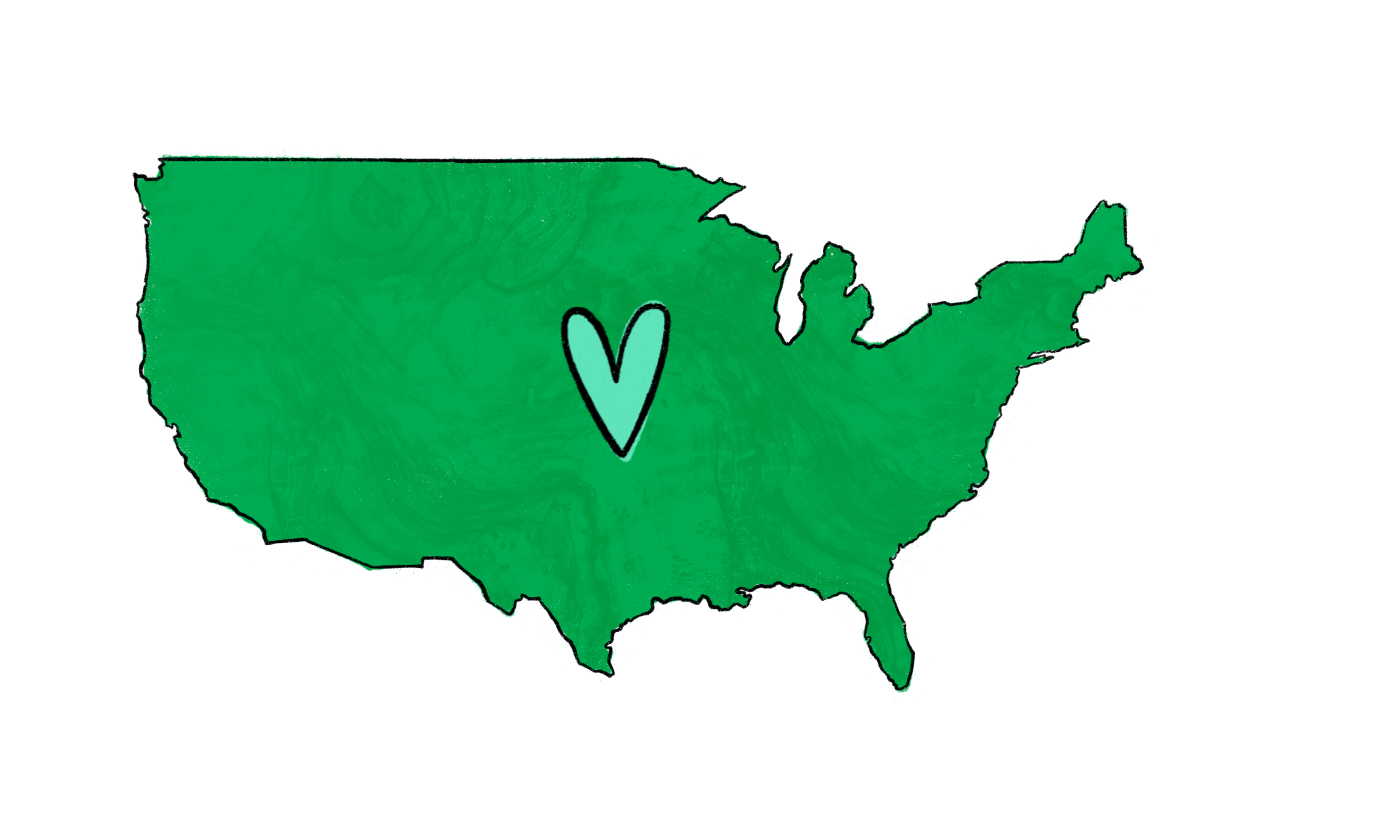 Verified
Every fundraiser on this page has been verified by our Trust & Safety experts.
Powerful
Your donation goes right to the people and communities affected by this event.
Find where your help is needed