How to Help Those Affected by the Colorado Wildfires
Every year, thousands of people are forced to evacuate as deadly and destructive fires tear through their communities. Donate to verified Colorado wildfire fundraisers today to help Coloradans rebuild and recover. Or, donate to the general fund to help the many people impacted by wildfires each year.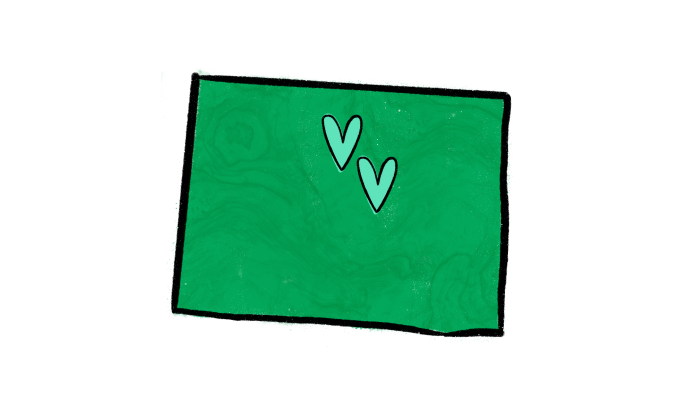 Verified
Every fundraiser on this page has been verified by our Trust & Safety experts.
Powerful
Your donation goes right to the people and communities affected by this event.
Provide immediate wildfire relief

Verified fundraisers helping displaced individuals and families across Colorado secure temporary housing and basic necessities
Hear powerful stories from the people you're helping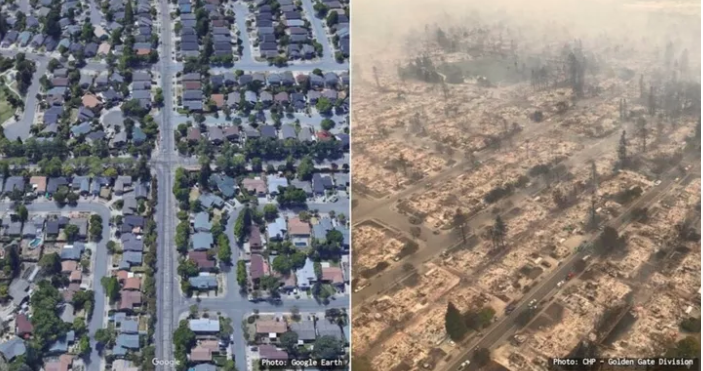 "Brie and I personally handed out nearly $200,000 in checks to approved families this week. Families walk in crying with tears of joy for the money we are giving them. It's more money than they are getting from FEMA and other resources. The recipients really need this help. THANK YOU for jumping in and helping them get back on their feet."
– Luke V.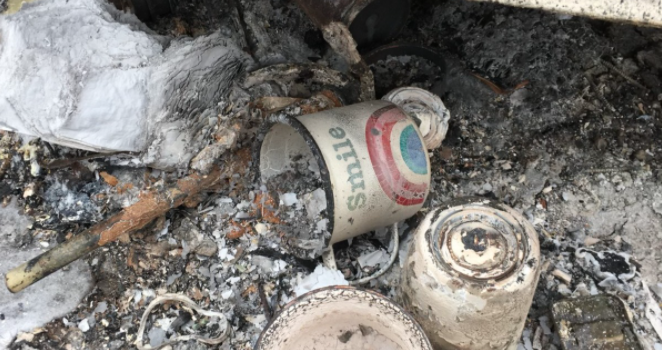 "We have many times been on the 'giving' end of tragedies like these, so to find ourselves receiving so much compassion, generosity, love and support is truly overwhelming. We will never forget what you have done – what you are doing – for us. And we will forever pay it forward."
– Shannon C.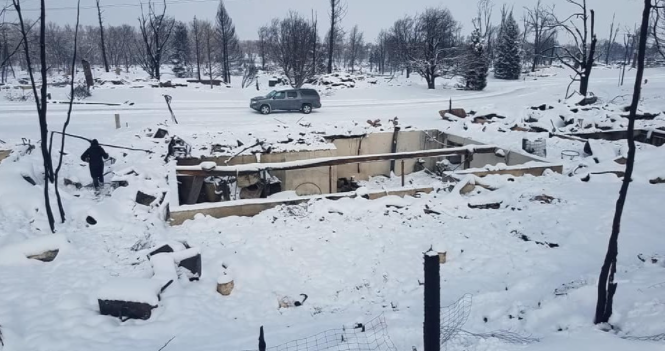 "THANK YOU to those that have donated so far!! Your contributions have made such a difference to the family's outlook, truly amazing outpouring of love. Seeing each of your names coming through continues to reinforce something Tucker has said for years: 'good people find good people.'"
– John C.