Basic Necessities
Millions of people don't know where their next meal will come from or where they'll sleep tonight. Donate now and help our most vulnerable populations secure the basic necessities: food, shelter, and clothing. Help these individuals and families stay healthy, safe, and hopeful.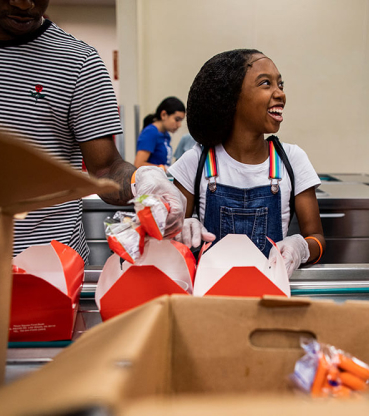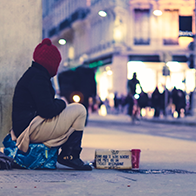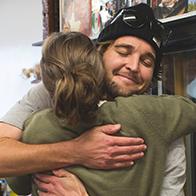 How does this cause work?
Give a donation
Make a tax-deductible donation to the Basic Necessities Cause to give folks who are struggling the ability to stay safe and healthy.
We pair your donation with urgent needs
GoFundMe.org, our 501(c)(3), turns your donation into grants for people and charities in need.
See the impact of your donation
We'll regularly send you stories from the people and charities you've helped so you can see how you've made a difference.
Meet some of the people behind the cause
Hear the powerful stories of the people you've helped and those making a difference

Garden Resource Program

Funds go to Keep Growing Detroit

Be The Difference In The Fight Against Hunger!

Funds go to Martha's Kitchen

HIP Housing - Joy of Giving

Funds go to HIP Housing

Zaman Ramadan Campaign: Let Hope Connect Us

Funds go to Zaman International

Donate
Donate now to help people across the country access basic necessities
Follow
Get updates about the impact of your donation and hear from the people you've helped
Subscribe to GoFundMe Causes
Be the first to find out about impact, updates, and partnerships.
Explore other areas where you can make an impact