COVID-19 Relief
The coronavirus outbreak has changed life as we know it across the globe, creating job insecurity, food shortages, and a housing crisis that is affecting millions. Take action and donate to the COVID-19 Relief Fund to help those impacted. Your donation could provide hope and relief to families, individuals, and those fighting COVID-19 on the front lines.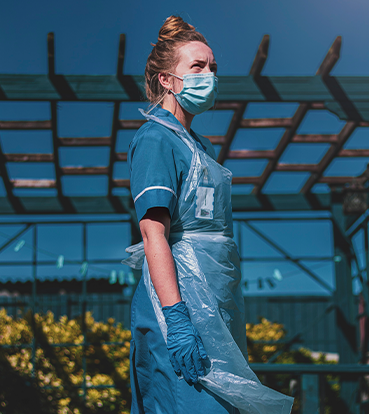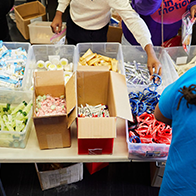 How does this cause work?
Give a donation
Make a tax-deductible donation to the COVID-19 Relief Cause to support both urgent aid and long-term relief to families, frontline heroes, and organizations.
We pair your donation with urgent needs
GoFundMe.org, our 501(c)(3), turns your donation into grants for people and charities in need.
See the impact of your donation
We'll regularly send you stories from the people and charities you've helped so you can see how you've made a difference.
Meet some of the people behind the cause
Hear the powerful stories of the people you've helped and those making a difference
See a few of the fundraisers in this cause
People you're helping
[campaigntiles urls="covid-ravages-family-2-kids-with-severe-illnesses,help-a-front-line-nurse-fight-covid19,2sg6xp-bear-with-me,bagsbybedi"]

UNICEF COVID-19 Relief Fund

Funds go to UNICEF USA

Domestic Violence Response Fund

Funds go to Futures Without Violence

COVID-19 Fund for Pancreatic Cancer Patients

Funds go to Project Purple
Lifeline Relief Fund

Funds go to National Foundation for Transplants

Donate
Donate to help people impacted by COVID-19 and charities assisting in relief efforts
Follow
Get updates about the impact of your donation and hear from the people you've helped
Subscribe to GoFundMe Causes
Be the first to find out about impact, updates, and partnerships.
Explore other areas where you can make an impact