7 Simple Steps to Creating a Foolproof Fundraising Plan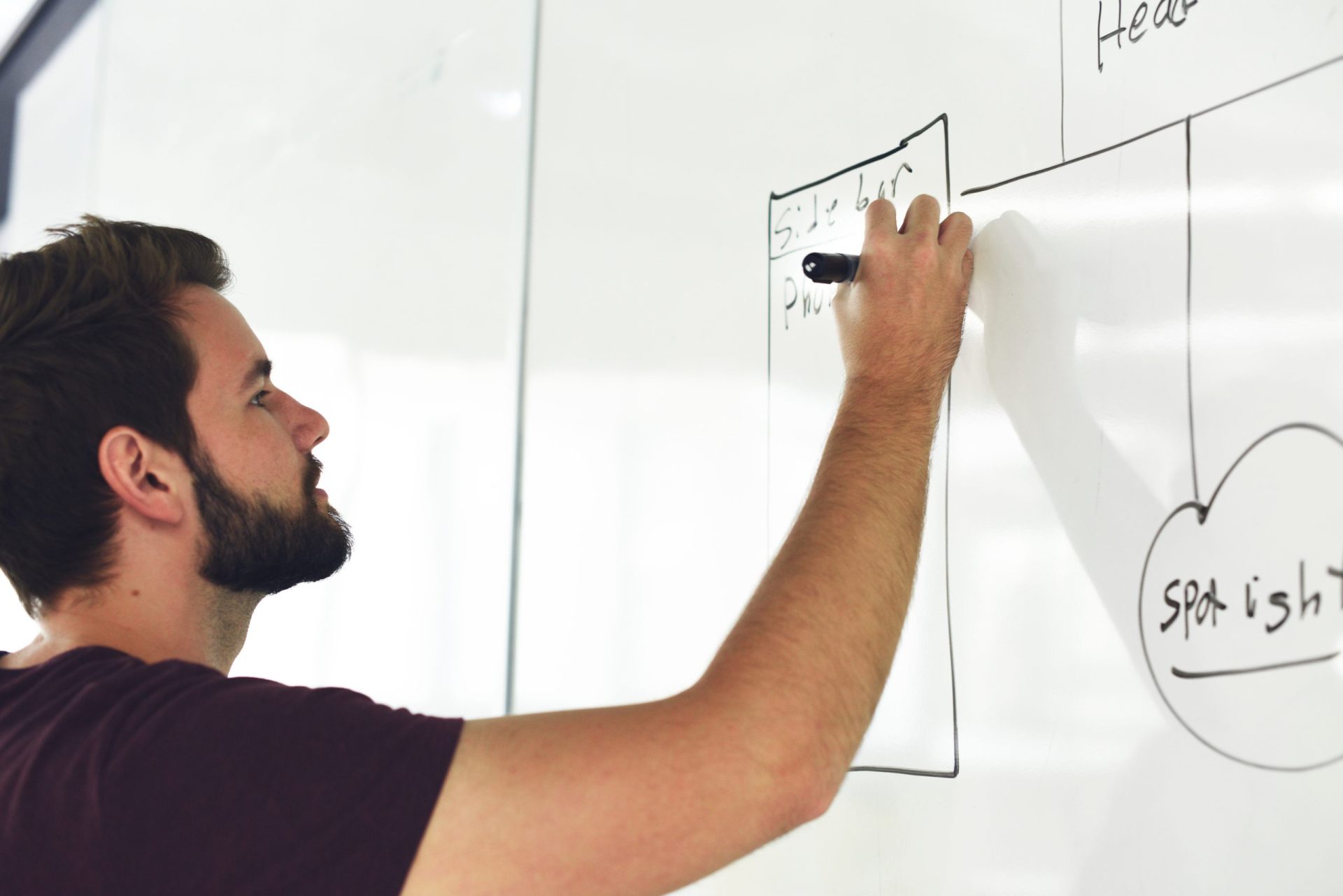 A well-built house starts with a thoughtfully drawn blueprint. Crowdfunding is just the same. A thoroughly prepared fundraiser will result in a more powerful fundraiser. Developing a road map for your fundraiser will help you maneuver around any unforeseen obstacles that arise. We have outlined some key components to pay attention to when creating your fundraising plan.
Take cues from successful fundraisers—and set a realistic goal
1. Observing others
Before jumping headfirst into your fundraiser, take a step back and observe what other fundraisers like yours are doing to be successful. Take some time to browse through and make note of the things that are working for them and the things that aren't. Look for strategies you can use, such as what types of fundraising events are raising both donations and awareness or how fundraisers are using social media to enhance their fundraiser.
2. Setting a goal
During your planning process, you'll need to decide on the amount you intend to raise for the fundraiser's beneficiary. This amount will come from careful consideration of what the fundraiser's money will be used for and anticipation of your needs. For example, if you are raising money for a family member's medical treatment, then calculating the exact costs of transportation, treatment, and medication will give you a clear picture of the amount you need to raise.
Strategic promotion planning
3. Branding
First, it is important to consider how your fundraiser is going to be received by potential donors and how you can make it stick in their memory. There are several ways to brand your fundraiser. For instance, developing a hashtag that you include in all media posts makes it easier for donors to track your progress as well as add to the conversation. Another way to customize your fundraiser is to create a memorable URL, making your fundraiser both easy to share and remember.
4. Social media
Social media engagement will take your fundraiser to the next level. Take note that social media engagement requires a constant presence, which means creating content, replying to comments, and interacting with other similar fundraisers or communities. Facebook is an essential platform every fundraiser organizer should take advantage of.
According to a report by Statista, Facebook has 2.93 billion monthly active users, making it a very large pool of potential donors that you can tap into. Sharing your fundraiser on Facebook is a must while creating a Facebook page in addition to your fundraiser will help boost the number of people who see your story and also will help you stay in touch with your supporters. For great tips, see our blogs on Facebook fundraising and social media fundraising tips.
5. Visual content
When promoting your fundraiser, it's important to use quality photos or videos. Sometimes photos don't turn out how we want them to. Luckily, you can still use them if you edit them with image editing software you can find online. By tweaking some lighting and enhancing the clarity, your image may have the eye-catching potential you are looking for.
We found that donors enjoy multiple images, so try to pick a handful of good images that will make your fundraiser stand out. Producing a quick but memorable video about your cause can also help illustrate your story. For more details, see our posts on image fundraising tips and video fundraising tips.
6. Reaching out to influencers
Identify people who maintain a powerful influence and make a list. This can vary from friends with a significant social media following to other community members interested in your cause to local media sources that may have an interest in covering your story.
When reaching out to influencers and potential donors alike, asking questions can be more effective than asking for money or help. Instead, try to stimulate a conversation about the topic to offer others a chance to think about your fundraiser and become passionate about it, too. These people will be key players in getting the word out about your fundraiser post-launch.
7. Pre-launch
You want to create some buzz prior to unveiling your fundraiser so that, when it does go live, you will already have a pool of devoted supporters. This is where your outreach to influencers will come into play. Send out an email to these influencers summarizing your fundraiser plans a week or two before it kicks off and ask for their help. On the day your fundraiser launches, send them another quick email asking them to share it via their social media channels. Tactics like a pre-launch announcement will help to propel your fundraiser's momentum.
Executing your fundraising plan
A careful, strategic approach can help ensure a successful fundraiser. Customize and launch your own fundraiser today.