11 Amazing PTA Fundraising Ideas for Every Age
Each year, every local PTA evaluates their needs and develops a program plan to address their different concerns. PTAs are widely known for their contributions to academic enrichment programs. But PTAs do more than just fund reading programs and field trips. They also finance events that build family engagement at school and support programs that advocate for health and safety. Highlighted below are PTA fundraising ideas to help finance these various programs and projects.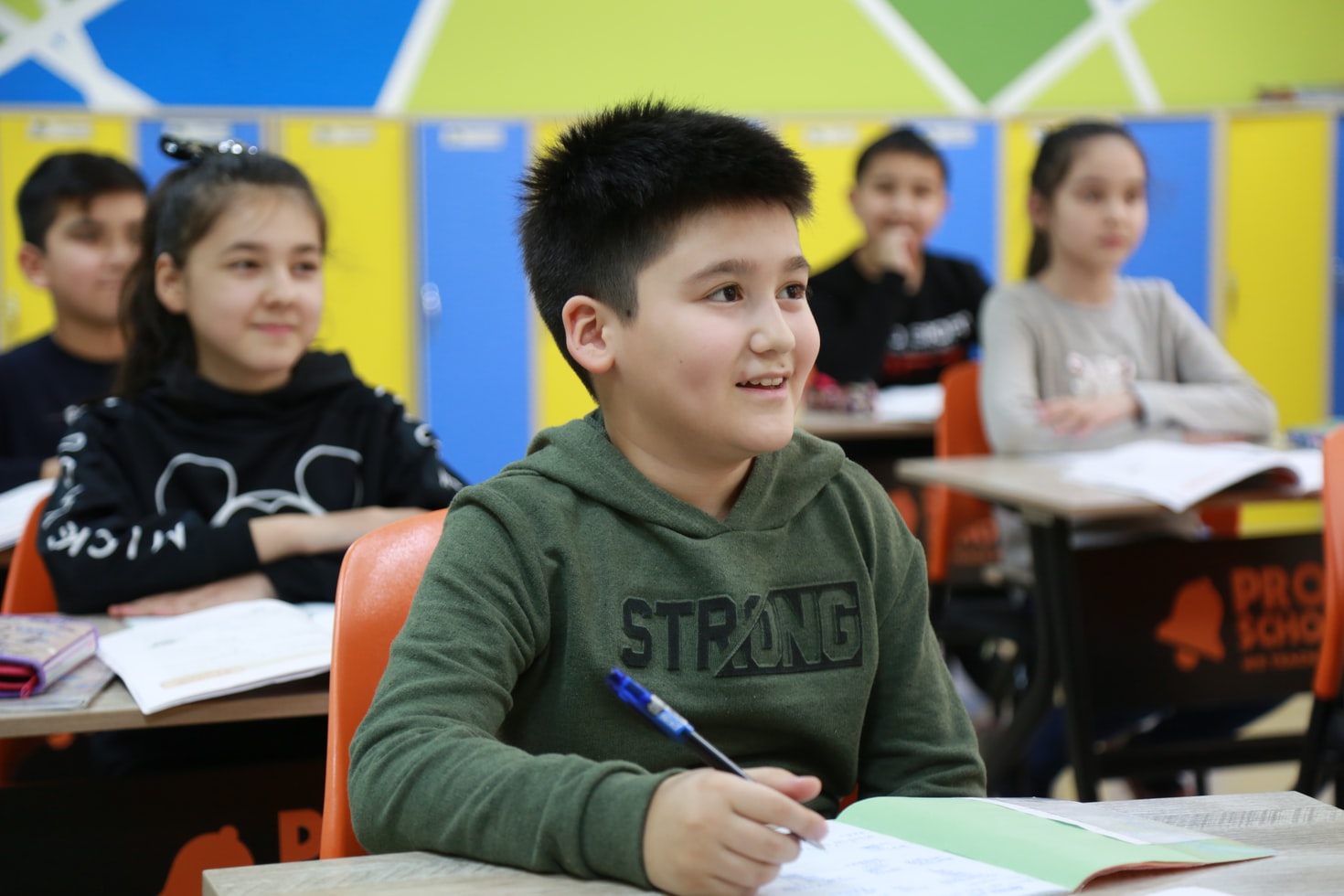 How do PTAs raise money? 
The PTA (Parents-Teachers Association) includes parents, legal guardians of students, and teachers in a school. PTAs raise money through fundraising such as the ideas outlined on this page. To further their crowdfunding efforts, many PTAs use social media to call attention to their fundraiser. The URL of a PTA fundraiser can even be added to a bulletin board, administrative calendar, or a school's website to increase reach and awareness.
Why do PTAs fundraise?
In order for PTAs to run these programs that supplement childrens' education, they engage in a mix of fundraising activities. However, due to state budget cuts in recent years, PTAs have also been covering the costs for necessities ranging from classroom supplies to school nurses. Whether through activities such as a school supply drive or a jog-a-thon, there is an immense need to get help for teachers. The following is a list of easy PTA fundraising ideas that cover all age ranges and are appropriate for all schools. Even parents and teachers can utilize these ideas to raise money.
PTA fundraising ideas for elementary school
These fundraising ideas cater to the specific needs of young children. Additionally, our blog on preschool fundraising ideas provides ways that preschoolers, parents, and teachers can raise money together.
Parents' night out/parents' party. Have a couple of volunteers or teachers look after a class for an evening in the school gym or other space and play games, etc. Parents can donate and enjoy a free evening. The chances are costs will still be lower than babysitting would be.
Spell-a-thon. This encourages academic learning while also earning money. Turn it into a friendly competition and raise money as students can collect pledges according to how many words are spelled right.
Penny drive. This activity requires a longer period of time as elementary students collect spare coins and put them in a collective jar. As an incentive, give a little reward to the student who collects the most coins.
PTA fundraising ideas for middle school
Looking for fundraising ideas for kids and teens that cater to middle-school PTAs? Consider these suggestions:
Scavenger hunt. Students, teachers, and/or parents can pay a small participation fee with the winning individual/team earning a prize. This is a way to include parents and teachers in the fundraising process, but also give middle schoolers some autonomy.
Fill-a-bag. Ask each student and accompanying parent to fill a bag with goods of ranging value and charge a flat fee for each one. Use parents' and community networks to get even more valuable donations.
Talent show. Talent shows are a popular event that have been around for ages. This can either be done by students or one where teachers and parents perform. Collect donations by charging a small entrance fee.
PTA fundraising ideas for high school
Since the following require more effort and organization on behalf of the student, these fundraising ideas are intended for high school children.
School auction. Gather donations from your networks and/or sponsors. Reach out to local restaurants and shops to see if they can offer vouchers, too. Make it a silent auction so participants are not conscious of the amount they offer. High-school students can do the organizing and/or the bidding.
Car wash. Teach your high school kids some valuable skills and raise money simultaneously. This can take place in your school's parking lots—students might even wash each other's cars.
Cook-off.

Parents, teachers, and students can do this fun activity together. Every participant cooks a dish, then everyone pays a small fee to go and enjoy a feast. Have prizes for the best tasting meal.
Start PTA fundraising today
No matter what age group you're planning to raise money for, successful PTA fundraisers are possible with the help of these profitable PTA fundraising ideas. With GoFundMe, you'll be able to keep a greater amount of the money you raise to support your local PTA. You can also crowdfund for teachers on GoFundMe to provide extra financial help for classroom supplies. If you're looking for even more inspiration, take a look at our school fundraising ideas page. After you've chosen a PTA fundraising idea, easily start fundraising for students and teachers today.