6 Fundraising Ideas for Church Youth Groups
Church youth groups engage in many projects and activities throughout the year. These events range from church concerts to summer camps and so much more. Church youth groups often raise money for these events themselves. If your youth group needs church financial assistance, fundraising can help you reach your goal. With these engaging fundraising ideas for church youth groups, your youth group can raise more funds and get more teenagers/young adults involved with your church.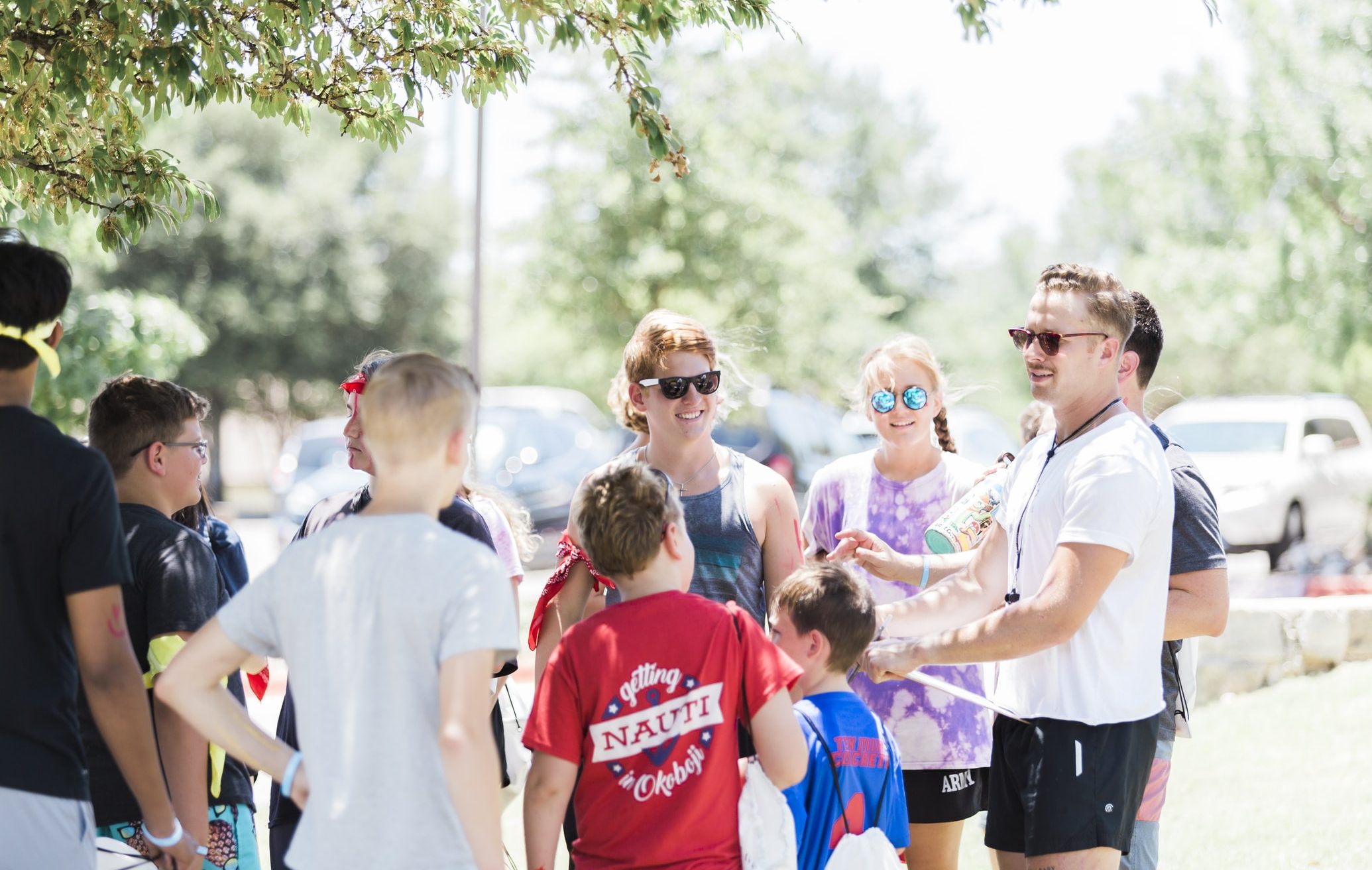 How can a church youth group raise money?
Youth group fundraising is a great way for church youth groups to raise money. Consider doing a variety of in-person and online fundraising methods. By doing a mix of both traditional fundraising like hosting a "fun run" event and starting online church fundraisers, your youth group will successfully meet your fundraising goal. Give some of the following church fundraising ideas a try.
6 Fundraising Ideas for Youth Groups
1. Set up a prayer walk
Gather your church youth group and head outside for a prayer walk. This is just like a walkathon with the added element of praying along the way. Raise money by having participants pay a fee to register. Additionally, ask for donations by encouraging people to contribute a certain amount of money for each mile they walk. People who aren't participating can even match the donation amount a person is pledging. Your youth group can raise extra money on the day of the prayer walk by selling bottles of water and sports drinks. A prayer walk is a great way to raise funds and connect with other members.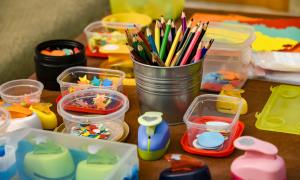 2. Organize a T-shirt sale
Selling merchandise is another effective way to raise money for your church youth group. Get your group together to create custom T-shirts with your church's logo or bible verses. You can then buy the T-shirts in bulk from a printing company and sell them in person. Or, you can accept donations online by having people pay for T-shirts through a payment platform. Each purchased T-shirt will then be shipped out.
3. Start an online fundraiser for your church youth group
Tap into the power of crowdfunding and create an online church fundraiser that benefits your youth group. With crowdfunding, your youth group can reach a greater audience beyond your church and social network. Another benefit is that starting an online fundraiser on GoFundMe is low-cost. Since it's all online, it doesn't require many resources.
Capture the attention of potential donors by creating a captivating fundraiser title. It's especially crucial to write an engaging campaign story. You'll want to make sure that your ask and needs are clearly stated in your fundraiser story. Once you've set up your fundraiser, be proactive in posting updates on your fundraising progress. Additionally, encourage members of your youth group and congregation to share the fundraiser on social media with their networks. The more people who share your fundraiser, the more donors you'll be able to reach. Check out our fundraising tips to make your church youth group's fundraiser a success.

4. Host a church car wash
This fundraising idea is especially good for warm, sunny days. Spread the word about your youth group's car wash far and wide. Notify your church, add it into your church's weekly pamphlet guide, post it on social media, and use word of mouth to reach as many people as possible. Set up the car wash in your church's parking lot. Earn donations by charging a flat fee for each car that gets washed.
5. Plan a church picnic
Raise money and socialize with other youth group members by hosting a church picnic. Figure out what kind of food and drinks you want to provide. In addition, plan some ticketed activities that both kids and parents can take part in. All the money from the food, drinks, and ticket sales will go directly towards your church youth group.
6. Coordinate a movie night
A movie night is a popular and fun way to fundraise for your church youth group. Consider inviting your entire church, family, and friends to raise even more money. This event can be held outdoors at a local public park. Just set up a screen and projector and pick an appropriate movie. Charge attendees an admission fee and sell snacks like popcorn and candy, as well as beverages. This fundraising idea gives people the opportunity to support your youth group while enjoying a good movie.
Start youth group fundraising today
Fundraising for your church youth group is possible with these fun and effective ideas. Go beyond traditional fundraising methods and try online crowdfunding. Setting up your fundraiser is quick and easy on GoFundMe. What's even better is that there are no long wait periods to receive the money you raise. Start fundraising for your church youth group today.