Increase Donations by Sharing Your Fundraiser
Learn proven tips to amplify your reach.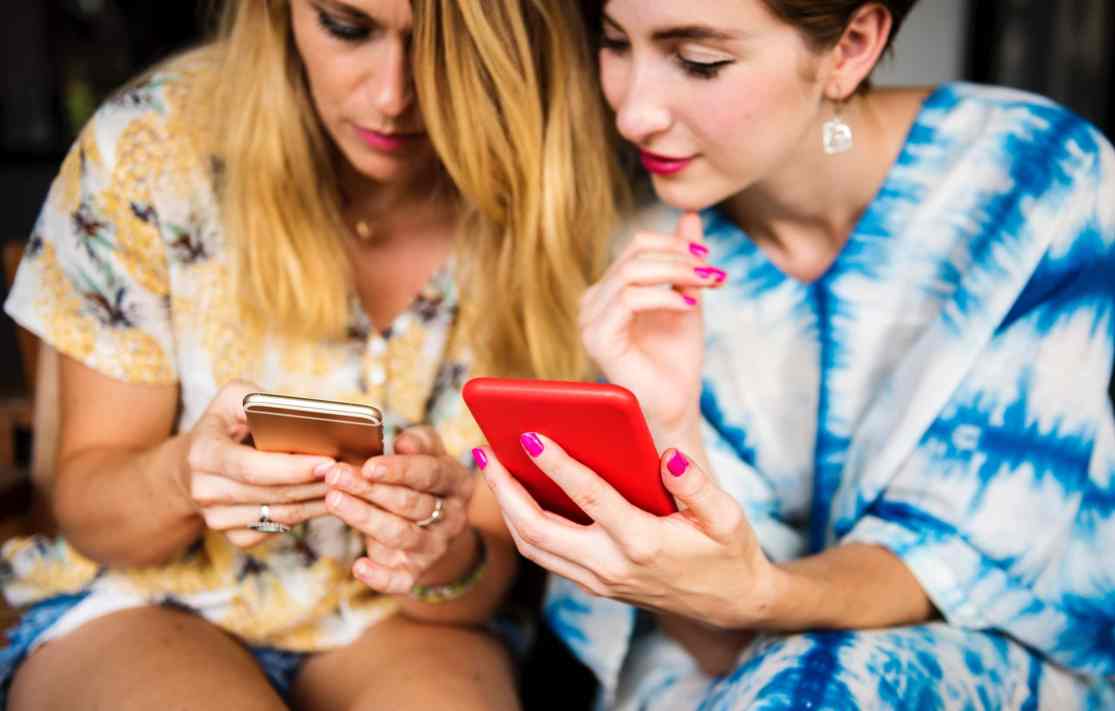 Why sharing matters
Now that you've built your fundraiser, it's time to share it. Leverage the different sharing channels so your fundraiser gets the attention it deserves. 
Our research found that when someone shares a fundraiser with their network just once it results in an average of $13 more in donations.
How do I share my fundraiser?
Facebook
After you create your fundraiser, you are prompted to share it for the first time via Facebook. Facebook is a community of over 2.7 billion active users waiting to hear your story—take this time to introduce people to your fundraiser. Remember, every time you share your fundraiser, it helps you connect with more potential donors.
Email
In your first round of sharing, email your family, friends, neighbors, and coworkers to introduce your fundraiser. With GoFundMe, you can send mass emails all at once.
Twitter
Share a quick tweet about your new fundraiser. Our research shows that fundraisers shared on social networks raise three times more than those that don't.
What type of content should I share?
Social media posts about your fundraiser
Since most social media posts have a limited character count, keep it short and sweet. Include your fundraiser link and an uplifting message coupled with a donation request.
Tip: Use bitly.com to shorten your fundraiser URL so it takes up fewer characters in your social media post.
Sharing your fundraiser offline
Don't stick to only online communication. Consider creating a simple flyer to add to a local community bulletin board or talk to people about your fundraiser at local event. Learn how to craft the perfect ask by reading our blog post How to Ask For Donations.
All of GoFundMe's fundraiser sharing options
One share is not enough. After your initial share, it is important to keep at it. Sign in to your GoFundMe account and click 'Manage.' On this page, you'll see an icon labeled 'Share' in the upper right. 
Have a strategy for sharing your fundraiser 
Expand your reach with proven tips from crowdfunding experts.