Fund
Dreams
Passions
Callings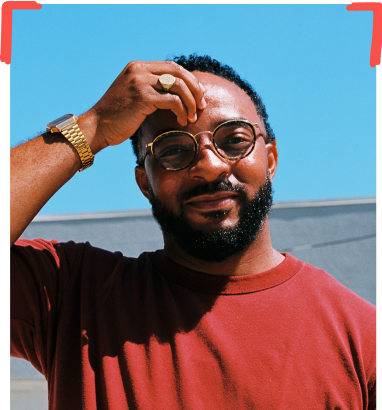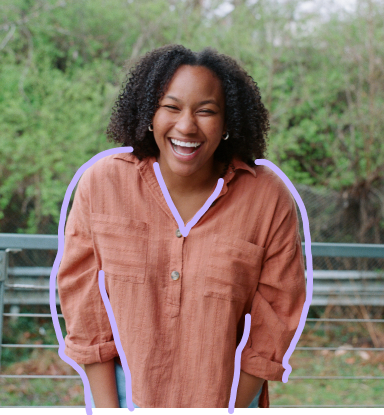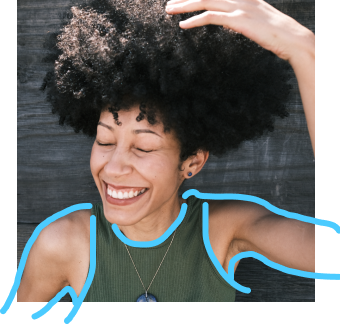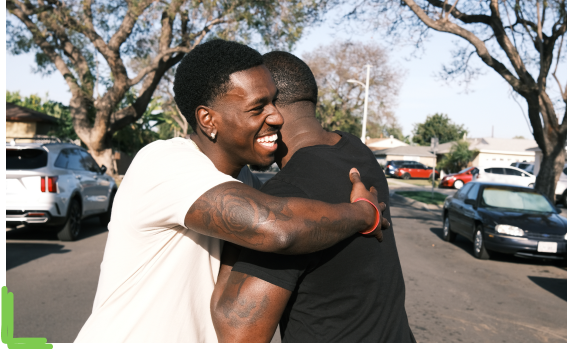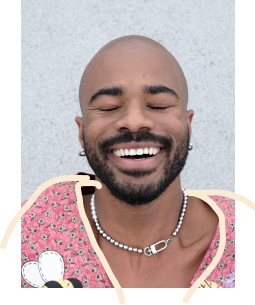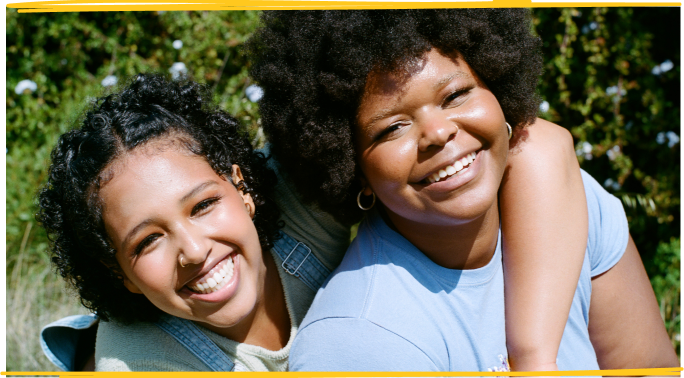 We see stories of Black joy on GoFundMe every day—stories too often overshadowed by grief and trauma. As part of an ongoing effort led by Black employees, creatives, and the GoFundMe community, we're working to highlight more stories of success, achievement, and joy.
For more than a year, we've dedicated teams and resources to promote these stories in marketing and media, and will continue working to shift the narrative and help fundraisers get funding.
We believe that thriving communities are built by people working together; we see it in every act of help on our platform. Our goal is to further unlock this power of community by helping people help each other. And to remind us all that there's power and strength in asking for help.
Find inspiration
from our community
Your fundraising journey

Need additional fundraising tips?
Dig deeper
HOW IT WORKS
One small transaction fee per donation covers
all your fundraising needs
Learn more
Invest in Black Joy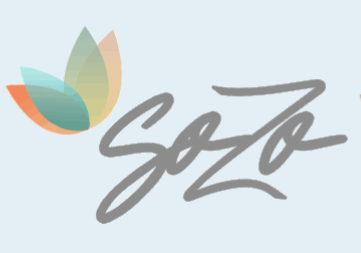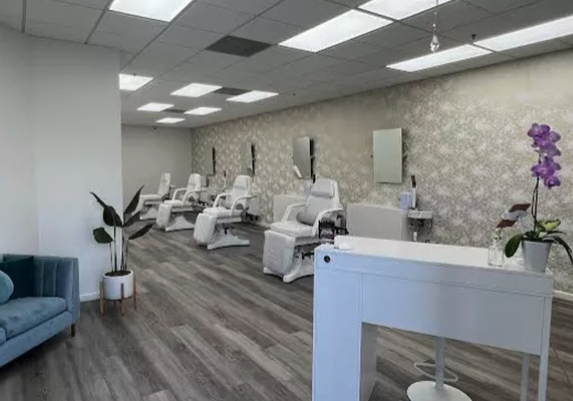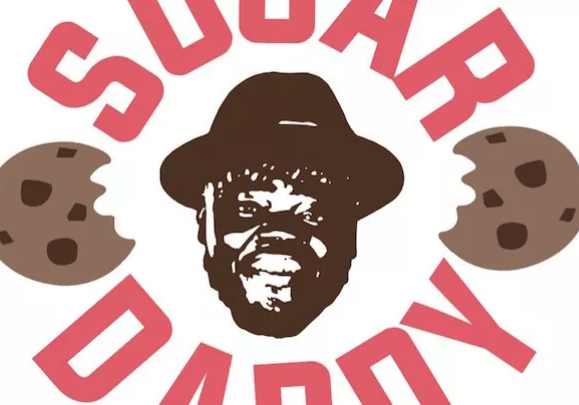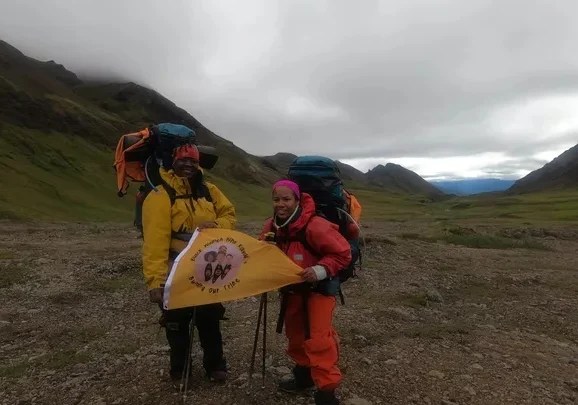 Help someone's dreams come true, whether you're an organization, individual, or ally.
Find yourself
in community
Want to get involved? Stay in touch
as we develop our community.