Get inspired by business owners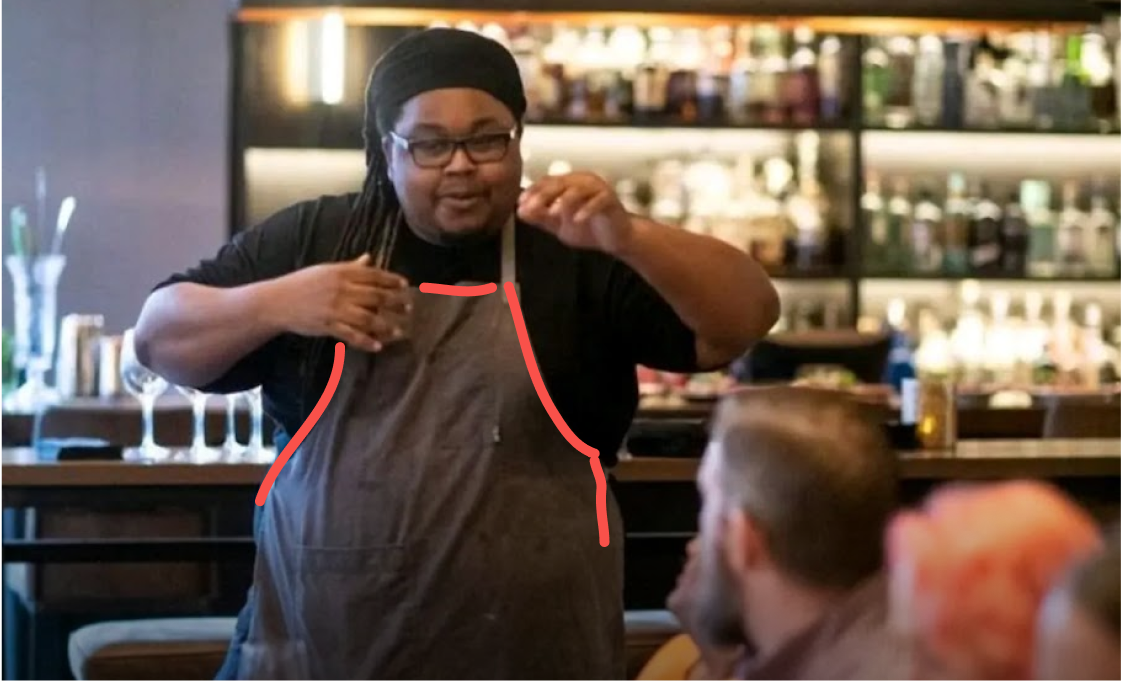 Justin Dixon,

owner of Humble Mumble
"I chose to use GoFundMe because of its reputation as a trustworthy way for me to crowdsource funding for my restaurant."
Chef Justin Dixon started his sandwich shop, Humble Mumble, with the intention of giving back to his community. Justin's sandwich shop features food from sustainable sources and gives underprivileged students access to culinary education. Funding to open the shop was made possible by Justin's network of family and friends.
View fundraiser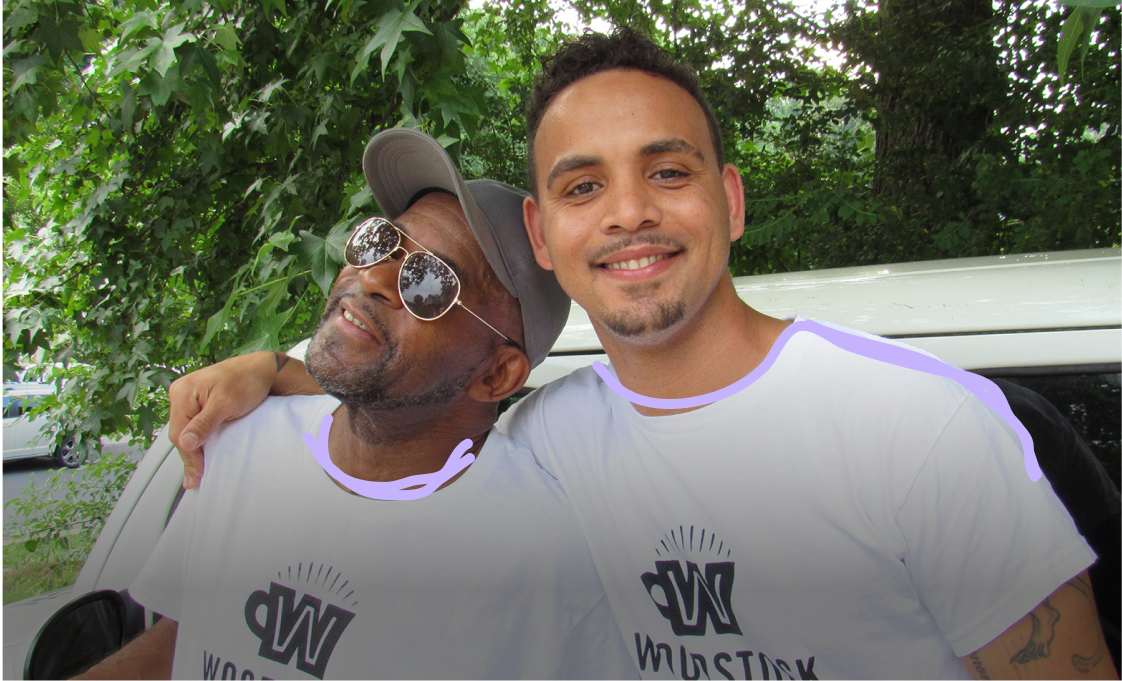 Darnell Landon Jr, 

owner of Woodstock Coffee Co.
"I was ecstatic that we were supported by so many other people that wanted to see a change in the opportunities provided for people with criminal histories."
Darnell started Woodstock Coffee Company to ensure that formerly incarcerated people like himself have a fair chance at employment. His community rallied around him and helped him raise over $40,000.
View fundraiser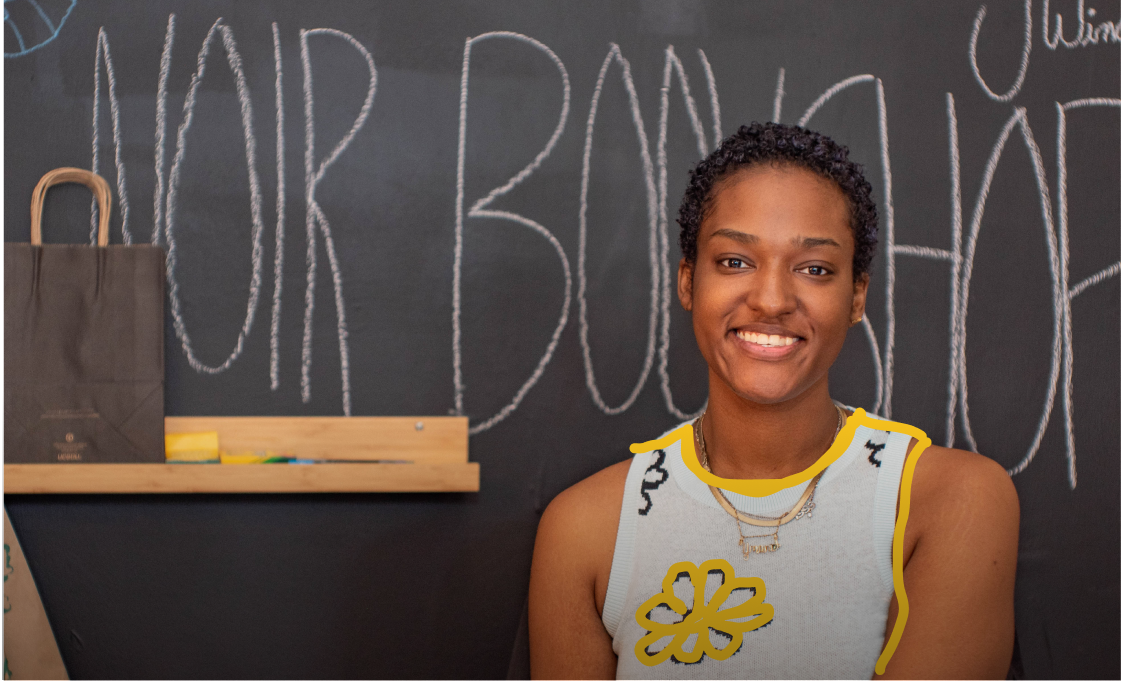 Ymani Wince, 

owner of The Noir Bookshop
"I was genuinely shocked to see how excited the people of St. Louis were to support such a new idea."
Ymani Wince opened The Noir Bookshop to give her South City St. Louis community a place to learn about Black culture and find Black literature. To her surprise, her community was proud to support her ambition. Donors gave nearly $17,000 to fund her dream brick-and-mortar bookshop, where the Black and BIPOC communities can find stories that represent their lived experiences.
View fundraiser

Fundraising Tips
When calculating your fundraiser goal, consider one-time and recurring costs.
Reach out to local media outlets to promote your fundraiser. This can help you build a network of potential customers for when you are ready to open your business.
Post regular updates to your fundraiser so supporters can see the impact of their donations. This can help them feel as if they are a part of your business's story.
Looking for more tips about starting and running a fundraiser?
Dig Deeper
Find More
Inspiration
See how our community is funding 
their passions!