Four Ways You Can Support Women of Color During COVID-19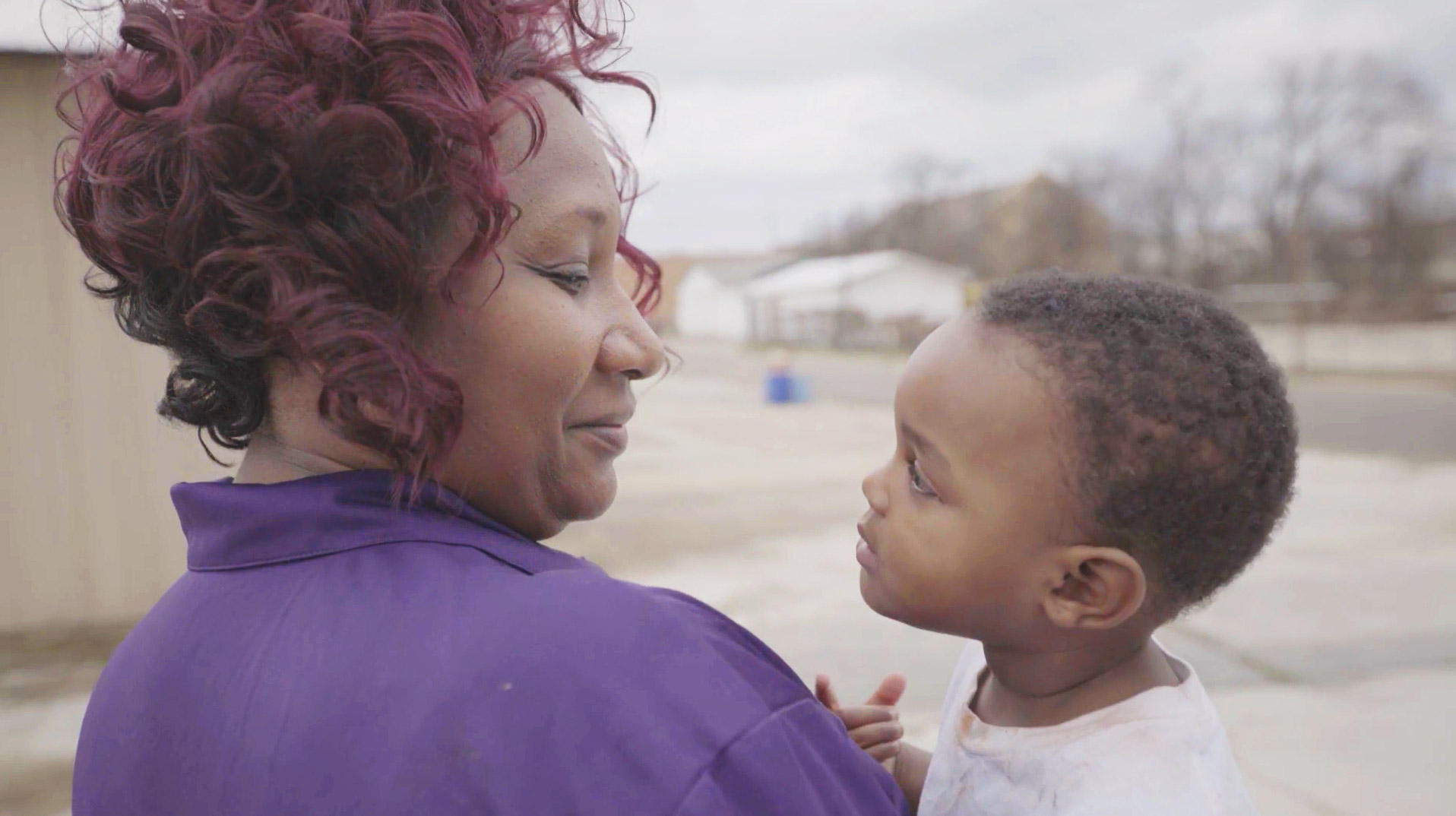 The COVID-19 pandemic has been devastating for everyone around the world. Yet, it's had an unparalleled impact on the most vulnerable groups. The inequalities and disadvantages these marginalized communities already face have only increased. One of the groups hit the hardest is women of color.
The health, societal, and economic effects of COVID-19 put women of color at a higher risk, according to a report by Care.org. Women are struggling to not only support themselves, but also their families. Despite this unprecedented time, everyone has the power to make a difference. You can support women of color during COVID-19 by helping them with everyday obstacles they face, such as putting food on the table and finding a place to sleep. Together, we can provide relief, inspire hope, and spread kindness.
Four ways you can make an impact
If you're wondering how to support women of color, use this list as a jumping-off point. From sharing resources to fundraising, we offer a few ideas below that can help you make a difference.
1. Share information on food assistance programs
Data shows that women of color are struggling to buy food right now. This is particularly stressful for moms during COVID-19 who have a family to support. A study by the National Women's Law Center shows that Black, non-Hispanic women, and Latinas are three times more likely to face food shortages than white, non-Hispanic men. In fact, more than 20% of Black, non-Hispanic women, and Latinas report experiencing food insecurity due to COVID-19.
Fortunately, there are food banks, food pantries, and meal programs that can provide women of color access to meals. The Feeding America network serves all communities in the US. Food is free and no donations or repayment are expected. Use their food bank locator to get information on the nearest food pantries and programs in your area.
Besides food banks, there are state and federal food assistance programs that can help women of color and their families make ends meet. Some of them include:
SNAP: The Supplemental Nutrition Assistance Program, previously known as food stamps, provides nutrition benefits to families so they can buy healthy food.
WIC: The Women, Infants, and Children program provides nutritious foods, tips on healthy eating, and helps low-income women and their children find healthcare.
USDA Meals for Kids: This program continues to provide food to children who receive free or reduced-price meals at school. The interactive map on their site helps you find locations where you can pick up meals to take home.
2. Raise money for women of color who need support
Do you have a friend, loved one, or colleague who could use extra support? Or are there women of color in your community who are looking for resources to get back on their feet? You have the ability to support women of color during COVID-19 by starting a fundraiser on GoFundMe.
With crowdfunding, you can raise money for women who need help with securing meals, shelter, and funds for everyday necessities. Sharing your fundraiser with family and friends can help generate more donations to provide COVID-19 relief. Below, take a look at a few inspiring stories of women of color who used online fundraising to help get back on their feet during the coronavirus outbreak.
Four months into teaching, Bee—a teacher and artist—was laid off from her job due to COVID-19. Since being furloughed, she still hasn't been approved for unemployment. Due to a loss of income, Bee hasn't been able to pay rent or get an art studio, which has greatly affected her artistic practice. To help her situation, she started a GoFundMe and has raised over $7,500 so far.
Dominique and her family were hit hard by COVID-19. From health issues to losing her job and her son getting covid, she was drowning in debt and bills. She started a GoFundMe asking for help, and her community rallied around her and her family in response.
3. Provide mental health resources
COVID-19 has been terrible for so many people's mental health, especially women of color who try to handle depression and anxiety by themselves. Mental health resources are especially valuable during this time since they provide easy access to those who need support and have difficulty reaching out for help.
If you have female friends, colleagues, or family members who need support, share mental health resources with them to help reduce mental health stress. Below are some healthcare resources that include therapists from various backgrounds who might be able to better support women of color with the unique obstacles they face:
4. Donate to organizations that help women of color
Giving monetary support to women of color organizations doing great work is another way to be a good ally. Every day these organizations are working tirelessly toward equality and justice for women of color and their communities. Check out these organizations' missions, make a donation, and join the movement.
BWHI is pinpointing important health issues that impact Black women and girls in the US through evidence-based strategies, programs, and advocacy on healthcare policies. Take action and join their cause toward health equality for all Black women and girls.
The Latina Institute is building its activist base, shaping policy both locally and nationally, and shifting culture away from demeaning myths about their communities. Their goal is to help incite a bigger reproductive justice movement. In turn, these actions strengthen Latina/x voices and change the systems that affect their ability to make decisions about their bodies and lives.
NAPAWF is the only organization that is helping Asian American and Pacific Islander women and girls achieve full authority over their lives, families, and communities. Today, the organization is creating political, social, and economic change for AAPI women and girls in 11 cities in the US.
NIWRC is committed to safeguarding Native women and children and reestablishing sovereignty. Through grassroots advocacy and culturally grounded resources, the organization aims to provide national leadership to end violence against American Indian, Native Hawaiian, and Alaska Native women.
Support women of color during COVID-19 today
In a year like no other, women of color are facing unfathomable challenges. Show your support by crowdfunding for individual women of color or charities that stand in solidarity. On GoFundMe you can even start a fundraiser for BIPOC farmers, Black-owned businesses, or other small businesses in your community that are run by women of color. When we unite and join forces, we're able to create a more equitable and just society for all. Take action and start your fundraiser today.