Support BIPOC Farmers in Your Community Today
Black, Indigenous, and people of color (BIPOC) represent only 4% of non-White agricultural landowners, according to a study on current agricultural land ownership by race/ethnicity. There is a growing desire to preserve BIPOC foodways and reclaim the land that has been lost over time.
Farmers across the country are fundraising to buy back the land of their ancestors, generate financial support, and rejoin the agricultural landscape on behalf of themselves and their community to reduce food insecurity in BIPOC communities. You can support BIPOC farmers by donating to a fundraiser below or by starting one of your own.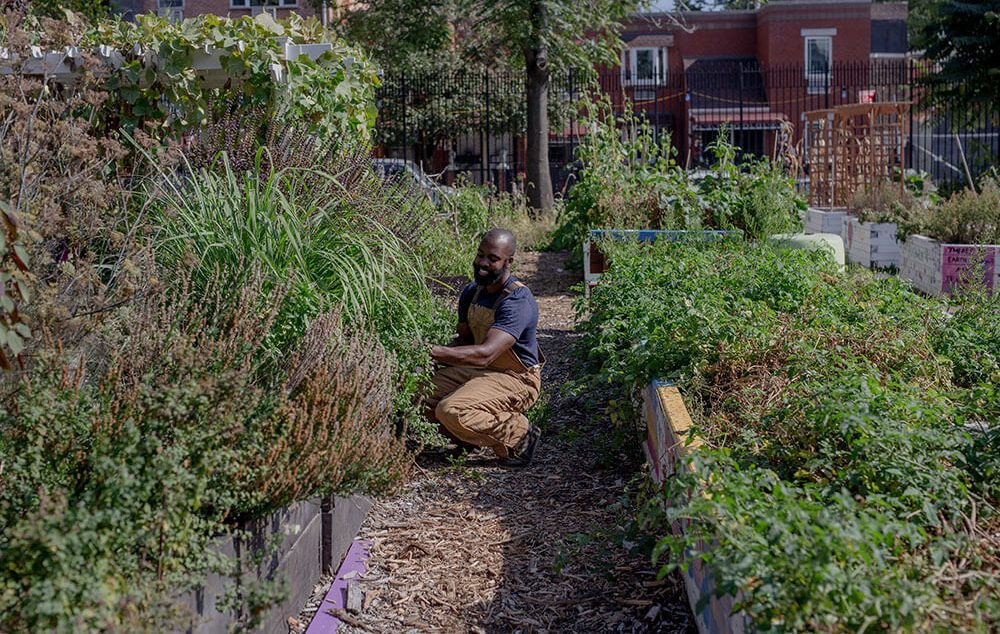 Three resources to help you support BIPOC communities