Learn How to Promote a Nonprofit Event for Maximum Profit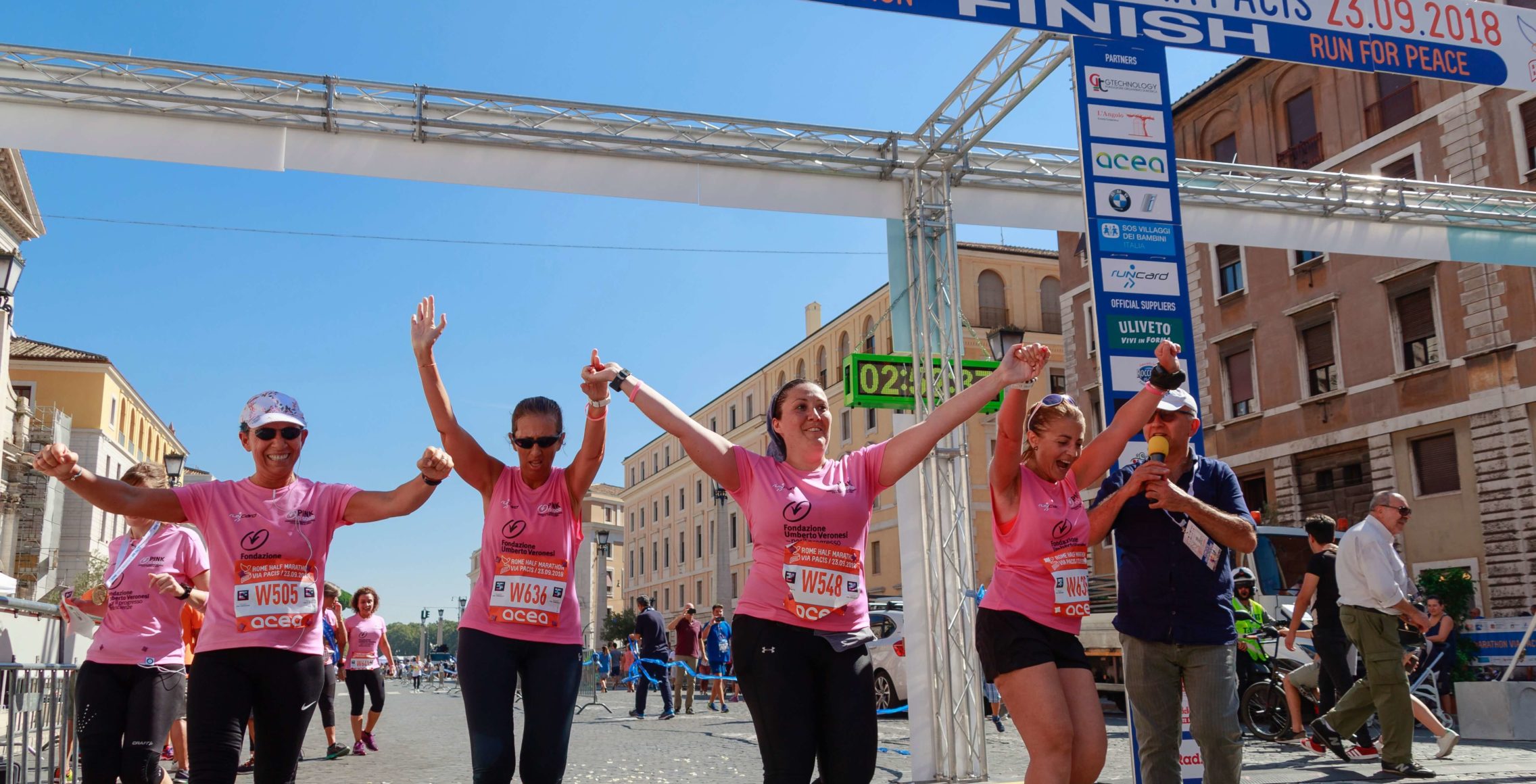 Do you have a charity event on the horizon? Whether you've started selling tickets or you're still in the beginning planning stages, it's a good idea to begin thinking about how to get the word out. If your organization isn't sure how to promote a nonprofit event, this guide lists seven ideas to put you on the path to success.
How to promote a charity event: Seven tips
Understanding how to start a charity event is only one piece of the puzzle. Much of the hard work begins after you've finalized your event details and you're ready to spark community interest. So how do you get the word out and promote charity events? Below, we offer seven tips.
1. Pick a short and memorable event name
Typically, events with longer names tend to get lost in the shuffle. One reason for this might be that many people consume content through a mobile device, and longer titles typically won't look good on smaller screens. Try to keep your title short and to the point, so that with one glance, readers will understand the type of event you're promoting.
2. Create an event hashtag
Hashtags are more than just fun ways to work in a good pun. When used efficiently, they can be a powerful tool when it comes to nonprofit event promotion. They can also engage your supporters and encourage them to share with their networks, and help new audiences discover your cause.
Think of your event theme and come up with a hashtag that is on-brand and memorable. Then, encourage supporters to tag it as they share. Add it to your social account bios during the event duration, and also commit to including it on any promotional material you send out.
3. Update your social accounts
No matter what stage you're at with your event planning, having a solid grasp on your social media strategy can help bring in more awareness, raise more money, and attract more attendees to your event.
You'll want to make sure your social accounts are ready for the potential influx of new supporters. Double check the bio on all of your social accounts to ensure they're up to date and contain a great description of your organization's mission. Be sure to highlight the value your supporters will receive from supporting your cause.
When you're deciding what to post, don't forget to think about where you want to post. Certain social platforms are best for certain types of content:
Instagram

– A great platform for video and imagery. Create stories to link event details together and use shorter descriptions of the event. Encourage followers to get more info by going to your event page.

Twitter

– Promote your hashtag, and give quick updates and links to your local charity events to build excitement. Short and sweet content works best here.

Facebook

– Share event updates, create graphic images, and target specific subsets of your followers. Longer content is more tolerable on Facebook, so share event details and make sure to include links to your event landing page.

Snapchat

– Use short videos with fun graphic elements to create some engagement around your event. Create your own filter or lens for attendees to use leading up to and during your event.
4. Build momentum
Promote your event in stages. If you've only just started planning, begin with an event teaser, like a countdown or announcement of the event date. Then, progress to early opportunities for ticket or registration deals, like VIP or early bird discounts.
Finally, continue to build excitement by releasing key speakers, guests, giveaways, or other event details in order to create a steady stream of information and keep the momentum going.
5. Take your supporters behind-the-scenes
It takes many hands and a lot of hard work to throw a successful charity event. Show supporters some behind-the-scenes footage to build excitement. Be authentic by showing supporters and staff doing an early-morning coffee run on your way to check out the venue, or share any bumps in the road you may have faced leading up to the big day.
6. Use cross-promotion
To exponentially increase the number of people viewing your event details, ask co-hosts, board members, special guests, and sponsors to cross-promote your content on their social networks. Getting exposure from these potential new audiences can help bring more awareness and attendees to your event.
7. Promote sharing within your own network
Create video clips, graphics, pictures, updates, and more for your attendees to share on their social media channels. This empowers your supporters to share with their network and explain why your nonprofit means so much to them. While it may seem like a small step, sharing within your own network can increase the level of awareness for your cause and bring in new supporters and attendees.
Ready to start promoting?
There are countless choices to make when deciding how to throw a charity event. Thankfully, GoFundMe makes the promotional aspect simple for your organization. Our fundraising platform offers the tools for all of your fundraising needs. If you're ready to step up your promotional efforts, sign up with GoFundMe today.