18 Online Fundraising Tools That Will Help You Raise More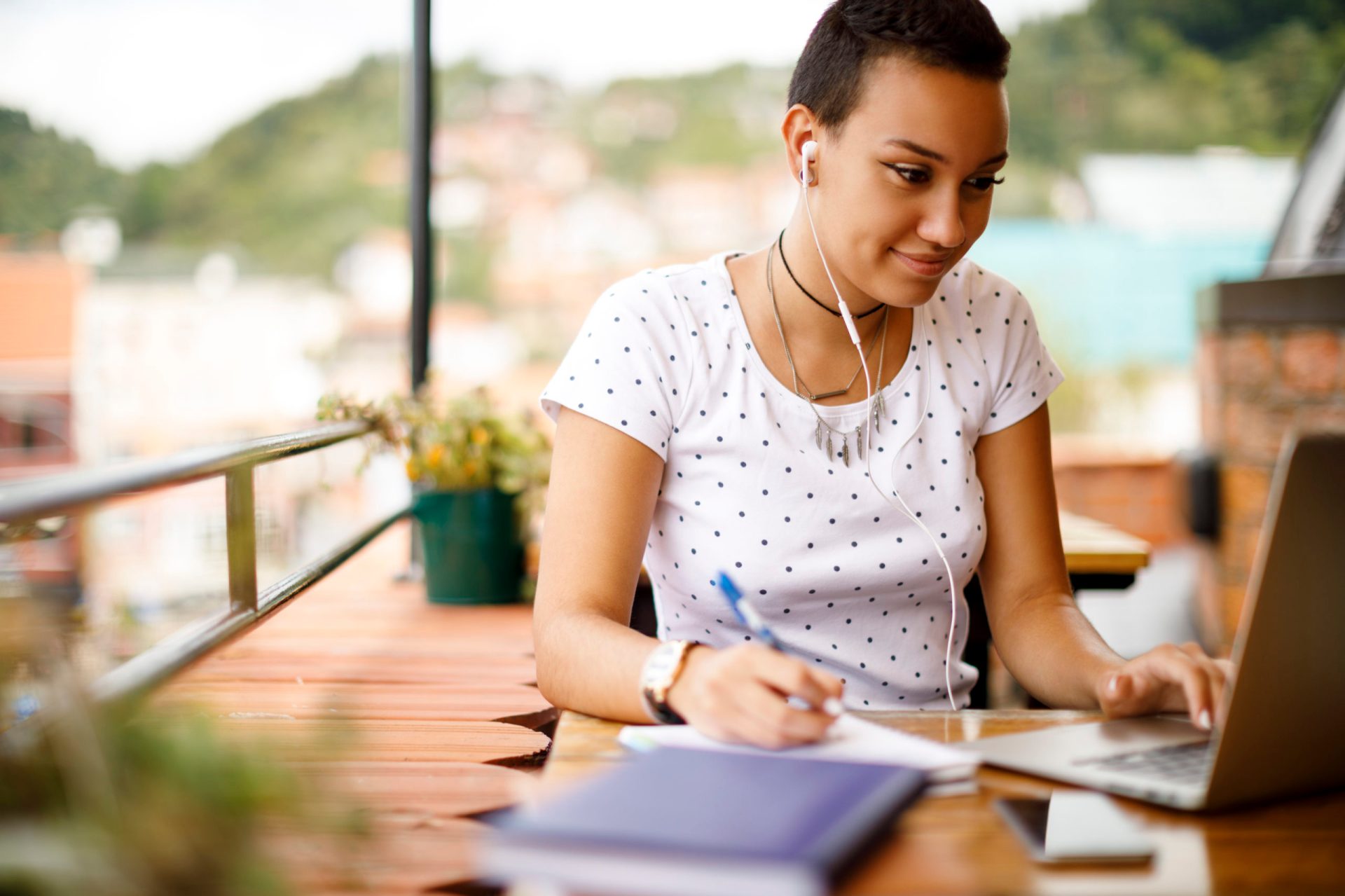 Here is your online fundraising tool kit—your complete source for refreshing your fundraising efforts. This list of resources is overflowing with tools like checklists, apps, and websites you can use to create a captivating fundraiser that invites donations.
Use these tools to bring your fundraiser to life. This comprehensive list covers everything from writing, design, social media, photos and video, event organization, and a few in-depth checklists to keep you organized throughout your crowdfunding journey.
Tools for writing your fundraiser description
Use this website to block out distractions when writing. It helps refine your focus with a clean interface and provides formatting tools if you want to bold your words or add a URL. Use this tool to help concentrate when writing your fundraiser description.
Similar to ZenPen, but StayFocusd takes it up one notch. This Chrome extension will block all other websites to minimize potential distractions with the goal of promoting productivity. This is the perfect tool to help streamline your writing.
This article will help you create a well-written fundraiser description. It offers actionable advice on how to start off your writing process. In addition, it helps you organize your story in a way that will both touch donors and compel them to give. It even offers tips for finding a winning fundraiser name.
This online fundraising tool helps you edit and format your writing correctly. The app is $19.99; however, you can use their website version for free. It points out complex sentences, catches common mistakes, and offers other helpful hints. After you write your fundraiser description, use this editor to review the areas you can improve.
Simplifying social media & promotion
Scheduling your social media posts will save you time. For individuals, they offer a version that gives you access to content scheduling, analytics, and even provides some content suggestions. Social media engagement is critical to the success of a crowdfunding fundraiser and this tool will help you stay a few steps ahead.
You can draw in potential donors with professional social media graphics. Get creative in your social media efforts by crafting appealing messages to share with the help of graphics. The version of Canva offers over 8,000 templates as well as tutorials fine-tune your skills.
When sharing on Twitter, every character counts. Use this tool to shorten your fundraiser link to save space in your tweets. Even more, it provides you with data about how many people are clicking on your link. That way, you know which posts are resonating more with your audience and you can optimize your social media communication.
Although this tool is geared towards businesses, you can use MailChimp's service for to send emails to your donors. Not only can you schedule and automate your emails in advance, this tool for online fundraising also provides visually appealing email templates to keep it professional.
When you use a hashtag on Instagram, it makes it easier for people to search for your fundraiser. Use this tool to find what are the best hashtags for your cause to use. It also helps keep track of how your hashtag does as well as your connection's Instagram activity for deeper insights.
Fundraiser photo & video resources
Connecting your GoFundMe fundraiser with CaringBridge invites others to see inside your health journey more intimately. CaringBridge is the largest social network devoted to health. Their mission is to amplify the love, hope, and compassion in the world to make each health journey easier. Learn how to start a CaringBridge site that's free, secure, and protected.
This photo editor provides several different apps. Each web app offers different features ranging from traditional editing to adding designs like borders. You can download the desktop app, the mobile app, or use their web apps.
This app is geared towards photo editing for beginners and it offers all of the basic features. It can help you crop, resize, fix brightness, and more. Notably, it also gives you the ability to make animated GIFs, stitch together photos for a panorama, and create slideshows.
For a more advanced photo editing app, you can use GIMP. It has a complete suite of editing tools for manipulating and enhancing photos. It can also be used to make icons and other graphics. Furthermore, they support several different file formats.
This resource shows you how to crop a photo for your fundraiser on your Windows PC, Mac OS, or smartphone.
Videos are a great way to connect with donors. Use this editing app to enhance your fundraiser with short videos. The version does come with a watermark, but you can add music to go alongside your favorite video clips and photos.
Fundraising event ideas & organization
When planning an offline fundraising event it can be useful to have an online registration tool. That way you know who has signed up to attend. Eventbrite allows you to use their platform for free, as long as you don't require people to buy tickets. Instead, you can accept voluntary donations at the door.
Hosting an offline fundraising event is a sure way to spread awareness about your fundraiser. Here is a list of unique event ideas that will work in tandem with your crowdfunding fundraiser to supplement donations.
If you're looking to engage with your supporters in a fun and interactive way, consider sending them surveys or quizzes. It's a great way to gather information. SurveyAnyplace offers a plan that you can use to gather feedback about your fundraising events and even get ideas from your supporters.
Make your fundraiser shine with online fundraising tools
This kit filled with tools for online fundraising will help you make a lasting impression on potential donors. Don't miss the opportunity to take your crowdfunding fundraiser to the next level. And if you haven't already, start your fundraiser today. Looking for more advice? Take advantage of these fundraising tips and ideas.