Mental Health Financial Assistance: Top 7 Ways to Get Help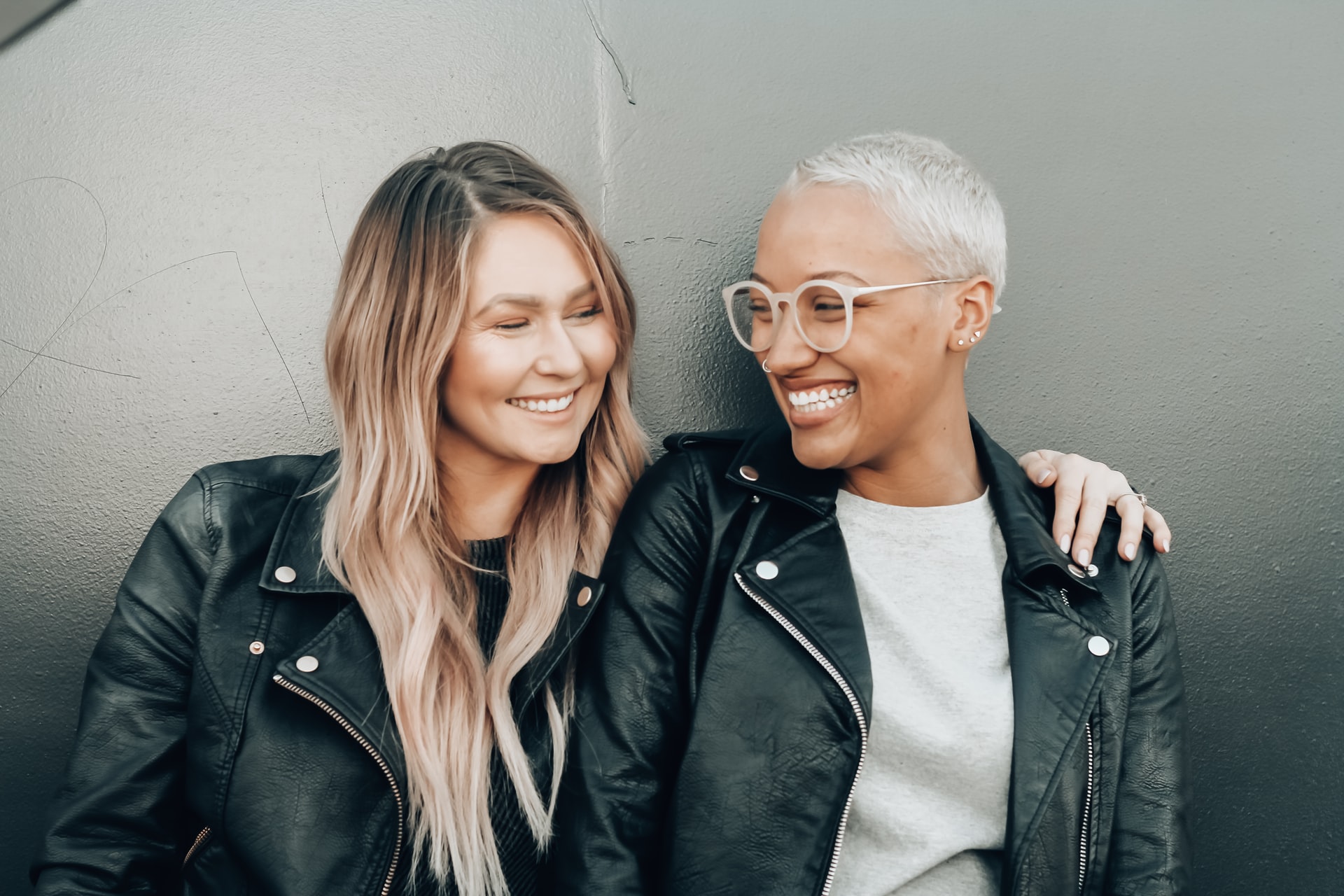 Mental illness is a widespread issue that affects nearly 53 million individuals. Sadly, less than half of people in need ever receive mental health care. If you or a loved one is struggling with mental health issues, know that there are many resources that provide mental health financial assistance—so you can get back to the life of well-being you deserve.
The true cost of mental illness
Mental illness manifests itself in several ways, and it doesn't have to be completely debilitating to become a problem. When mental health issues begin to affect your ability to function and cause you recurring stress, it may be time to seek help.
Financial assistance for mental health treatment
Positive mental health and well-being not only feels good, but helps you cope with everyday stresses, work more productively, and contribute more to your community and personal relationships. For most—even for those with health insurance—struggling with a mental health issue can mean high out of pocket medical expenses. Fortunately, there are several ways you can get financial assistance for therapy.
1. Government assistance for mental health
In the US, there are some government benefit options for those who need help accessing mental health services. Keep in mind that government assistance for mental health treatment does come with certain eligibility requirements, typically related to income.
2. Nonprofits that offer mental health resources
In addition to government aid, several nonprofits also provide financial assistance for mental health patients.
3. Online fundraising for mental health
Wondering how to pay for therapy without insurance? Financial assistance for mental health patients is easily accessible through mental health fundraising on GoFundMe. Starting a fundraiser is easy to set up—and with crowdfunding, there are no applications, eligibility requirements, or long waiting periods to receive funds.
4. Sliding-scale therapists
Resolving to see a medical professional for your mental health concerns may be one of the most important decisions you will ever make. The one thing that stops many from doing so is the worry that they cannot afford treatment. It can be expensive to receive mental health help with no insurance. But there are many counselors available who provide mental health financial assistance through a sliding scale-based payment system.
5. University mental health services
The demands of college are often stressful, which—if left unchecked—can lead to mental health challenges. Fortunately, the majority of college campuses offer low-cost mental health services to students, in addition to the organizations below.
6. Low-cost online therapy
Quite a few online sites offer low-cost programs and helplines to help people struggling with mental health issues.
7. Try a smartphone app
Although not advised for severe mental illness, smartphone apps can be a great way to get support and encouragement when you're going through a tough time. Some of the apps listed below also offer interactive training and guided meditation.
You deserve to take care of your mental health
We all deserve to live a life full of happiness and well-being, and finances should never stand in the way of getting the mental health treatment you need. Through medical fundraising, the funds you need to take care of your mental health are quickly and easily within reach. Sign up today and start your own fundraiser, so you can get back to living a life you truly enjoy.