Paying for Prescriptions Made Easy: Seven Ideas to Help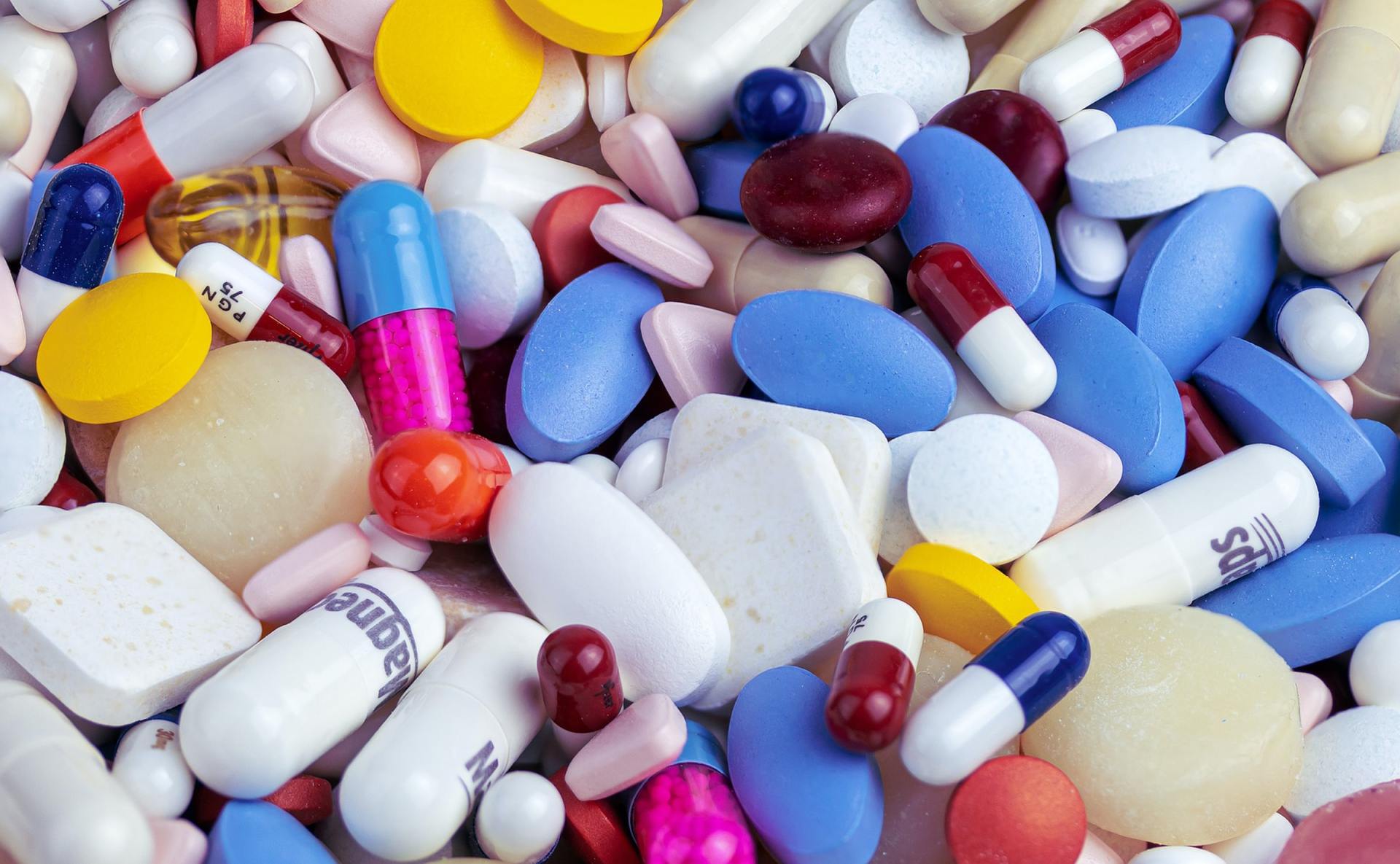 It's a sad fact of life that millions of Americans struggle with paying for prescriptions. Oftentimes, your doctor can prescribe cheaper generic drugs that work the same as brand-name formulas. But for many people, there is no generic version of the drug you need. You may have exhausted all other treatment options and have been forced to deal with out-of-pocket medical expenses that run $1,000 or more per month.
You may be afraid that because you can't afford medication, you will have to accept a lower quality of life and chronic financial uncertainty. But don't give up hope: there are many options for paying for prescription drugs that you might not be aware of.
Prescription medication costs to know
It's hard to balance expensive medical treatments with basic necessities like food, rent, and childcare. You may feel hopeless if you can't pay medical bills, especially if you need that medication to survive. But there are options to get the help and care you need.
Here are some prescription costs to know:
The annual out-of-pocket costs for prescription

drugs

average $177 for US adults.

For people with chronic conditions, prescription drug expenses are much higher. For example, adults with diabetes pay almost $700 each year for their medication. Even those with higher incomes struggle with sky-high prices, and that makes it hard to follow a treatment plan.

People who take the

most expensive pharmacy drugs

usually do so because there is no alternative. For example, the list price of Myalept, a drug to treat

lipodystrophy

, is over $70,000 per month. Chemotherapy drug Mavenclad costs over $50,000 per month. Very few people could even begin to budget for these prescription medication costs.
How to pay for prescription drugs: Seven ideas
Researching prescription drug prices might feel overwhelming. But it is possible to get financial help, even for drugs that cost five figures. The seven options below can help you with pay for prescription drugs without going into medical debt.
1. Talk to your doctor about paying for prescription drugs
Many people feel ashamed and embarrassed to admit they can't afford medication. But you can discuss the cost of prescriptions with your doctor.
If you have a chronic illness or a life-changing diagnosis, your physician has probably seen hundreds of patients with your same condition. Your doctor is aware of drug prices and patients' struggles to afford specialty medications for diseases like multiple sclerosis or leukemia. Ask them how other patients afford prescriptions, and see if the doctor's office can connect you to financial aid or other resources.
If your doctor is part of a healthcare or hospital system, note that some large healthcare organizations have departments that connect people with patient assistance programs. Medication access specialists in these departments can help you or your loved one figure out how to pay for prescription drugs via grants or drugmaker discounts.
2. Connect with a case manager at a hospital or health insurance company
If you have a severe illness or chronic disease, you know how stressful and overwhelming it is to advocate for yourself. Sometimes it seems like no one cares about you or your health struggles. To help patients connect with needed care, hospitals and health insurance companies employ case managers. Typically, a case manager helps people with chronic illnesses or illnesses like cancer complete paperwork, find ways to cover prescription medication costs, and navigate holdups in the insurance approvals process.
Case manager services aren't always advertised, so many patients don't know they exist. A customer service representative at the hospital or at your health insurance company can connect you to a case manager.
3. Paying for prescriptions through crowdfunding
There's no way around it: Paying for prescriptions can be a huge financial burden. When insurance can't—or won't—cover medication costs, you may feel like you've run out of options. But don't give up, there are options that won't break the bank.
Thousands of individuals who can't afford medicine have used crowdfunding to get financial assistance for chronic illness and prescription medications.
Using an online fundraiser to pay for prescriptions has a few major benefits:
Setting up a fundraiser is easy. You can get your fundraiser up and running in only a few minutes.

An online fundraiser can rally your family, friends, and community to support you or your loved one in a challenging situation.

Crowdfunding makes it easy to accept donations and get funds to pay for prescription medications quickly.

Medical fundraising

can help cover expenses and give you peace of mind.
At GoFundMe, you have 24-hour support if you need help with your fundraiser. The platform also has a 0% fee for organizers, so you keep more of the money you raise and you meet your fundraising goals faster.
4. Enroll in state pharmaceutical assistance programs
State pharmaceutical assistance programs (SPAPs) help people with select conditions in paying for prescriptions. These programs often work with Medicare Part D.
A list of SPAPs can be found at Medicare Interactive.
5. Apply for Medicare prescription drug coverage
Medicare prescription drug coverage, also known as Medicare Part D, helps eligible seniors afford prescription medication. US citizens and certain non-citizens are eligible for Medicare. Medicare Part D can also work with other insurance like your employer's health plan.
Benefit and eligibility vary by state. Information on how to get prescription drug coverage with Medicare can be found at Medicare.gov.
6. Find a patient assistance program
Patient assistance programs (PAPs) supply one-time or recurring financial aid to people paying for prescriptions, especially ones that are expensive. If your drug is administered in your home by a nurse, sometimes the program will cover the cost of care and prescription drugs. Many PAPs have funds for patients at all times, while others only offer financial aid for a limited time.
If you're a person with a chronic illness you may not think of yourself as having a disability. But if your condition significantly impacts everyday activities like eating or working, you may be eligible for help in paying for prescriptions.
Below are five databases to consult when you can't afford your prescription medicine:
7. Apply for drug manufacturer discounts and grants
Many drug manufacturers offer prescription copay assistance, prescription discounts, or grants which reduce prescription costs. Patients apply for these discounts and grants directly.
In addition to browsing drugmaker websites, check to see if there's a foundation or nonprofit devoted to your disease or condition. Foundations like the ones listed below often maintain financial aid databases or offer grants and prescription assistance to patients:
Still not sure how to pay for prescription drugs? We want to help
Thousands of individuals in need use GoFundMe each month to raise funds for lifesaving prescription drugs. Whether you need help paying for prescriptions right now, or if you think you'll need help in the near future, GoFundMe can help you afford the medication you need to stay well. If you're ready to pay for prescriptions, sign up here to start a fundraiser today.