Meet the Two Women Crafting a Violin that Will Make History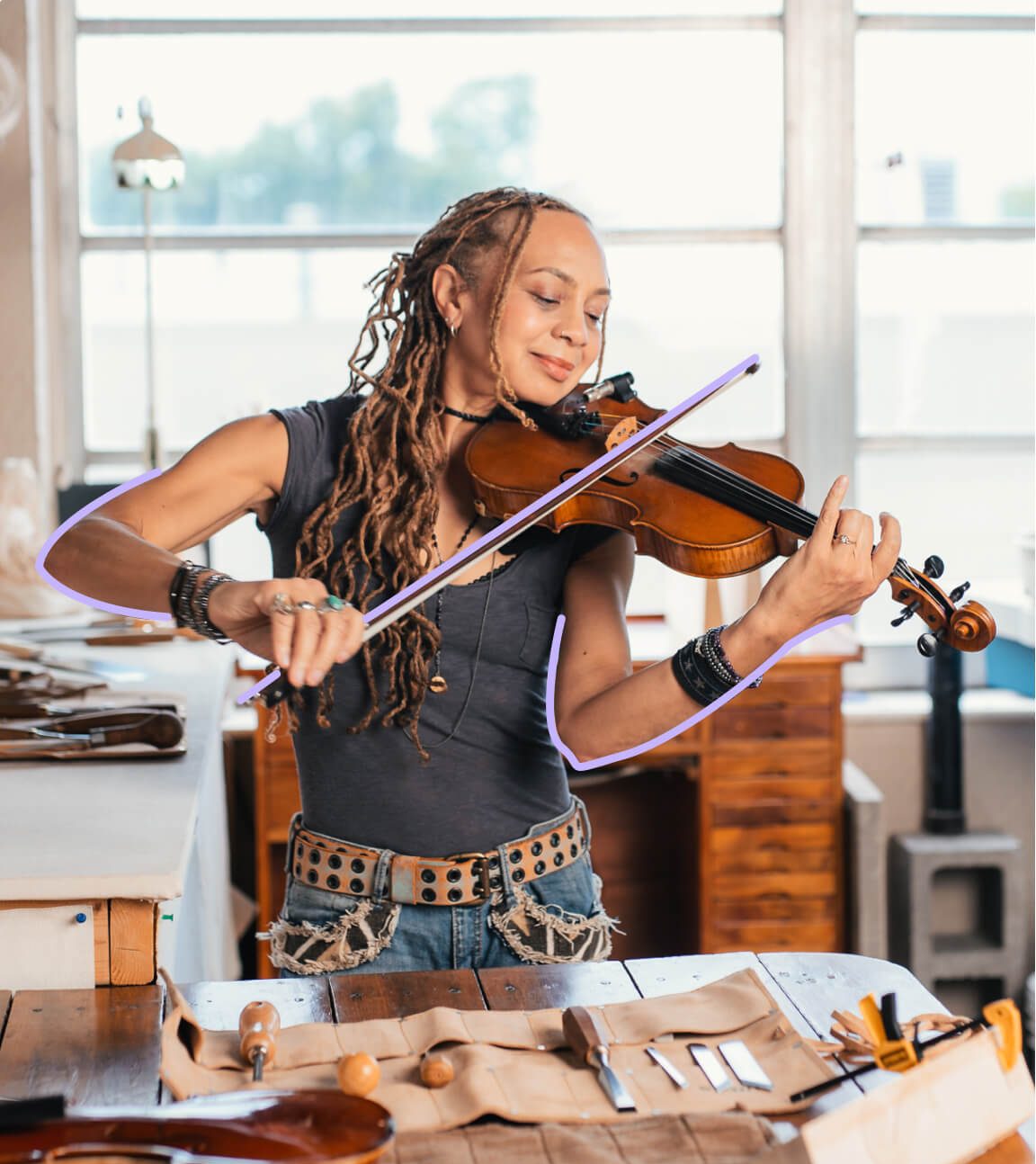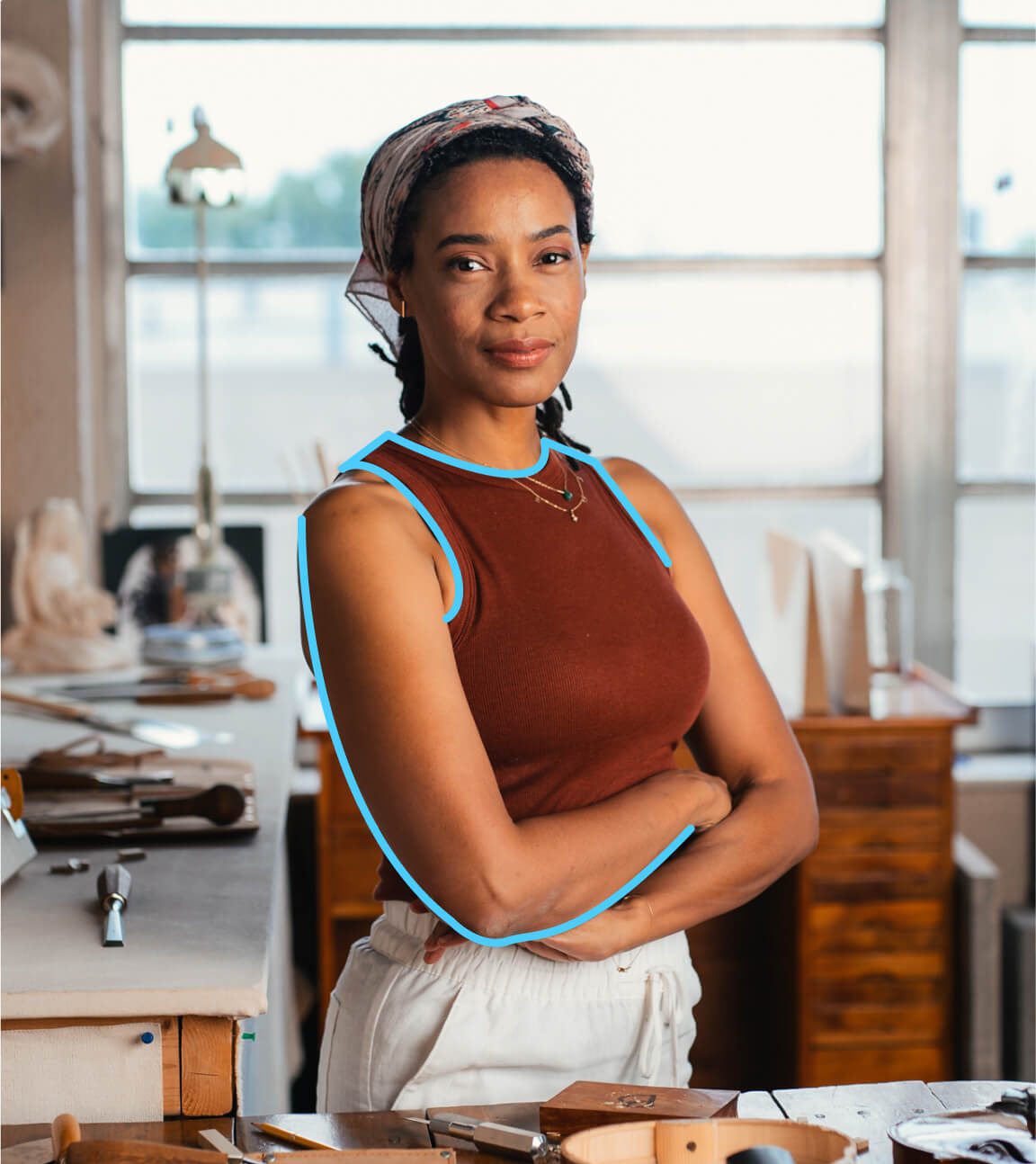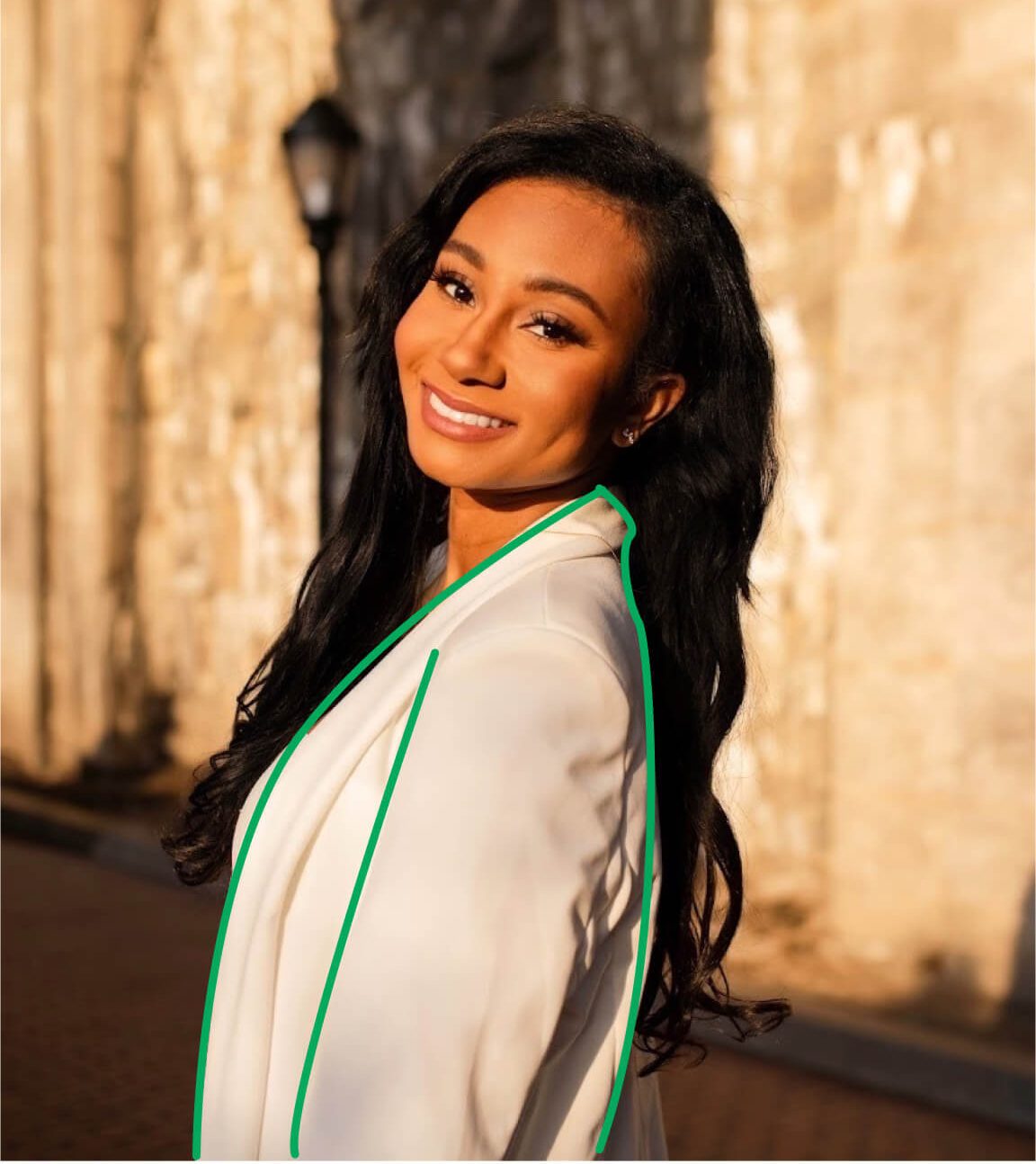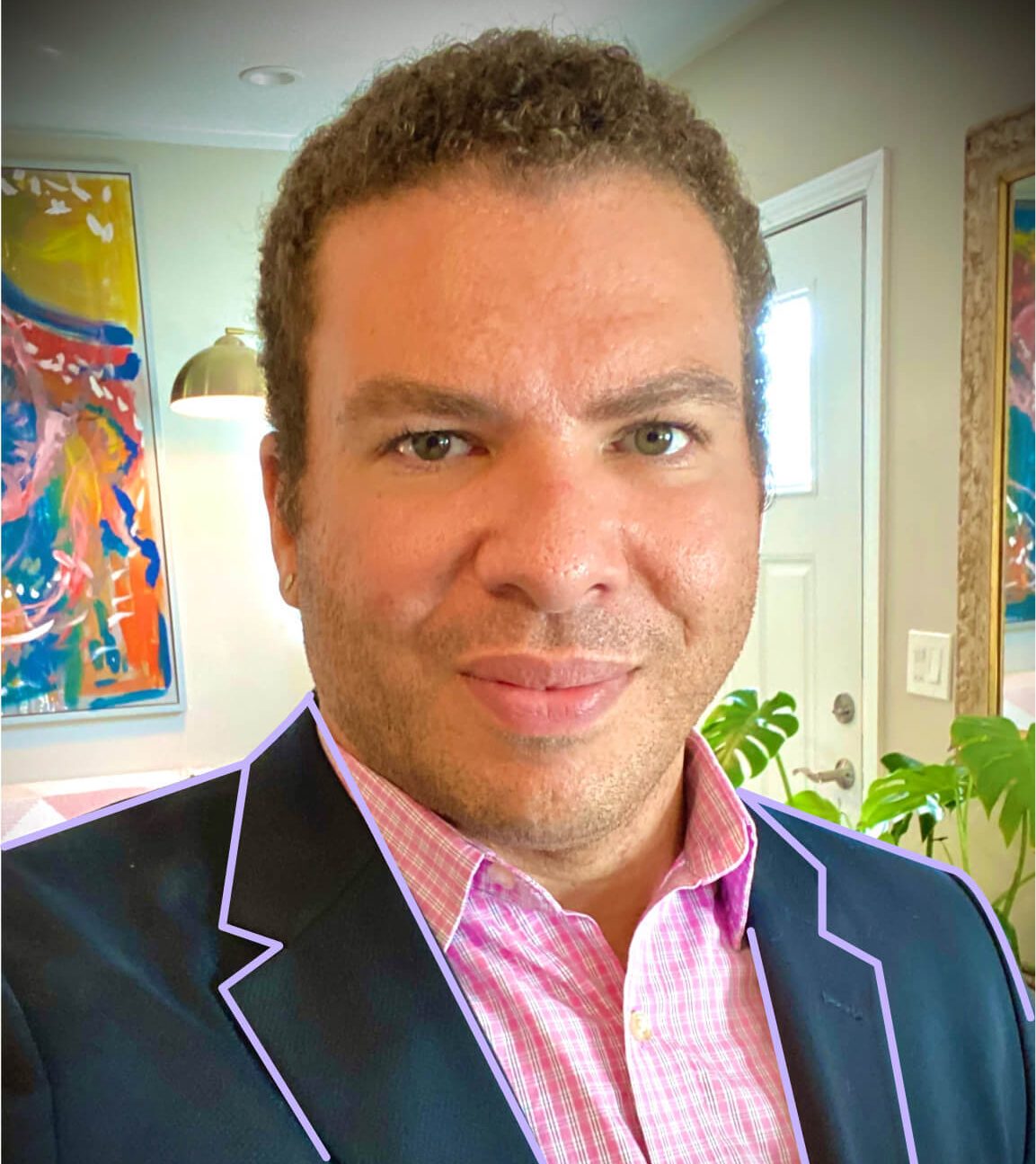 Featuring Anne Harris , & Amanda Ewing , & Madison Jones , & Jared Harrison , &
Watch On-Demand
Register to receive the webinar recording from June 30, 2022.
Join a live conversation to hear their story
A chance encounter on the internet brought together Anne, a Black female professional fiddle player, and Amanda, the only African American female violin maker in the United States. This partnership marks the first time a violin has been commissioned between two Black women in the US.
Join the conversation to hear their stories, learn about their experience using GoFundMe to fund their joy, and find out how you too can fund your joy.
Meet the speakers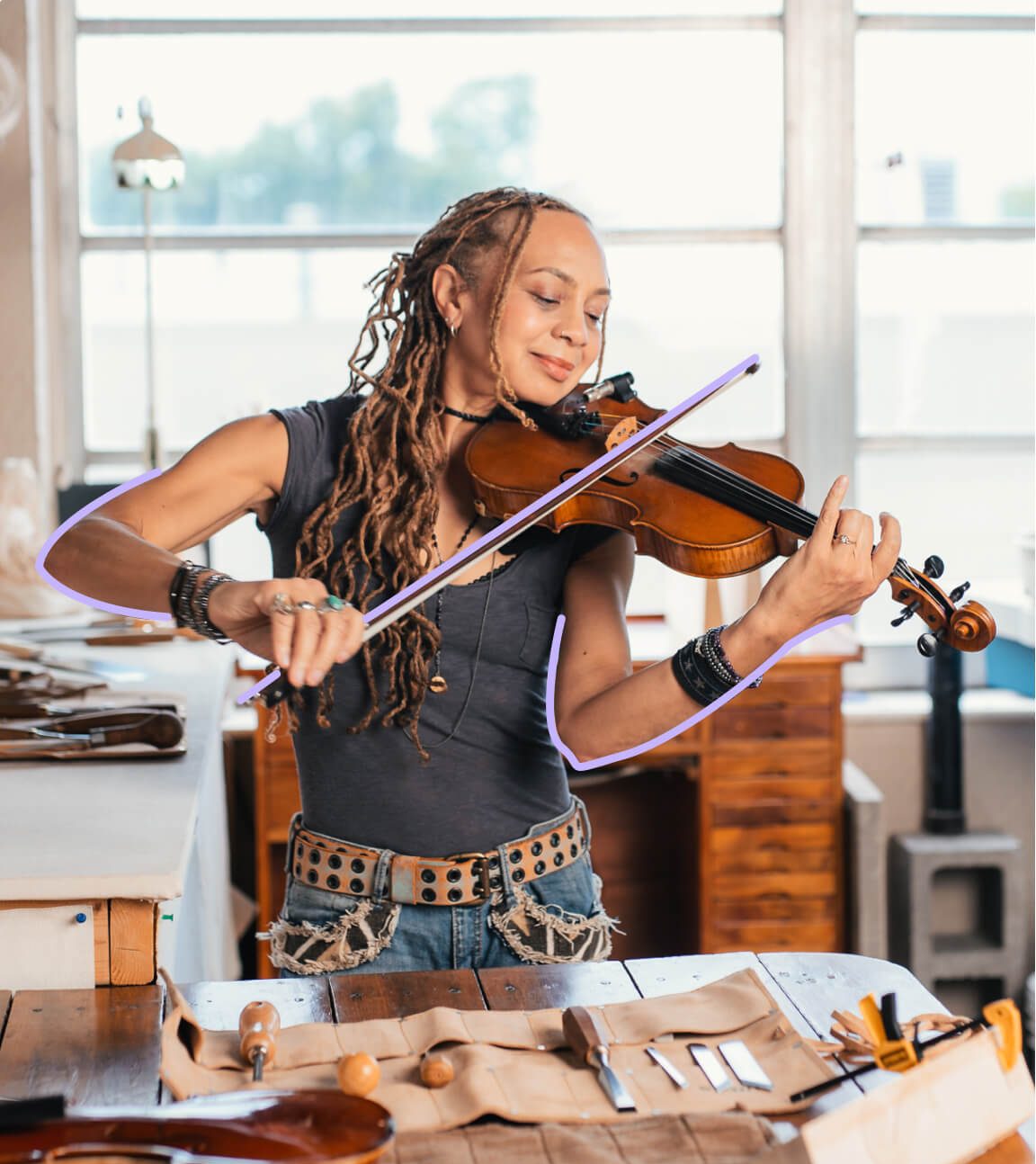 Anne Harris
Professional Fiddle Player
Chicago-based fiddle player, and singer-songwriter Anne Harris has been crafting her unique blend of Blues infused American Roots music for over a decade producing six records and touring, performing, and/or recording with artists such as Otis Taylor, Guy Davis, Shemekia Copeland, Los Lobos, Anders Osborne, and hippie legends Jefferson Starship.
Anne also appears on screen as the star of The Musician, a short film by acclaimed director Mark Schimmel. The film's score features Harris' music and has received over 20 honors on the film festival circuit, including Best Actress from the 2021 Chicago Indie Film Awards.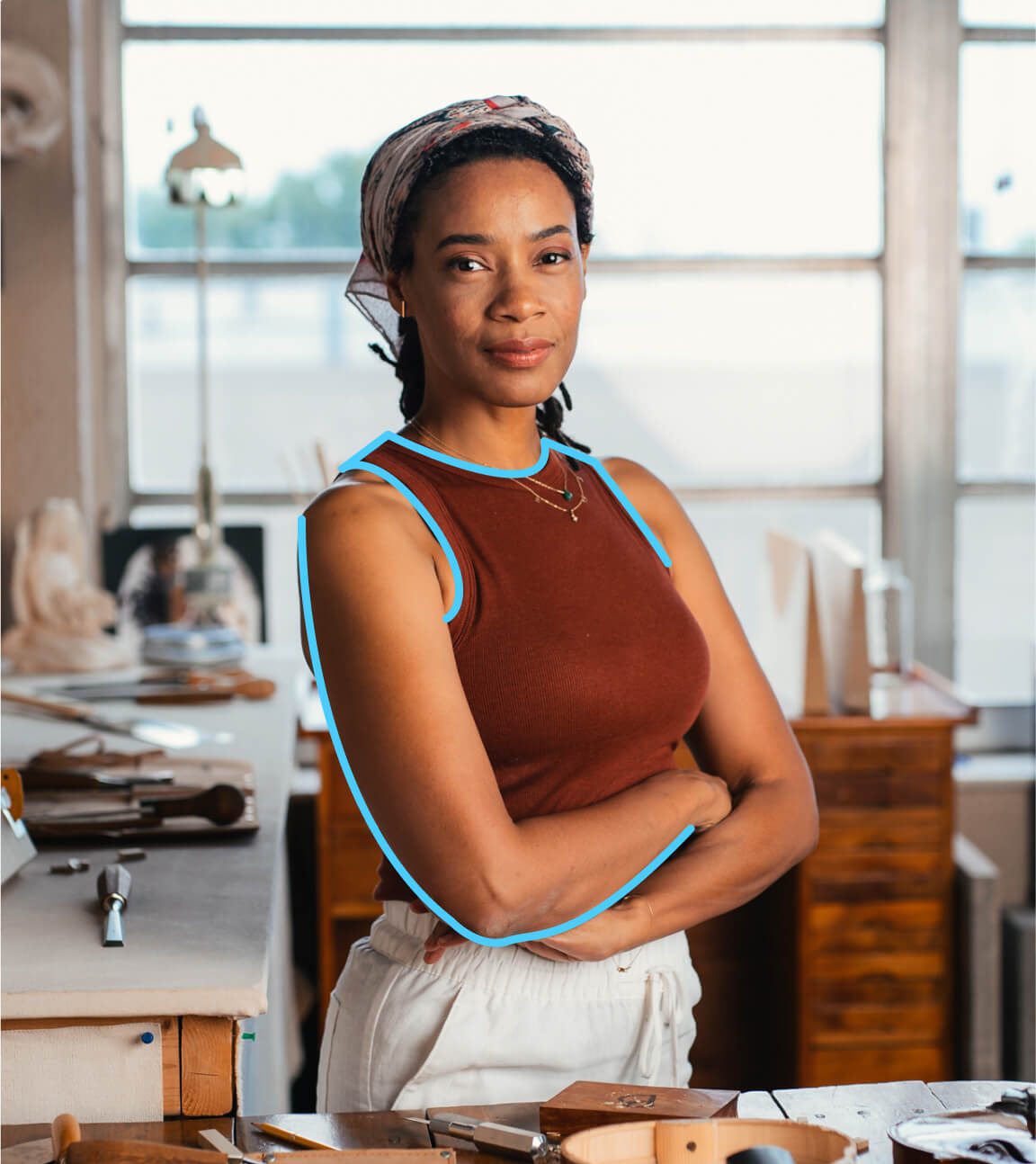 Amanda Ewing
Luthier
Amanda Ewing lives in Nashville where she makes, restores, and repairs violins, violas, cellos, and basses. After leaving the corporate world behind, the former gymnast and dancer apprenticed under Raymond DeMeo, a renowned luthier with over six decades of experience, and also spent a summer in Cremona, Italy – the birthplace of the modern violin – furthering her craft and deepening her understanding of the instrument's history.
She has recently been officially recognized and honored by the Tennessee Senate as "the only African-American woman luthier of record in the nation".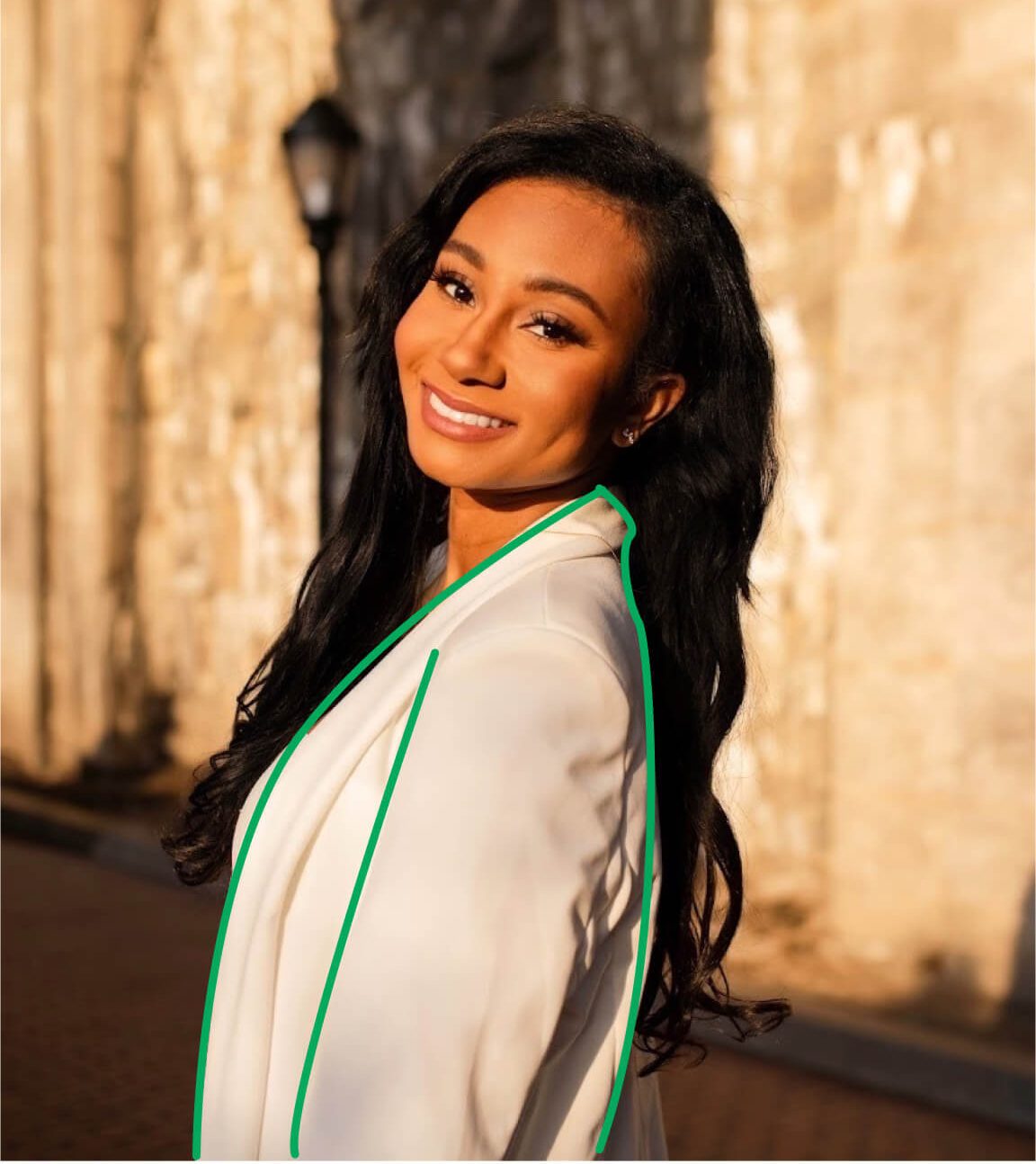 Madison Jones
GoFundMe Communications Associate
Madison Jones is a communications associate at GoFundMe based in New York City. She has been with the company since October 2020. She is a graduate of Virginia Commonwealth University where she majored in broadcast journalism.
After working in the TV news business, both behind the scenes and in front of the camera as a reporter, she's transitioned into being a storyteller for GoFundMe. Madison is a part of the Black Joy team and represents Black Girl Magic.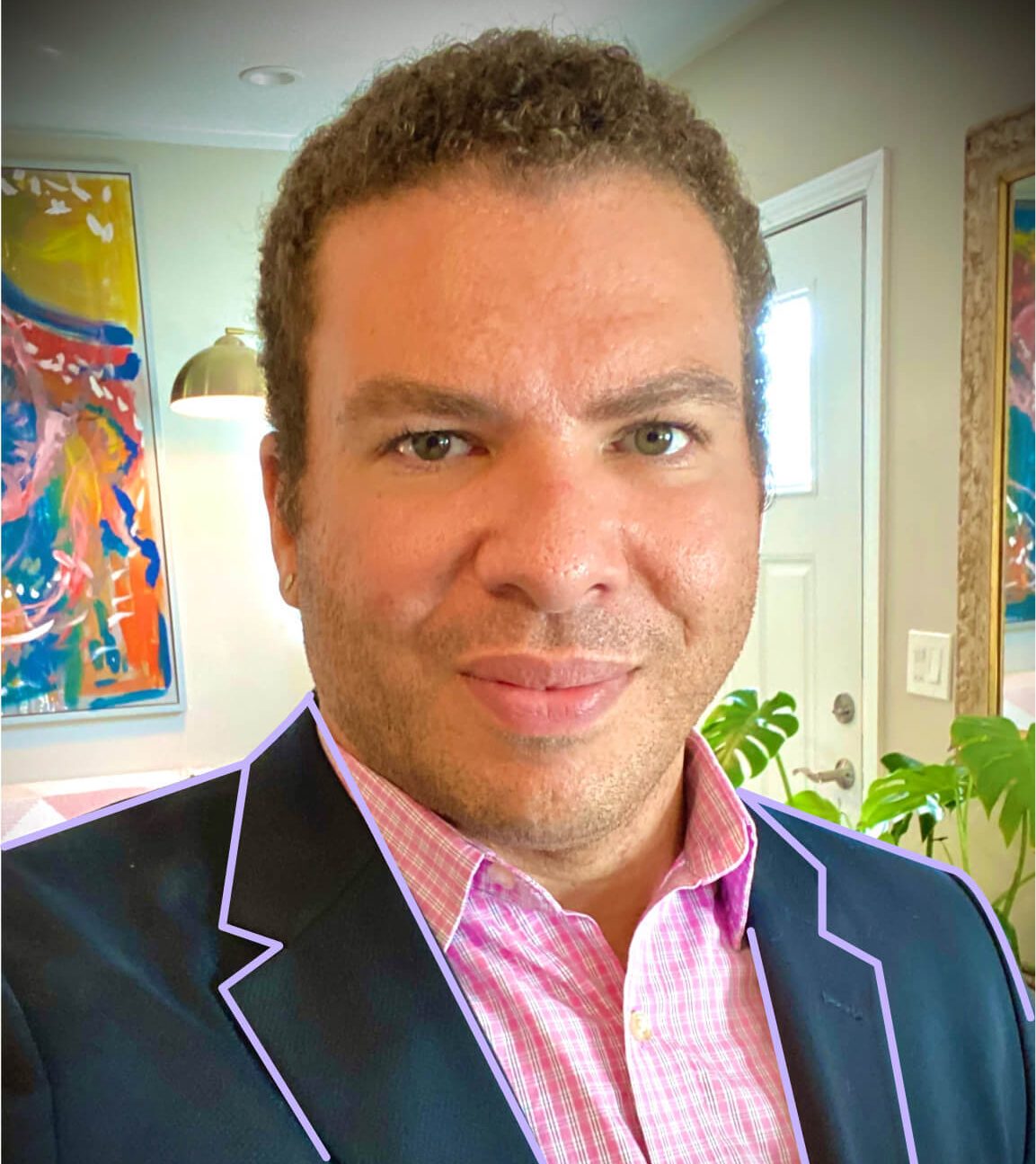 Jared Harrison
GoFundMe VIP Specialist
Jared brings nearly 20 years of fundraising expertise to his role as VIP Specialist at GoFundMe. In this position, Jared builds effective fundraisers with GoFundMe's most impactful influencers, governments, charities, corporations, and local community organizers.
He founded the pride@GoFundMe employee resource group and is also a founding member of GoFundMe's Inclusion, Diversity, Equity, and Accessibility committee. A San Diego resident, Jared serves on the Board of Directors of the Black Queer Town Hall (Founded by RuPaul's Drag Race winner and HBO MAX We're Here star, Bob the Drag Queen) and the Gay Men's Spiritual Retreat.