Your Giving Tuesday Strategy: Social Media that Performs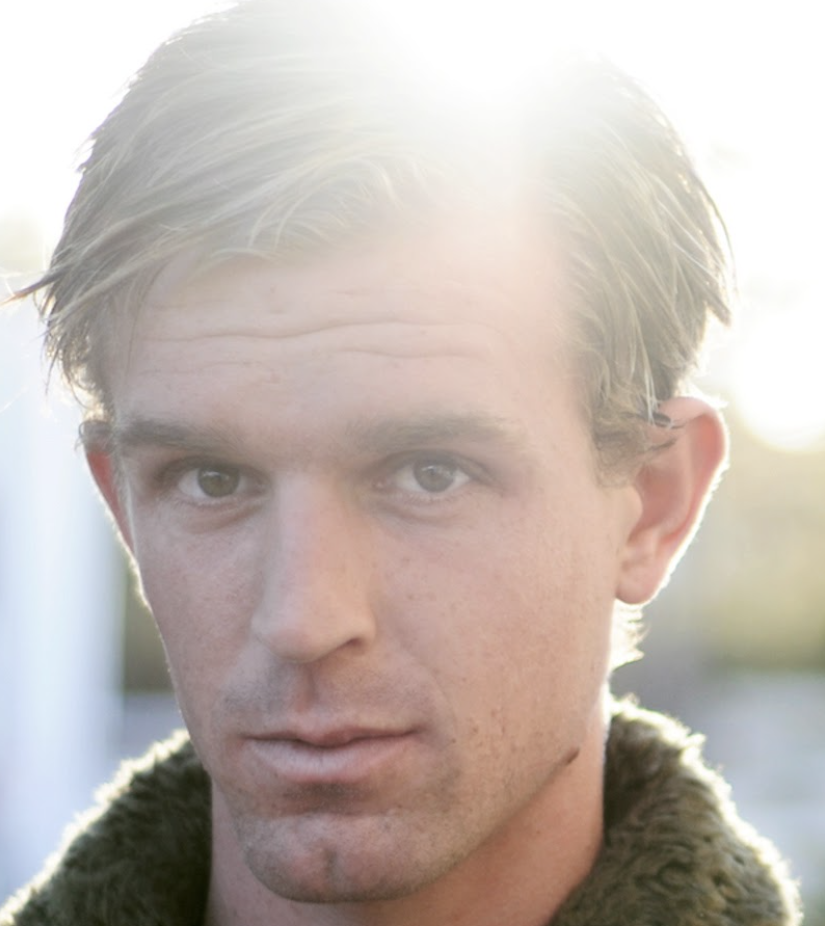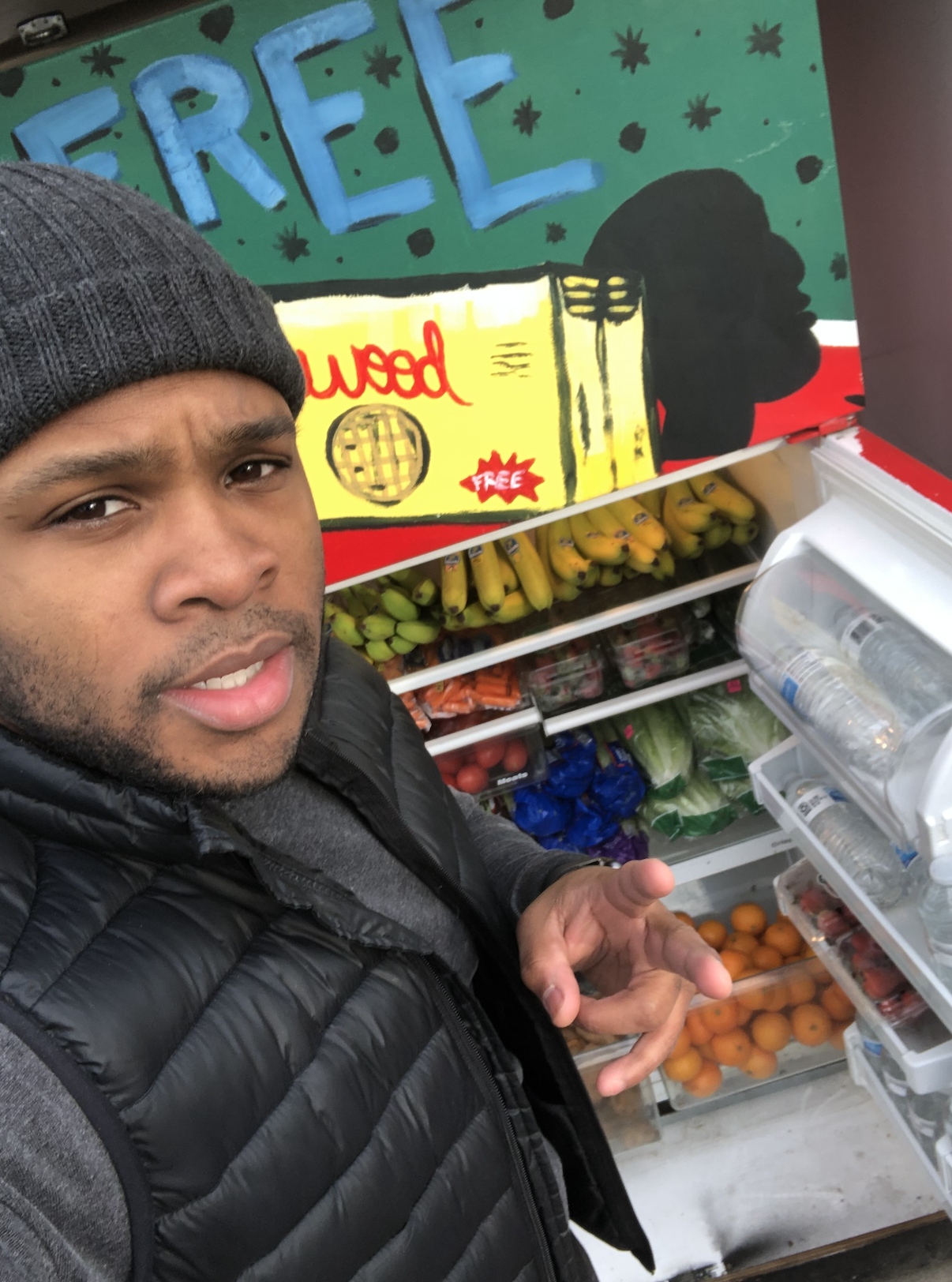 Featuring Kelsea Little , & Brittany Cabriales , &
Watch On-Demand
Register to receive the webinar recording from August 21, 2020.
What you'll learn
Finish the year strong with a stellar Giving Tuesday media strategy. Make your voice heard on social media to raise more money and awareness for your cause.
With insights from our experienced GoFundMe marketing experts, you will be able to confidently plan your Giving Tuesday social media strategy and take advantage of the upcoming giving season.
We'll talk about
Using social media tools to lighten your workload
Standing out on social media through effective storytelling
Planning out your Giving Tuesday posting frequency
And more
Meet the speakers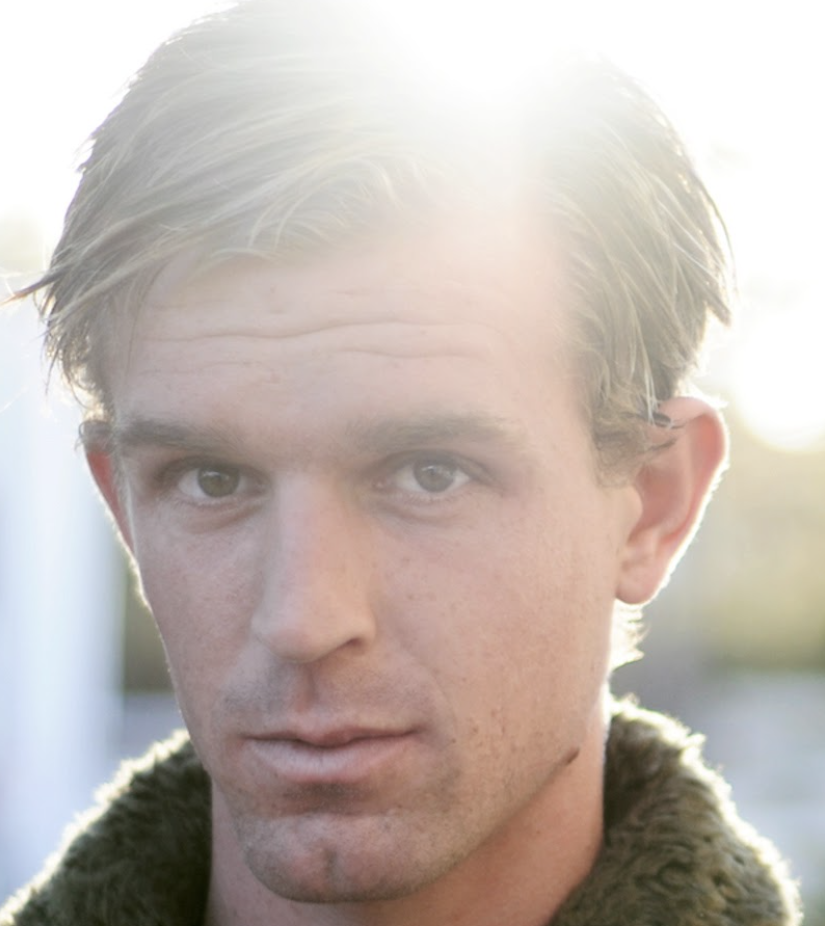 Kelsea Little
Senior Manager of Brand Content
Kelsea Little is a storyteller with heart. Since joining GoFundMe in early 2013, she helped build the company's editorial strategy from the ground up. Whether it's coordinating live events, producing video documentaries, or rallying online communities around a cause, Kelsea believes that stories have the power to move us to action.
She is also the host, creator & producer of GoFundMe's podcast, "True Stories of Good People" and interviews everyday heroes around the world who are working to positively impact their communities and improve the lives of their fellow humans.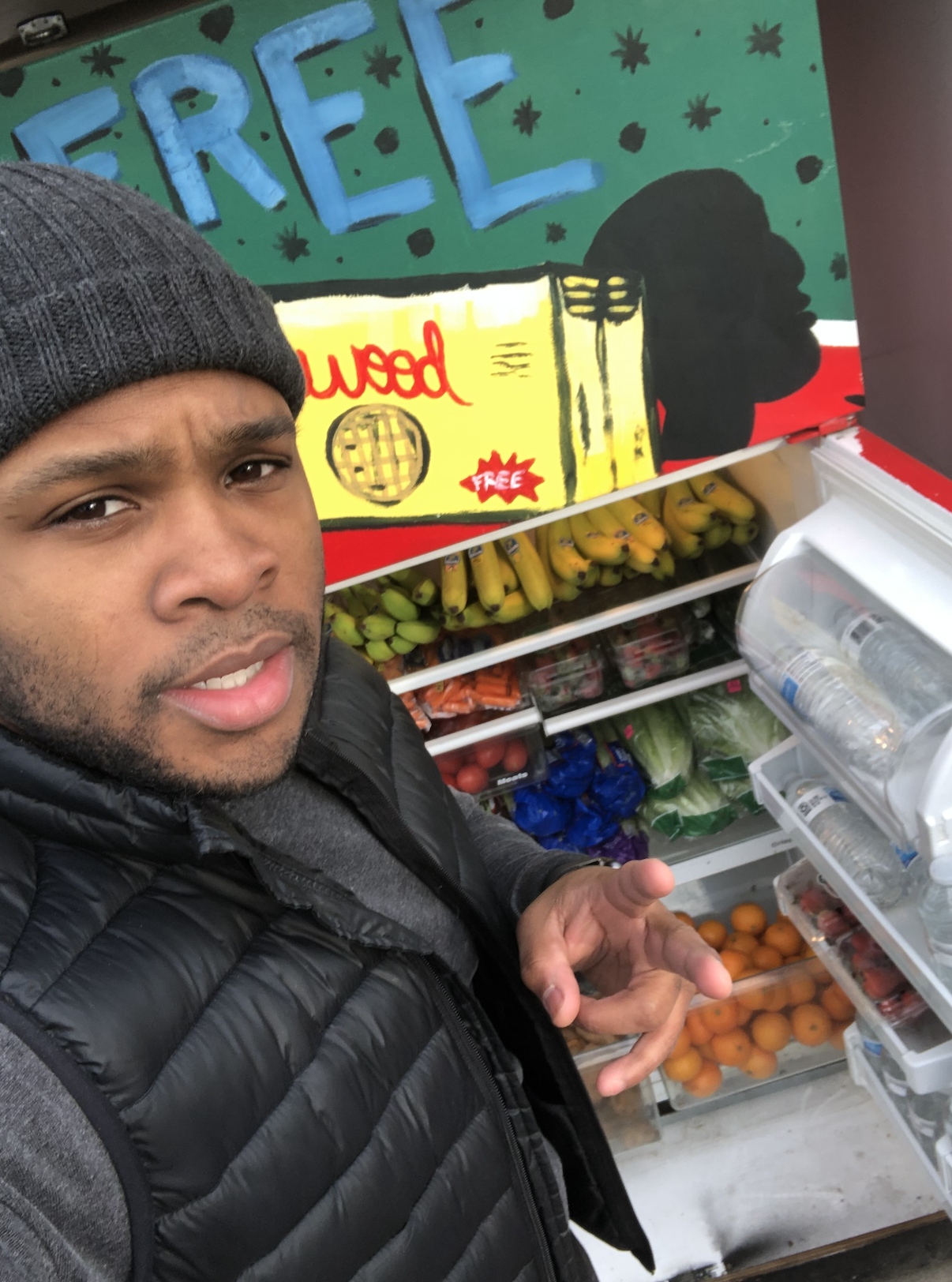 Brittany Cabriales
Head of Socials
Over the past 6 years, Brittany Cabriales has been the leader for social media marketing at GoFundMe—growing accounts from just several thousand followers, into platforms that reach millions.
She has created viral videos, worked with notable influencers, aligned digital strategy across departments, and collaborated with media agencies to produce highly engaging, award-winning campaigns. Brittany believes every piece of content should tell a story and inspire every member of your audience that they can do the same.