Justice & Equality
The fight for a more equitable society is far from over. Donate now and support people and organizations focused on systemic reform and racial justice. Now is the time to stand together for peace, justice, and a brighter future. Inaction isn't an option.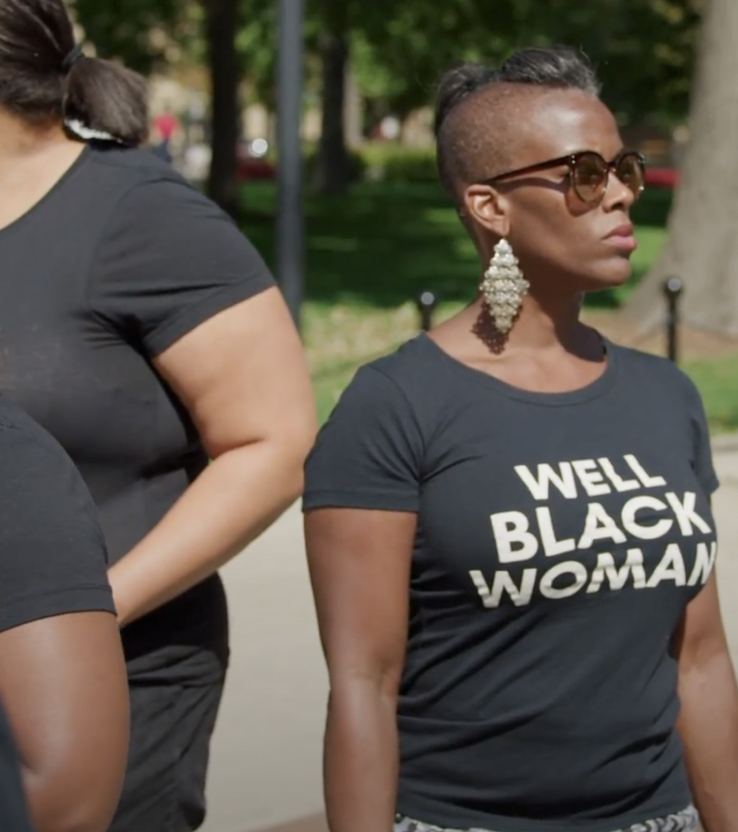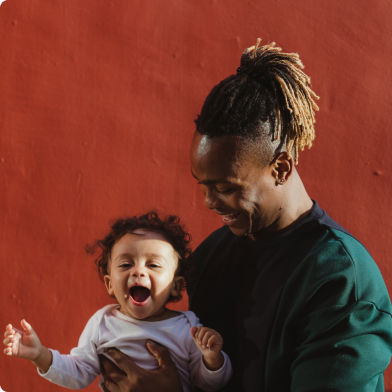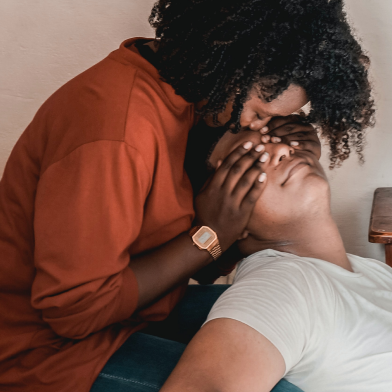 How does this cause work?
Give a donation
Make a tax-deductible donation to the Justice & Equality Cause to support critical change in our nation.
We pair your donation with urgent needs
GoFundMe.org, our 501(c)(3), turns your donation into grants for people and charities in need.
See the impact of your donation
We'll regularly send you stories from the people and charities you've helped so you can see how you've made a difference.
Meet some of the people behind the cause
Hear the powerful stories of the people you've helped and those making a difference
Miles of Freedom equips, empowers, and employs individuals returning home from prison, and provides support and assistance to families and communities impacted by incarceration.
Find out more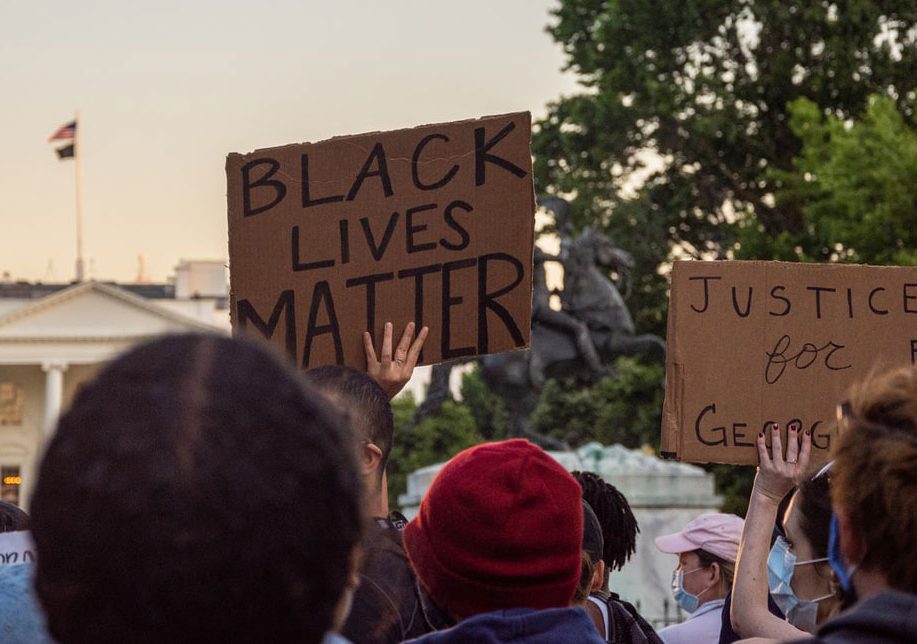 Whether you're seeking to educate yourself on anti-racism, or you'd like to support the people of social justice organizations doing critical work to combat racism, these resources can point you in the right direction.
Find out more

#EndPoliceTerror with RAHEEM

Funds go to Raheem

TMCF Holiday Giving Campaign
Funds go to Thurgood Marsha

Give the Gift of Freedom

Funds go to The Bail Project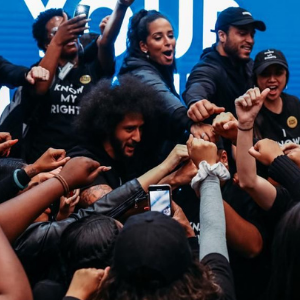 Elevate the Next Generation of Change Leaders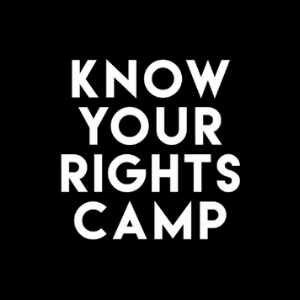 Funds go to Know Your Rights Camp
Donate
Donate to help people and charities actively working toward justice and equality
Follow
Get updates about the impact of your donation and hear from the people you've helped
Subscribe to GoFundMe Causes
Be the first to find out about impact, updates, and partnerships.
Explore other areas where you can make an impact