Help for College Sports During COVID-19: Everything You Can Do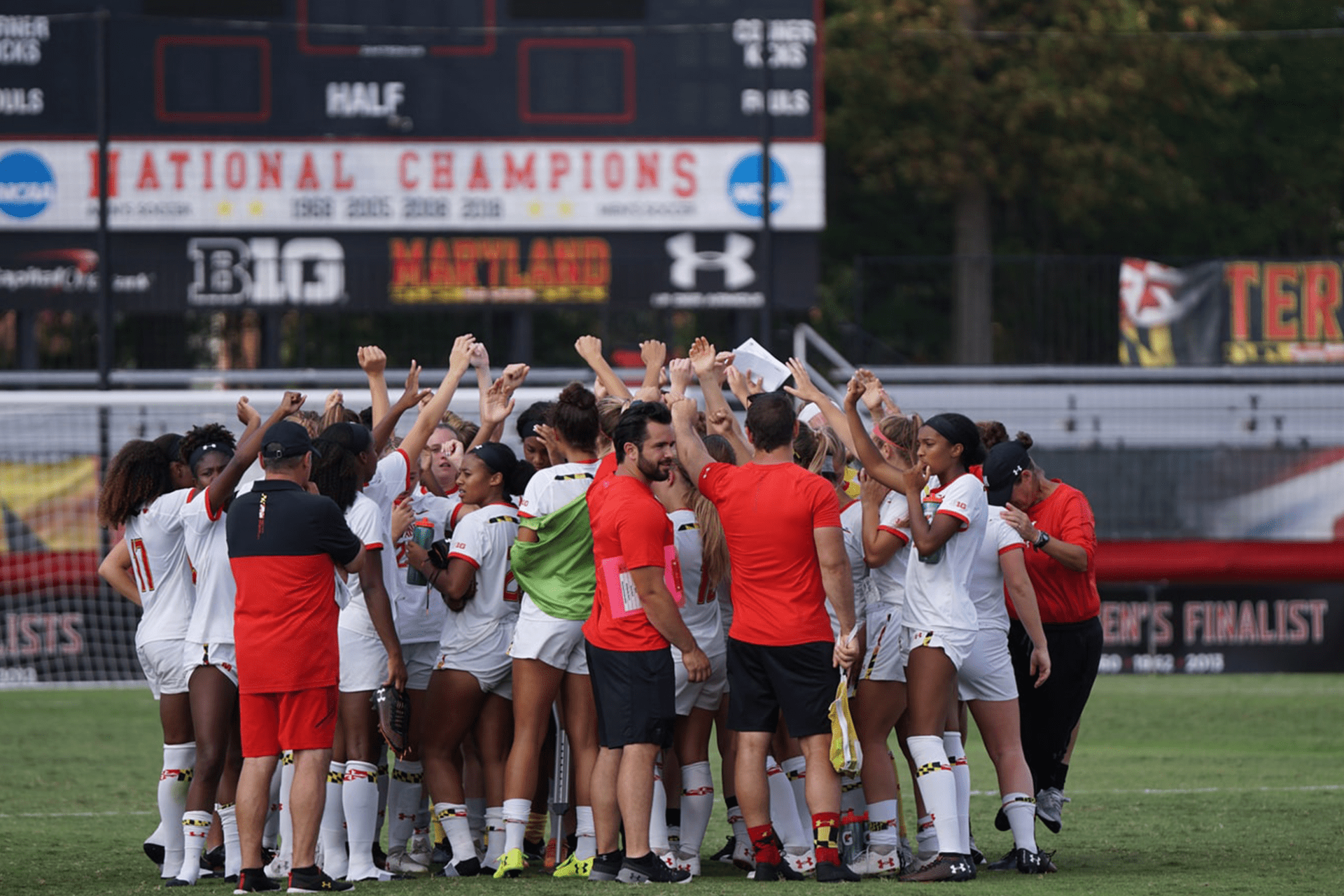 As the economic effects of the coronavirus continue to devastate communities, college sports programs are facing permanent elimination as athletic departments grapple with budget cuts. Athletes and alumni are scrambling to save their programs and are seeking community support to help college sports during COVID-19. 
Student athletes work their entire lives to play at the collegiate level. Additionally, many have moved far away from their families and homes for a chance to compete and make it to the next level. The loss of these programs will also leave many students unable to afford college. Competing on scholarship provides financial assistance that allows many athletes to attend universities. These student athletes are not the only ones financially impacted by cutting collegiate sports programs- coaches, student jobs, media members, and more have lost their jobs. 
Athletes, coaches, and alumni are stepping up to generate help for university and college sports during coronavirus. College sports have a way of uniting communities through both exciting and challenging times and providing a commonality for fans to share with one another. 
Communities generating help for college sports during COVID-19
UAH Hockey reinstated after raising $500,000 in 4 days to save program
The University of Alabama in Huntsville hockey team and its alumni were not ready to walk away after receiving the news that their program had been affected by COVID budget cuts. Fortunately, the Chargers were given a chance to reinstate their program, but it was a lofty goal. They needed to raise $1 million in just four days for the program to continue. Quickly, alumni came together and secured commitments from other alumni and supporters for half the money but still needed help. As the only Division I hockey program in the South, UAH fans wanted to help the team. UAH Hockey Alumni and Supporters started a GoFundMe to rally the community. The campaign quickly gained momentum and national attention. Cam Talbot, a goaltender for the Calgary Flames and UAH's most notable alumni, also donated and rallied support for the campaign. In the end, over 2,000 donors in 49 states and 7 countries raised $539,000 and saved UAH Hockey.
Winthrop Tennis halfway to reinstating school's most successful program
The men's and women's tennis program at Winthrop University was eliminated due to budget cuts, despite being the most successful athletic program in the university's history. The tennis program has brought home 23 conference titles over the past 20 years. But the program, which has given the community a reason to celebrate during its worst of times, has a chance to get reinstated. A group working to save the tennis program started a GoFundMe and has offered numerous paths to donate to save the program. They have raised over half the money needed to renovate the tennis courts and provide a long-term plan for the program.
Alumna proactively raising money for South Carolina State's women's soccer team
Dominique Brown isn't waiting to see if the women's soccer team at South Carolina State will be one of the programs on the COVID chopping block before starting her fundraising efforts. After fall sports were canceled at the school due to COVID, she thought "about how the athletics department, and specifically women's sports, might be affected financially since there will be no money coming in from football" and wanted to give back to the program. As an alumna of the program, she is proactively looking to raise $5,000 to help financially support the team, and is throwing in $1,000 of her own money. 
Four ways you can help university and college sports during coronavirus
1. Contact the university or college's athletic department
Many colleges and cities are already seeing the effect of COVID-19's financial symptoms and have seen programs cut, including over 100 college sports teams in Los Angeles alone. It is likely more sports programs will be eliminated as the coronavirus pandemic continues to hurt athletic budgets. If you are an avid fan of a sport, proactively reach out to the university or college's athletic department to make it known you would like to see them keep the program as they consider their budget for the coming years. Recruit your friends and other fans to do the same. 
2. Get in touch with alumni networks working to support college sports programs
Colleges and universities have extensive alumni networks that support various causes and programs on campus. If a sports program was cut at the school, consider contacting the appropriate alumni group. They might already have a sports fundraiser to reinstate the program in progress that you can join. Reach out to the sport's alumni group to voice your concern and see if they have a plan of action in case the program is eliminated. 
3. Become a season ticket holder 
One way university and colleges determine interest in sports programs is through season ticket commitments. If there is an uptick in interest during COVID, the university might keep the program. If you have the means, commit to becoming a season ticket holder before the season starts. Encourage other fans to commit to season tickets and host a season-ticket drive to show your support as well. 
4. Fundraise to help the sports program
The decision to cut university sports programs almost always comes down to money. Even the most successful programs are at financial risk as schedules are cut. Start crowdfunding to offer financial support and rally the community can go a long way to helping the athletes and program stay afloat. It is also important to support the program's longevity as well as the current season. In the US, there's no fee to start or manage your fundraiser on GoFundMe. However, there is one small transaction fee per donation that covers all your fundraising needs. Everything else goes directly to your cause, because that's what matters most. Additionally, GoFundMe helps rally a team with tools to spread the word and gather donations. 
Ignite help for university sports during coronavirus
Many are looking for financial help during COVID-19 as it has affected nearly everyone in some shape or form. Although college sports may not be deemed essential, they are a source of community. Sports programs also provide educational opportunities to many students who may not be able to afford college otherwise. This is just the beginning of the COVID-19's effects on college sports programs. As sports seasons continue to be canceled, the budget to keep teams, athletes, and, coaches will continue to shrink. 
Whether it's proactively letting the university's athletic department know about your desire to create help for university sports during coronavirus, working with alumni to help purchase advance tickets, or starting a fundraiser, college sports around the country need your help.