Everything You Need to Know About Crowdfunding for Kids With Cancer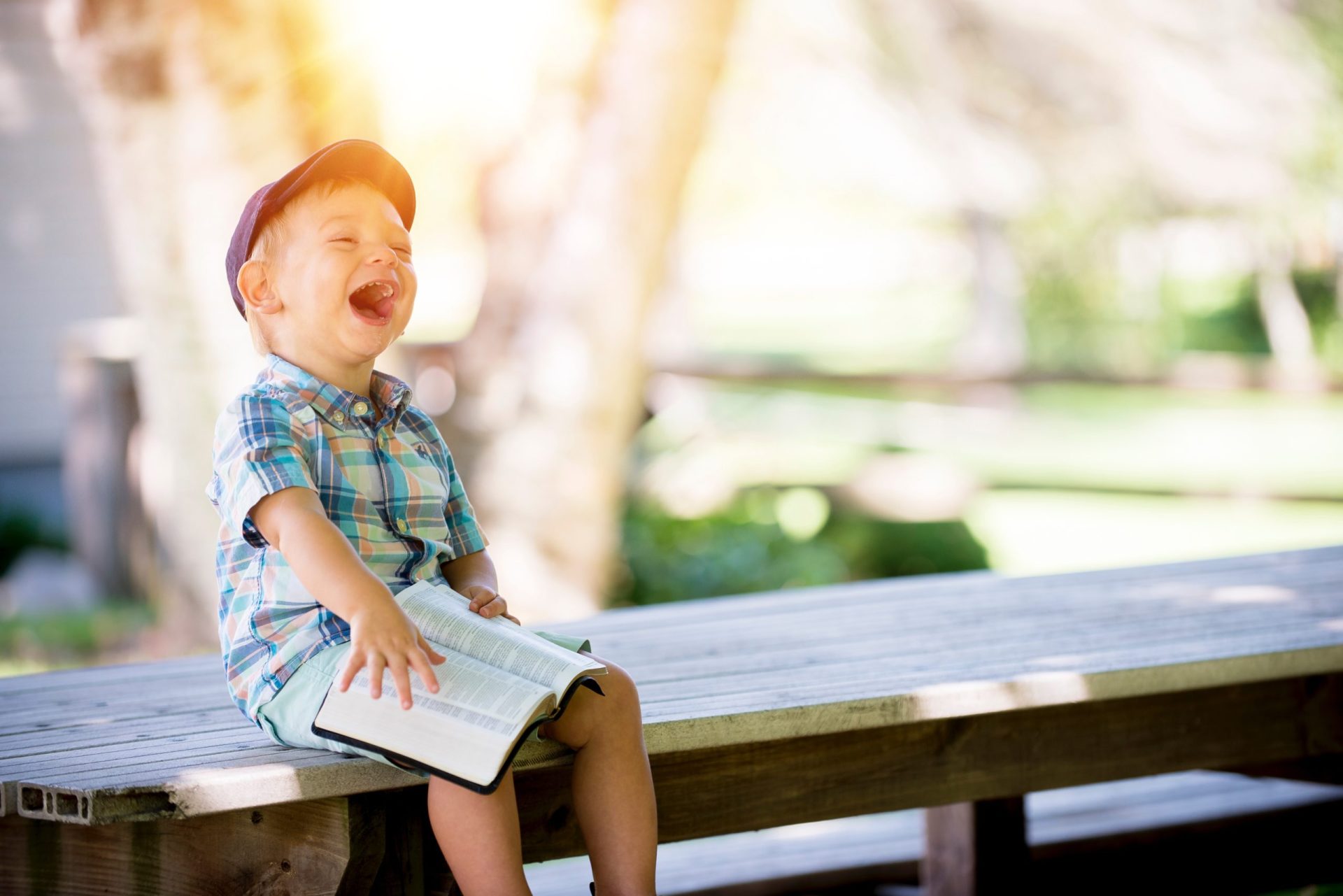 Receiving the news that a child has been diagnosed with cancer is absolutely heartbreaking for any parent, family member, or friend. Whether you have a child with cancer or you just want to help raise money for a cause you believe in, we're here to teach you everything there is to know about crowdfunding for kids with cancer.
Important facts to know about childhood cancer
According to the

American Childhood Cancer Organization

, 25% of all childhood cancers are leukemias—the most common two types being acute lymphocytic leukemia and acute myelogenous leukemia.

The Leukemia & Lymphoma Society reports that leukemia is the second leading cause of cancer deaths among children, which is why education and awareness about childhood cancer are so important.

According to the

American Cancer Society

, more than 85% of children with cancer are now surviving more than five years. This is a huge increase from a 5-year survival rate of 58% in the mid-1970s, which is largely attributed to advances in medical treatment.
The future of pediatric cancer research funding
According to Ruth Hoffman, executive director of the American Childhood Cancer Organization (ACCO), statistics indicate that childhood cancer is on the rise. The number of brain tumors appearing in children is continuing to increase and there has been very little pharmaceutical development for childhood cancer in the last 25 years. That said, there have been major advances in survival rates for childhood acute lymphoblastic leukemia in first remission, which are now approaching 80%.
In order to make an impact and try to slow the rise of childhood cancers or mitigate their effect, we have to help fund research. According to the National Pediatric Cancer Foundation, only 4% of funding spent on cancer research and treatments annually are used toward treating childhood cancer. This is significant because less than 10 drugs have been developed to fight childhood cancer since the 1980s. Since childhood cancer research receives little funding, personal fundraising is critical to advancements in the field.
Childhood cancer fundraising: the true cost of treatment
Not only does a cancer diagnosis turn a child's entire world upside down, but overwhelming medical expenses can add an enormous amount of financial stress on families. Cancer treatment can be very costly—the National Pediatric Cancer Foundation notes that the average hospital stay costs $40,000 for a child with cancer. In addition to treatment, there are other costs that add to the already mounting stack of medical bills, such as food, lodging, and transportation.
These are some of the reasons why more and more families are turning to crowdfunding. Pediatric cancer fundraising is a great way to raise money for the high cost of cancer treatment. It's also a simple and effective way to receive support from loved ones and people worldwide.
Tips to make your cancer fundraiser as successful as possible
Be sure to include

photos

of the sweet child you're fundraising for to encourage more donations.

Be as transparent as possible in how funds will be used. Donors are more likely to give if they know exactly how their donations are helping.

Post frequent updates on your fundraiser. Not only does this help tell your ongoing story, but it's a great

donor retention strategy

—remind people that your cause still needs funding.

Use the fundraiser's team functionality to add close family and friends to the fundraiser to help post updates and share the fundraiser.
Related reading: Six Cancer Fundraising Tips to Help You Raise More Money
Three examples of successful fundraisers for children with cancer
If you're looking to start a personal fundraiser for your child or a family friend with cancer, look through these fundraisers for inspiration on how to tell your story in your fundraiser description.
Fin is a 15-year-old who was diagnosed with alveolar rhabdomyosarcoma, a rare type of pediatric cancer. With an extensive healing and recovery journey ahead of him, Fin's mom Darcy started an online fundraiser to help with everyday expenses and medical costs that will be incurred during Fin's treatment and over $70,000 has been raised.
At just 9 years old, Sammy was diagnosed with acute lymphoblastic leukemia. To prepare for the arduous three-year treatment plan, Sammy's aunt launched an online fundraiser. In less than three months, Sammy's family raised over $64,000 to cover medical expenses and up time and energy to focus on Sammy's recovery.
Little Kinsley was only 11-months-old when she was diagnosed with acute lymphoblastic leukemia. A fundraiser was started to help her parents with living expenses while Kinsley goes through treatment. Over $42,000 was raised. To pay it forward, any leftover funds will be donated to fund childhood cancer research.
The best children's cancer research charities where your dollar will make a difference
Interested in donating to or starting a fundraiser for a charity that researches children's cancer? Below are some of the best childhood cancer charities in the United States.
Alex Scott was just four-years-old when she raised over $2,000 through a lemonade stand she set up in her front yard to raise money for childhood cancer. Her cause soon grew and she raised over $1 million by the time she passed away at age eight after her own battle with neuroblastoma. Now, Alex's Lemonade Stand Foundation raises money to fund research and support families affected by childhood cancer.
CURE is focused on funding integral research that will help end childhood cancer. To date, they have invested $25 million into innovative research and $4.5 million to advance precision medicine and launch a Precision Medicine Program. Additionally, CURE invests $4.3 million annually to help fund research at top pediatric institutions in the United States.
The Pablove Foundation was started in honor of 6-year-old Pablo Thrailkill Castelaz, who passed away after his battle with bilateral Wilms Tumor. The Pablove Foundation is committed to funding pediatric cancer research and providing children with cancer access to the arts. In the last eight years, Pablove has provided research grants for pediatric cancer projects totaling $1.9 million.
Start a fundraiser for a child with cancer today
If you're interested in helping a child with cancer, fundraising through GoFundMe is here to help with the tools you need. Whether you're wondering how to help a friend with cancer or seeking your own financial help for your child's cancer costs, crowdfunding is the perfect place to start. GoFundMe is a powerful way to reach friends and family when you're raising money for something near and dear to your heart.