Coronavirus Relief for Unemployed Workers: How to Find Help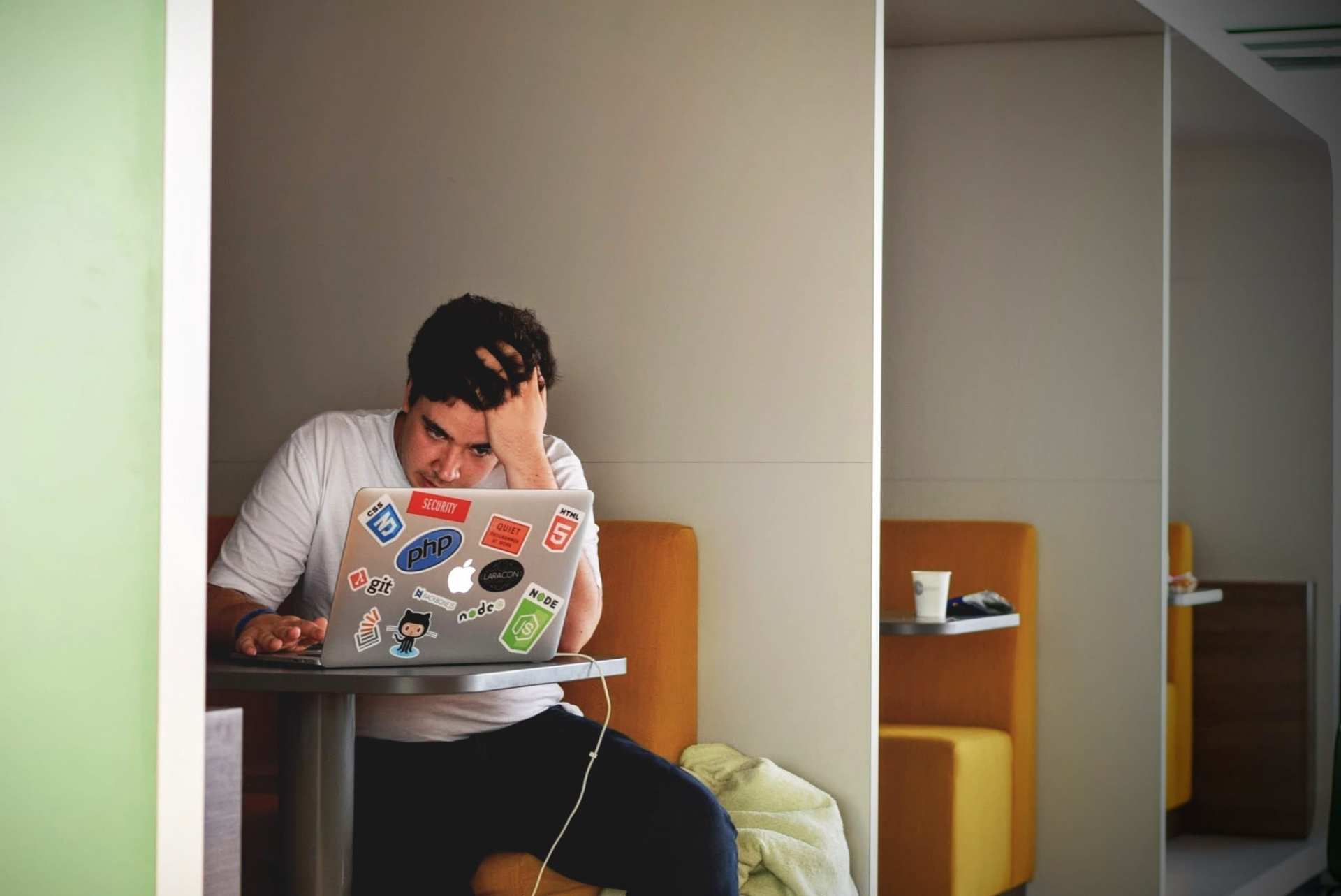 At the start of the coronavirus pandemic, it was hard to imagine just how big the economic losses would be. As time rolls on, more and more people are feeling the financial pain of this crisis. According to some recent reports, over 6.6 million people filed for unemployment to receive benefits, and this may just be the beginning of huge job loss due to coronavirus.
With no definitive end in sight and rising unemployment, many are wondering how they will be able to pay for basic expenses. Thankfully, the government is actively helping with coronavirus unemployment benefits—and so are thousands of individuals through online fundraising. In this article, we outline where unemployed workers can find coronavirus relief.
Coronavirus unemployment benefits through the government
On March 25, President Donald Trump signed a $2.2 trillion emergency aid package to help individuals and businesses affected by the crisis. The aid package, otherwise known as the CARES Act, will complement statewide efforts to combat coronavirus-related hardships. In addition to what state programs pay out, unemployed workers are eligible to receive an extra $600 a week from the federal government. While federal government assistance may not cover the entirety of furloughed workers' previous wages, the additional funds offer some financial security as expenses pile up.
Who qualifies for coronavirus unemployment?
According to the Department of Labor, anyone who is unemployed due to no fault of their own is eligible for unemployment. In most cases, it means that you are unemployed due to lack of available work. This means that people who lost their jobs due to coronavirus-related hardships will be able to receive benefits.
You qualify for coronavirus unemployment if you meet any of the following:
Your workplace closed due to the public health emergency
You had to quit your job because of the coronavirus
You are unable to work because you contracted COVID-19 or you are a caregiver for someone diagnosed with the virus
You were supposed to start a new job but were unable to due to the coronavirus
Under the previous law, part-time employees, freelancers, contractors, or gig workers were not eligible for unemployment benefits. To reflect the changing times, the Pandemic Unemployment Assistance bill will now allow those individuals to qualify for unemployment benefits. They will receive the federal $600 per week, as well as half of the average unemployment assistance in their state. Employees who are currently working from home, or receiving sick leave pay or paid family leave will not be eligible for benefits.
To receive unemployment benefits, you must apply through the unemployment benefits website for your state. While your state's website may not reflect the new laws, you should still apply for unemployment if you meet the requirements.
Specific unemployment benefits
As more jobs are threatened because of the global health crisis, it is important to save money where possible. If you're currently unemployed, you're no doubt facing difficult decisions as unexpected expenses arise with no steady income to pay them.
To help, the federal government is offering a way for people to make lower mortgage payments or skip them altogether, according to NPR. However, this rule does not apply to everyone. Proof of a financial hardship related to the coronavirus and an inability to pay for basic necessities may be requested to qualify for unemployment relief.
Several companies and organizations are taking it upon themselves to help those impacted by the pandemic. We compiled a list of where to find financial help during coronavirus, which details the companies and industries that are offering relief during this time.
Online fundraising for people unemployed due to coronavirus
In times of crisis, communities come together and support one another. Crowdfunding is a valuable way to offer financial assistance to those who need it. It has numerous benefits, including:
No application process
No long wait periods before funds are received
When savings are tight and your income is dwindling, crowdfunding can offer immediate relief. Unlike state and federal payments, which can take three to four weeks to arrive, crowdfunding platforms will send your donations much faster, which gives you the ability to pay existing expenses more quickly.
Finding financial support through fundraising for coronavirus
Communities near and far are coming together to support one another and offer financial support to laid-off workers. Although people are currently confined to their homes because of shelter-in-place mandates, they can still begin fundraising for coronavirus. Through a simple online fundraiser, anyone has the power to offer financial support to those in need during the coronavirus crisis.
Examples of coronavirus unemployment relief fundraisers on GoFundMe
Countless people have come to GoFundMe, the #1 leader in fundraising online, to start fundraisers for unemployment relief. Community members are rallying together to raise funds for unemployed workers.
Here are just some of the many inspirational fundraisers on GoFundMe:
Get unemployment relief during the coronavirus outbreak
If eligible, you should apply for unemployment benefits through your state's website. In the meantime, you can set up an unemployment relief fundraiser on GoFundMe for quick financial help. Know that even in isolation, you are not alone. We make it easy to create a fundraiser within minutes and receive donations—all you need to do is to tell your story.
Additional COIV-19 resources: