Boy Scouts Fundraisers: 11 Fun, Creative, & Safe Ideas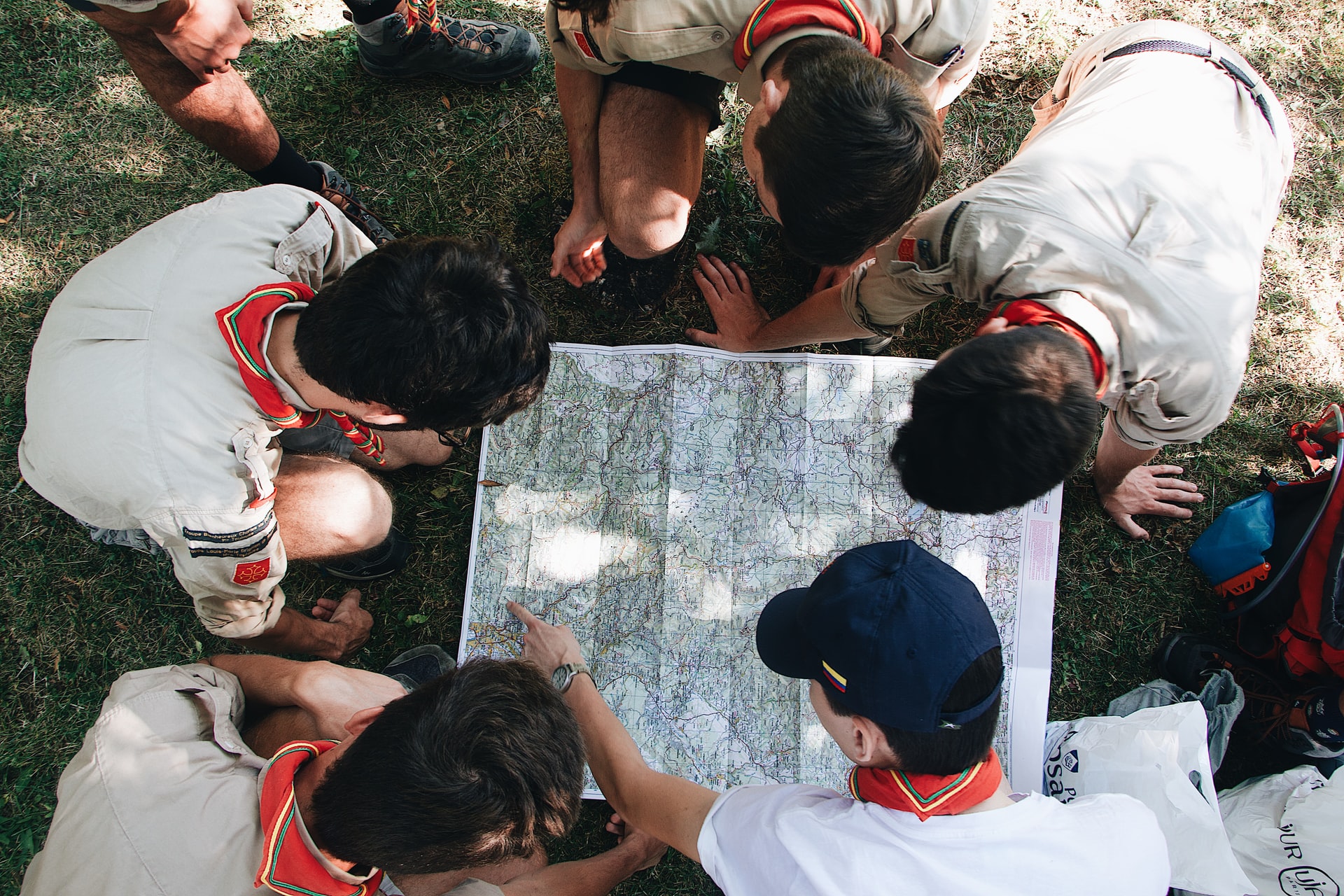 Boy Scout fundraisers are an essential and exciting activity for troop members. Unlike Girl Scout Cookies, Boy Scouts troops do not have a specific fundraising item. But this doesn't have to be a disadvantage; it just means that they are limited only by their imagination.
When considering a Boy Scout fundraising idea, members should look for activities that have a lower up-front investment and a larger percentage of profit. They should meet the specific guidelines provided by the organization's founders. That said, we've compiled a list of some fun, creative ideas that are easy to do, and best of all, they can be done safely during the COVID-19 pandemic.
Why is Boy Scout fundraising important?
Being a non-profit organization, Scout fundraising is a key method the larger Scouting organization uses to raise funds. The Boy Scouts of America help pay for a variety of member projects such as Scouting trips, community Scouting programs, field trips, meetings, conservation initiatives, and much more. All these projects need funding, thus the efforts by smaller teams to raise funds.
However, fundraising is about much more than just contributing to the larger organization. Character development is the foundation of being a Boy Scout. The mission of the Boy Scouts of America is to, "Prepare young people to make ethical and moral choices over their lifetimes by instilling in them the values of the Scout Oath and Law." Fundraising is one of the most effective ways they build life skills in their members. By taking part in fundraising efforts, a Boy Scout learns values such as honesty, loyalty, courtesy, obedience, and self-confidence.
Boy Scout fundraising ideas
Here are some fun and engaging Boy Scouts fundraiser ideas your troop can try.
1. Scavenger hunt
This is a great idea for holidays like Halloween and Easter. Simply gather gifts like candy, or ask businesses to donate some prizes. Hide these in strategic places in a given radius. Create a map with clues and sell the map to the parents in your neighborhood. Their children will be entertained with the scavenger hunt and they will find great gifts along the way.
2. Shoe drive fundraiser
Lots of families have gently used pairs of shoes lying around that no longer fit. Promote a shoe drive through emails, social media, and posters and collect unused shoes from the community. Send these to an organization like Funds2Org and raise money for your cause.
3. Dance marathon
Challenge your fellow Scouts to a virtual dance marathon to see who can go the longest. Collect pledges from friends and family, as well as an attendance fee.
4. Virtual walkathon
How far can you go? This is one of the most engaging fundraising ideas for Boy Scout troop unity as you get to challenge yourselves to cover as many miles as possible. Collect pledges and donations for the challenge through your GoFundMe.
5. Online Scout show
Show your community just how fun being a Scout can be by live-streaming a fundraising Scout show for them. It's a great way to improve your Scouting skills as well as collect pledges and donations.
6. Gift a rose
Partner with a local florist to get a rose-gifting service. Community members get to send a rose to an address of their choice and your troop members deliver it. You can even have troop members read out a special message to the people receiving the flowers.
7. Lawn service
Get your troops together to work on neighbors' lawns for a fee. From mowing lawns to trimming hedges, yard maintenance never ends. As such, community members will not only appreciate the help but will likely be happy to contribute to a good cause.
8. Dog-walking services
This is one of the best Boy Scouts fundraisers for bringing in constant contributions. Set up a dog walking service in your neighborhood and establish your troop as the place to go.
9. Online yard sale
Ask the community to send in all the things they have been looking to get rid of and sell them to raise money for your cause. You can even list items on online through platforms like Craigslist or Offer Up.
Cub Scout Fundraising Ideas
Similar to Boy Scouts fundraisers, Cub Scouts can also have some fun with their fundraising. Some ideas they can try include:
1. Collect recyclables
Ask houses and businesses in your neighborhood to leave bottles and other recyclable materials on their front porch for pick up. Sort them into relevant categories and get them ready for refunding.
2. Car wash service
Offer to wash people's cars. You can do this door-to-door to be mindful of social distancing.
Start raising money today
Whichever Boy Scout fundraising idea you come up with, GoFundMe is here to take it a mile further. Set up your crowdfunding fundraiser today and get started. Don't forget to promote it through flyers, social media, word of mouth, and emails.