The Best of GoFundMe: Employees Share Their Favorite Fundraisers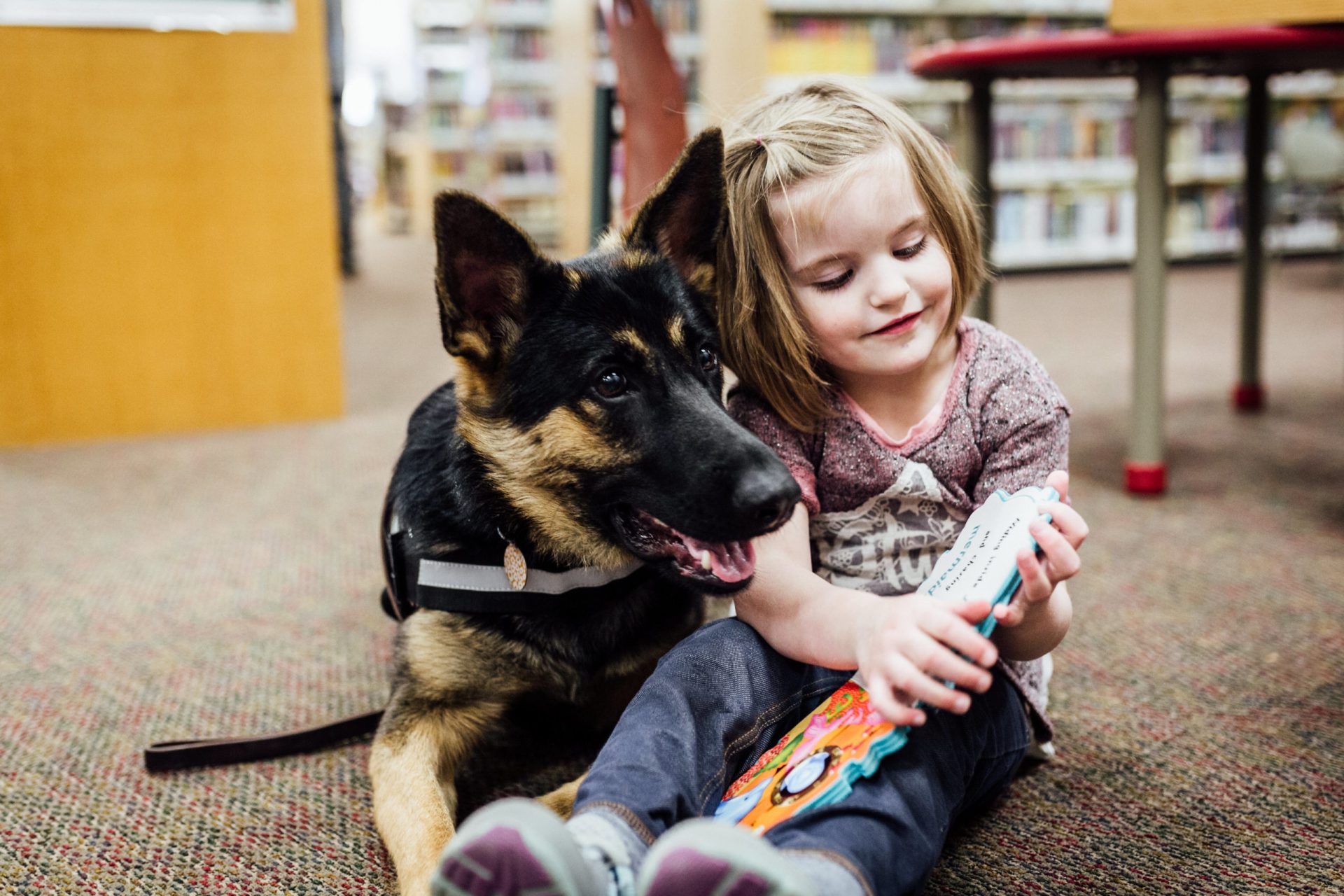 At GoFundMe, we're fortunate enough to see countless incredible fundraisers started around the world every day. We asked some of our fellow co-workers to share the fundraisers nearest and dearest to their hearts. As you read through these, know that you're not alone in your fundraising. Oftentimes, there is a team member at GoFundMe cheering you on behind the scenes. Read on to see some of the best of GoFundMe.
The memorable fundraisers that inspire GoFundMe staffers

"While it's impossible to pick a favorite fundraiser, Team Jenny Bean is always top of mind for me. Seeing how sweet Jenny and her family turned such a tough situation into a beautiful way to help others is nothing short of inspiring. Not only do I love what their mission is, but the family behind the scenes is truly incredible and I'm grateful that I've been able to help them along the way throughout their GoFundMe journey."
—Lili, VIP Experience Specialist
"This fundraiser for Damien is my favorite GoFundMe because it shows such a massive outpouring of support and the magic that can happen when a story is shared. Thirteen-year-old Damien had been in foster care since a young age. Damien was diagnosed with kidney disease and had been on daily dialysis for many years, awaiting a transplant. Due to his additional medical needs, finding a lasting home for Damien had been a significant challenge. Damien had spent much of his life living alone in the hospital for many months at a time. During these times, he was unable to leave the hospital to attend school due to hospital liability issues.
Damien's math teacher, Finn Lanning in Aurora, Colorado changed Damien's life by adopting him so that he could ultimately receive a kidney transplant and finally live a life more. Finn launched a GoFundMe to help cover some of the expenses that his teacher's salary wouldn't cover. When the word got out about Finn's kindness and Damien's struggle, the story was shared all over the world. The GoFundMe raised nearly $100,000 and Damien and Finn are now a family."
—Jenny, Communications Manager
"There are too many favorites to choose, of course. More recently I've loved this fundraiser supporting All Friends Nature School during the COVID-19 restrictions. Forest and nature schools encourage curiosity, cooperation, and community, and provide a learning environment that is more intuitive for young children than the modern classroom. We need more of them!"
—Chen, Customer Happiness Agent
"We were able to meet Jason at a special company event, and he was just so kind and really has a heart for helping animals. When he spoke to us about this fundraiser, his dog, and his work, we were all in tears."
—Stephanie, Compliance Specialist
"Madison Wilson is only seven and she is already dedicating her time to ensuring schools across the country have multicultural crayons that will allow all students to be able to draw inclusive portraits of themselves, their families, and their friends. She inspired me to donate and also contact local teachers and ask how I can help provide these crayons to their classrooms!"
—Laura, Senior Performance Marketing Specialist
"Ocean conservation has always been near and dear to my heart and I'm obsessed with Pattie and what she stands and advocates for. When Wyn, whose drag alias is Pattie Gonia, said that he wanted to rally people together in support of a few different ocean conservation groups, I was a goner. What Wyn and his team created outside of just the fundraiser—the videos, the genuine donor thank-yous that made everyone feel so special, and the cheeky calls to action—was incredible. And the benefitting organizations were pretty niche, which is great because it allowed them more funding to do specific studies that they normally need to apply for grants to conduct."
—Jenna G., VIP Experience Specialist
"This was a really unique fundraiser and it caught my eye immediately. Art, global connection, love—a love letter to the world."
—Julia, Customer Happiness Agent
"Growing up, my after school programs (baseball, soccer, music, martial arts) were all very important to me, and they helped provide me with supplemental education and life experiences I still carry with me today. With several large corporations gobbling up all the small business relief, impactful Black-owned businesses like this one are being left aside. I would love to support this dojo in any way I can."
—Jeff, WordPress Developer
"I love this fundraiser because the fundraiser image is so captivating. It really makes you want to read more to find out what it's about, and it certainly doesn't disappoint. The fundraiser story is so comprehensive and just a super neat idea."
—Erin, Customer Happiness Agent
"I was beyond impressed when I learned about the work Kofi Thomas was doing in his Bushwick neighborhood. He took a deserted lot filled with garbage and transformed it into the most beautiful and functional community garden for everyone to use. He educates neighbors about gardening and brings the community together through music nights and poetry readings at the garden. Over the first summer in business, the Good Life Garden donated over 1,000 pounds of produce to those in need!"
—Jenna D., Content Specialist
Start a fundraiser of your own
If these fundraisers inspired you, it might be time to start a GoFundMe of your very own. Whether you want to help your community or raise money for a family in need, GoFundMe offers a fundraising solution so you can start crowdfunding for your cause today.